New York Day Trips with Dad from the Capital Region is a wonderful way to spend the day as a family. New York's Capital Region is a great place to visit any time of year. Upstate New York has a lot to offer. Check out these great options.
1. Take a Hike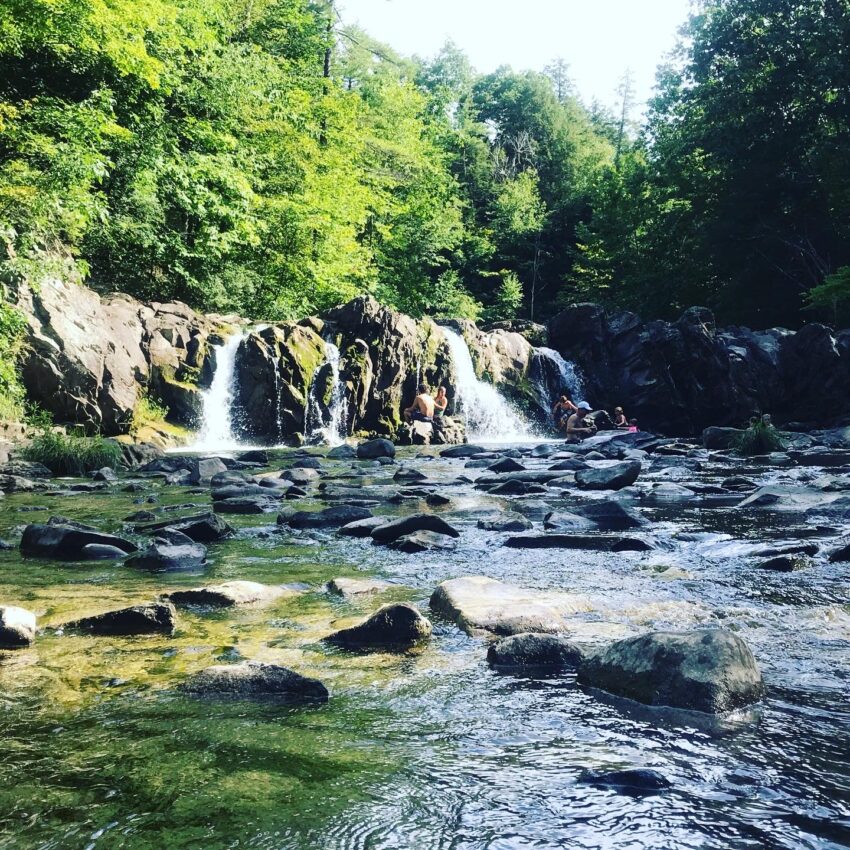 A hike is a great way to spend time as a family. These Capital Region Water Fall hikes are perfect hikes to enjoy with Dad. There are also many scenic hikes in the Capital Region. The Catskills are a great place to hike on a beautiful morning Hike then stop into town for a nice lunch or stop at the small Cafe near the Rip VanWinkle Lake beach. There's a nice bike trail and park right next to the Cafe as well.
2. Visit Cooperstown for the Day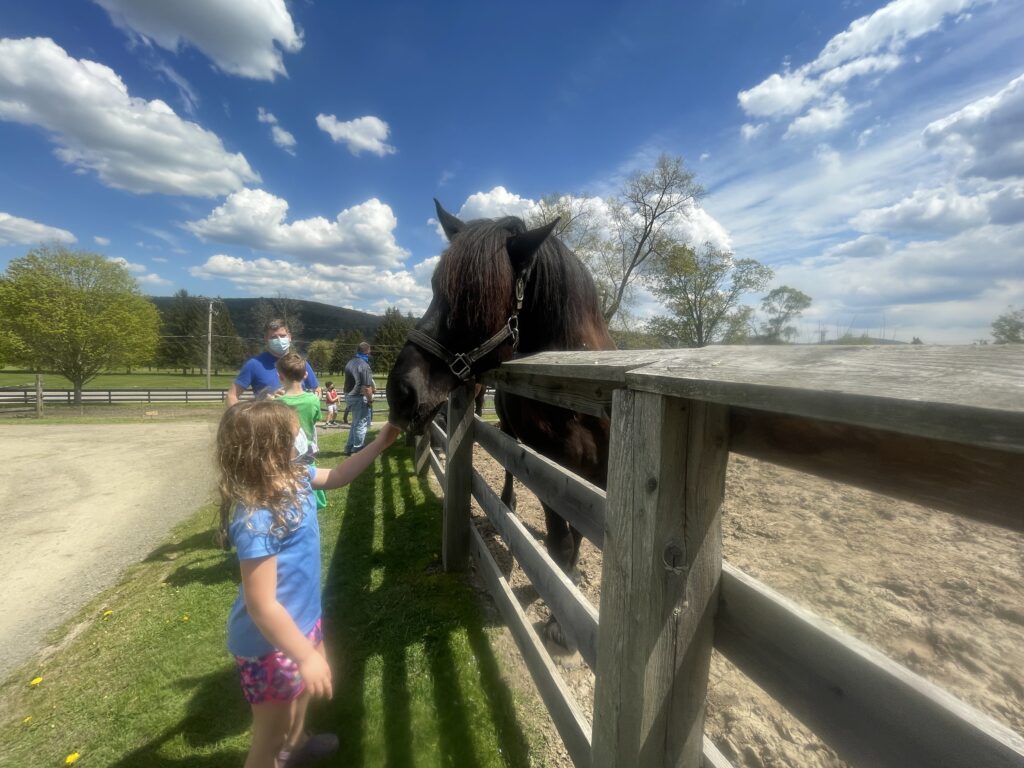 Cooperstown is great for a Family Day trip. For those dads that love Breweries and Baseball, it's perfect. Enjoy the morning at the Baseball Hall of Fame then make some stops on the Cooperstown Brewery Trail. A budget Cooperstown with kids 1 Day itinerary can help you plan the day.
3. Enjoy the Day at a Museum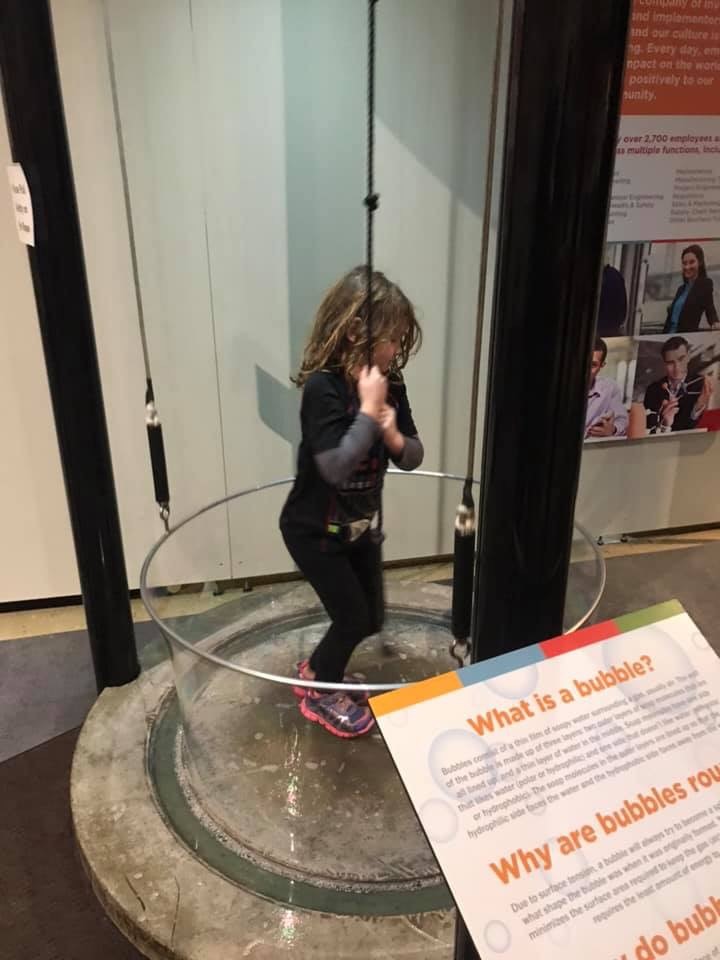 Museums are a great place to spend the day with Dad. Science museums are always a big hit with my husband and kids. The CMOST and MiSci are 2 great science museums for families in the Capital Region. Or make it a day trip to New York City and head to the American Museum of Natural History.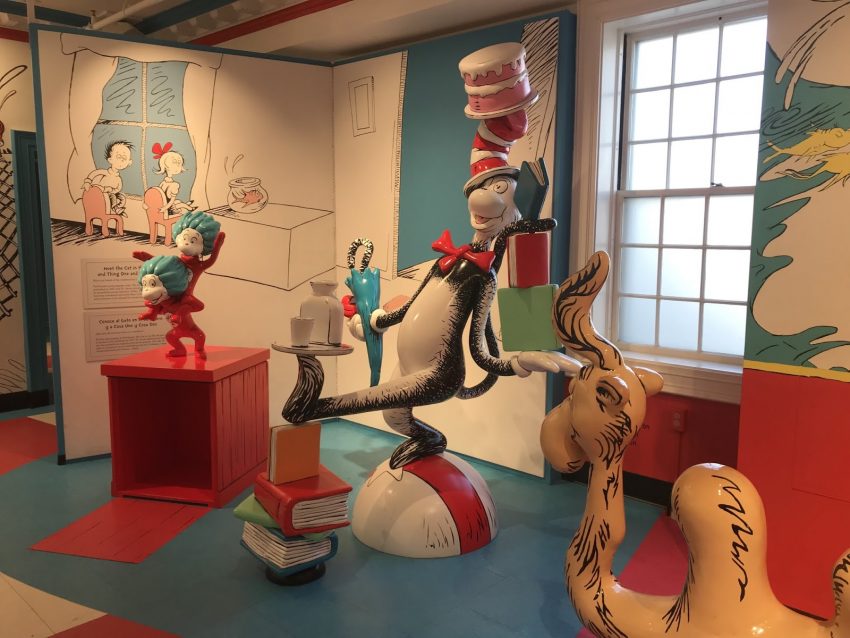 Springfield is a wonderful Day or Weekend trip for Families. While The Dr. Seuss Museum may be the most famous part of the Berkshire Museums, there are several other areas including a science museum dad will enjoy. If you have the day kid-free, dad can even try his luck at the MGM Springfield Casino.
5. Visit a Castle
I don't know about your dad but the dad in my family loves Castles. There are several Castle's in New York and surrounding State's that you can visit. Hammond Castle is a favorite as there is a huge eclectic collection of items from around the world. Here's a list of a few:
6. Get on the Water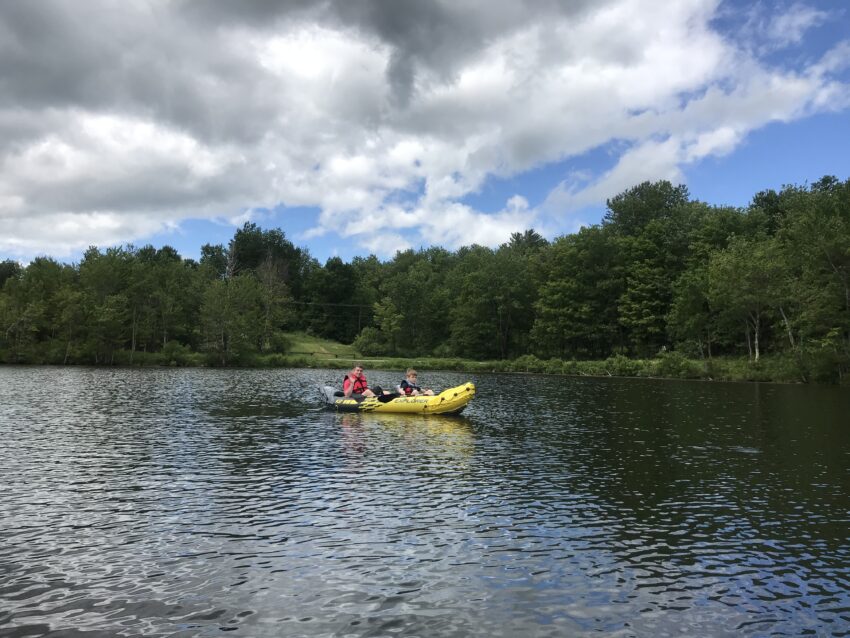 Head to one of the Adirondack's many Lakes for the day. Some offer boat rentals if you don't have your own boat. We love to kayak as a family and bring our inflatable kayaks everywhere we go. You can also go fishing, paddle boarding, or head to a beach at a New York State Park. Some of our favorite lakes include Thompson Lake State Park and Grafton Lakes State Park. If you head to Thompson Lake State Park you can also visit nearby Thatcher State park and Enjoy the Wild Play High Ropes course.
7. Head to an Amusement Park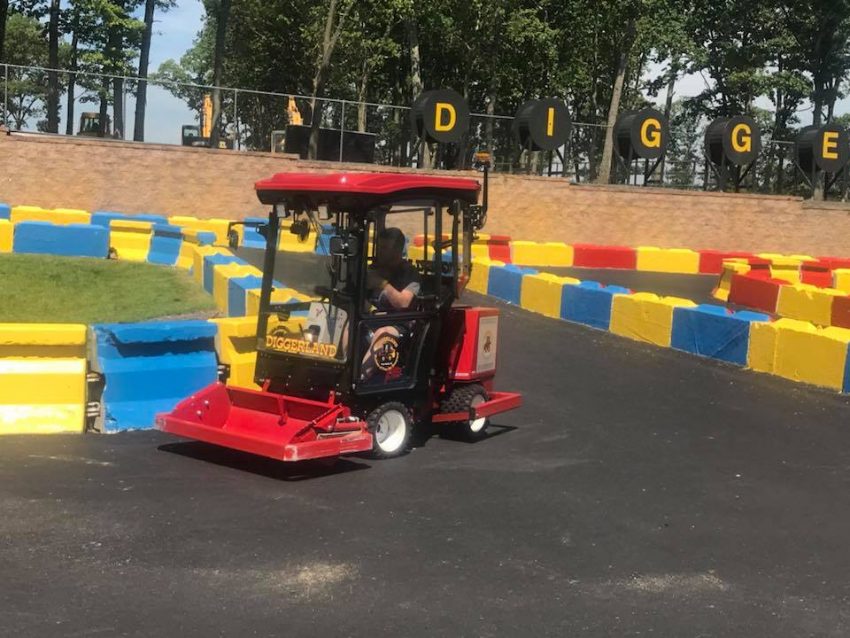 If your Dad is a thrill seeker and loves big roller coasters, Six Flags Great Adventure in New Jersey is a great park to visit. Their safari is still open as a drive-through safari this year which has been converted to a ride-through attraction for many years. Six Flags New England has a great water park included and Six Flags Great Escape is a classic for all growing up in Upstate New York. Six Flags season passes are a great value and still on sale for a reasonable price. They essentially pay for themselves in one visit. For families with younger kids head to the new LEGOLAND New York when Dad's can help kids build and race lego cars and spin around in the fastest teacups of probably any amusement park. You can also head to Diggerland USA where dads and kids can drive a variety of construction vehicles.
8. Have a BBQ
Whether at home or at one of the Capital Regions' many parks a BBQ is a great way to spend the day with Dad. Henry Hudson Park is a great park with charcoal grills available right next to a nice playground. Located on the Hudson River you can fish and also kayak. At high tide, you can kayak to Vlomankill waterfall which is a beautiful side.
New York Day Trips with Dad from the Capital Region
If you are looking to have a special day with dad, these Day Trips for Dad from the Capital Region New York are sure to be a hit.
If you are looking for some gift idea's for Father's Day check out these great Travel Gifts for Dad
Make sure to like AffordableFamilyTravel.com on Facebook to get all the latest updates. It's also where I post my Dash Deals that are time sensitive.