The Best Mother's Day Travel Gifts are great gifts for Mother's who love to travel.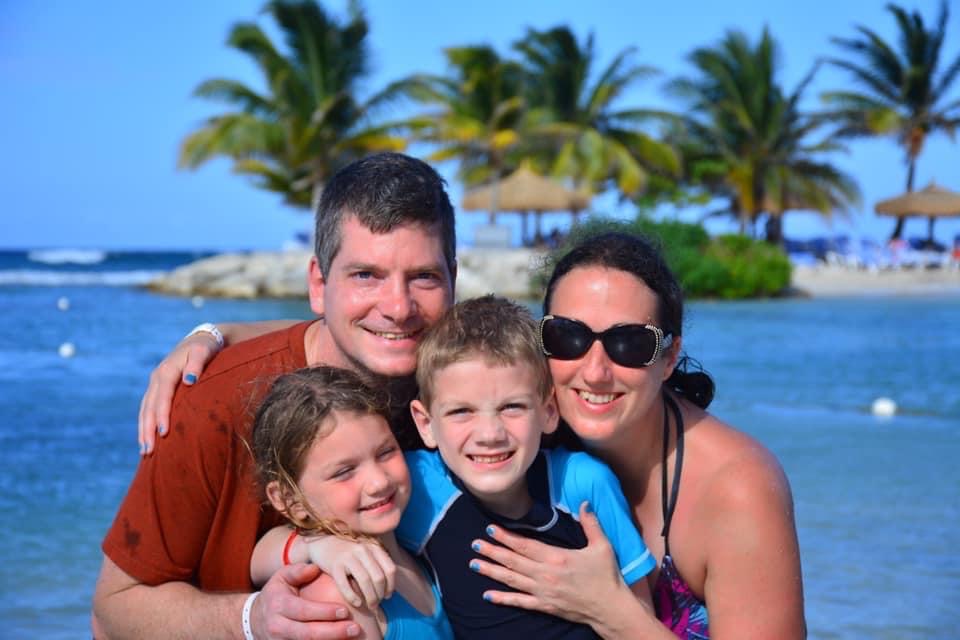 Of course, we would all love to have a trip. If you are looking to plan a trip for Mom, head to AffordableFamilytravel.com for some great affordable family travel destinations. If you are looking for an adult-only getaway for your mom, Miraval Resorts is a wonderful wellness resort offering delicious included meals and fun activities.
Sampling food from around the world is one of the many great experiences when traveling. This Around the world box will bring the international food home to Mom.
Sleep is so important especially when you are on vacation. I have noticed more recently that the hotel noise seems to be continuously at a disruptive level. These Bose earplugs are amazing. They are NOT headphones. These Bose earplugs are earplugs that can include white noise if needed. They block out all the background noise but allow me to still be able to hear if the kids call out to me. Since having them I have had the best night's sleep at hotels. Now when I hear a loud noise I no longer panic. I just put my earplugs in for a sound sleep.
4. Back Pack
There's a reason this bag is called the Mother-lode. Large storage capacity and plenty of pockets along with easy accessible laptop/ipad compartment.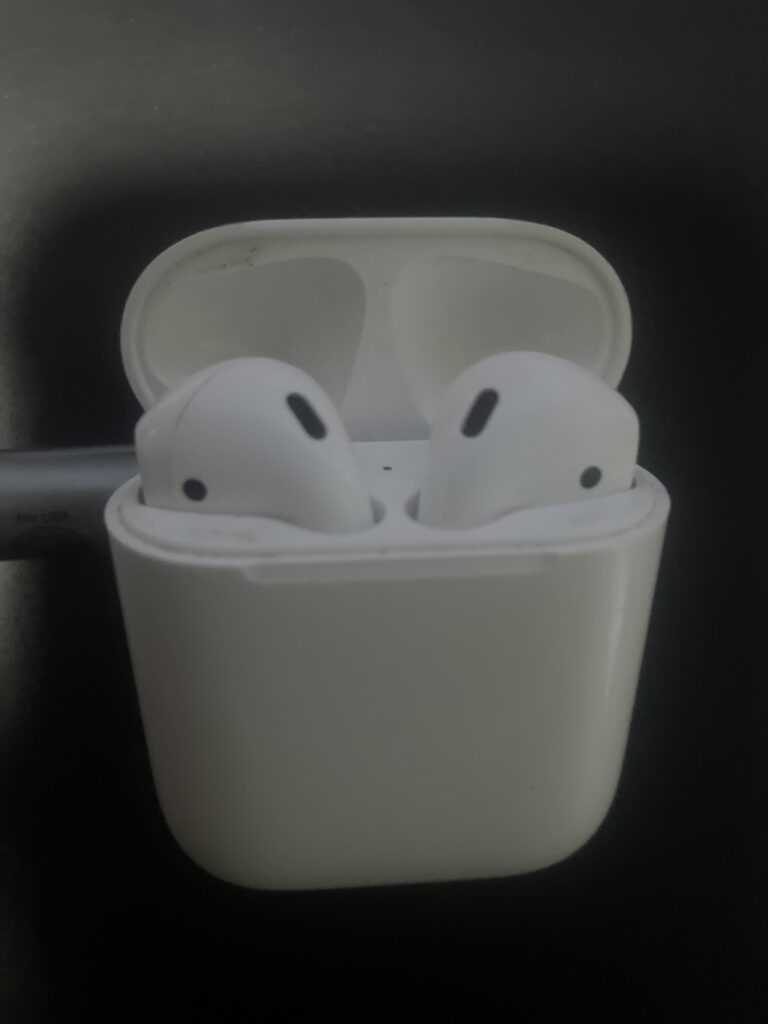 Air pods are really nice wireless earbuds. Great sound and convenient for charging. I use mine for work and for travel. They are one of the few items I bring for myself when traveling and are a great gift.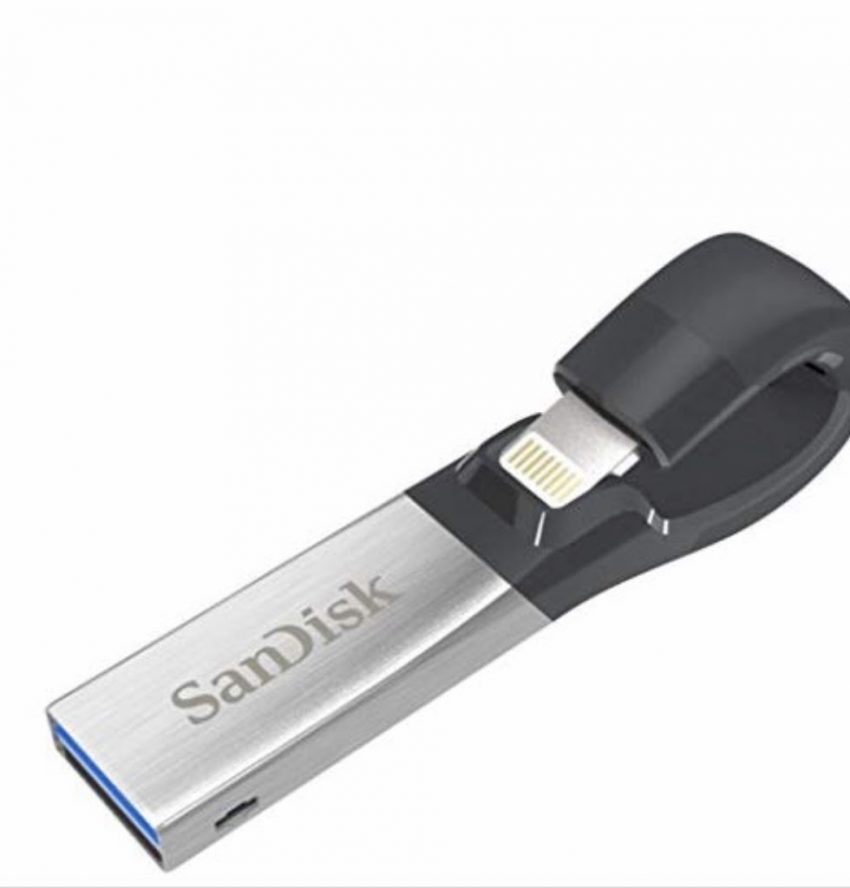 Memory Cards for Apple Products are perfect for Traveling and extending the life of IPADs by offering more space. you can use this to store movies and photos and more. As a mom you know your filling your phone up with photos as you travel and no one wants to have to delete any of their precious photos.
Travel wallet help keep us organized while traveling. This travel wallet will hold passports as well as other important travel documents and cards.
8. Sports Equipment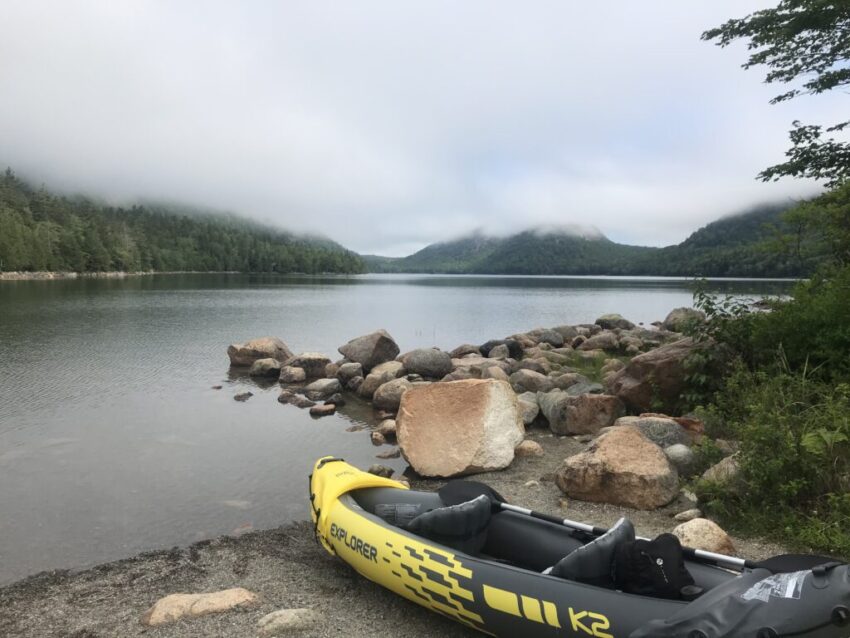 Binoculars are a great travel gift for moms who love to hike and view wild life. If you are heading on Safari or to a National Park this is a great gift that will get a lot of use.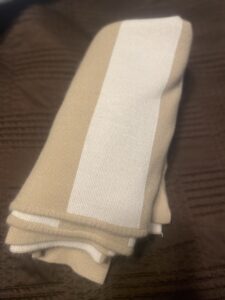 Whether you are flying or wanting to sit out on the balcony in the evening when traveling, having a Blanket shawl is a great way to break the chill on a cool evening or a freezing airplane.
11. Umbrella
a Compact travel umbrella is a great accessory to have. It can be used during rainy weather so you can still enjoy your vacation. It can also be used for shade when participating in an activity where there is little shade and strong sun. Small enough to easily fit in a day bag.
Help inspire mom's bucket list with 1,000 places to see before you die.
13. Spa Kit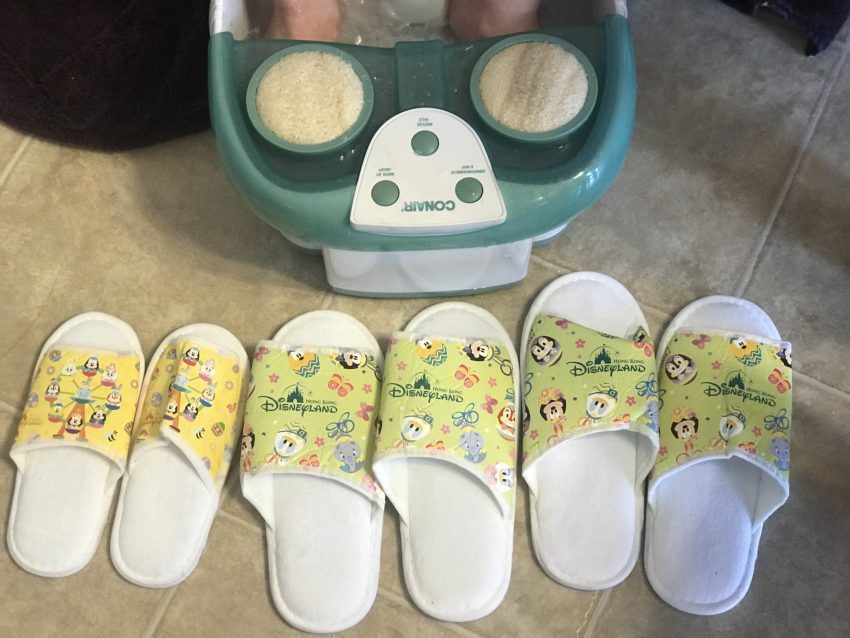 This Home Spa Kit or this spa kit can be used at home or while traveling. A nice manicure set is another great gift. You don't have to travel to enjoy a spa day, you can enjoy a Spa Day at Home too.
14. a Hat
A nice hat is a mom's best friend. Give your mom a day off from doing her hair on vacation by gifting her one of these cute hats.
Follow Affordable_Family_Travel on Instagram
Make sure to like AffordableFamilyTravel.com on Facebook to get all the latest updates. It's also where I post my Dash Deals that are time-sensitive.