It was the end of the 4th week of home quarantine and the stress has become overwhelming. So we decided to take a Home "Spa Day" to relax and get rid of all the stress.
It was exactly what I needed and hoping to do a once a month Spa Day with the kids as a great way to refresh while spending quality time together.
Food
middle eastern: tabuleh with lettuce leaves, babaganush with pita, hummus and veggies, fillafel, grape leaves
Salads: tuna salad with cucumbers, buffalo chicen salad with celery, egg salad mini sandwhiches,
The Brit: cucumber sandwiches, scones and clotted cream, sweet treats
Fresh fruit platter
Mini assorted muffins
Toss Salads: Antipasto, Greek, Spinach Strawberry walnut bleu cheese
Drinks: Sparking Juice (check out some different ones lime Mango), Champagne, Mimosa, Bellini
Water: Strawberry, lemon mint; Strawberry & Pineapple; orange & lime; Cucumber, Lemon, Celery ; Watermelon, Strawberries; Kiwi & orange; Lemon, Mint, Ginger, Cucumber
Books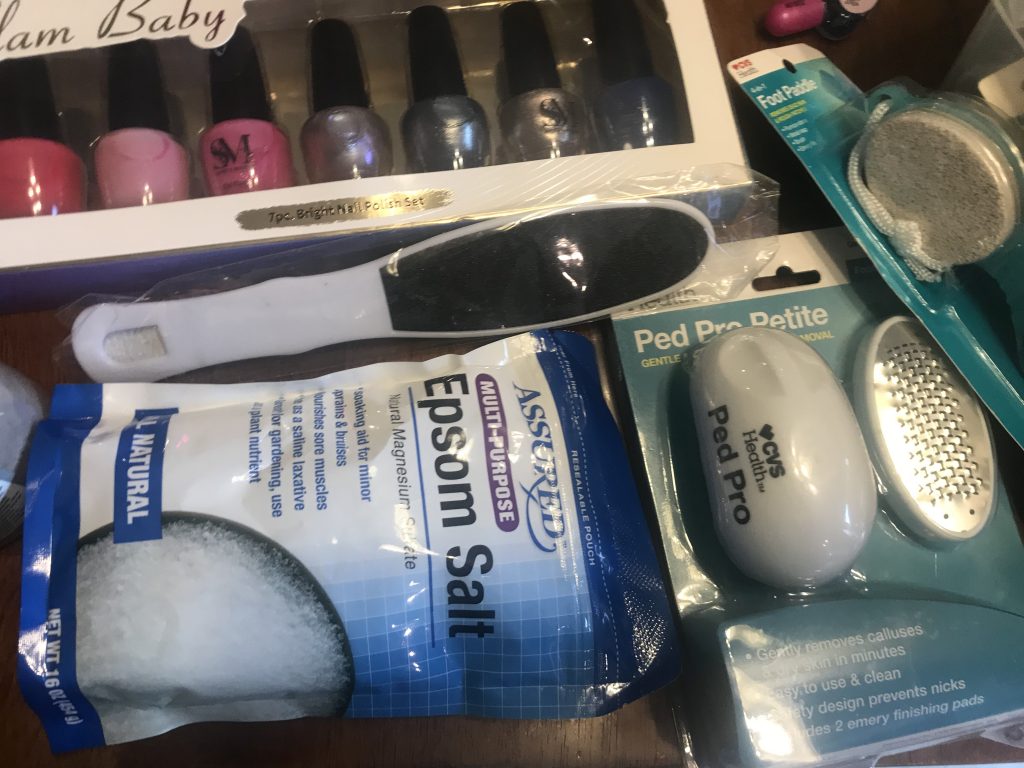 Music
Relaxing Spa Music
Or Simply your favorite tunes
Movies/TV
The Princess Diaries
The Parent Trap
Secret Garden
Kit Kittredge: An American Girl 
Legally Blonde
Zoolander
Ever After – A Cinderella Story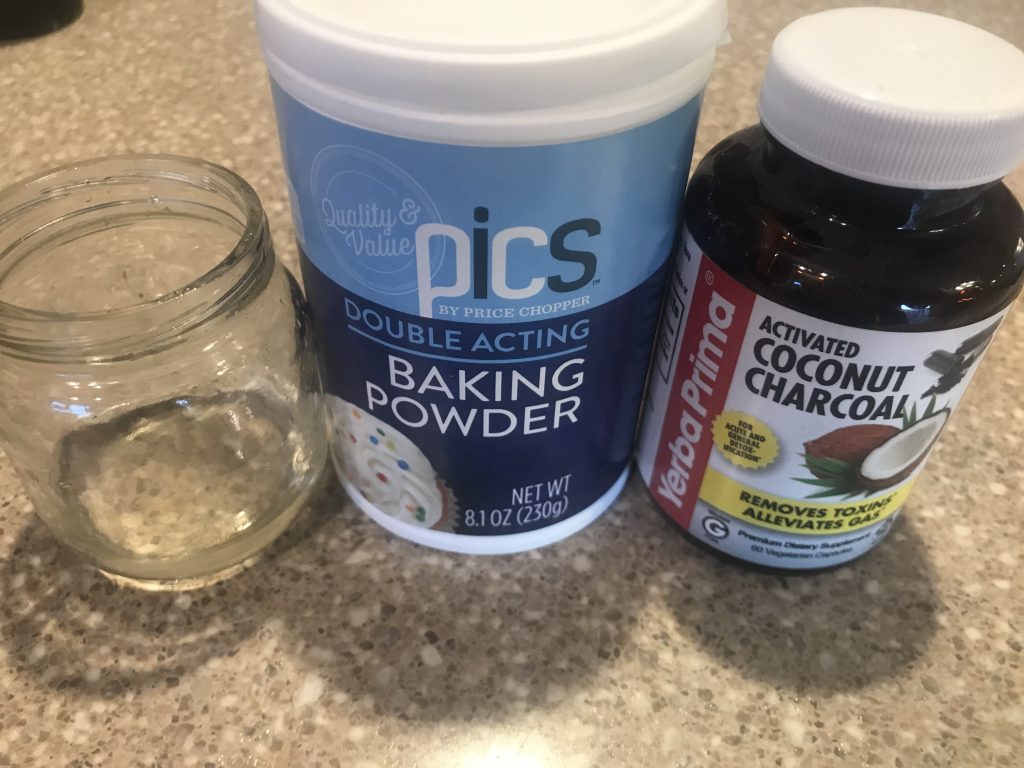 Home Spa Day Activities
Prep Activities
Make Bath Bombs
Make your own Facemasks
Bake and Prepare the food and drink

let the kids pick what flavor water they would like served, what food to be served and have them help make it. bake scones or muffins, make tiny sandwiches, or salads

Pick out and/or order your Nail polish and essential pani/pedi items
Select some mood items and other spa essentials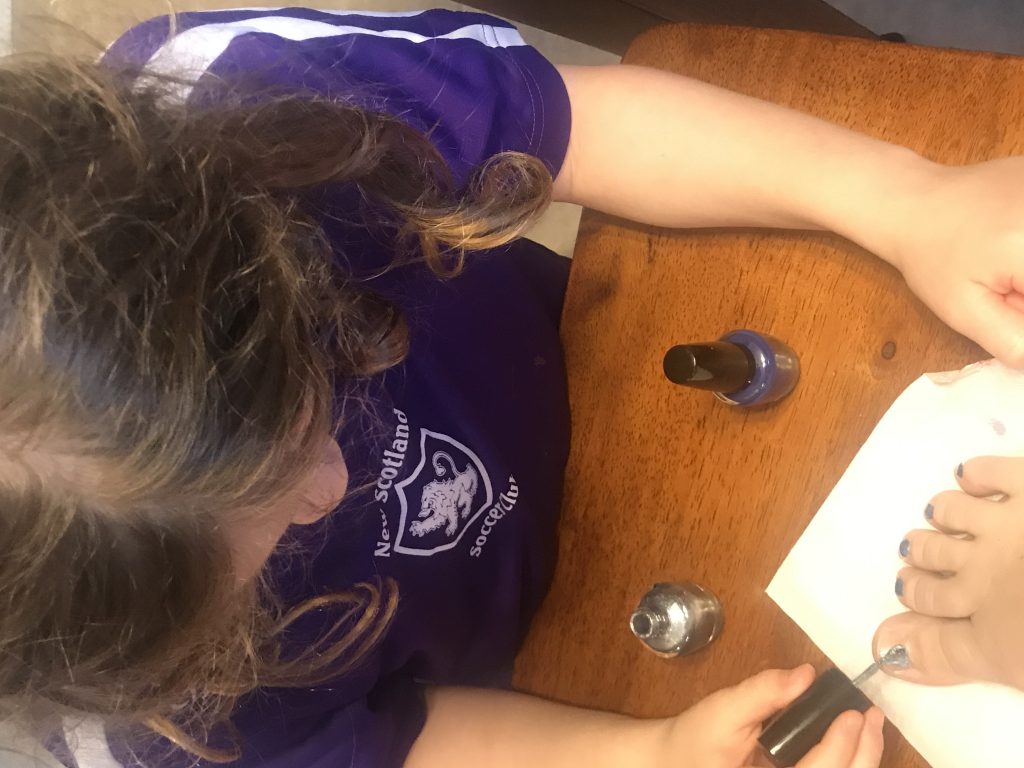 Home Spa Day Activities
Mani Pedi including Foot soak and scrub
Facial
Body (or leg and arm) treatments
Spa/Jacuzzi time: If you have a Jacuzzi, Jacuzzi tub or even just a plain old tub. plan some relaxing time. maybe add some scented oils, Epson salts, or other options.
Relax and enjoy some drinks while listening to Spa music
have a message: foot, hand or back.
End the day with a fun movie
Explore more From Home
Make sure to like AffordableFamilyTravel.com on Facebook to get all the latest updates. It's also where I post my Dash Deals that are time sensitive.