Italy is one of my favorite Countries it offers so much diversity. We have visited Italy 3x (twice with kids) and still haven't been everywhere especially northern Italy. I absolutely love Italian food and wine. There's also many kid friendly options.
Food
Pizza
Eggplant Parm
Chicken Parm
Spaghetti and meatballs
chicken Marsala
chicken pesto tortellini
Bruchetta
Caprese Salad
Prosciutto
risotto
carbonara
Lasagna
Arancini (rice balls)
Shrimp Scampi
stuffed shells or manicotti
squash blossoms (its too early here in NY but if your lucky these are my favorite)
Books
Living in . . . Italy
More Spaghetti, I say
Stega Nona
Lost in Rome
the Princess and the Pizza
Ranger in Time
A Roman Gladiator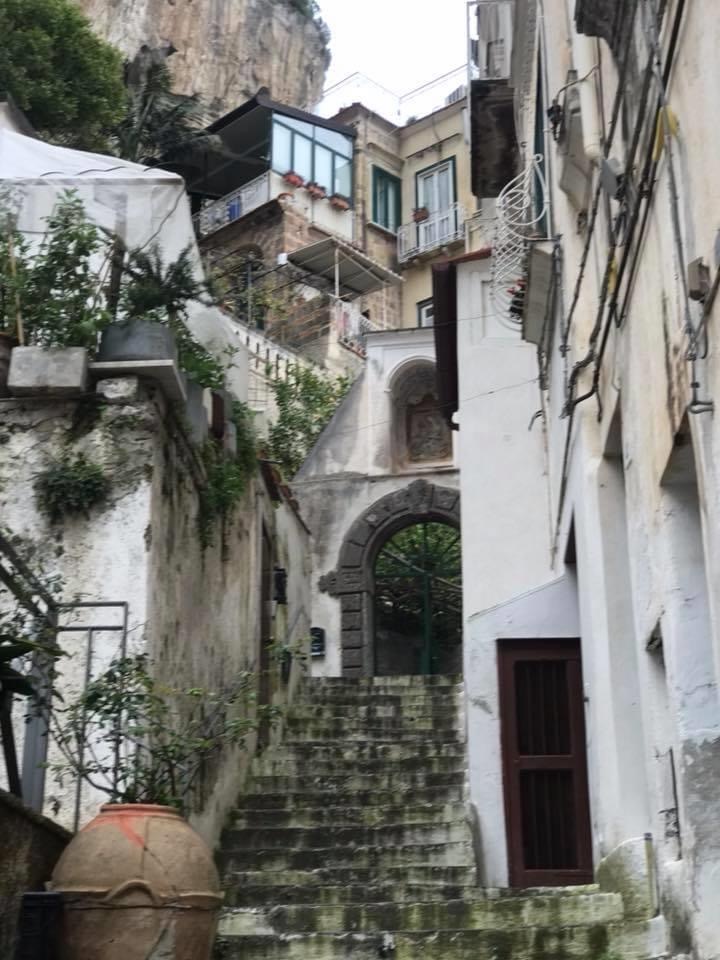 Movies/TV Shows
When in Rome
Roman Holiday
Under the Tuscan Sun
Eat, Pray, Love
Music
Activities
Make a Flag
Learn Italian using Duolingo
Play soccer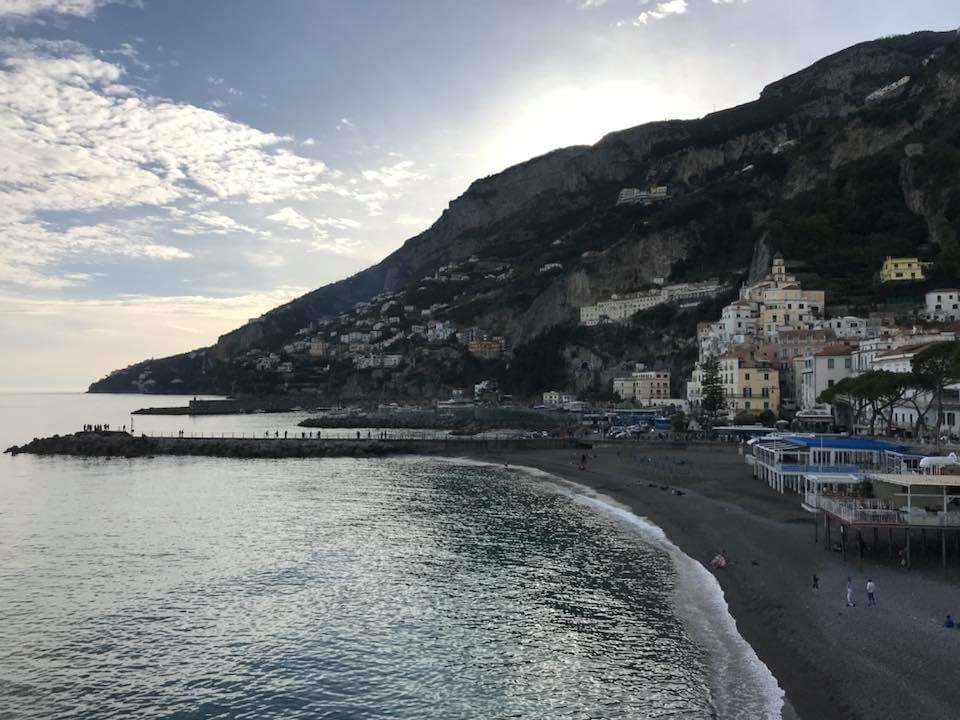 On-line Educational and Exploration
Explore more From Home
Check Out our Italy Reviews
Make sure to like AffordableFamilyTravel.com on Facebook to get all the latest updates. It's also where I post my Dash Deals that are time sensitive.