This week we are exploring Japan. A Country we were lucky to visit last year. We had a wonderful time including several days at Tokyo Disneyland. We brought home Kimonos and an appreciation for Japanese food, which I look forward to having this week. I will update this post later in the week as we explore Japan.
Food
I love trying new food and trying to get my kids to try it. It's part of our travel experience. The great thing about being home is that you can have the kids help out making the food as an activity.
Sushi*we used smoke salmon and cooked shrimp
Okonomiyaki: okonomiyaki sauce on amazon for Hiroshima-style Okonomiyaki you will need Soba too.
Yokitori we used okonomiyaki sauce above
Tonkatsu Curry
Edemame
Gyoza
Wasabi peas
*easier for smaller kids to help
Books
Stories are a great way for kids to learn about Japan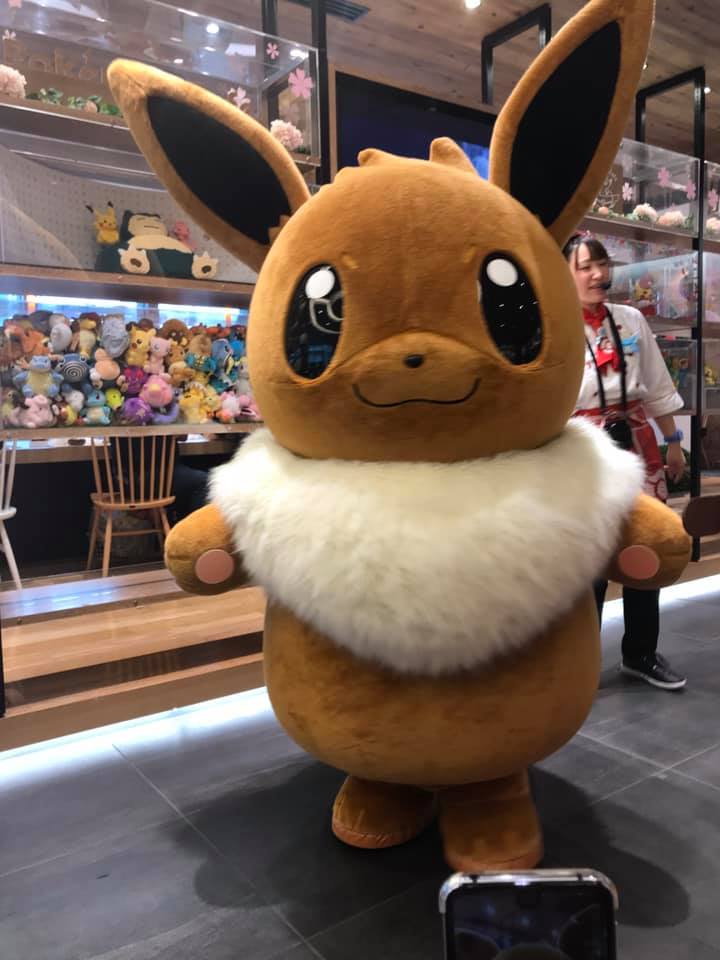 Movies / TV Shows
Pokemon
Detective Pichatchu
Japanese Anime
Fast and Furious Tokyo Drift
Ramen Girl
Pokémon Detective Pikachu
Lego Nijago
Music
Activities
Watch the above Maiko Video
Find Japan on the map
Create a Japanese Flag and learn its meaning
LEGO Ninjago building
Dress up in Kimonos and Japanese tea ceremony
Karate or Judo
Cook Japanese Food.
Play Pokemon cards
Nintendo / Sega gaming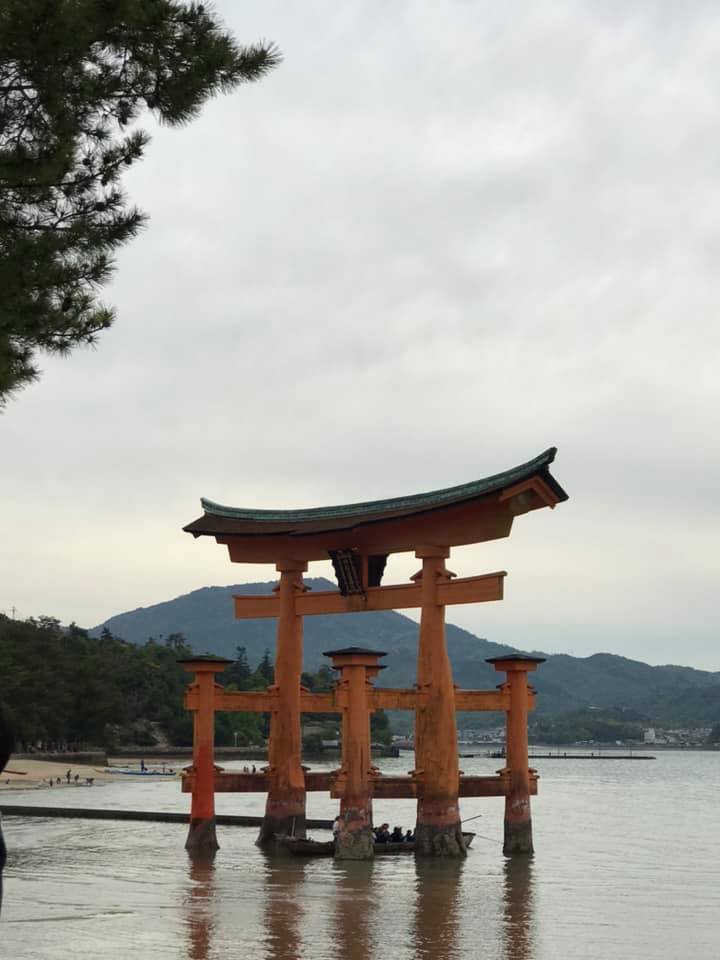 Online Education and Exploration
Check out more from our series: Exploring From Home
Check out some articles about our Trip to Japan last year.
Follow Affordable_Family_Travel on Instagram
Make sure to like AffordableFamilyTravel.com on Facebook to get all the latest updates. It's also where I post my Dash Deals that are time-sensitive.