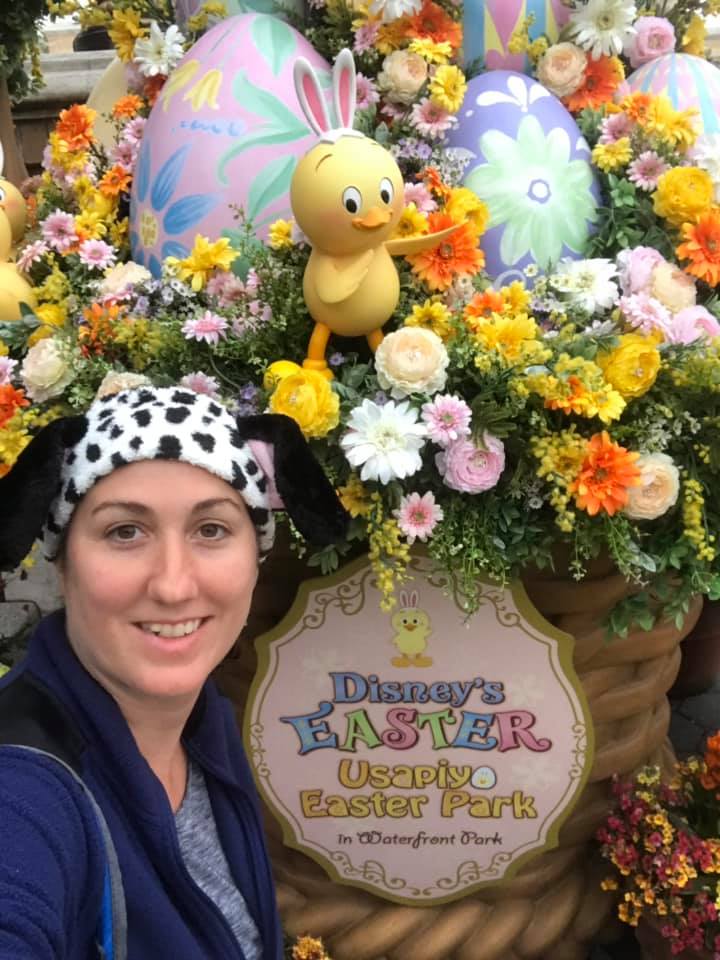 Here's a list of Easter activities you can enjoy at home to Celebrate Easter week with kids
Food
Books
Happy Easter Mouse
How to Catch the Easter Bunny
Movies
Peter Rabbit
The Dog who Saved Easter
The Passion of Christ (adults)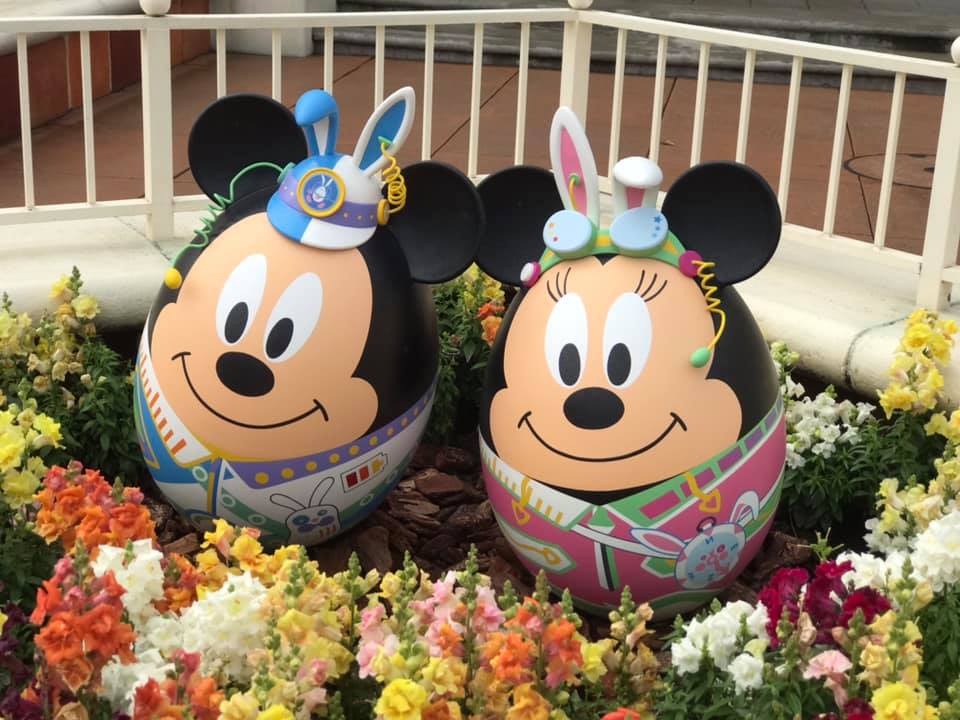 Activities
Dye Eggs
Egg cracking game: each child takes an egg and they hit one end of each together. then the other. who's ever doesn't crack wins
Egg Hunt: You can do this indoor or outdoor. You can fill with candy , toys coins or even messages.
Organize a social distancing neighborhood Easter egg Hunt. Hang colored eggs in your window or doorway and when ever anyone goes for a walk they can find the eggs displayed outside.
Find your Easter basket (have the bunny hide their baskets). check out ideas for Easter baskets themes and gifts.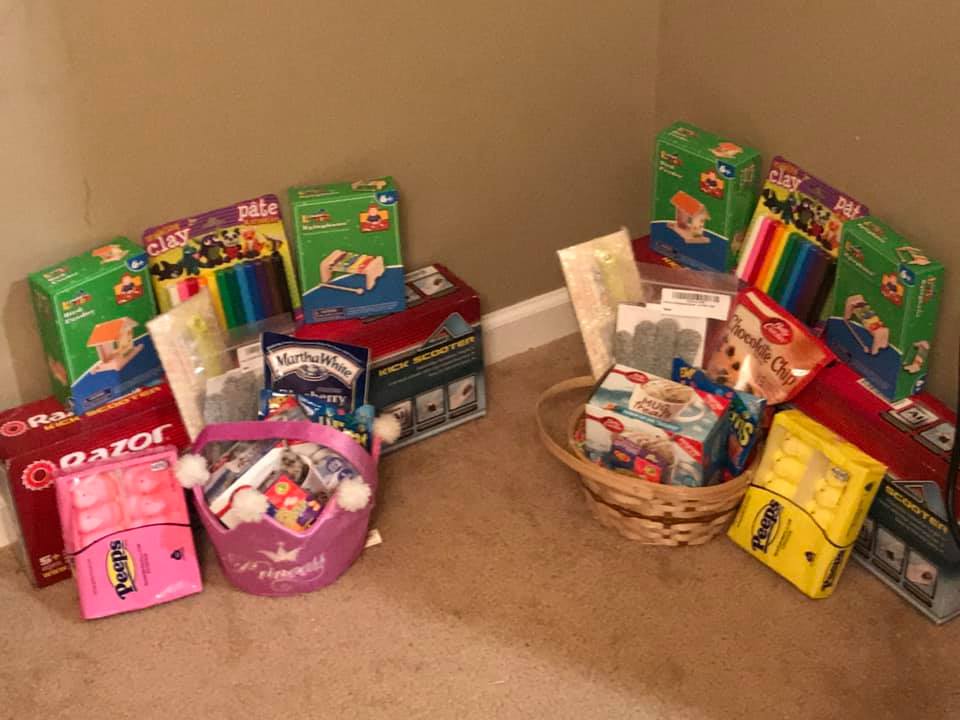 Check out more from our series Exploring From Home
Make sure to like AffordableFamilyTravel.com on Facebook to get all the latest updates. It's also where I post my Dash Deals that are time sensitive.