The Catskills Peak foliage is beautiful. We decided to head down to the Catskills for the afternoon. It's only about an hour's drive and we were hoping we missed the morning crowds and could be the second round of hikes. Boy were we wrong. There are no morning crowds there are constant crowds. Every trail we stopped at, the parking lots were full. They would not let you park on the streets and were ticketing people who did. There were homeowners selling parking on their property for $20. Thankfully we were able to still enjoy the fall foliage. As well as a bike ride, short walk, and playground.
Here's how to avoid the crowds in the Catskills and enjoy the beautiful views in the Catskills.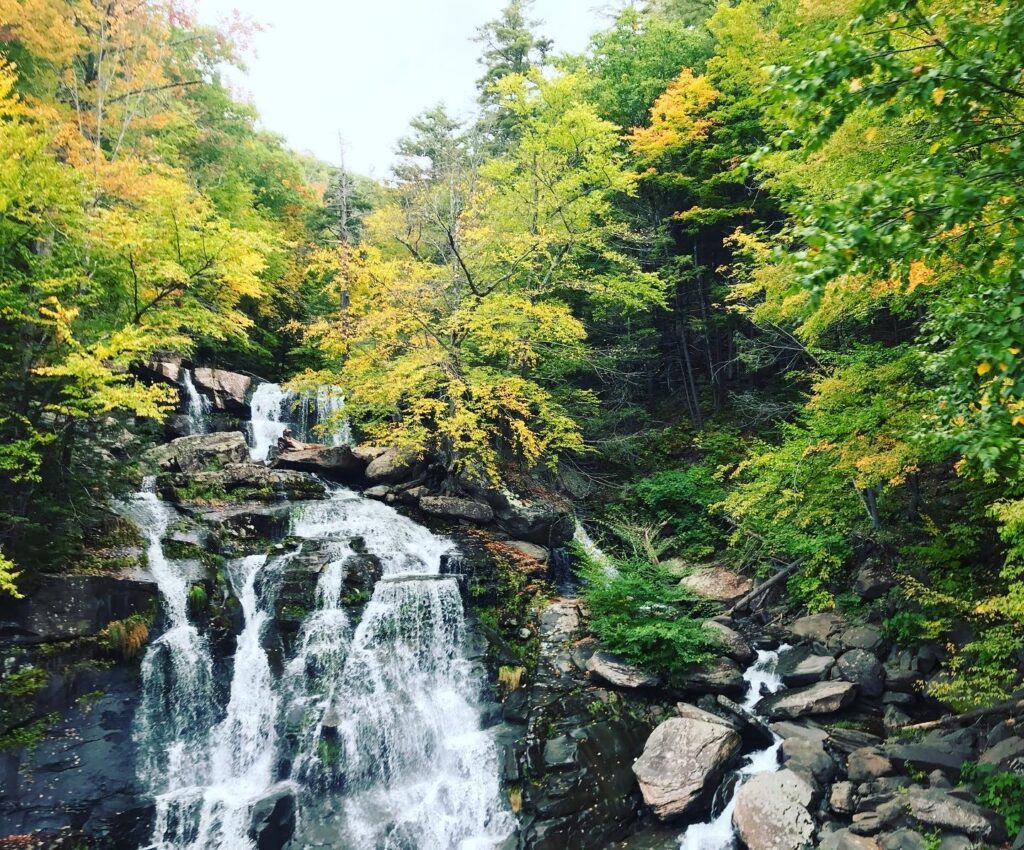 1. Stay in the Catskills Peak Foliage.
Staying locally means you can arrive early, take a break mid-day if you need to and try again in the evenings when the crowds start to lower. There are many options. Some like the Washington Irving Inn has amazing views without having to leave the hotel.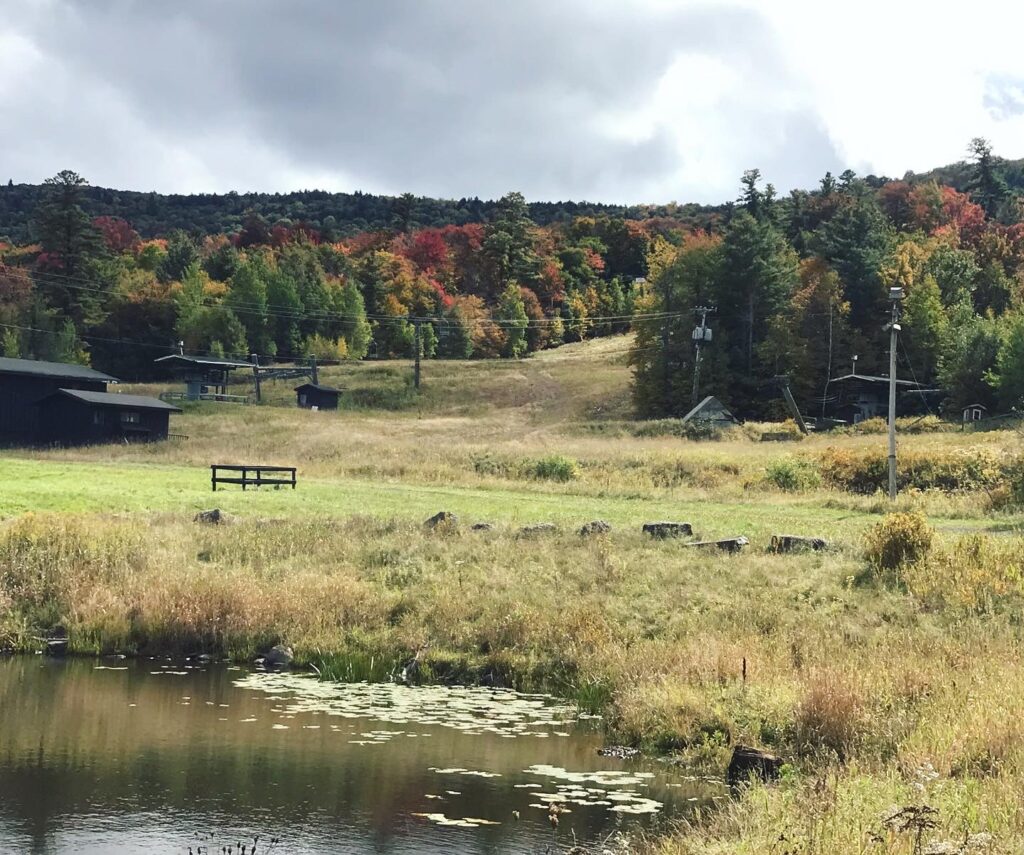 2. Arrive Early
Arriving very early. 30 minutes before sunrise snag a spot and wait for your car till your able to get started. If you arrive a little later you may need to wait in a line until the parking lot opens. If there are multiple parking lots for some trails so if one is full check out another.
3. Just Drive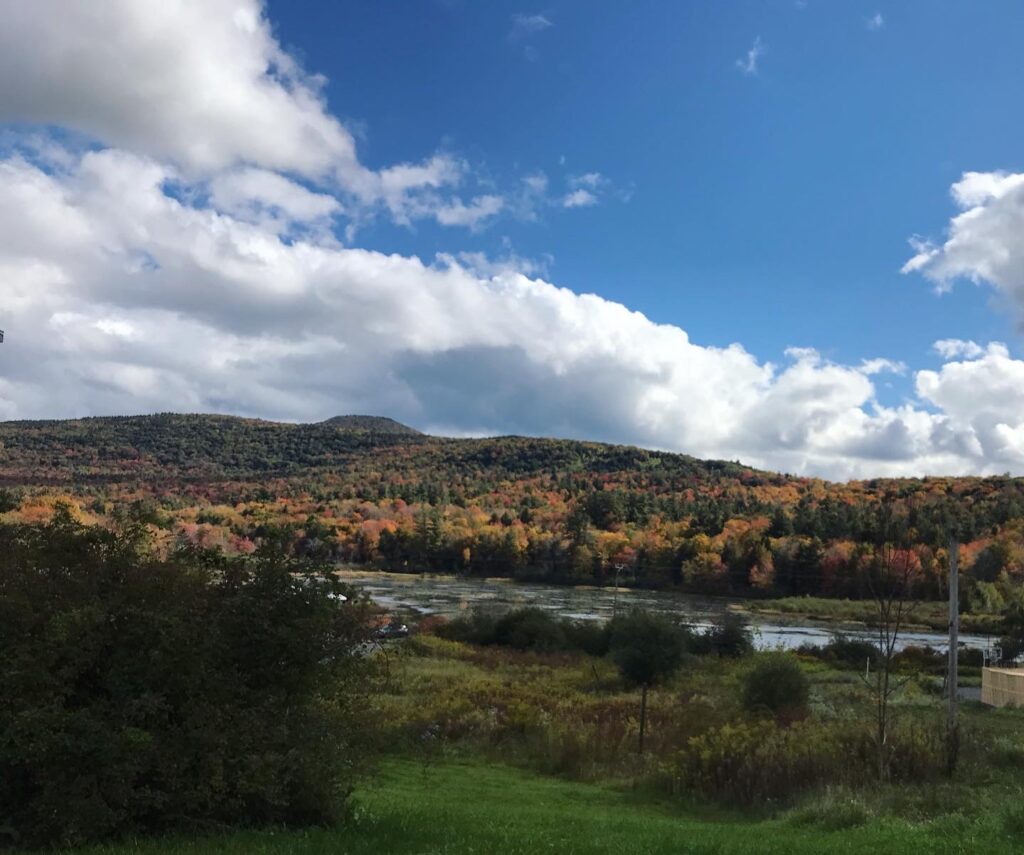 Driving up and especially down the mountain after you drive up has magnificent views. There may not be a perfect spot to stop and take it in but there's plenty of goreous views as you drive down the windy mountain roads.
4. Head to a Park in the Catskills instead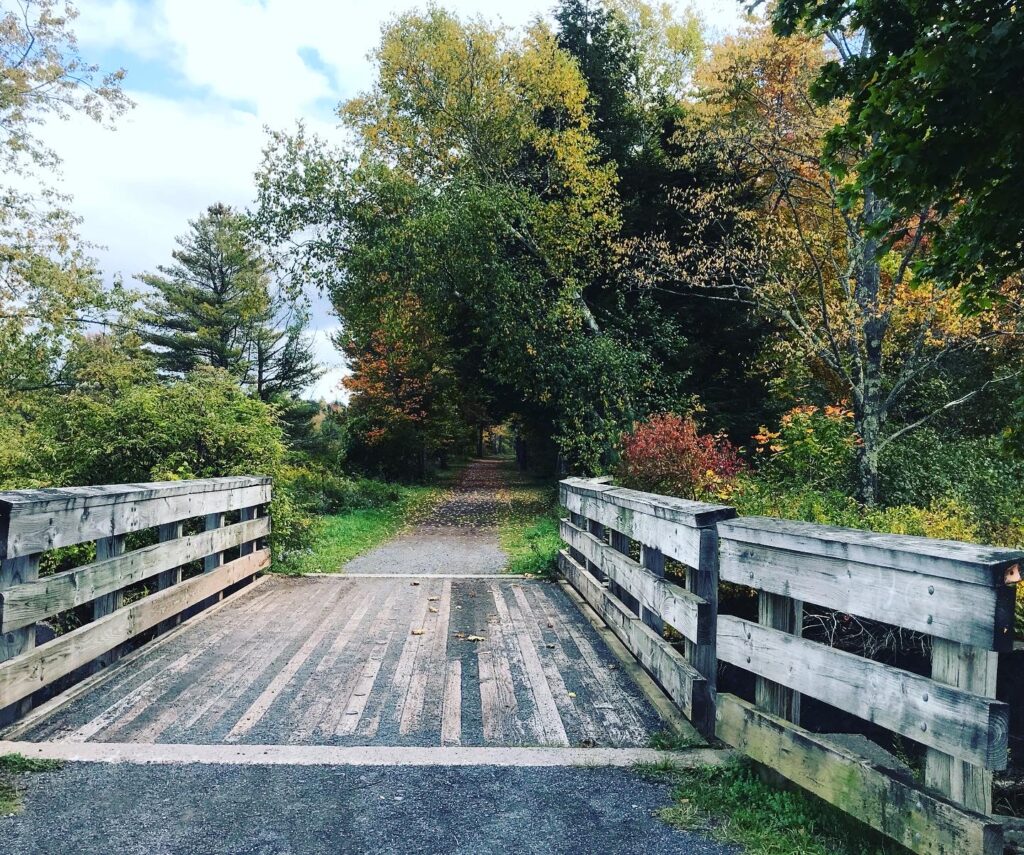 Rip Van Winkle Lake is a great area to explore for a day or an afternoon after hiking. There is a small sand beach at the lake and a really nice play ground that includes a gaga ball circle and a skate park. There's also a bike trail called the Hucklebee trail or Tannersville Bike Trail, across the street, and a short walking trail through beautiful woods on the side of the lake. Across the lake from the park there is an area that happened to be having a car show at the time but the views from that side the lake, opposite the park, has the best fall foliage views.
5. Visit the Catskills Foliage Before or after Peak
There are foliage calendars and maps that show which areas are in peak or what stage the area is in. If you go just before the Catskills are in peak or wait till they post past peak, you can still enjoy amazing views with fewer crowds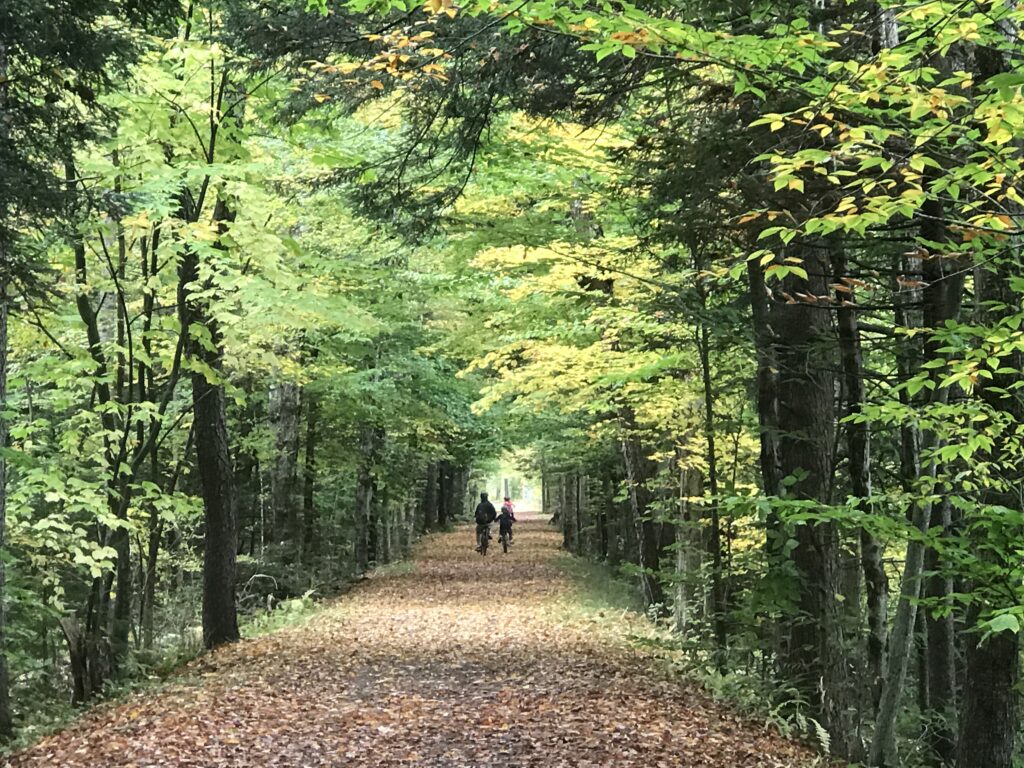 6. Go Mid Week
Weekends are definitely busier than midweek so if you can head up during the week you can avoid a majority of the crowds. you may still need to get to the parking lots early but you will be battling much smaller crowds.
If staying in the Area check out these other nearby Activities
Follow Affordable_Family_Travel on Instagram
Make sure to like AffordableFamilyTravel.com on Facebook to get all the latest updates. It's also where I post my Dash Deals that are time-sensitive.