Check out The Best Kid-Friendly Hikes in the Hudson Valley (Including Albany and Rensellear Counties in the Capital Region). From waterfalls to scenic views to wife life the Northern Hudson Valley, NY is full of great experiences hiking with kids. Hiking is a great activity to do on a cheap vacation for families. These locations offer kid-friendly hiking trails. Before heading out make sure the Hudson Valley Hiking trails are open during the time you plan to visit.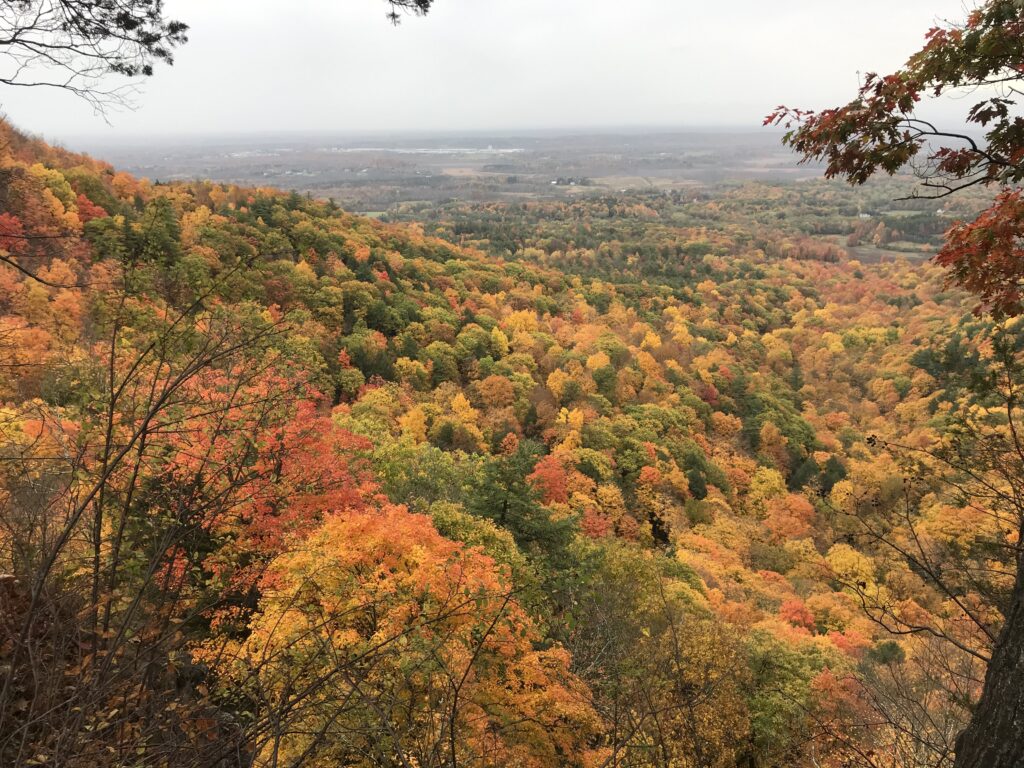 Thatcher Park is one of the Best Hudson Valley hikes with Kids. Located in Albany County is a great park for hiking with kids It offers great views from 2 overlooks that have parking lots so there's no effort needed. There's also a short trail by the visitor center and overlook that is easy for a quick hike. There are many trails and linking trails that allow you to choose the length of your hike to fit your family's abilities. The fall is my favorite time to visit this park for amazing views of fall foliage.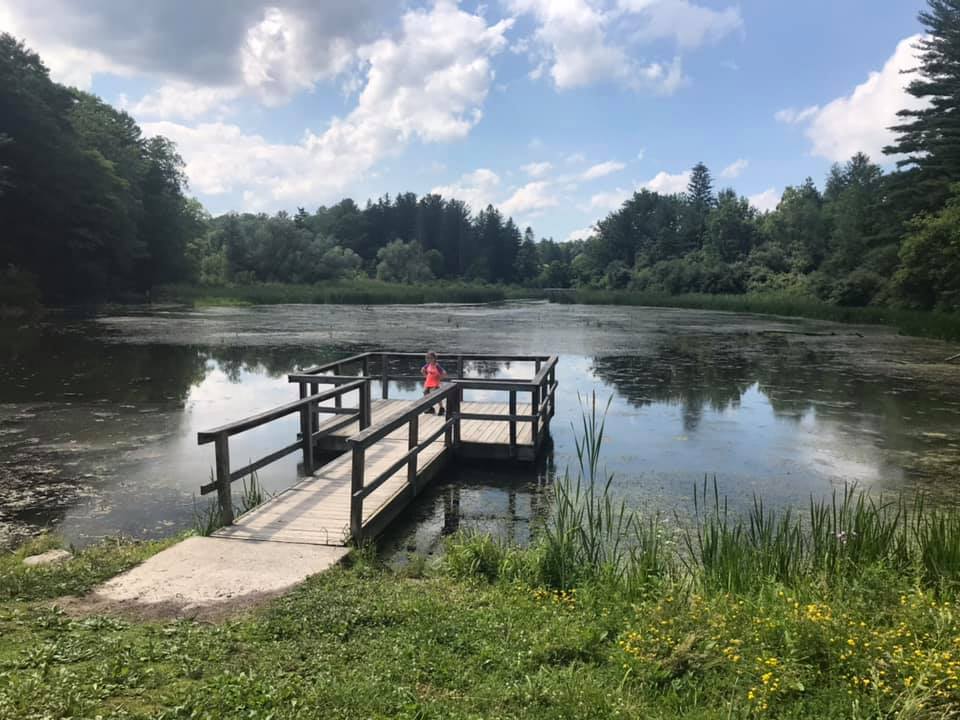 Five Rivers in Albany County is an amazing educational resource in the town of Bethlehem, NY, and one of the Best Hikes in the Hudson Valley with Kids. One of the few NYS DEC educational facilities still open in the state, it provides multiple kid-friendly trails wonderful for hiking with kids, several ponds for wildlife viewing, and a small indoor center to learn about local wildlife. The trails are all easy walks great for all ages. It's perfect for beginner hikers even for your first family hike.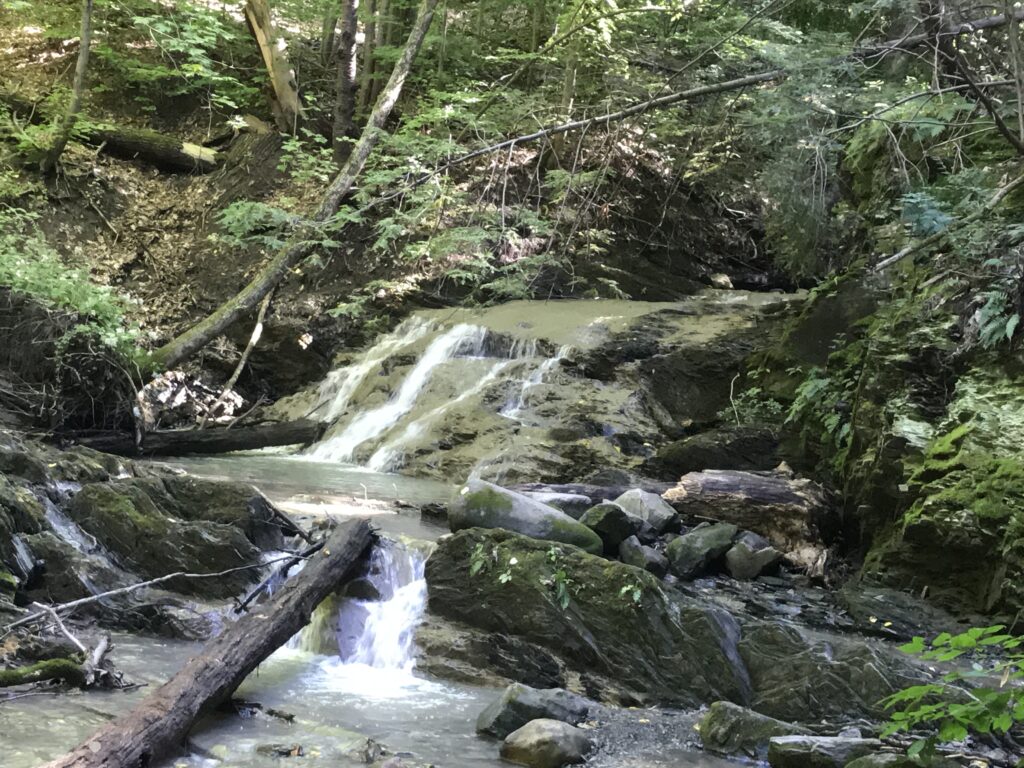 Bloomingdale Brooke Falls is located in Rensellear County. This is one of the best Hudson Valley Hikes with waterfalls. This trail is a little more challenging due to the elevation change but if you remember to take a break or to you should be ok. The trail provides views of multiple waterfalls and is also pet friendly. Spring is the best time to visit this trail as the is more water over the falls.
4. Grafton Lakes State Park -Best Day Experience Hike Hudson Valley with Kids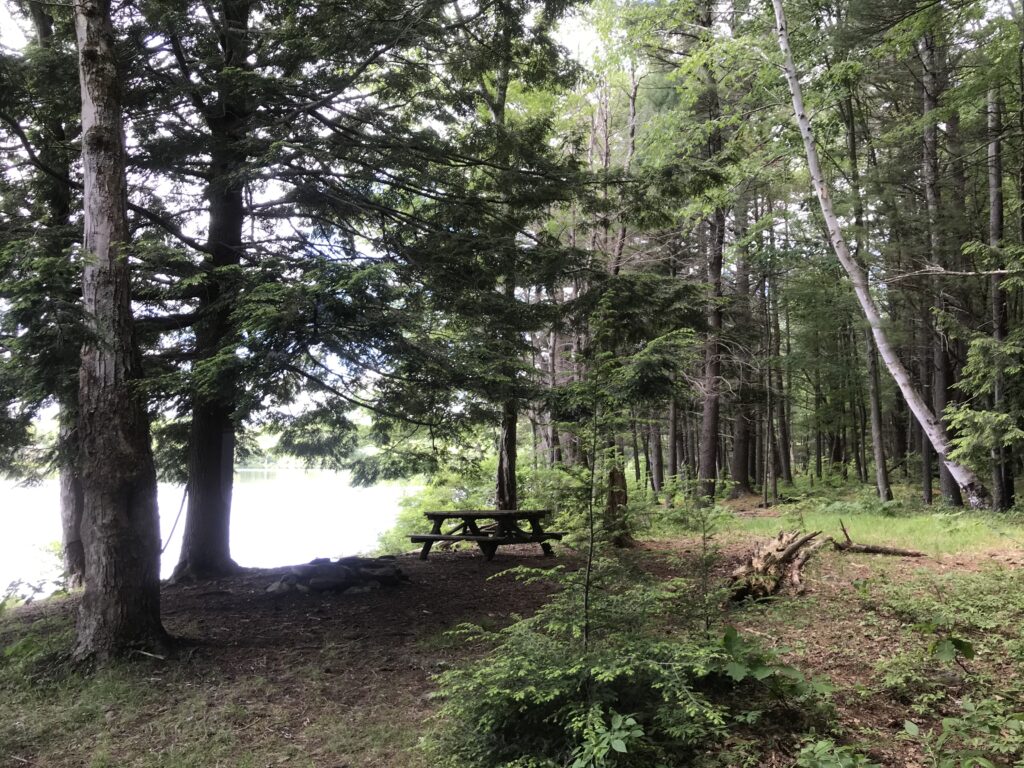 Grafton Lakes State Park in Rensellear County has numerous hiking trails. A couple can be accessed from the Mill Pond Parking lot which is free including the Mill Pond Loop Trail which is 1.1 miles long. Grafton Lakes State Park also offers a beach as well as several launch sites for kayaking and canoeing on several of the ponds located within the Park, making it a great park to spend a full day at. The trails range but most are fairly easy though some are longer than others.
5. Hannacroix Creek Preserve– Best Swimming Hole Hike Hudson Valley Hikes with Kids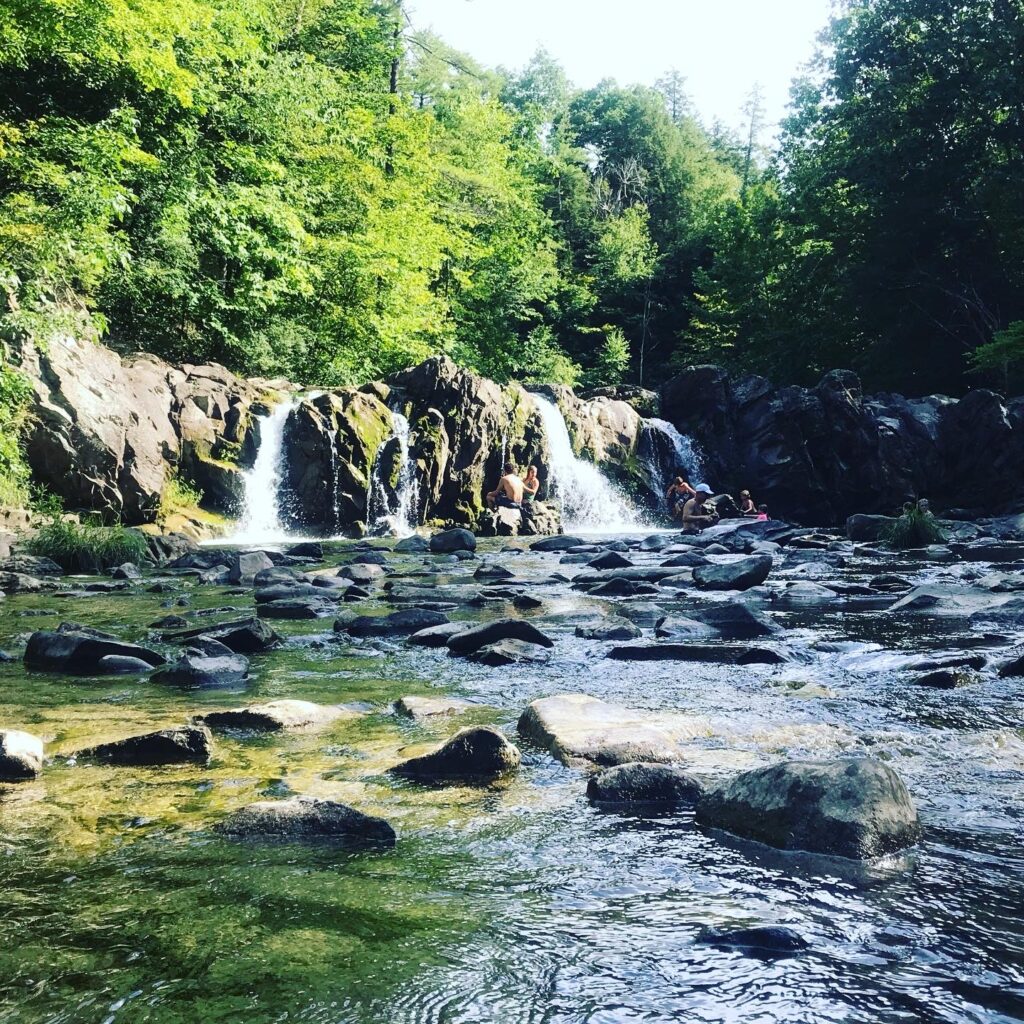 This is an easy hike is another great Hudson Valley hike with waterfall. It's a great summer hike on a hot day because there is a pool at the base of the falls that people often swim in. The water is very cold, but after a little over a half mile hike in the heat your ready to jump in. It's a beautiful water fall and the kids also love exploring the stream.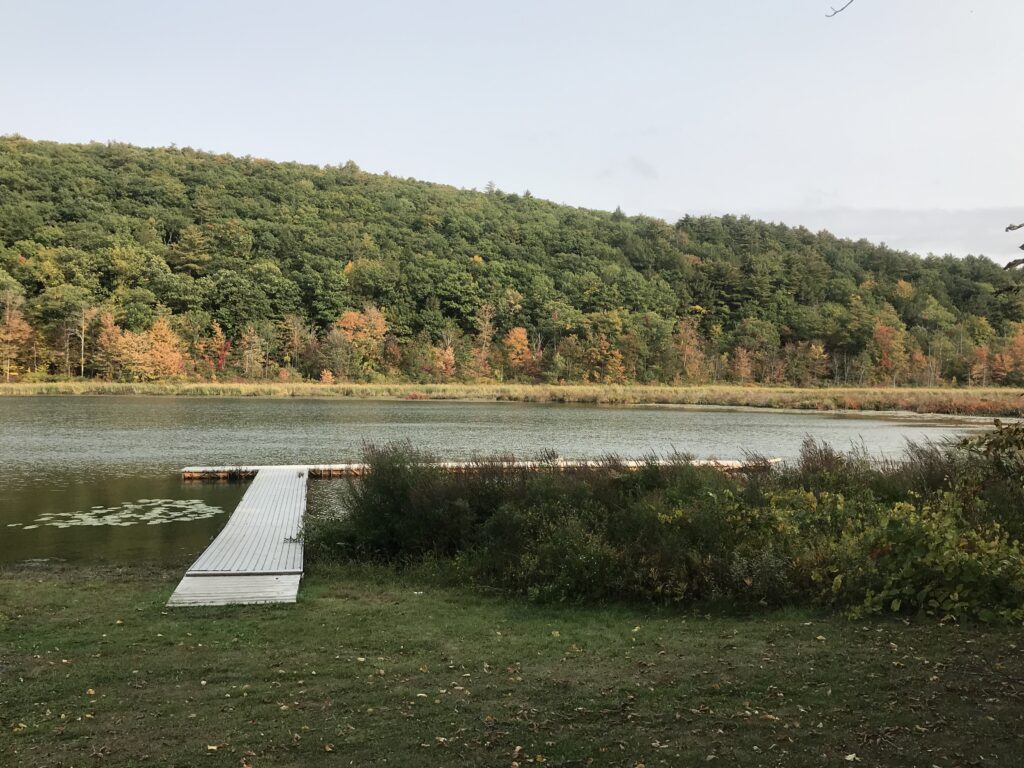 Located at 293 Lawson Lake Road, Feura Bush, NY 12067, Lawsone Lake County Park has no admission fee. It offers 420-acres includes a lake, wetlands, forested upland, open fields, waterfalls, and streams. The main trail is fantastic for exploring and learning about nature. We found frogs and newts.
Hudson Valley What To Do
The Hudson Valley New York has a lot to offer in addition to great hiking. You could make a day trip, weekend or even a week long visit. If your staying in the area Fly Creek, NY or Simsbury, CT are great trips. In the area you can check out the Best Farms for Apple Picking or head up to Ellms Family Farm which has fall family activities such as corn maze, low ropes course, and ziplines. Just south of Albany is the Henry Hudson Park waterfall kayak which has rentals available.
Follow Affordable_Family_Travel on Instagram
Make sure to like AffordableFamilyTravel.com on Facebook to get all the latest updates. It's also where I post my Dash Deals that are time-sensitive.
.