Budget Travel to Disney World with Kids tips can help you plan a cheap Walt Disney World vacation or at least help you save some money. This Guide can help you plan everything from Disney Budget hotels to Disney Cheap Tickets. You can have an affordable family vacation at Disney by comparing Offsite Disney Hotels vs Disney Value Resorts. You can also choose to stay at family resorts on points or you can even stay at Disney Hotels on points. Also, find out how to book free or cheap flights to Disney when booking a budget family vacation to Disney.
We have made so many magical memories at Walt Disney World especially when the kids were younger. This is why we continued to return to Disney World. I'd say the best time to go to Disney is 1.5 to 3 years old. The best part was between the lower prices back then and some of these strategies these were Budget Disney Vacations.
Budget Disney World with Kids Tips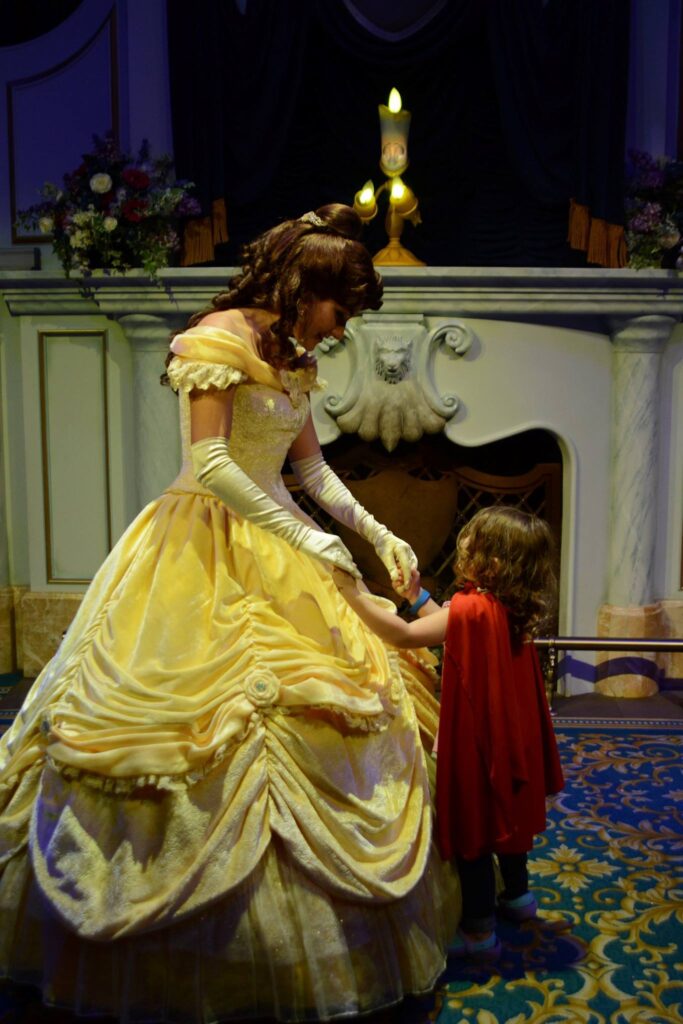 Typically the more days you stay at Disney the Cheaper the park tickets.
Check for Military Discount accommodations and tickets.
Use your time in the Park efficiently.
Go With a Plan and set priorities. Walt Disney World is extremely expensive and you want to make the most of your hard-earned money.
To cut down on extra spending stick with 1 gift the entire trip. Rides exit through fit shops. Just remind kids they only gets one item. Put the item on the list so they pick the best at the end of the trip.
Look for Disney merchandise at garage sales. Especially when the kids were younger we found a ton of used merchandise for cheap. Dress up costumes for the kids to wear, light-up spinner toys, Mouse ears and hats, and other fun accessories.
Consider a character locator membership with Kenny the Pirate. It's an awesome resource to help you find all your kid's favorite characters in the park.
Budget Disney World with Kids Accommodations
Budget Disney Resorts
Walt Disney World has a range of onsite accommodations. The Cheapest being Camping and go up in respective order: Value, Moderate, Deluxe. Disney also has a timeshare called Disney Vacation Club. Members often rent their points out so you pay the cost of a moderate resort for Deluxe accommodations. Renting DVC points for a stay at Disney can save you money not only on your accommodations, but some include kitchens, so you can save on food.
Walt Disney World often has hotel specials that you can find directly on their website. If you are working with a travel agent they can keep an eye on specials. Disney offers package deals but often snagging the hotel deal at as much as 30% off. You can also book the hotel when rates are at their lowest and wait to see what the best deal for Budget Disney Accommodations is. Just make sure to cancel or change your accommodations within the allowable cancelation window.
Offsite Disney Hotels on a Budget
Staying off-site can be cheaper than staying on-site but make sure you factor in these costs:
Will you need to rent a car and how much will a rental car cost and what is the cost of Disney World parking? How much is the cost of renting Car seats?
Does the accommodations charge for parking? Disney Hotels do but it covers the parks as well.
If your accommodations off a Disney World park shuttle, how often does it run, and is that adequate?
How much is Uber/Lyft from your accommodations to Disney World parks?
Do you need car seats? If your kids meet the age/weight requirements Bubble Bum inflatable boosters are the perfect travel car seat.
Free Disney Hotels on Points
Walt Disney World Dolphin Hotel : best Marriott near Disney
Walt Disney World Dolphin Hotel is a Marriot Hotel located on Disney Property is one of the best hotels to stay on points. Walt Disney World Dolphin Free nights start around 50,000 Marriott Points per night. With Marriot the 5th night is free which means you can stay 5 nights for around 200,000 points. Walt Disney World Dolphin Hotel also comes with some Disney perks such as transportation and Early entry.
Hyatt Place Orlando/Lake Buena Vista: Best Hyatt near Disney
Hyatt Place Orlando/Lake Buena Vista is located at 8688 Palm Parkway, Orlando, Florida. The hotel has a pool and includes parking and breakfast. Free parking and free breakfast at Disney is hard to come by so this is a nice perk. Free Stays start at 12,000 Hyatt points per night.
Hilton Orland Lake Buena Vista – Disney Springs Area: Best Hilton near Disney
Hilton Orland Lake Buena Vista – Disney Springs Area starts around 39,000 points per night. With Hilton you also get the 5th night free so a 5 night stay starts around 195,000 points. They offer complimentary shuttle service to all Walt Disney World® Theme Parks (check about Covid restrictions).
Budget Disney World Park Tickets
Often the most expensive part of a Budget Disney World with kids trip is the Disney Work Park Tickets. Here are some tips to save.
Stay Longer at Walt Disney World to reduce your Cost per day.
Stay longer. Usually anything above 4 or 5 day tickets the cost per day is only $10-$20 more. so staying 6 or 7 or even more days allows you more time in the park for only a little more.
Some Disney Special Events Cost Less than regular park admission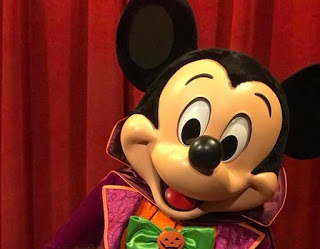 If you are visiting the parks for 4 or fewer days, consider Special Event tickets. Event Tickets can cost from $79 upward but often cost less than a day ticket. We have visited Disney several times where we just went to 1 or 2 events such as the Halloween or Christmas Party and that was it.
The 2 Holiday Parties, happen at Magic Kingdom and cost less than a day ticket to the park . A Bonus is the lines for rides were substantially less. the downside is that there may be some rides and attractions not offered but you usually get some bonus attractions such as a special themed parade, free snacks, and the chance to ride the main rides many times.
Disney Special Events Only Trip
During one trip to Orlando we purchased 2 Halloween Party tickets so we could visit Magic Kingdom twice. The cost of the tickets was around $150-$160 for 2 days. While a day ticket to Magic Kingdom was $110-$120. For about $40 more we were able to visit Magic kingdom for 2 days for 8 hours each day. This actually gave us more time at Magic Kingdom that a day ticket. We were able to enjoy the rides with much shorter wait times, meet special characters such as the Princesses with their Prince, enjoy special entertainment such as the Holiday Parade and complementary snacks.
Combining Disney Special events with a shorter park pass
On another Trip we chose to purchase a 2-day ticket, a Christmas Party ticket, and an Animal Kingdom After Dark Ticket. A 4-day ticket to Disney is around $412, a 2-day ticket is around $214 plus the cost of the 2 events which was around $140, and $85 per ticket which was around $439, which is a little more than the cost of a 4-day ticket. However, with the special event tickets, we were able to easily walk on to every single ride in Animal kingdom include Flight of Passage twice in a row.
The event included free snacks such as ice cream bars popcorn and bottled beverages and on the way out staff were handing them out to take something for the road. During the Christmas party, there were cookies and beverages such as hot cocoa and chocolate milk as well. Since we could enter the events early we made sure to eat right before we left and the snacks were plenty to keep us satisfied all night.
Budget Disney World Food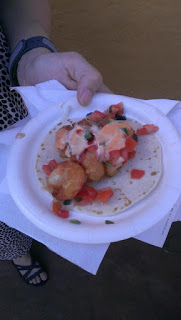 Saving on Walt Disney World Food is probably the easiest way to cut costs, especially if you are considering a dining plan that can cost $200 a day for food. There's Definitely some Disney Cheap eats that you can enjoy while saving money.
Eat breakfast before you leave your room. Either at a hotel that includes breakfast or pack your own. Cereal, oatmeal, and granola/protein bars are some easy options paired with a piece of fruit.
Bring your own snacks and or lunch. Snacks can cost $4-$6 or more and meals $8-$13 or more. So packing can save a lot.
Purchase the refillable popcorn bucket. Popcorn is a very filling snack that kids love. Buckets cost around $12 or more and refills are only $2 after purchasing a bucket so over the course of a trip you can save a lot.
Eat a hearty snack as a meal. It's pretty easy to find options for Disney World Snacks as Meals. It can also be a fun way to sample foods around the world or around the park.
Share Meals: There are some great Walt Disney World Shareable Meals. Disney World Entrees are rather large and there's plenty that can be shared cutting your meal cost in half.
Consider Visiting Other Disney Park Around the World for your Budget Disney Trip
Disney has parks around the World. There are Disneyland's located in California, Paris, Hong Kong, Tokyo and Shanghai. While park tickets may not be cheaper some of these parks are low you to visit for less time making the over all cost of the trip cheaper.
Disneyland California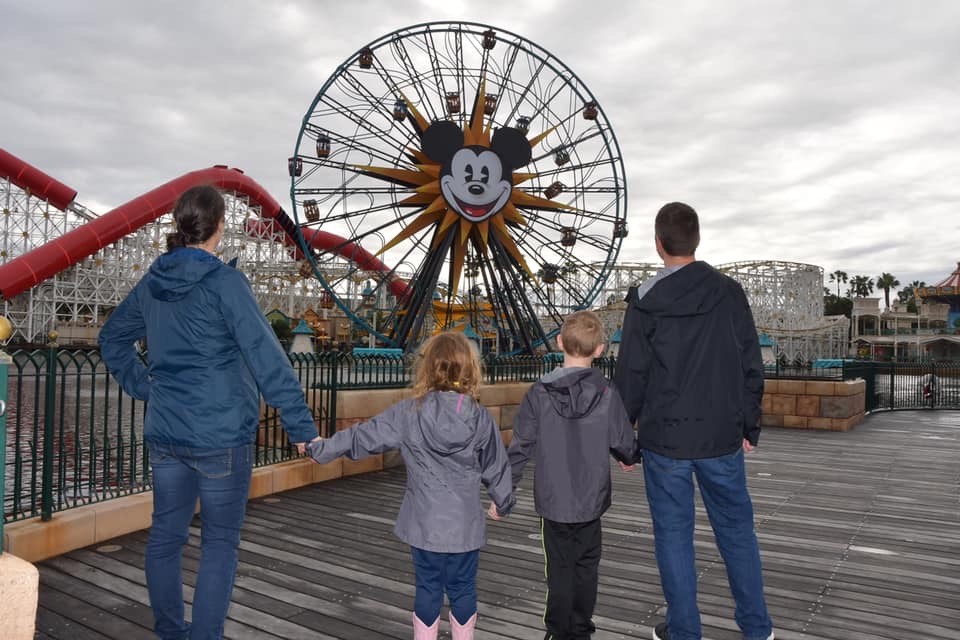 Disneyland California is the first and original Disney Park. The Disneyland Resort has 2 parks Disneyland and California Adventure. The Resort itself has a much smaller footprint then Walt Disney World. Disneyland California Park has a smaller footprint then Magic Kingdom but actually offers more rides and attractions to Magic Kingdom. Because of the nature of the crowds and smaller footprint at Disneyland California you can easily do more rides and attractions in a day than you would at Walt Disney World.
There are many reasons Disneyland California is better than Walt Disney World. Savings can also come from staying offsite as there's many affordable hotels in Anaheim that are walking distance to the park which is unlike Walt Disney World. The cost savings from a trip to Disneyland has allowed us to Combined our Disneyland California trip with a visit to Disney's Aulani Hawaii. A Disneyland California and Aulani is the best vacation combination. You get the fun fast pace of an amusement park followed by a relaxing but also fun resort stay.
Budget Disneyland Paris
Disneyland Paris also has 2 parks and both are smaller than Walt Disney World Parks. They also offer some budget Disney vacation packages and we were able to book a 6 night package with half board (breakfast and dinner) for the same price as a 7 night Disney World package include the cost of flights. Disneyland Paris also has several Disney attractions that are no longer available in the US. I think every family should substitute Disneyland Paris for their Walt Disney World vacation at least once.
Budget Hong Kong Disneyland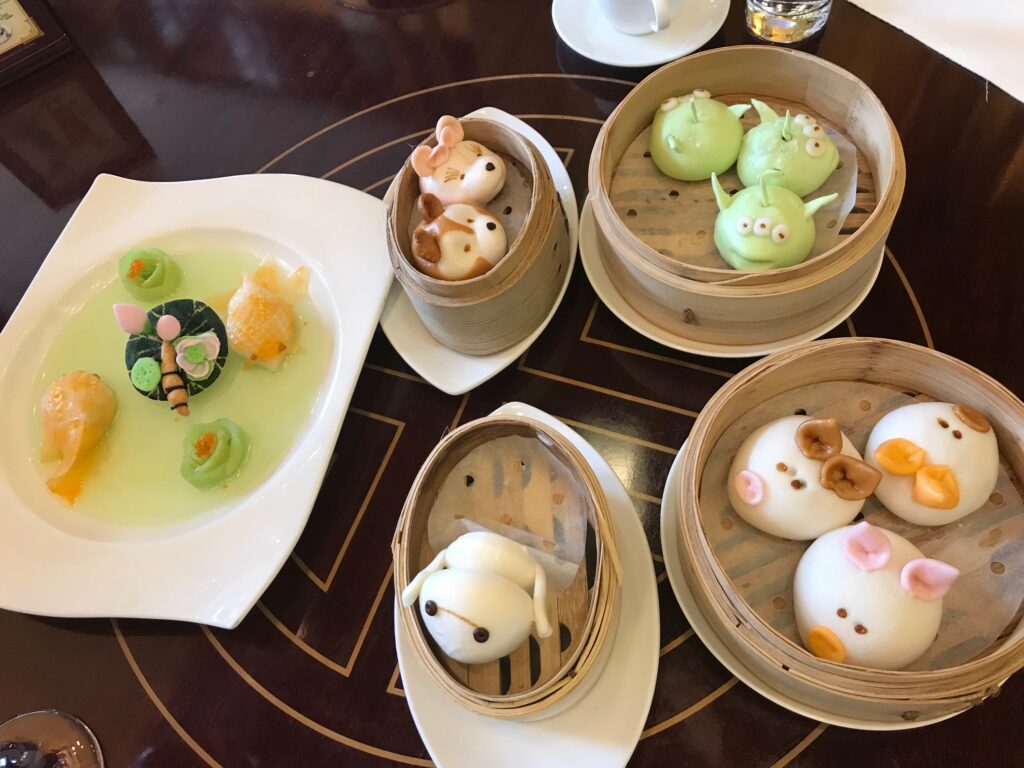 Hong Kong Disneyland is the most underrated Disney parks. There's only 1 park but theirs some really great versions of classic Disney rides. The Park is manageable so it's a low stress strip spending 2 days gives you time to see it all and your favorites several times. We were even able to find all the hidden eggs for their Easter Celebration. The themed resorts are fantastic and you pay moderate prices for the cost of what a Deluxe Disney World Resort would cost. It includes some resort activities too such as Tai Chi with Goofy. Hong Kong Disney Resort is located on the same island as the Airport and several tourist attractions making it an ideal location for a visit to Hong Kong.
Budget Travel to Disney World with Kids Summary
Budget Travel to Disney World with Kids is possible. Walt Disney World is an expensive trip but you can make it more affordable by cutting expenses that do not matter as much or utilizing the time you do have to make the most out of your trip. You can read one reader's budget trip to Disney World to see how these tips play out in a real-world example of a Cheap Walt Disney World vacation. Don't forget to compare the value of an offsite Disney Hotels vs Disney Value Resorts before booking your next stay.
Follow Affordable_Family_Travel on Instagram
Make sure to like AffordableFamilyTravel.com on Facebook to get all the latest updates. It's also where I post my Dash Deals that are time-sensitive.