Hong Kong Disneyland is extremely underrated. I think it's a fantastic park and the low crowds make it a the most enjoyable Disney Park Experience we have had. The onsite resorts are a good value. You pay moderate resort prices for deluxe resort quality.
1. Big Grizzly Gulch
This is the Best Roller Coast at any Disney Park. It's a mix of Big Thunder and Expedition Everest (my other favorite)
2. Paint the Night
 If you are familiar with the Paint the Night Parade that was at Disneyland California well it's not at Hong Kong Disneyland. It's a fantastic evening Parade.
3. Hong Kong Disneyland Hotels including the Explorer lodge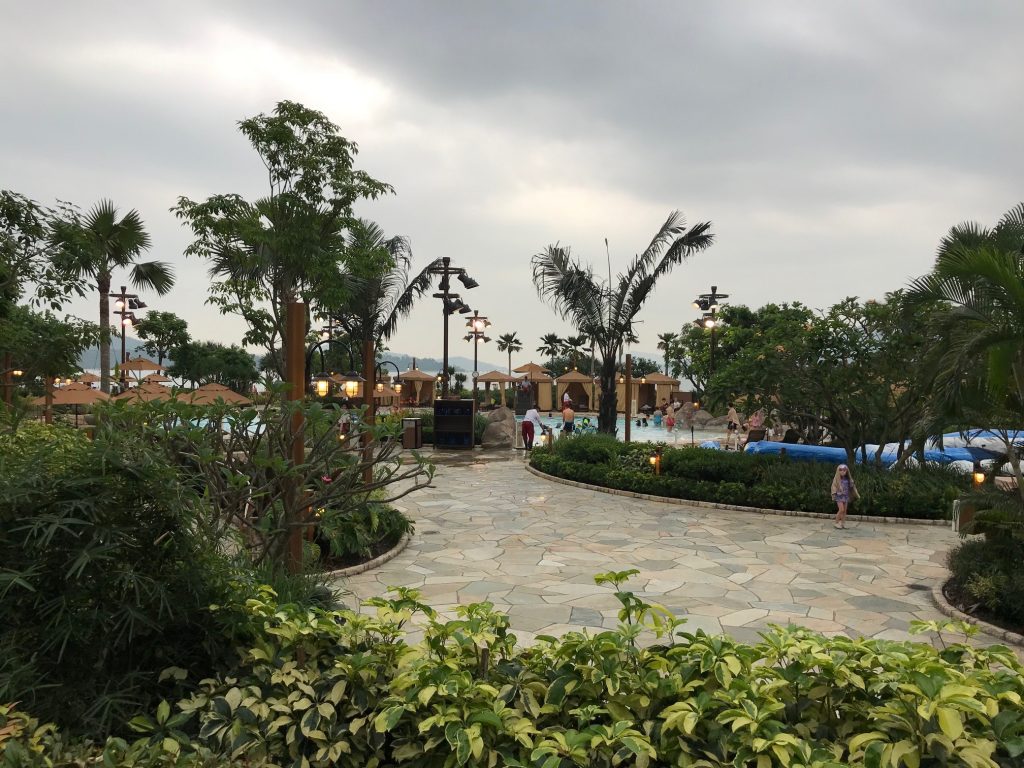 Stay at a Deluxe Quality Resort for the price of a Moderate and You get Disney slippers. You also get a free skip the line pass for each night of your stay. You also can-do Tai Chi with Goofy if you are staying at any Hong Kong Disney Resort.
4. Marvel Attractions at Hong Kong Disneyland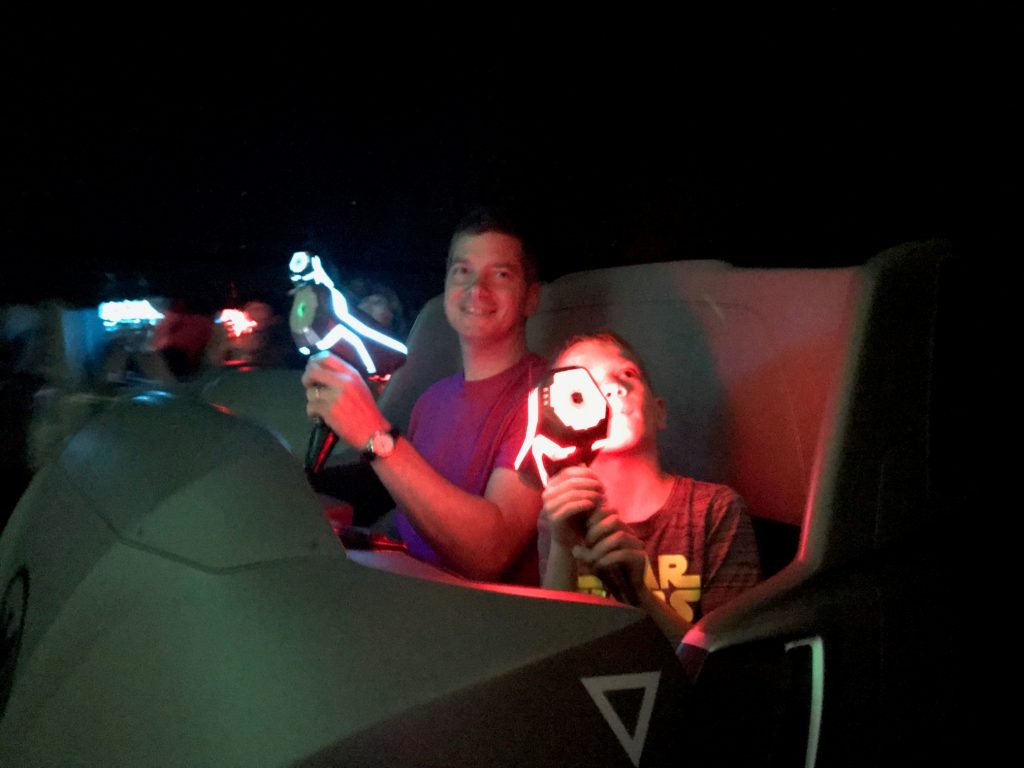 Iron Man Experience: Star tours but ironman themed but better since you get to Fly over Hong Kong. Ant-Man and the Wast: Nano Battle: is a fun laser shooting attraction.
5. Mystic Manor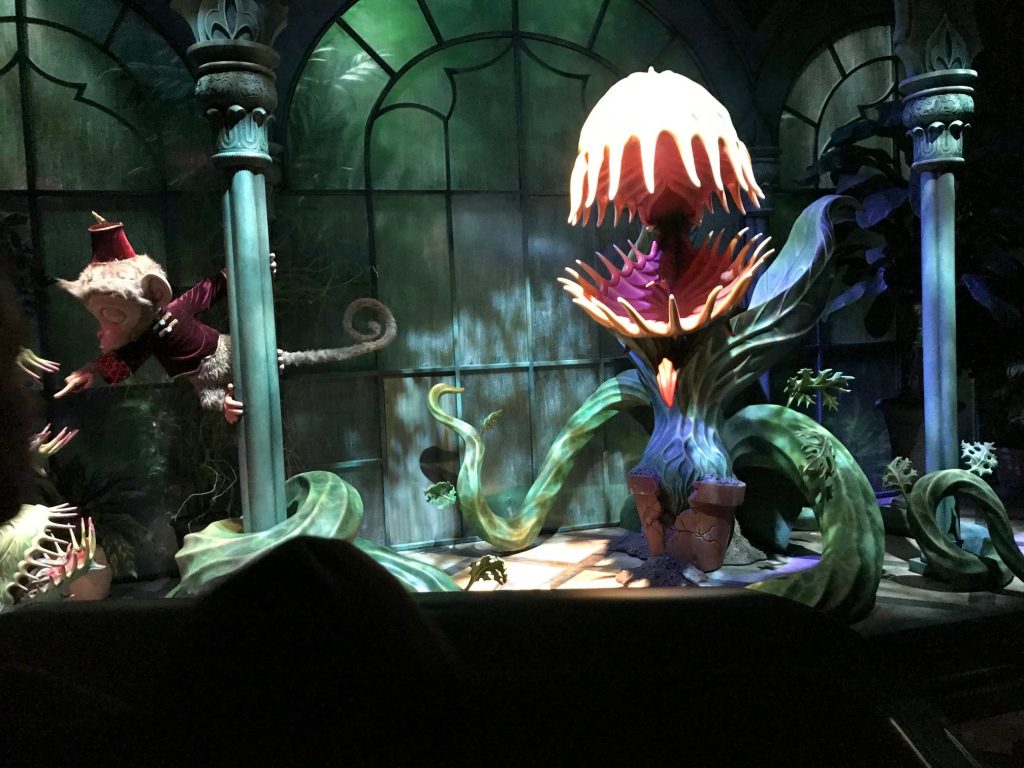 This is Hong Kong's Version of Haunted Mansion but it's nothing like any of the others. Im not a huge fan of the original but it's my husbands favorite. This was a very entertaining ride and not too scary for the kids.
6. Toy story land and RC Racer
Visiting Toy Story land with low crowds is a big benefit of Hong Kong Disney. The RCA Racer is a great rides that my son loved (maybe his favorite). The Toy story parachute drop is another great ride that is also at Disneyland Paris. I was surprised it wasn't added to Disney World but it is a slow loading ride so maybe it couldn't handle the WDW crowds.
7. Crowds at Hong Kong Disneyland
The lighter crowds makes it a much more enjoyable experience. You don't have to rush to try to fit everything in and battle long lines. If you have avoided Disney because of the crowds Hong Kong is the perfect park for you. We even signed up for Jedi Training only 15min prior.
8. Disney Dim Sum only at Hong Kong Disneyland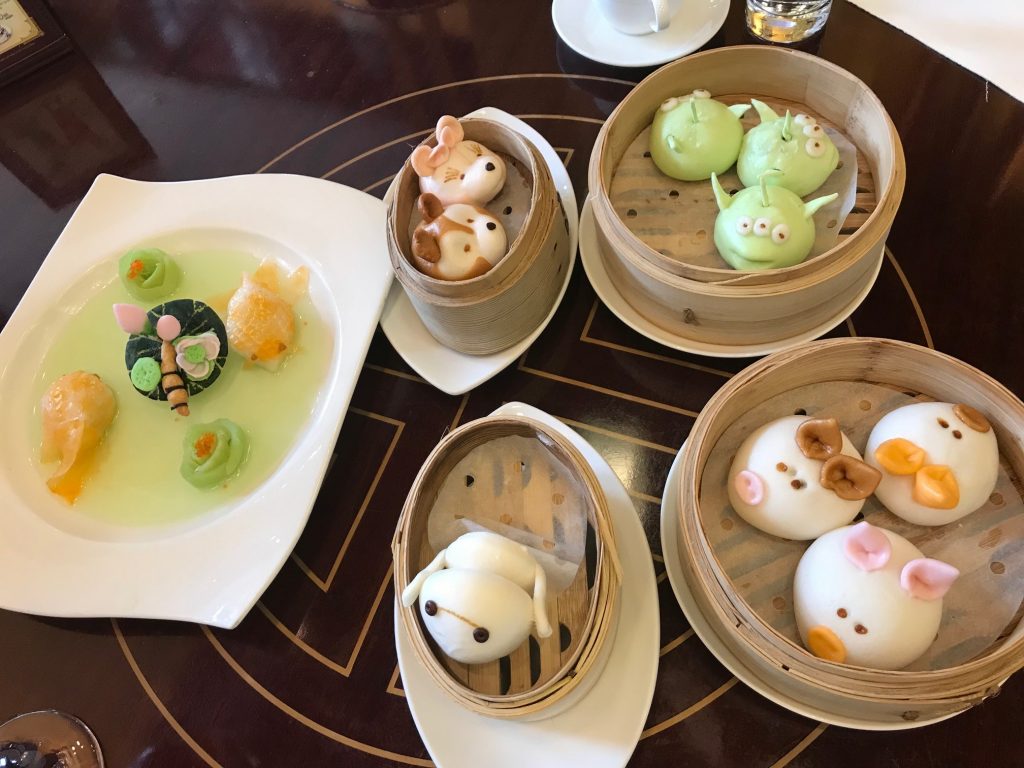 The Cystal Lotus at the Disneyland Hotel offers Disney themed Dim Sum. what a fun experience. There's also several character meal options.
9. Jungle Cruise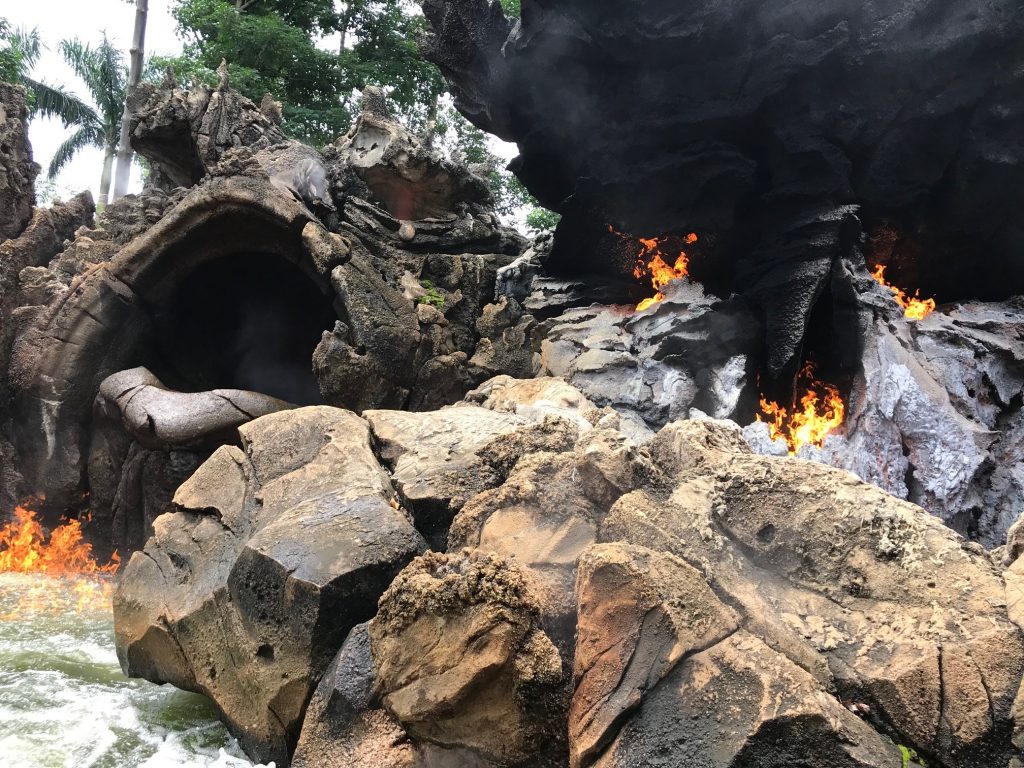 There's a fun twist at the end. There's a line for English speaking boats too.
10. Moana  Home Coming Celebration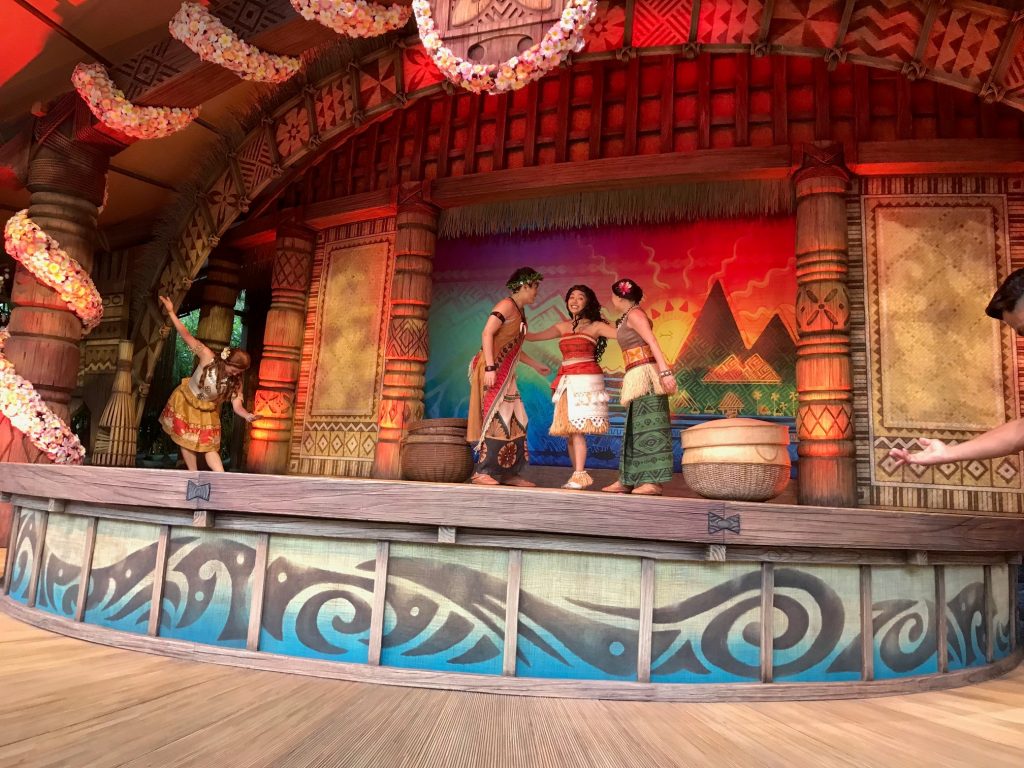 This is a lot of fun to watch especially for Moana fans. Arrive early to get a front row seat and you can participate in the show by banging on drums. Moana also meets across from her stage. Ask a cast member for when they expect her. Unlike Disney World, it's easy to meet her with not to long of  a wait if you know when she is out.  
Check out out our Trip to Tokyo and Kyoto Japan.
Stay up to date on Affordable Family Travel.
Follow Affordable_Family_Travel on Instagram
Make sure to like AffordableFamilyTravel.com on Facebook to get all the latest updates. It's also where I post my Dash Deals that are time-sensitive.