Exploring From Home: Jamaica helps us enjoy Jamaica even when we can't travel there. We love Jamaica. There are beautiful beaches, warm sunny weather, friendly and chill vibe. It's a wonderful place to relax but there are also a lot of fun options. For the past 2 years, we have visited Jamaica and stayed at the Holiday Inn Resort Montego Bay All-Inclusive.
It's a wonderful budget-friendly all-inclusive resort a short drive from the airport. The kids love the explore the sealife there snorkeling in the calm shallow waters. They love the various activities offered especially the afternoon games by the pool and the easy access to food and snacks. We love Jamaica. You can check out my Holiday Inn Montego Bay Jamaica Review and come explore Jamaica from home with us.
Food
I love Jamaican food and the food at Holiday Inn Montego bay offers a lot of local variety. For breakfast, I usually have poached eggs with callaloo along with ackee and saltfish and samplings of some other options including liver and onions. unfortunately, ackee isn't easily available in the US so it will have to wait till we return to Jamaica. I often have jerk chicken and pork at the jerk hut. I enjoy the various stews and curries offered on the buffet, especially the curried goat. We end our trip to Jamaica by enjoying Beef and Jerk chicken patties at the Airport lounge while we wait to fly home.
On our first trip, while eating at the Jamaican restaurant at the resort, the server asked my Husband if he would like rice & peas or yam and dumplings for his sides. My Husband's response was oh What are "Yah Man Dumplings" they sound delicious. The server's response was yams are a root vegetable and dumplings are starchy bread. Oh, Yams and Dumplings. But to us, it will always be Yah Man Dumplings.
Jerk Chicken or Pork
Ackee and Saltfish
Beef or Jerk Chicken Patties
rice and peas
plantains
yam and dumplings (or as my husband says Yah Man Dumplings)
Brown Stew Chicken
Oxtail Stew
Curry Goat (or substitute beef or lamb)
Callaloo
Books
Jamaica's Find (Reading Rainbow) 
My Caribbean Dream
Music
Movies/TV
Cool Running
License To Wed
Cocktail
Treasure Island
Return to Treasure Island
Activities
Cook Jamaican Food
Tie-dye
Jamaican Crafts
Talk Like a Jamaican is an activity our kids enjoyed when we visited. Have fun learning some words/phrases.
Play Beach games

Shuffleboard
mini golf
play in the sand. treasure hunt- bury treasure in your sandbox
fly a kite
cornhole

Swimming or water fun. Even splashing in the pool with some toys
Reggae Dance Party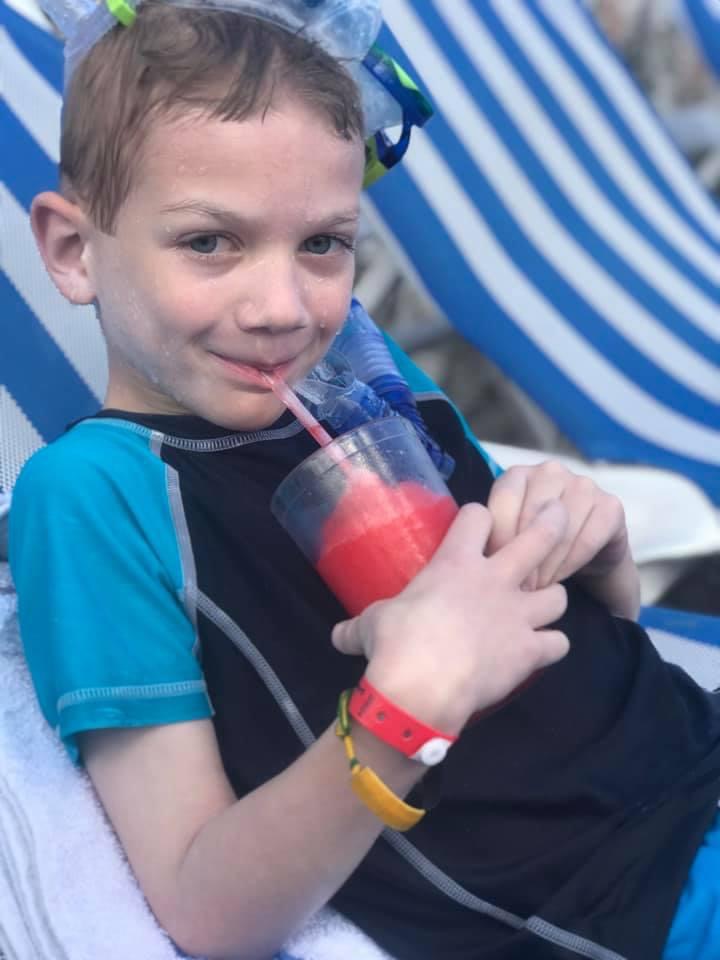 Online Education and Exploration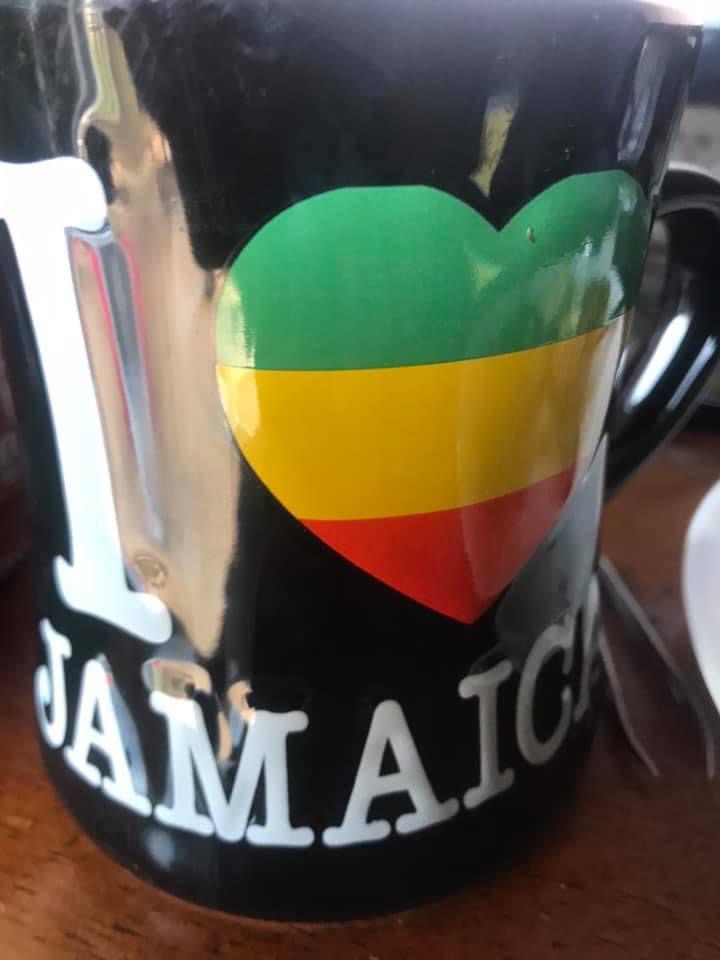 Exploring From Home: Jamaica Summary
Exploring From Home: Jamaica can be a fun-themed week or weekend. Don't just have a Pool party make it a Jamaican-themed party. It's a wonderful theme and a change from the typical Hawaiian-themed summer parties.
Explore More From Home
Make sure to like AffordableFamilyTravel.com on Facebook to get all the latest updates. It's also where I post my Dash Deals that are time sensitive.