The Best Easter Week and Spring Break Trip to Avoid Crowds. Spring Break Vacation can be extremely busy all many popular vacation destinations. These trips are great to avoid the crowd but can also be a great cheap family vacation even during peak travel times. An affordable family vacation is possible during spring and Easter break and these are great options to keep you on a budget family vacation. You can stay at many of these great family destinations on points.
Join the AffordableFamilyTravel.com Crew on Facebook to share tips and tricks for affordable family travel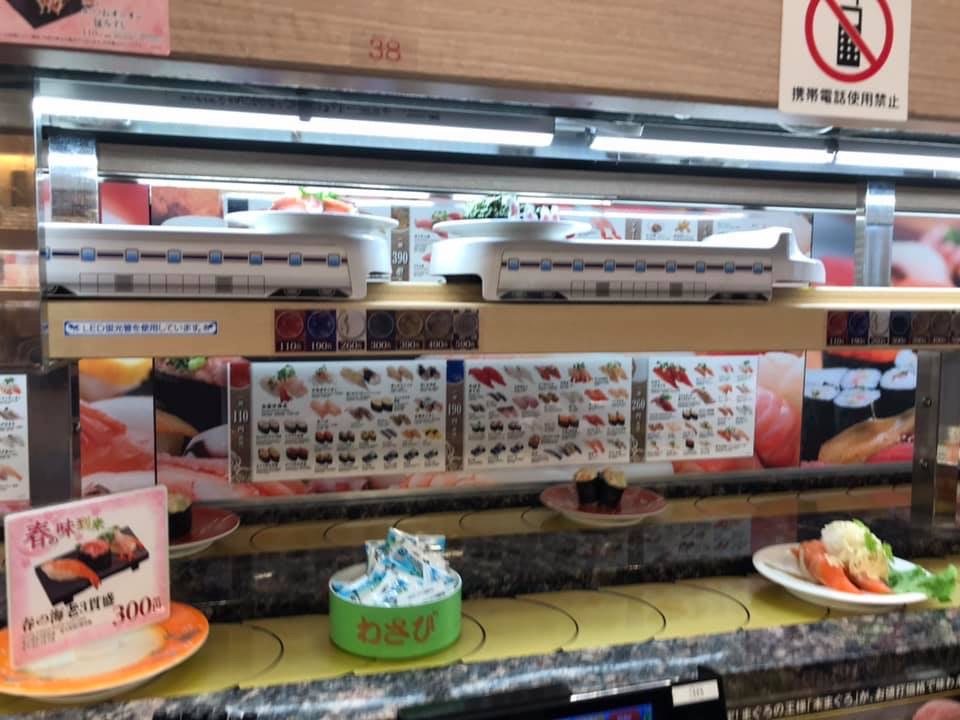 Japan is a great place to spend easter if you want to avoid crowds as it's not a traditional holiday. Be careful of the timing of Golden week which is a big vacation week here and it can be very busy at popular vacation destinations in Japan and surrounding Asian countries.
Golden week starts April 29th and continues into May. The last 10 days of March is usually another busy time as people flock to Japan to see the cherry blossoms. If you avoid these peak periods you are likely to visit at a beautiful time of year with lower crowds.
We visited Japan right before Golden week and we noticed the influx of traveling locals on our last weekend before we left which was the start of Golden Week. It was so busy it was hard to find seats on the train and we found some even had to stand for hours.
The weather was surprisingly warm Easter week when we visited Japan. We had not packed shorts for this portion of the trip but thankfully had brought shorts for the second half which we broke into on several days of our Japan stay.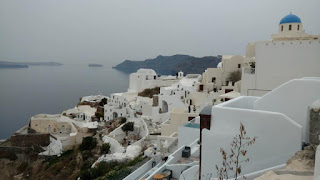 Spring is beautiful in Greece. Greek Easter is the week following the Catholic Easter. We happened to be visiting Greek during that particular week and it was not busy. While it's not traditionally swimming weather the temperatures were definitely suitable for swimming when we visited although the water was very cold. We were able to comfortably visit key sights in Athens and Olympia and enjoyed strolling the white village of Oia.
If you are looking for a Greek Island Cruise, plan ahead because springtime Greek cruises are limited. When we traveled Costa and MSC were the only options and Costa was sold out. We ended up on MSC which had a fantastic itinerary. It's would not be a cruise line we would normally pick but we would cruise them again if it was a great itinerary. We spent about 6 hours in each port which was plenty of time for a tour and some time in town since travel distances weren't too far. Enjoyed Greek food at lunch and wonderful risottos and other food for dinner on the ship at night.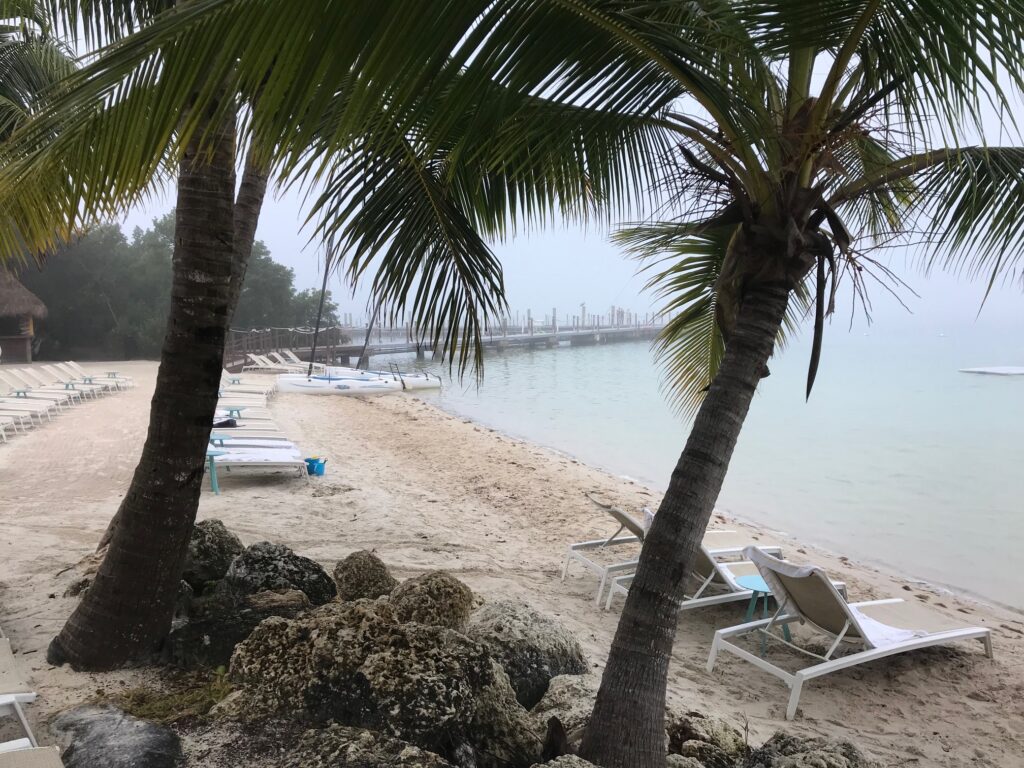 Small Resorts are a great vacation for Spring Break to avoid the crowds. If the resort is designed properly they can make you feel comfortable with plenty of access to resort amenities and that's exactly what Baker's Cay does.
We haven't visited Baker's Cay Resort during Spring break but we have during Christmas week which is another busy time. Add in a small wedding hosted at the resort and it still didn't feel overcrowded. when they ran out of lounge chairs (mostly people just leaving their stuff, they brought over some more). You will spend most of your time in the pool, ocean waters, or doing one of the resort's many activities.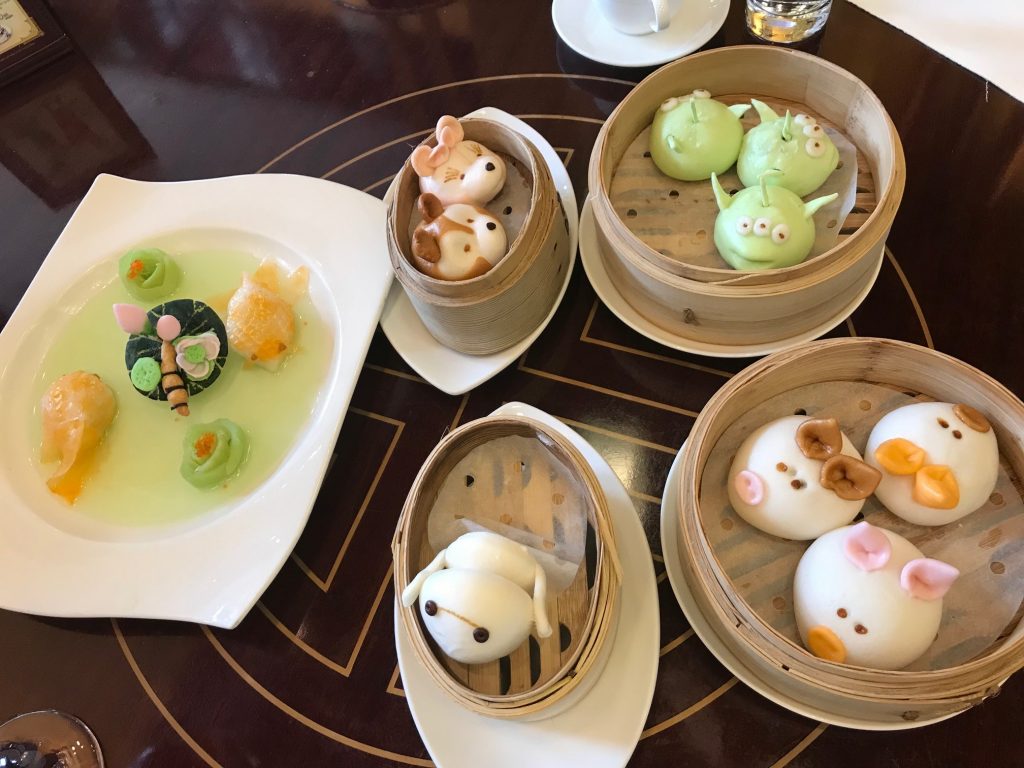 Hong Kong is another great destination to visit over Easter or Spring Break. We visited the week after easter week and while there were a few Japanese staying at our resort it wasn't very busy even though it was Golden week for Japan.
Hong Kong Disneyland is a wonderful relaxing and fun family trip. We were able to stay at an onsite resort with a shuttle for a very reasonable price. we chose 2-day tickets which provided us ample time to do everything in the park and our favorites again. You can participate in resort activities at any of the hotels if staying onsite. We enjoyed thia chi with goofy and the hedge maze. We also enjoyed the Disney sim sum on site.
Hong Kong Disneyland is also a great location for famous Hong Kong tourist sites and the airport located on the same island. While Asian hotel rooms are notoriously small, Hong Kong Disneyland offers extremely spacious rooms. The weather was comfortable during our stay and the heated pool made it even more comfortable for swimming. Hong Kong Disney was the perfect way to end our busy trip to Japan and Hong Kong.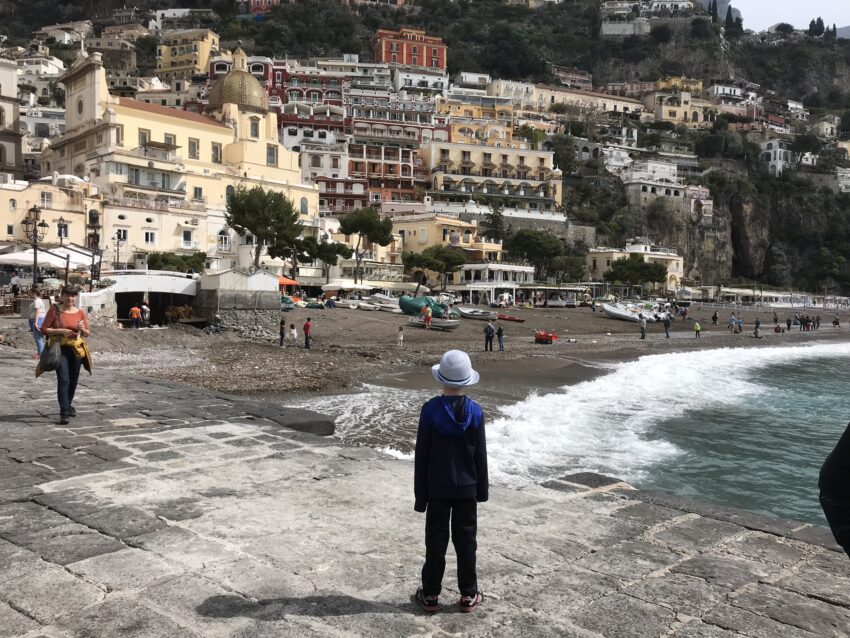 The Amalfi coast is a great place to visit during Easter. We arrived Easter Sunday and were surprised by how quiet the area was. While there were some Italians on holiday there it was fairly quiet. The ferries between the small towns reopen in the spring and it's ideal to time your visit for when they are running as they are much easier, more comfortable, and more reliable transportation. We were comfortable in pants most of our trip but we did have a few days of nice weather where we waded in the water and even saw a few people swimming.
We were not at the Amalfi coast to swim anyway and still found plenty of excursions and activities to enjoy. I would say it was probably the perfect time to go and while there's always a risk of rain we only had a short period one day where it actually rained.
6. Cruise
Any cruise is a great option for easter week or spring break. Are cruises generally crowded? I would say yes but if you love cruising that it doesn't really matter when you cruise because ships are often at capacity. With covid restrictions in place, some ships are still sailing at lower capacity anyway.
The nice thing about cruising is they are often the same capacity no matter the time of year so while you will likely pay more to travel during peak season you will likely get a similar experience as if you travel off-season. While cruise ships can be crowded they are designed to disperse crowds and keep them manageable and this makes traveling during a busy time more enjoyable. If you can book a cruise from a local port you get the added benefit of avoiding the costs and crowds of air travel.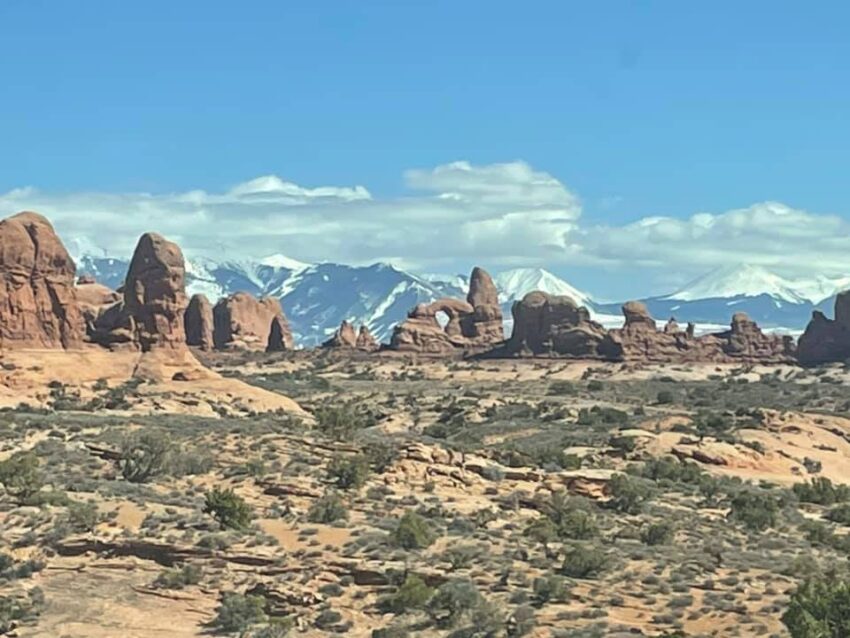 Spring Break is a great time to visit Utah. The weather is a bit chilly but can heat up in the afternoons. It's ideal for hiking as it's not too hot, especially when visiting Arches national park which has no shade. Book a hotel that has a heated pool like the Hyatt Place Moab and enjoy an afternoon swim after hiking.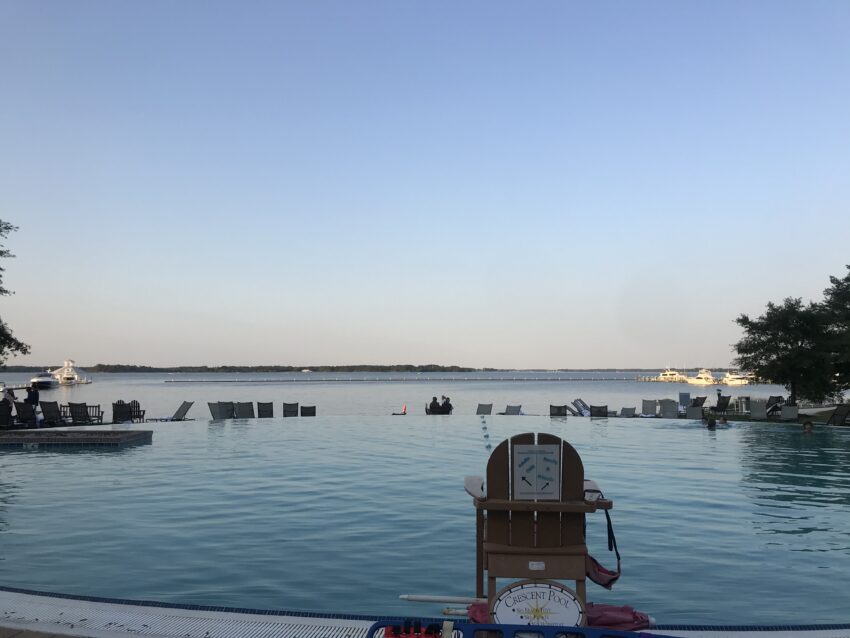 Hyatt Regency Chesapeake Bay is a great spring break destination to avoid crowds. While we haven't spent spring here we have been several times and even with a wedding being held on both trips (one weekend there were 2 weddings) the resort never feels crowded. There are so many activities to keep you busy and the indoor pool is perfect for swimming no matter what the weather is. However, Spring in Maryland can be wonderful and surprisingly warm, and depending on when you visit you may be able to enjoy their outdoor pool as well. Enjoy a family bike ride, tennis, or miniature golf all included in your stay.
9. Orange Beach, Alabama is a great spring break trip to avoid the crowds
Orange Beach has a huge expansive white sand beach and great Spring Break Trips to Avoid Crowds. While it is lined with highrise hotels and condos, there isn't much behind them in the form of accommodations. Combined with the expansiveness of the beach means there's plenty of space to spread out and enjoy the beach. Since's not as popular as Destin or other Florida Gulf Coast Beaches you may be able to even snag a good deal.
10. NC/SC/GA Beaches But Skip Myrtle Beach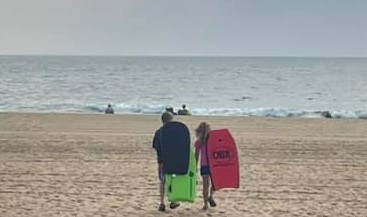 Spring break is a popular time to head to Myrtle Beach. If you head to any other beach in NC/SC/GA during spring break you are likely to avoid crowds. It's not the ideal time to head to the beach but you can luck out with beautiful weather. There's plenty to do at the beach when it's too cold to swim and you can also look for a resort with a heated pool.
Tybee Island is great for families and its small size keeps the crowds a bit more reasonable especially in the offseason. Savannah is a great nonbeach stop to visit for a day or two.
The Best Easter Week And Spring Break Trips to Avoid Crowds
Spring break especially easter week can be a very busy vacation time. If you are like me and would like to avoid crowds this Easter week and spring break trips will be your best bet. While there's no guarantee we have had a lot of luck avoiding crowds at these destinations.
If you are planning to celebrate easter on your trip, check out these great travel easter basket ideas. You can also explore Easter from home for great easter related activities you can do at home or while
Follow Affordable_Family_Travel on Instagram
Make sure to like AffordableFamilyTravel.com on Facebook to get all the latest updates. It's also where I post my Dash Deals that are time-sensitive.