Check out these Gift Basket Ideas ideas. Easter is a little over 2 weeks away and with shipping taking longer than usual, now is the time to plan and order any Easter gifts basket items you want.
We tend to go a little overboard for Easter especially since my son has a Winter Birthday so it's our chance to gift some spring/summer fun items. Here are some ideas for gifts or basket themes for Easter.
Don't forget to order plastic eggs for an egg hunt
While we aren't traveling now we know this isn't forever. Many of these travel items can be used at home but are also great for travel. A Travel Themed basket has some great gifts for the young traveler.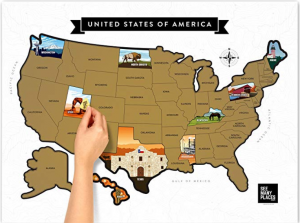 2. Beach Themed
While you may not be heading to the beach soon. many of these items can be used along with items you may have a home (or could purchase) such as a Pool, inflatable waterside or sprinkler, or Sandbox.
Beach Toys
Beach Gear
Sunglasses
Beach bag: Kids Wet Bag Or Inexpensive bag to fill with beach items.
Sandles
Swimsuits
Beach towels
Beach Snacks
Crabby Patties
Lollipops
M&M
Individual sized snacks
Combos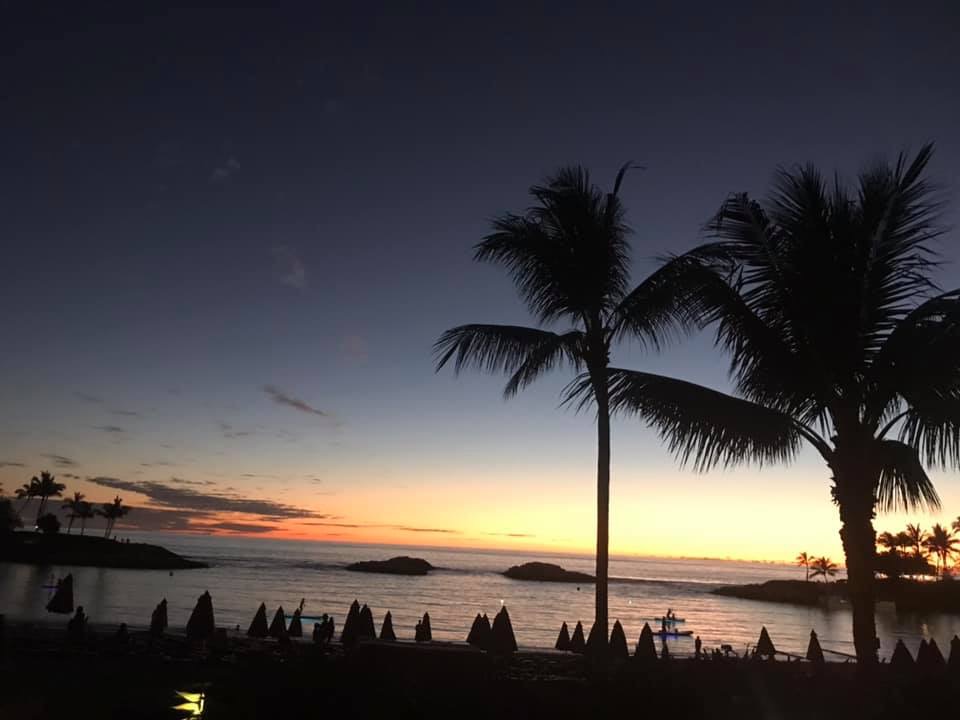 3. Outdoor Adventure/ Camping Themed
Eventually, we will be able to explore our state country and the world. In the meantime, we can still go camping at Home. Make a fun camping-themed basket full of items you can use at home and on future adventures. Then set up a tent in the backyard and have a camping night at home.
Wild Krat Adventure pack, u can also make your own adventure set with items they may use. It can be as simple as a fanny pack with a nice pen/pencil and a small notepad for them to draw or write about their adventures, sunglasses, and a water bottle.
Sunglasses
Make your own activity sets: There to the trip: bingo cards or scavenger hunt. Pen/Pencil/colored pencils, note pad.
Favorite snack/candy
Tent
Smores kit: Chocolate, marshmallow, graham crackers (don't forget the sticks)
Firepit ( please check that your fire code allows for your intended use)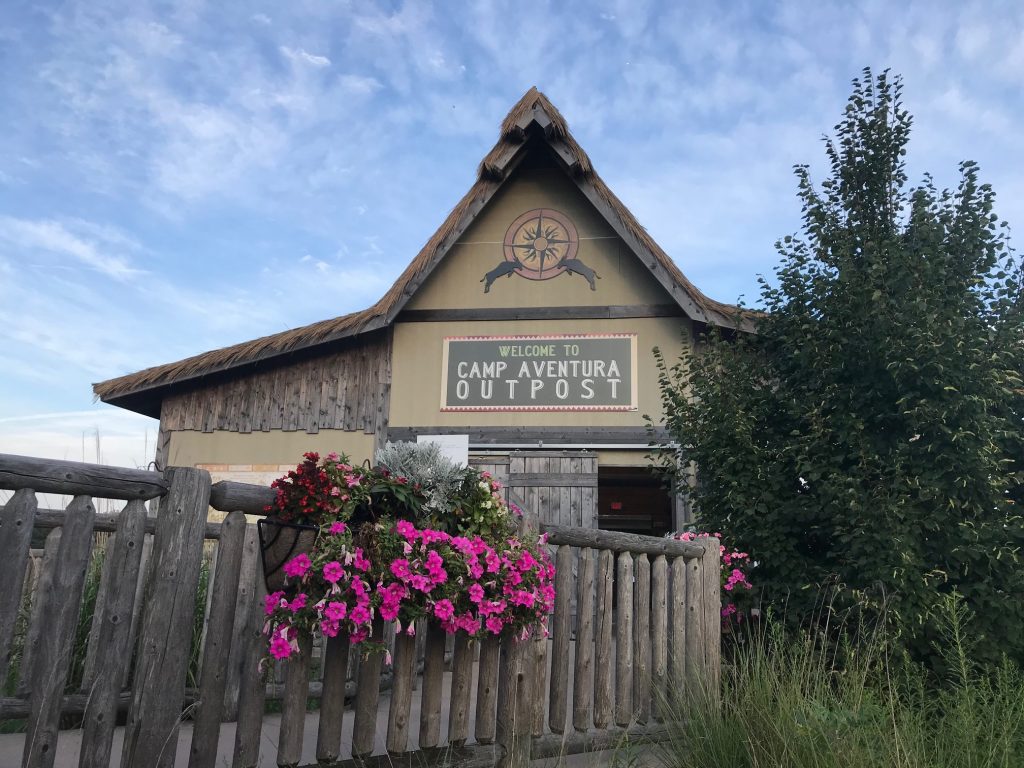 4. Outdoor Entertainment
Basketball Hoop
Soccer ball and/or goals
Football
Kickball
gardening set (little ones love watering cans)
Bubbles
Hoopla Hoops
Jump rope
Chalk
5. Science and Exploration
Fish/ butterfly net these are actually butterfly nets but they telescope so perfect for travel. cheap enough at the bulk price that we will have spares if we need them.
Safari vest and hat set kids will be excited to hike when they get their own vest to hold their exploration supplies.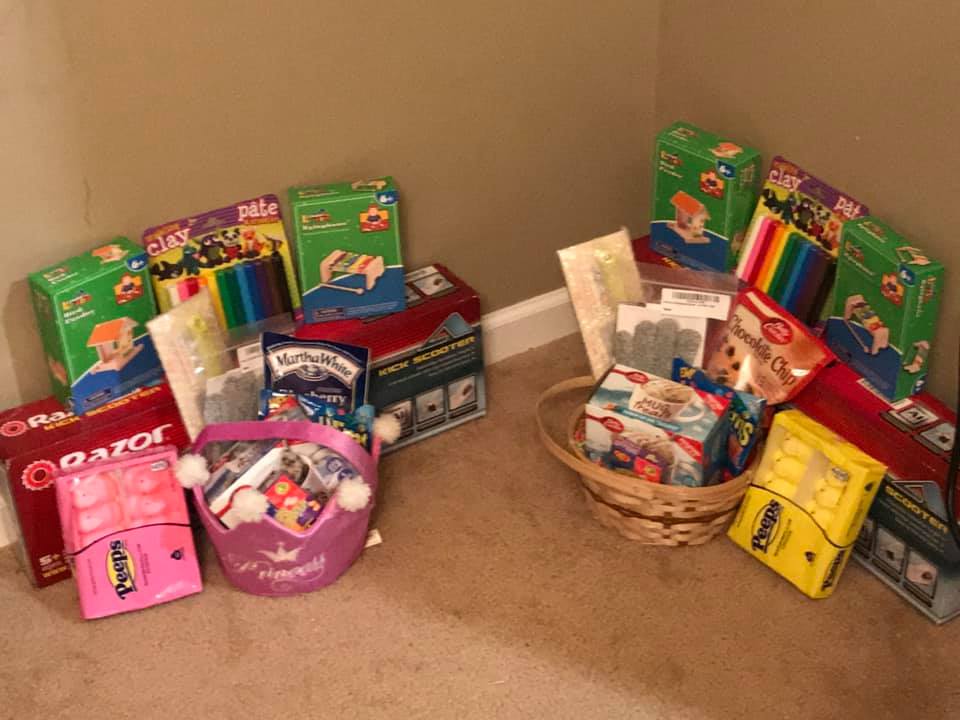 6. Other Ideas
Science kits
Art and Craft Supplies
their favorite snacks and treats
rain gear (umbrella as the basket with rain boots, raincoat, and some other spring fun.
Activity basket with books and other things to keep them busy at home.
Baking Basket: spatula, cutting board, measuring spoons and cups, baking supplies, cupcake, and cookie toppings.
7. Experience Themed
We won't be closed shut down forever. Pair an experience gift with some related activities and toys.
Science Museum membership pass (ASTC Reciprocity):
The ASTC reciprocity program is a great program where you can purchase a membership from your local participating science museum and use it at museums around the country and even around the world. We purchased ours for only $100 for our entire family and it's good for 12 months. You can learn more about the program here.  Pair this with some science kits. You can get them a lab coat and science goggles for dressing up. Amazon has some great science items for all ages. Walmart had some on clearance a while back reg $20 we picked them up for $5 each. Here are some great science gifts to go along with this pass.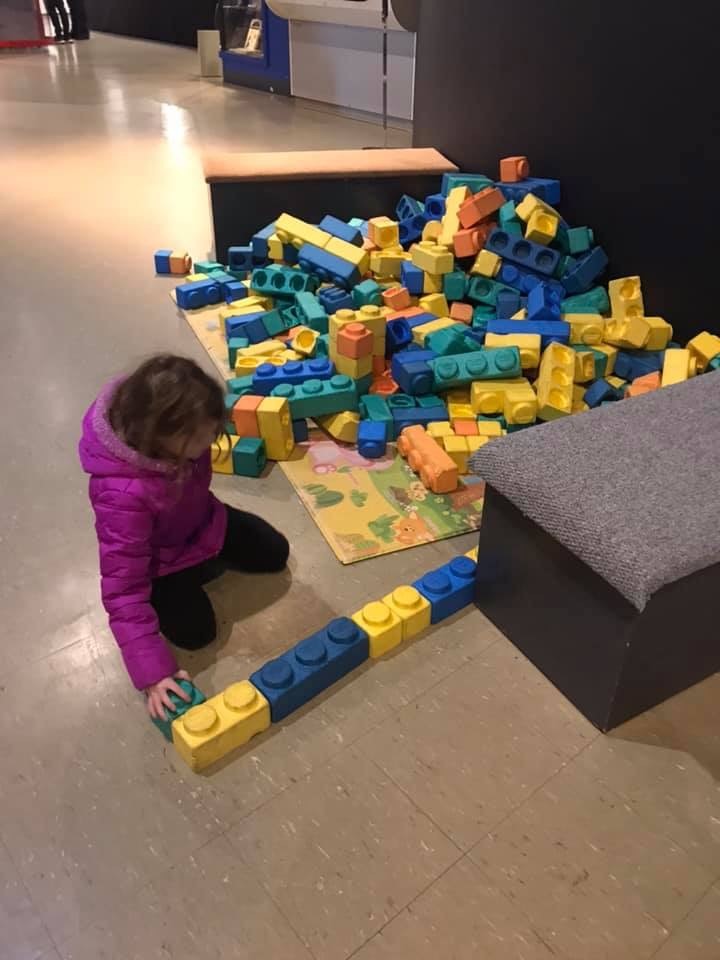 Activity Gift Cards
Pair a gift card to activity with some sports equipment such as nerf balls, squirt gun for an action-packed basket. or create a different theme
Dave and Busters arcade pass: pair with games for the home
Ninja Labs or Trampoline places: pair with sports equipment
Ropes Courses: pair with sports equipment
Art room (art places that provide all the supplies and clean up)- pair with home art and craft supplies and activities
Movie Tickets with Candy or Gift card: pair with at-home movie snacks and popcorn.
Legos with Legoland annual passes (Legoland NY is scheduled to open in 2021)
8. Anytime Travel Toys
These items often end up in our easter baskets as we use them all the time when traveling or at home.
If you are looking for a larger gift to surprise your child with an inflatable double kayak or an inflatable paddleboard is wonderful for local and travel adventures as a family.
Easter Gift Basket Ideas for Travel and Adventure Summary
These Easter Gift Basket Ideas for Travel and Adventure can help you plan wonderful gift baskets for travelers. Items that are sure to be used.

You can also add some travel-themed Easter basket-fillers to enhance your usual baskets. This can add some exciting gifts along with snacks and candy.

check out exploring from home: Easter for fun Easter-themed activities books movies and more.
Make sure to like AffordableFamilyTravel.com on Facebook to get all the latest updates. It's also where I post my Dash Deals that are time sensitive.
I do not earn any money for advertising any of the items listed in the article however, I may receive a small referral commission for purchases made using the links. These funds help to support the blog. Thank you for using them.