Exploring From Home: France is a great-themed week full of children's activities and delicious food. Learning about France, the French Culture and the history of France can be a lot of fun. Check out these French Recipes, activities, movies, and more.
Food
French cuisine is delicious but it's not as difficult as it seems. While they aren't too difficult it may be easiest to pick a few recipes for the whole week and not daily. We enjoyed Steak Frites with Haricots Vert and escargot one evening simply because Steak and French fries is an easy meal so we could focus on the escargot too. Crepes can be made for breakfast lunch dessert or even dinner. Quiche Lorraine and croque monsieur are great lunch options.
Books
Music
Movies/TV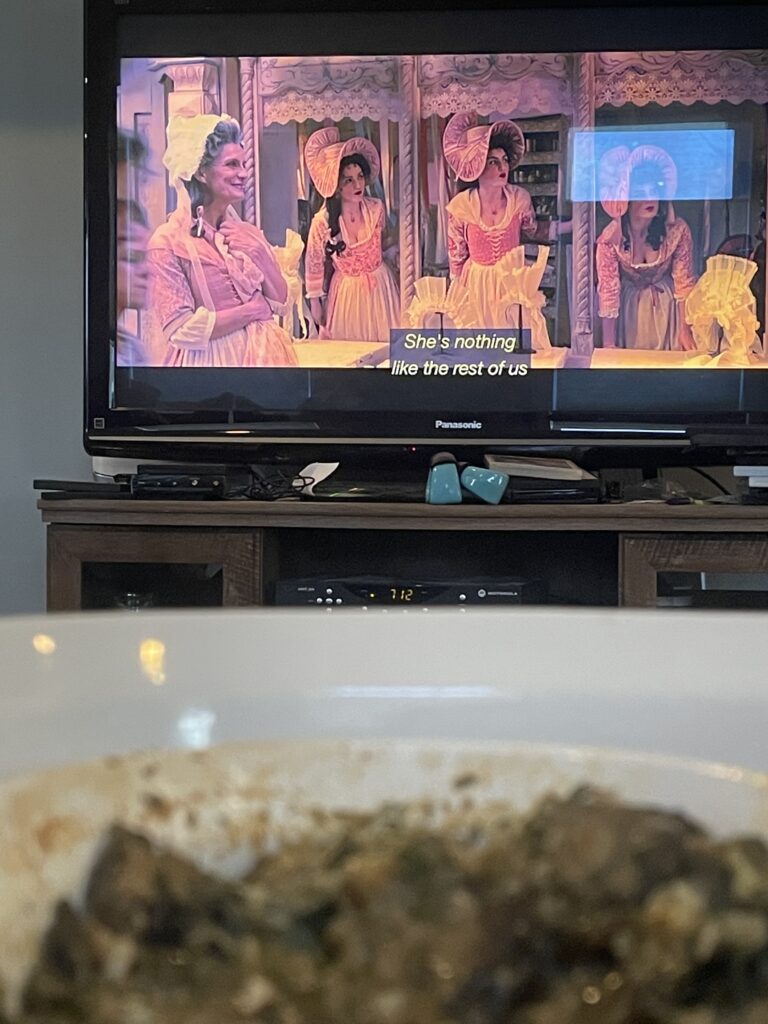 Disney Movies are some of our kid's favorites and there are 3 Disney Movies that take place in France that top this list. After a busy day of activities and cooking with the kids, it's nice to sit down and relax with a movie.
Activities
Enjoy a variety of French arts and crafts as well as games throughout the week to keep you all entertained in between cooking some delicious french meals.
Online Education and Exploration
Exploring From Home: France
Exploring from Home France was a lot of fun. The Children loved having several movie nights during the week and making french food. They were also proud to show off the few French words they already know and hopefully picked up on a few more.
Explore More From Home
Make sure to like AffordableFamilyTravel.com on Facebook to get all the latest updates. It's also where I post my Dash Deals that are time-sensitive.