Check out the best Destinations for a Northeast Road Trip with Kids. The North East USA is a great place to explore and get away while social distancing. Here's the best places for social distancing in the North East.
Acadia National Parks, ME is the top national park site on a Northeast Road Trip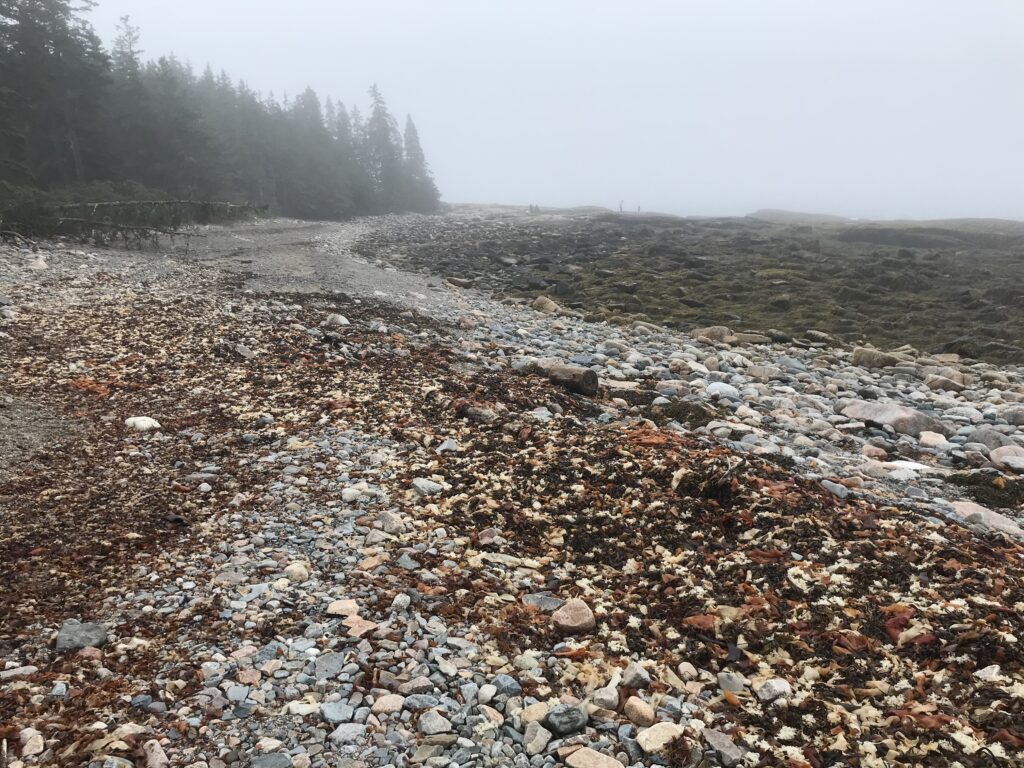 This is one of my favorite places for a Northeast Road Trip. Its one of the top national parks in the country and definitely the best in the northeast, Acadia National Park offers so many thing to see and to and it's so easy to social distance in this enormous park. Outdoor activities include numerous hikes with various scenery, kayaking, paddle boarding and bike rides. You can check out my suggested itinerary here. Don't miss Timber Tina's Lumberjack Experience.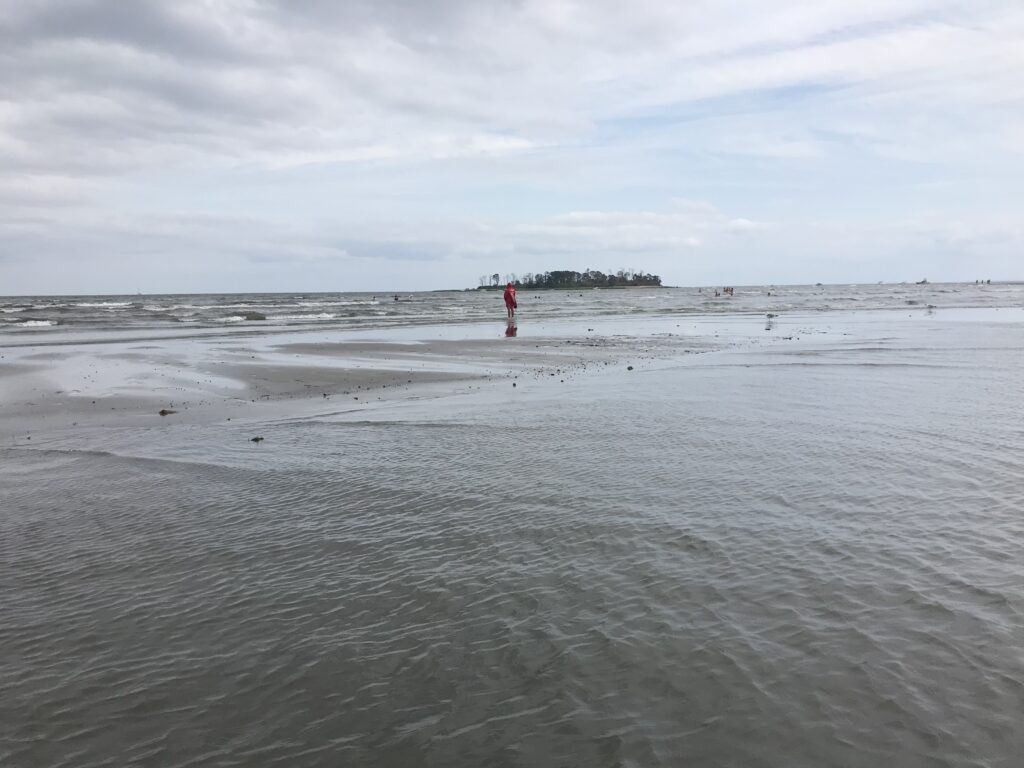 This State park is free parking and free admission. However, the crowds are lacking simply due to the competition of the beautiful sand beaches available in neighboring states. While Silver Sand State Park lacks a soft sand beach, it's Shelly beach and shallow waters make it wonderful for exploring while social distancing. A Highly recommend a stop in Simsbury, CT on our way to Silver Sands State Park for it's flower bridge, Art Walk and wonderful Bike/Walking Trail.
Adirondack State Park, NY are a great destination for Northeast Road Trip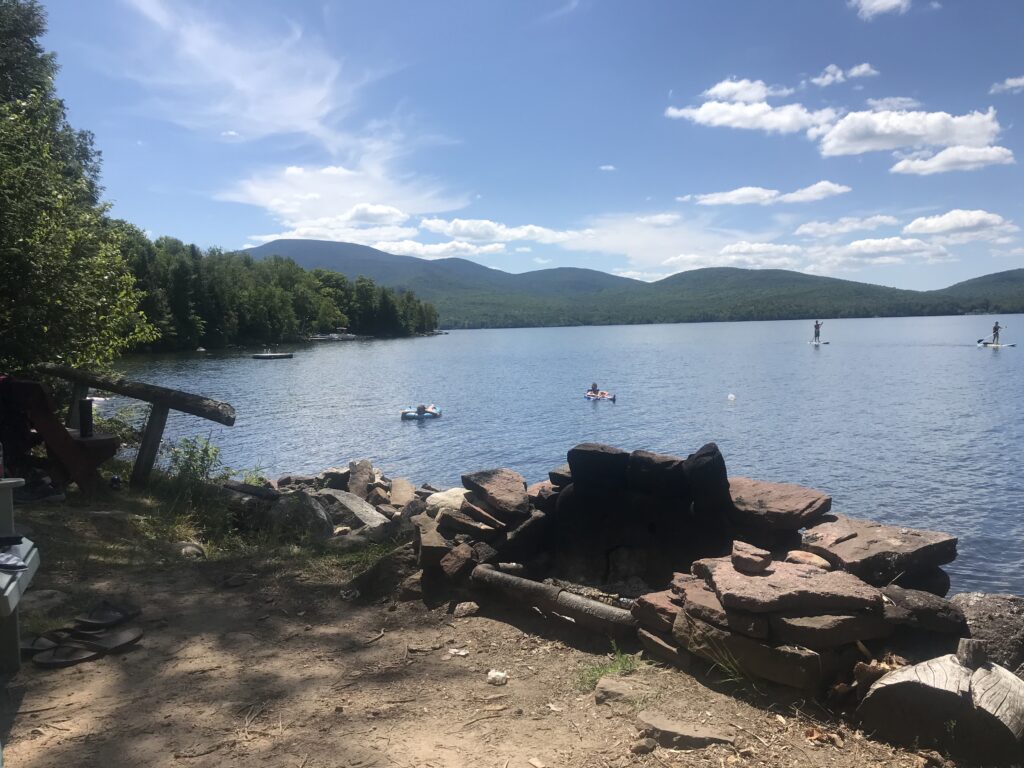 Covering majority of Northern New York State, the Adirondack State Park provides over 6 million acres to social distance while enjoying it's beautiful lakes and mountains. It is the largest park in the country. Lake George is a popular destination within the park offering boating, tubing and white water rafting and other activities.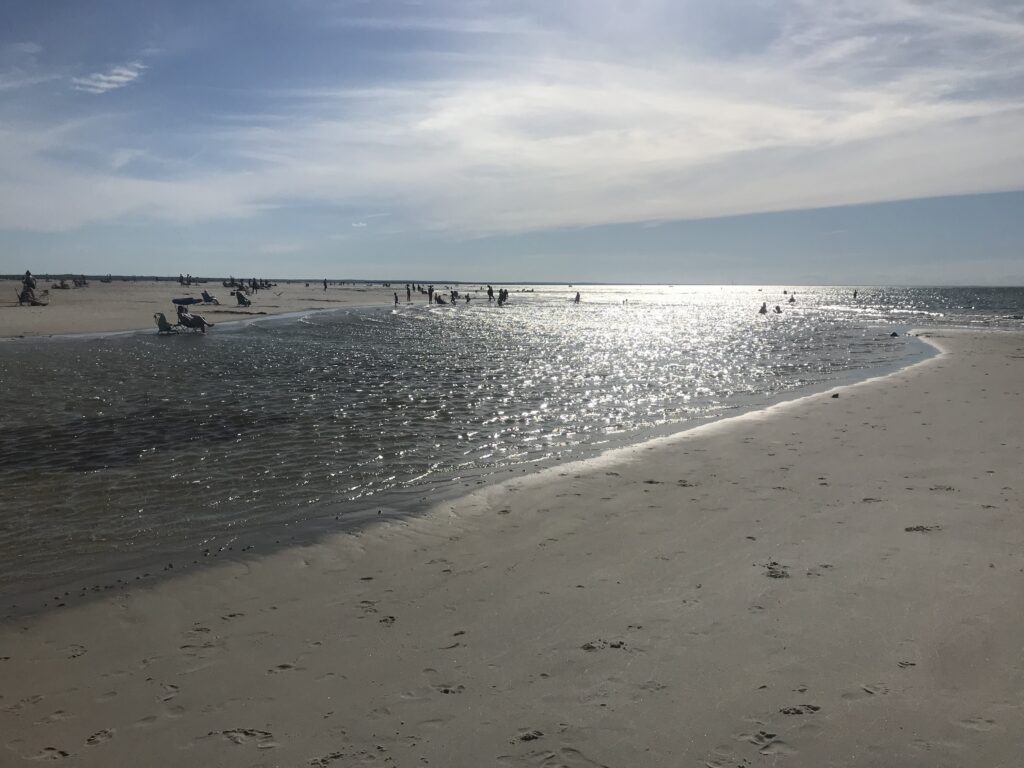 While Cape Cod is an extremely popular destination in the summer, its fairly easy to social distance, especially when visiting some of the beaches with smaller parking lots. Cape Cod has done very well with social distancing and requires beach blankets to be at least 12ft apart. Restaurants are set up with outdoor dining and tables spaced far apart. Besides the beach, Cape Cod has a fantastic bike trail large enough to easily social distance whether walking or biking. There's also some great spots for kayaking and hiking. This is a great beach/nature destination in the north east for social distancing.
Rocking Horse Ranch NYS is a great resort to stay at on a Northeast Road Trip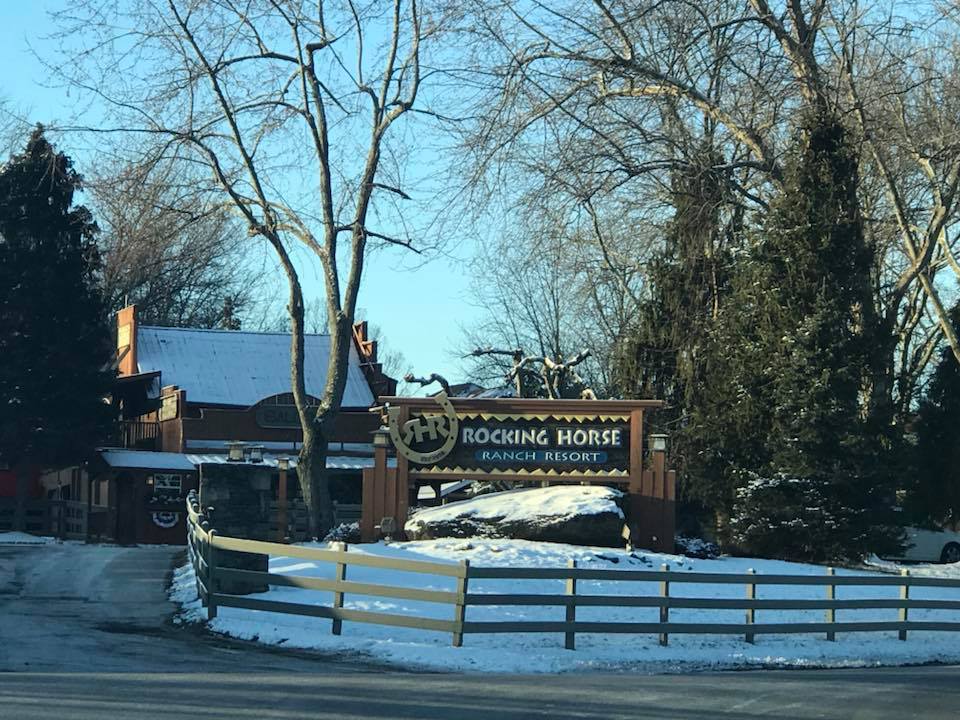 If you are looking for a relaxing all-inclusive getaway, Rocking Horse Ranch is perfect. They have an abundance of outdoor activities for all seasons from their enormous outdoor pool and slides, horseback riding and year round tubing on their hill. As well as skiing in the winter. 3 meals per day as well as snacks are included and the resort is operating at reduced capacity so its a great time to check out this resort. This is a great resort in the north east for social distancing while enjoying outdoor resort activities. You can book Rocking Horse Ranch here.
There are some wonderful places to visit in the North East so come and explore.
Make sure to like AffordableFamilyTravel.com on Facebook to get all the latest updates. It's also where I post my Dash Deals that are time sensitive.