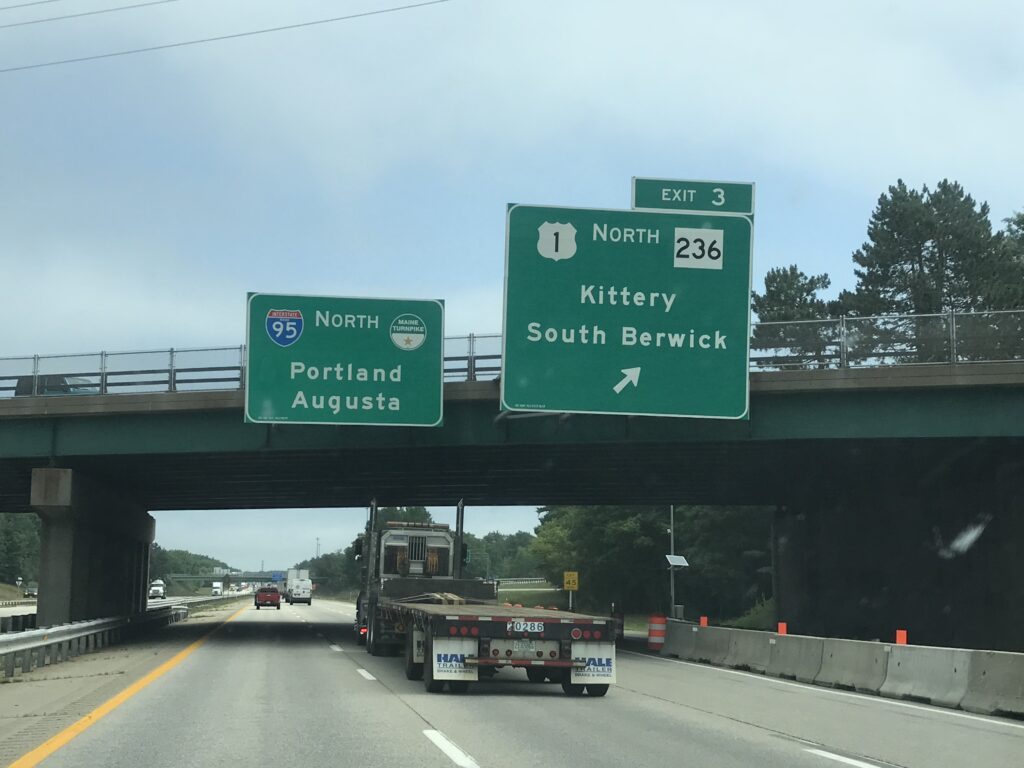 This Portland Maine 1-Day Itinerary is based on a day we spent in Portland, ME.
Morning
We spent the morning at the Maine Wild Life Park. While we were able to see Moose which we were excited to see, overall we were disappointed. The Park is small and spread out so it requires a lot of walking to see only a few things. There were several areas that were closed as well. The cost was reasonable but even so, I don't think it was a good value. I would definitely avoid it during the peak of summer. We spend $26 for the 4 of us for admission and I was thankful it wasn't more.
As an alternative, I would recommend heading over to Fort Williams Park located at 1000 Shore Road in Cape Elizabeth, Maine. It is open from sunrise to sunset. Admission is free and parking is available within the park. There are great views and you can even check the calendar to see if a free walking tour is offered.
Lunch in Portland Maine
Head to Duck Fat for lunch and enjoy amazing fries. We enjoyed the poutine but found the gravy to be a little too salty and a bit skimpy on the cheese. They were out of chips but I imagine they are fantastic too. We enjoyed a Duck panini too, although it was a bit too sweet. The fries alone are worth the trip for lunch but I would still recommend the poutine as its a family favorite.
Afternoon in Portland Maine
Maine Lobstering Cruise
Learn all about lobstering on a Lucky Catch cruise and enjoy seeing seals at seal rock. This is a nice option for families who can get some hands on experience and learn a lot.
Dinner in Portland Maine
If you are staying in Portland Maine or heading north I recommend stopping at Red's Eat for their famous lobster rolls. ITs about an hour north of Portland. While famous they are NOT overrated. The lobster rolls are fantastic and huge; such a wonderful value. We ordered kids meals for the kids and my daughter wanted chicken nuggets which did not come as a kids meal but they made it one anyway. Arrive early and expect to wait 30 minutes. My husband actually dropped me off to wait while he searched for parking. Staff come by offering water and really provide great service while you wait. Hopefully, this Portland Maine 1-Day Itinerary will help you make the most of your day.
Make sure to like AffordableFamilyTravel.com on Facebook to get all the latest updates. It's also where I post my Dash Deals that are time sensitive.