These 13 Ways to Save on a Disney Vacation will help you cut your vacation costs. Whether you're looking for Cheap Disney Hotels or Cheap Flights to Orlando These tips will help you plan a Budget Disney Vacation. learn how you can travel to this family destination on points.A Disney Trip on points is possible.
1. Book a Special Offer
My Favorite Way to Save on a Disney Vacation is to Book one of the many special offers that Disney posts directly on their website. I find the best savings is the discount hotel savings and Military discounts if you qualify. Disney offers Hotel and Ticket Discounts for Military and Current military and DOJ employees can also look at staying at Shades of Green for accommodations.
2. Rent DVC Points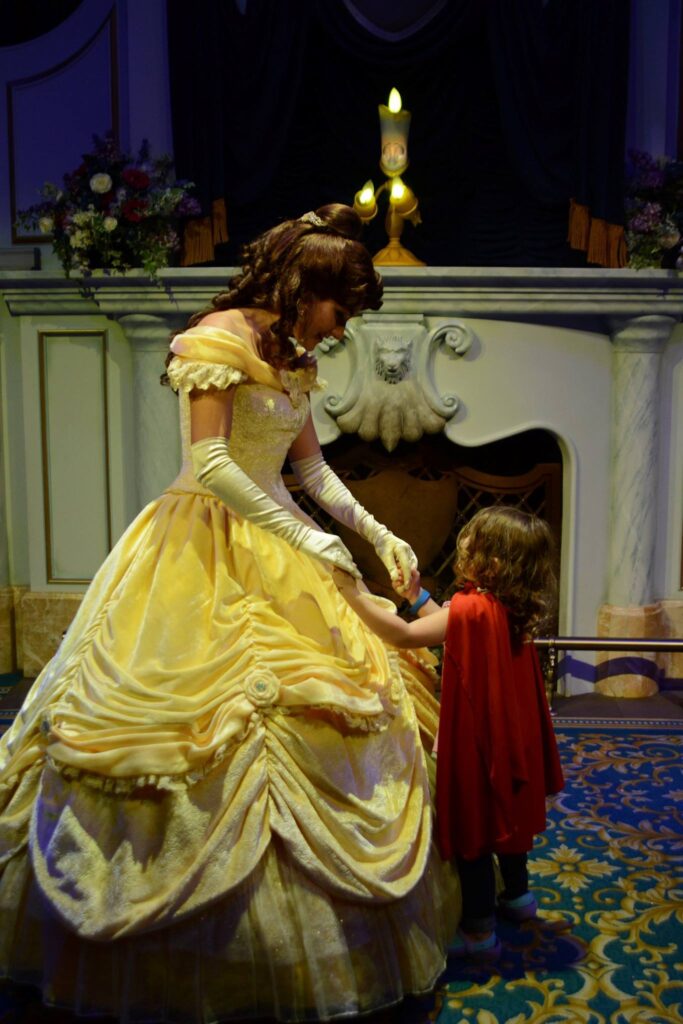 Disney Vacation Club or DVC is Disney's Timeshares. It's a very popular timeshare program. There are people who can't always use their points so they offer to rent them for a fee. There are several DVC agencies that you can rent DVC points from which are often substantial savings over Disney's rack rate. While we have never used a DVC Rental Store David's Vacation Club Rentals is a popular site. Make sure your read all the fine print. In many cases, DVC Rentals can not be changed and must be rented far in advance. Make sure you know the pros and cons before you make your decision.
3. Use Credit Card Points for a Free Hotel Stay
There are many offsite Hotels in and around Disney World and Disneyland Parks. Disneyland Park is the most convenient to stay off-site because there are many within walking distance to the parks. Disney World's Swan and Dolphin Hotel is the only onsite hotel that is owned by an outside company. You can book stays using Marriott Reward points and receive some of the benefits of Disney Hotels.
You can also book a Disney resort and use an Erased Credit card to erase the charge. Eraser Credit Cards are Credit Cards that allow you to earn points for spending and then apply those points toward specific purchases. By Erasing the charge you no longer have to pay for that charge. Essentially if you earn enough points, you can Erase your Disney stay so it would be free.
 Family Travel Hacking can teach you how to earn points and miles by utilizing credit cards to travel for less. Currently, Chase Saphire has a pay yourself back option. For Chase Saphire Reserve it's 1.5x and Chase Saphire Prefered its 1.25x. If you buy Disney gift cards at the grocery store you can then pay yourself back and the gift cards can be free. Chase Saphire Prefered currently has a 100,000 point sign-on bonus. If you meet the requirements and earn the bonus that could be worth $1250 that you could purchase in Disney gift cards and then pay yourself back with points to cover the expense.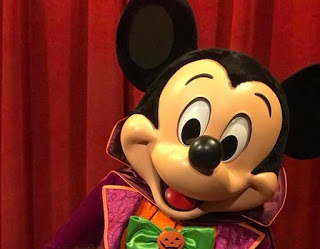 Southwest Companion Pass allows one companion to fly for free every time you fly for as much as 2 years. To earn Companion pass you need to earn 125,000 Rapid Reward Points in a calendar year and since Southwest lets you keep the miles, you can use those miles to cover your own flight. These Rapid Reward points and companion pass is enough to cover flights for 4 to Hawaii while only paying $5.50 per person per leg in fees.
5. Skip the Rental Car
Rental Cars are expensive and parking at Disney can easily chip away at your budget. Consider taking a taxi or Uber to your hotel and utilizing the transportation that is included with your stay.
6. Bring Groceries With You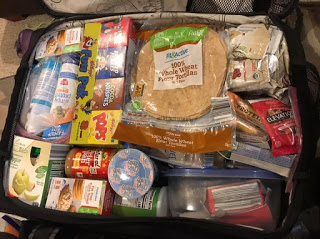 Bringing Groceries with you can save a lot. This is one way to Save on a Trip to Disney. If you are flying Southwest they offer up to 2 bags checked FREE. While I don't recommend bringing that much packing a suitcase full of food can save you a lot of money. If you Pack breakfast items, and even lunch items you can save significantly.
7. Buy Groceries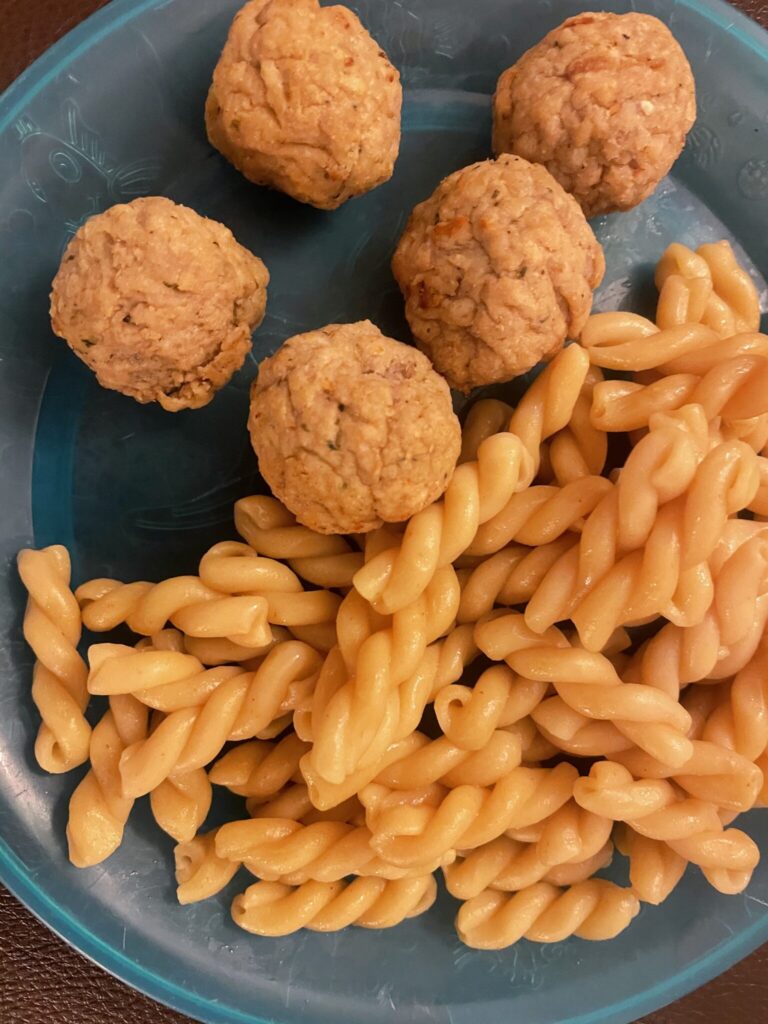 One of our frequently used Ways to Save on a Trip is by buying groceries. Buying Groceries for your stay at Disney can save a lot. You can even use a delivery service so you don't need to spend much time shopping.
The standard rooms do not come with a microwave at Disney but there is usually a microwave available in the cafeteria at each resort that you can utilize. you can also opt for cold items for breakfast and cold cuts for lunch which is more convenient. We have been able to cover many meals in a studio with just a microwave. You can even cook microwavable dinners in your room.
Disney has many entrees that can be shared between 2 people essentially cutting your food costs in half. The half rotisserie chicken is a common example. This list of Disney Shareable Meals can help you save on your Disney Vacation. There are also many Disney Snacks that can be a meal.
9. Eat Disney's Character Breakfast or Lunch at the Latest Time Slot
Disney's Character Meals are very popular but expensive. Booking a later time slot such as 11 is for breakfast or 2 pm/3 pm lunch, can save you a little money. This is because prices go up for each meal of the day. Breakfast is usually cheaper than lunch and lunch cheaper than dinner. I personally do not usually eat breakfast so having it later in the day means it covers a meal for me and it tends to fill me enough that I just want a light dinner later. For the kids, they tend to pick at cereal all morning anyway so the later meal means they also eat more.
10. Utilize Disney Resort Activities
Skip the extra cost activities at Disney and Enjoy the resort amenities. Swim in the pools or enjoy the waterslides if there is one. Roast marshmallows at the fire pit that most Disney resorts offer. Enjoy a complimentary movie night also offered at many Disney Resorts.
11. Travel during the Offseason
Traveling during the offseason can save you a lot of money on your overall trip budget. Disney offseason is almost nonexistent and seems to change over time. Early October used to be a great time to go as did January. Disney will let you know the best time to go because they will offer better specials during times that are slower. So take advantage of those specials.
12. Consider Special Events Tickets Only
Special Event tickets can be price and the amount of time offered is less. So adding them to your Disney trip is often very expensive. However, if you compare the cost of special events to 1-4 day tickets the prices tend to be fairly comparable. For example, Mickey's Not So Scary Halloween Party Costs less than a 1 Day ticket to Magic Kingdom. Because they allow you into several hours prior to the party start time you can still enjoy the park for 8 hours which is often as much time as many spend at a park anyway.
The crowds are smaller during these events so the lines for rides are generally shorter. You usually still get to see a parade and fireworks just different holiday-themed ones. The Disney After Dark Series were awesome events that cost a little more than a 1-day park ticket. However, there was enough time to enjoy everything available without the crowds that it made for a more enjoyable experience. Snacks and Drinks are included during the event and you can find more reasonable dining options to eat at prior to the event. On our last visit to Disney, we booked Animal Kingdom After Dark, Mickey's Very Merry Christmas Party, and a 2-day ticket for Hollywood Studios and Epcot. It cost about the same as a 4-day ticket but we enjoyed 2 parks at lower crowds and had snacks and drinks included 2 of our 4 days.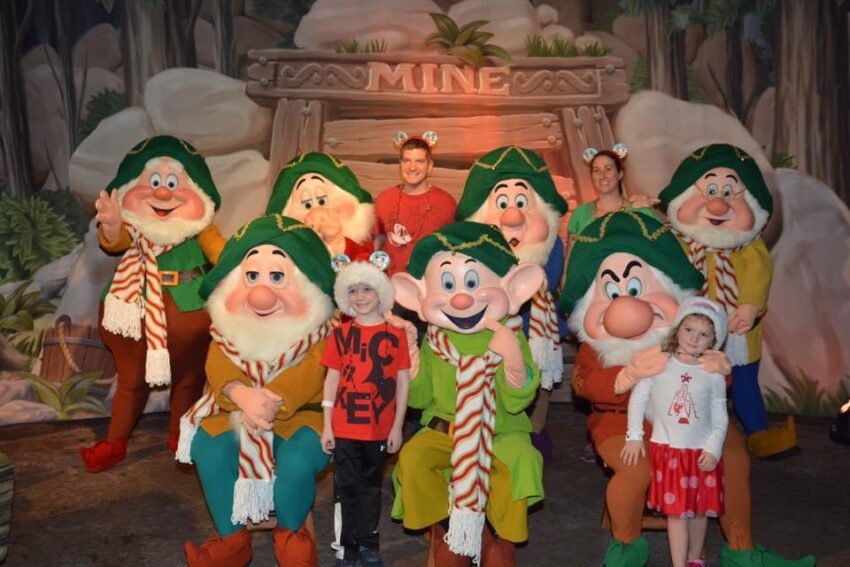 13. Be Flexible With Your Travel Dates
Being Flexible with your travel dates can save you money where ever you travel. Not everyone can be flexible with their travel dates or destinations but if you can it may be worth it.
Ways to Save on a Disney Vacation
Now that you know the ways to save on a Disney Vacation. Check out one reader's budget trip to Disney World. Make sure to Join our Crew and share more ways to save on Family Travel.
Follow Affordable_Family_Travel on Instagram
Make sure to like AffordableFamilyTravel.com on Facebook to get all the latest updates. It's also where I post my Dash Deals that are time-sensitive.