Southwest Companion Pass is based on the calendar year and is good for the year you earn it and the following calendar year. Make sure you do not earn your credit card sign-on bonuses till AFTER January 1! All points toward Southwest Companion Pass reset JANUARY 1!!!!
Current Offer as of November 2021
The current offer for Southwest credit cards you can earn 100,000 bonus points. Be careful because you will earn the first 50,000 points after only $2000 in spending. So you want to make sure that spending isn't completed till after January 1. Then you will need to spend another $10,0000 to earn the other 50,0000 points. with spending, this will take you to at least 112,000 points. If you refer a friend after January 1 you could earn an additional 10,000 points then simply spend $3,000 to complete the points needed for a companion pass.
How Southwest Airline Companion Pass can Create Travel Opportunities for your Family
Southwest Airline Credit Card Application (any card)
What is the Southwest Companion Pass
The Southwest Airline Companion pass is a pass that allows someone to fly with you for free (fees additional) every time you fly for the year you earn it and the following calendar year. In other words, you get a free flight every time you fly. Southwest Airline Companion pass is one of the best Family Travel Hacking Deals because it can cover a family of 4 flights for 6 or more flights over a possible 2 year period for free. Once you have your flights covered it's easy to book a cheap family vacation to any destination Southwest Airline flights. Family Travel Hacking can also help you cover your accommodations at some amazing places.
The companion pass can even be used on award fare so you can book your flight with miles and add your companion essentially booking (2) flights for only the cost of fees for almost 2 years!  
You can earn the Southwest Airline companion pass by flying 100 one-way segments in a calendar year or 110,000 qualifying miles on your Southwest Rapid Reward Account in one calendar year.  The pass allows a companion to fly for free (fees are additional) whenever the pass holder flies southwest on the same itinerary. When you earn 125,000 miles you keep them. the Companion pass is a bonus. This means you have 125,000 miles to use toward your flights and your companion flights are free.  For families of 4 or more with 2 adults, if both earn a companion pass (2) kids can be companions and the remaining family members can share the pool of 250,000 miles to book flights.  
Quick tips
Do you have a credit score of 730 or above?
Have you taken out less than 5 credit cards in the last 24 months (this includes store cards).
You need to earn 125,000 qualifying miles in the same calendar year. There are 2 options to get there:
Take out Southwest Rapid Rewards® Performance Business Credit Card currently has an 80,000 rapid reward sign-on bonus. Minimum spending is $5,000 which would earn you a total of 85,000 points. Southwest offered anyone with a rapid account 25,000 rapid reward points this year which would take you to 110,000 so you would only need 15,000 more points which you can earn by spending or through friend referals.
OR
Take out Southwest Rapid Rewards®Premier Business Credit Card for 60,000 and Southwest Airlines' personal credit card for a 40,000 bonus. Meet min spending after January first.  this will earn you 100,000 miles total bonus and if you add in the free 25,000 points you will earn a companion pass.
if you need more points to earn a companion pass. Options can be a combination of to earn the pts

All pts earned from min spending will count if spent during the same calendar year. the personal card is currently offering 3x on restaurant purchases.

fly southwest and earn miles.
using their hotel or restaurant portals to earn points (Be careful hotels are sometimes priced higher in here)
use Southwest Airline's shopping portal- similar to Rakuten to earn miles.
refer 3 friends if they apply and are approved you earn 10,000 miles per person.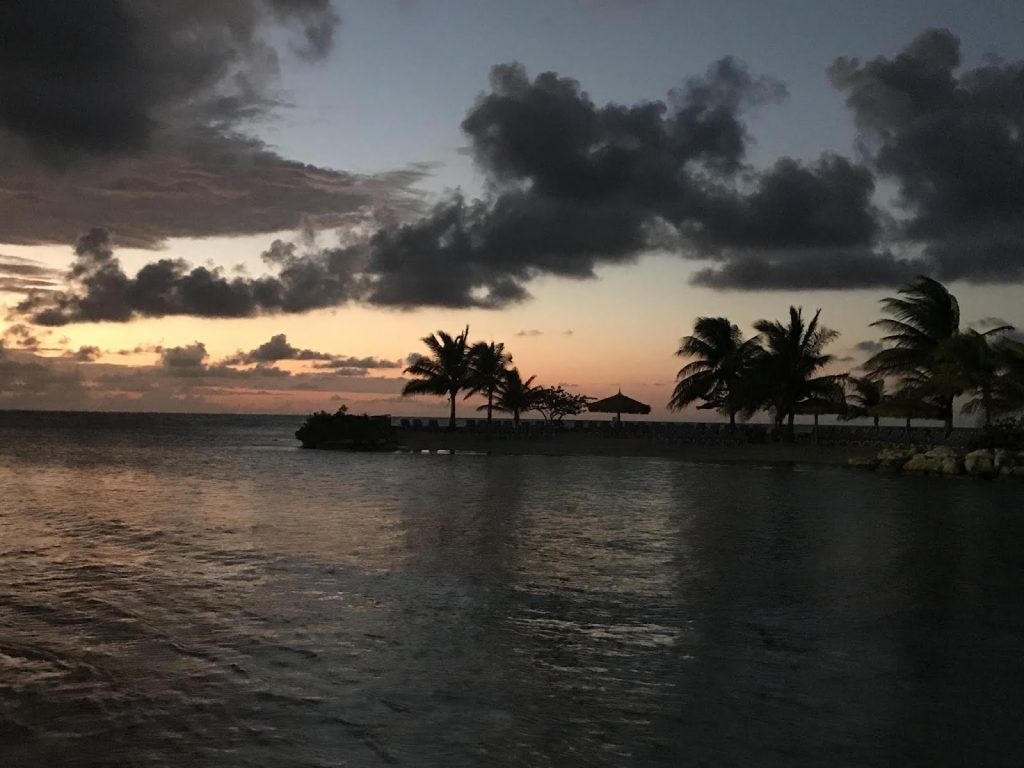 How the Southwest Companion Pass will Create Travel Opportunities You?
Southwest Airline Companion Pass is good wherever southwest flies (99 destinations in 40 States, Puerto Rico, Mexico, Central America and Caribbean).  Have you ever wanted to visit all 50 States? This is a good way to work toward that goal. Have you always wished you could get away for cold winters for even just a long weekend?  Have you found an amazing deal on a hotel or all-inclusive, but flights were just too much. Ever wanted to visit friend or family in another state but flights were too expensive. For us the Southwest Airline Companion pass provided opportunities to travel we would not have otherwise done.  We were able to book 7.5 trips in the 18 months that we have southwest airline companion pass and helped us travel on over 12 trips in 12 months! Here's my trip report from these trips.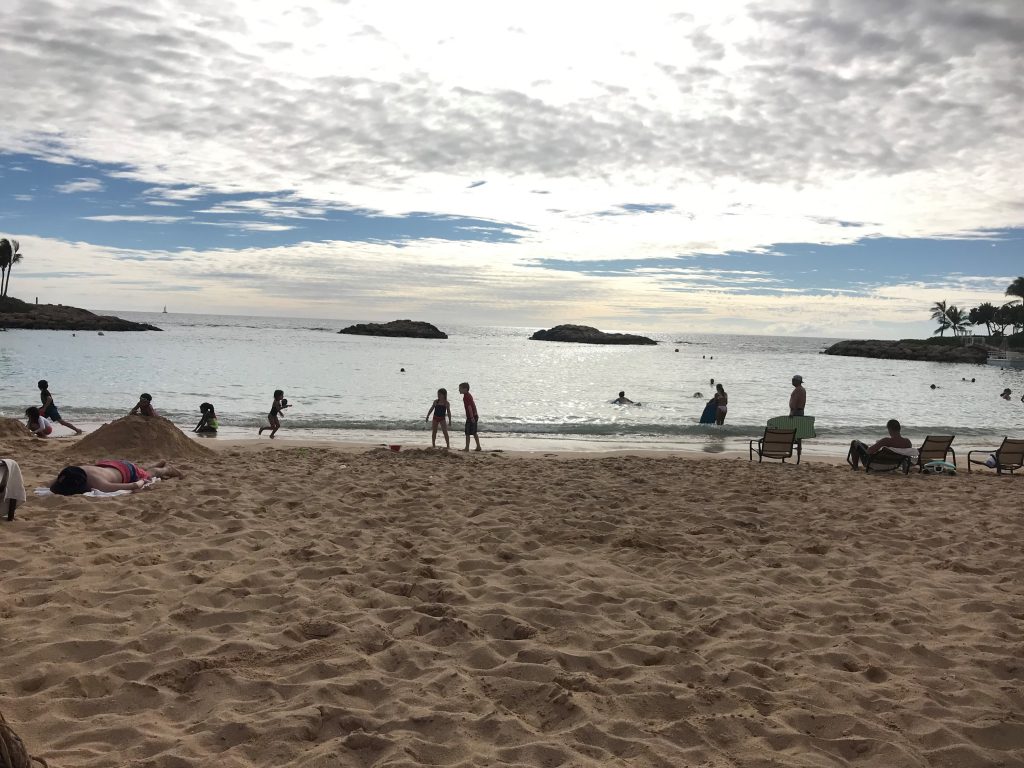 Not sure if you're ready to take out multiple credit cards?
I was hesitant as many are to dive into the world of travel hacking (obtaining credit card miles and points obtained largely from credit card sign on bonuses to travel for cheap or free). I decided to commit to it for one year as sort of an investment and it has made a very positive impact on my families lives. We have traveled so much more, and experiences places we may not have otherwise prioritized.   Of what I have obtained so far through credit card travel rewards the Southwest Airline Companion Pass is by far the most beneficial.  
It only required you to take out (2) credit cards with relatively low annual fees. Before the 1-year mark you can cancel the credit cards and keep the Companion pass and all your miles till the companion pass expires, though you may decide to keep the credit card to continue to earn miles on purchases, miles you can use toward your travel.  Believe it or not taking out credit cards can increase your credit score as it has with mine.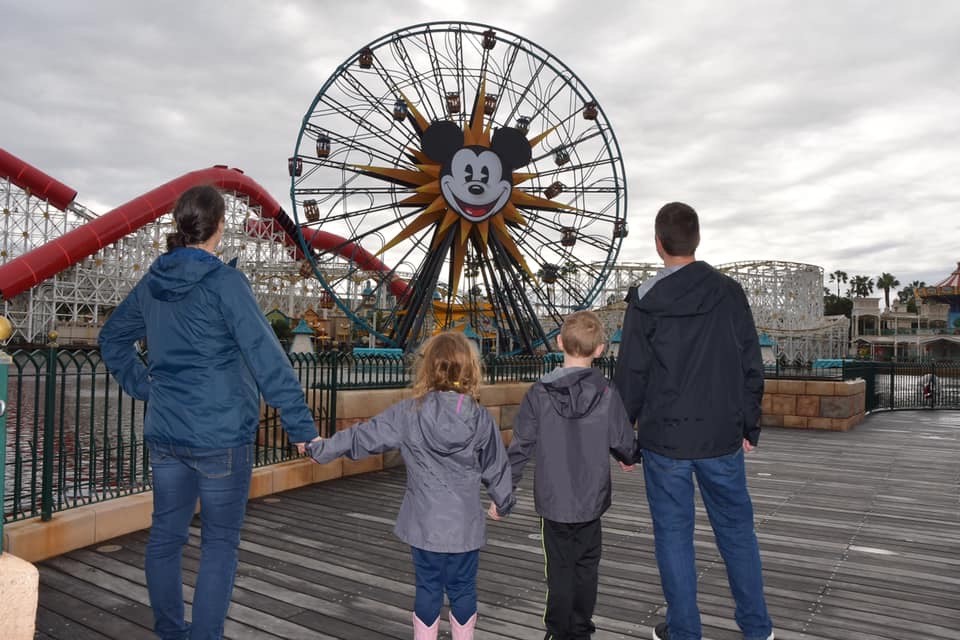 What's the Catch?
The Catch is you need to earn 125,000 miles to earn the companion pass. But there are things to consider which will be discussed in the next section.
How can I earn a Southwest Airline Companion Pass?
The easiest way to earn Companion pass is through applying for the Southwest Airline Business credit card (cc) and a southwest airline personal credit card, meeting min spend, possibly earning some additional miles as needed to earn 125,000 miles in the same calendar year.
Some things to consider:
Obtaining the cards
You must qualify for both cards
Chase has specific rules. You must be under 5/24 which means you cannot have taken out 5 or more credit cards (by any bank) in the last 24 months.
Chase only allows 2 cc applications in 30 days
Chase also can be stricter than other cards and require a higher credit score. I think 750+ is ideal.
 It is not recommended you take out credit cards if planning to apply for a large loan or mortgage in the upcoming 6 months.
Costs
Annual fees for (2) credit cards as of 1/2019 are $69 and $99. So, the initial investment is $168. its $199 if you opt for the performance business card which will earn you an extra 20,000 miles and allow you to reach your goal quicker.      
You must meet minimum spending for both cards within the spending period. Usually $2,000-$3,000 per card in a 3-month period. You can apply for one card once you meet min spending or you can apply closer together depending on your personal spending habits.  
 You pay fees for all passengers whether using points or companion pass you pay airport fees. In the US this is $11 round trip ($5.50 one way). In the Caribbean, central America and Mexico the fees are higher ranging from $80-$120 per person. Puerto Rico is only $11 since it is a US territory. If traveling outside the US, you will need a passport. If you don't have one you have to consider the investment especially for an entire family it can be a large cost.    
 Depending on the current offer you may have to spend more than just the minimum spending to earn the companion pass. Current offer gives you 40,000 miles for personal sw cc when you hit min spending with the Business card bonus at 60,000 miles that means you will need to earn an additional 25,000 miles to earn companion pass.  You can do this by simply refer someone people if a referral bonus is available, spending another $10,000 on the sw credit cards, using the shopping portal, flying southwest on a paid fare or any combination. Or wait for enhanced bonuses like for the performance business cc which sometimes offers an 80,000 mile bonus if you meet min spending.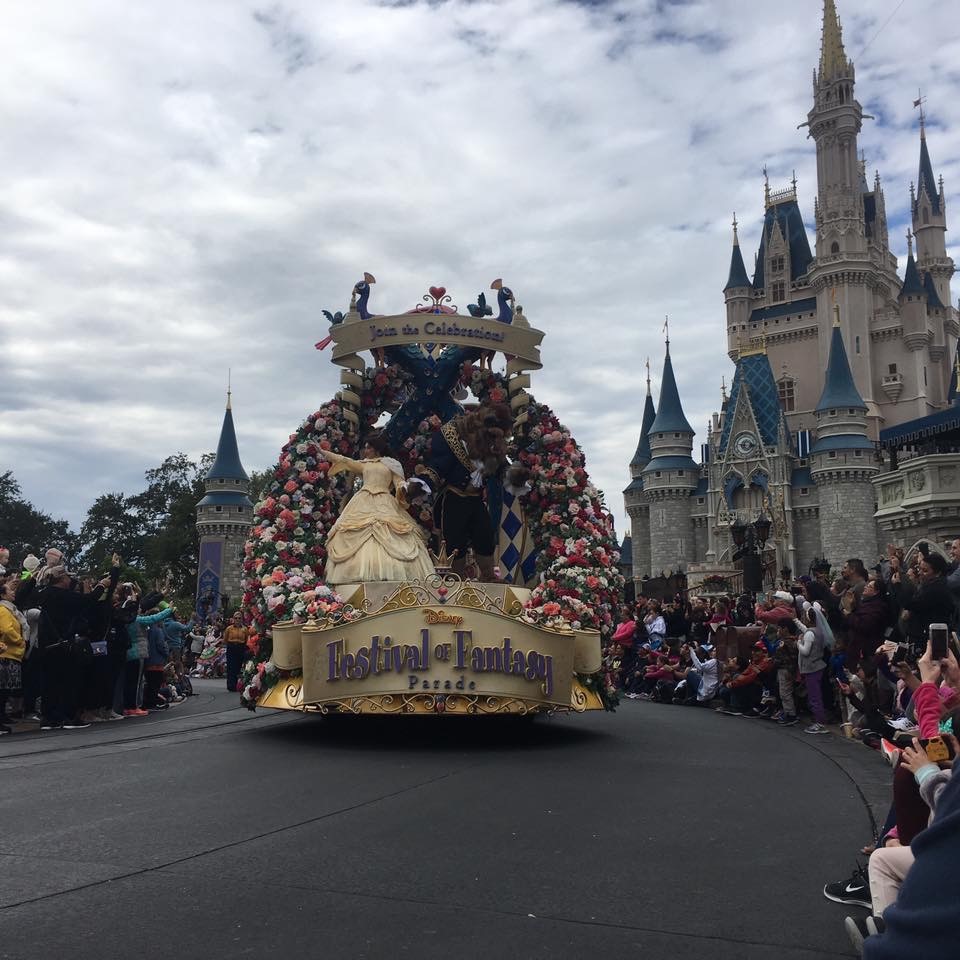 What if I don't Quality for a Business Credit Card?
Most people assume they do not qualify for a business credit card, but Many can apply as a sole proprietor.  If you tutor, sell crafts, sell on resell sites there's many things people do every day that constitute a business.   If you do not qualify for a business card, maybe consider starting a small side business or you can consider earning the 40,000 miles to put toward your travels, however in this case you would be better offer earning Chase ultimate reward points which can be transferred to many different partners including southwest.   
You can also keep your eyes peeled for a companion pass offer which is occasionally offered through the southwest credit card for one year as a sign on bonus.
Is it worth $169 in annual fees?
If you use the passes and miles, it is. We used miles and companion passes to cover over $5,000 in flights in less than a years' time. This was for 2 companion passes so we invested $338 in annual fees.
How do I apply:
You can apply for the Southwest credit cards using my referral link here. 
I do not receive any compensation for sharing this information with you. However, I may receive a referral bonus for those approved for credit cards using my referral link. Please help support my blog by using my credit card referral links when applying for credit cards. These referral points allow us to continue to travel and share our experiences with everyone.
The information provided in this post or on affordablefamilytravel.com, Affordablefamilytravel.com facebook page or Affordablefamilytravel.com Crew Facebook group and accompanying material is for informational purposes only.  It should not be considered legal or financial advice.  You should consult with an accountant, financial adviser or attorney or other professional to determine what may be best for your individual needs. 
Follow Affordable_Family_Travel on Instagram
Make sure to like AffordableFamilyTravel.com on Facebook to get all the latest updates. It's also where I post my Dash Deals that are time-sensitive.