We love Hawaii the food and the vibe it's wonderful. whether you are preparing for a visit or dreaming of one. Why not explore from home: Hawaii.
Food
I love trying new food and trying to get my kids to try it. It's part of our travel experience. The great thing about being home is that you can have the kids help out making the food as an activity. Hawaii food is one of my favorite things to eat so this was a really great week to indulge in a variety of delicious food.
Poke: Shoyu Ahi Poke, Spicy Ahi poke, Tako Poke, Poke Bowls
Kalua pork
Lami Lami
Garlic Shrimp Plate
Adobo pork (one of my favorite items at the ABC store in Hawaii)
mac salad (typical plate lunch side)
Dole Whips (adults can add rum)
Mai Tai (adult beverage)
POG ( Passion fruit-Orange-Guava ) Juice
Shaved Ice with condensed milk (if you have a snow cone machine this is best)
Books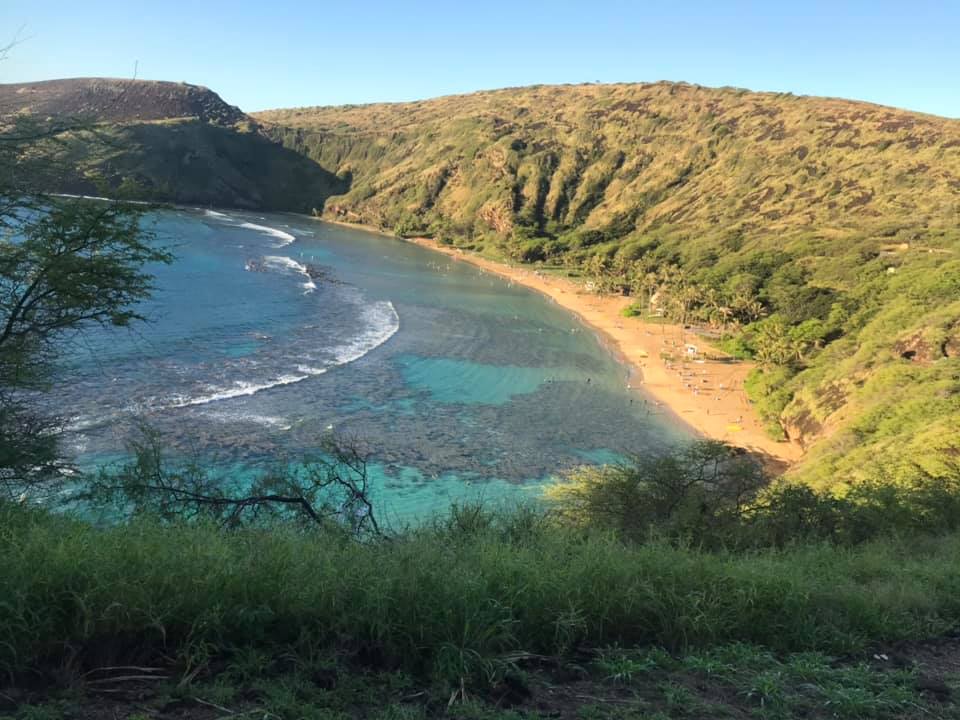 Music
Movies/TV
Lillo and Stitch
Moana
Hawaii 50 -TV series (adults)
50 first Dates
Jurassic Park (filmed there)
Activities
Make Floral or Kahui nut leis OR have fun on a scavenger hunt to find items to make your own lei
Make a clay fish hook or shell necklace.
Build and Watch a Volcano Erupt
Cook and Bake Hawaii Food
Have Fun in the Sand: if you don't have a sandbox outside, Kenetic sand is a fun activity you can do inside.
Learn to Play the Ukulele (fender free lessons trial) purchase one on amazon.
Go for a Hike. Hawaii has some amazing hikes that often lead to a wonderful view of a waterfall. If your able to head out for a hike.
Have a Luau : cook some Kalua pork, enjoy some mai tai, Watch a luau show, watch fire dancing, Hula
have fun with temporary tattoos
Play Beach Games you don't need a beach for: Corn hole, Frisbee, catch, fly a kite.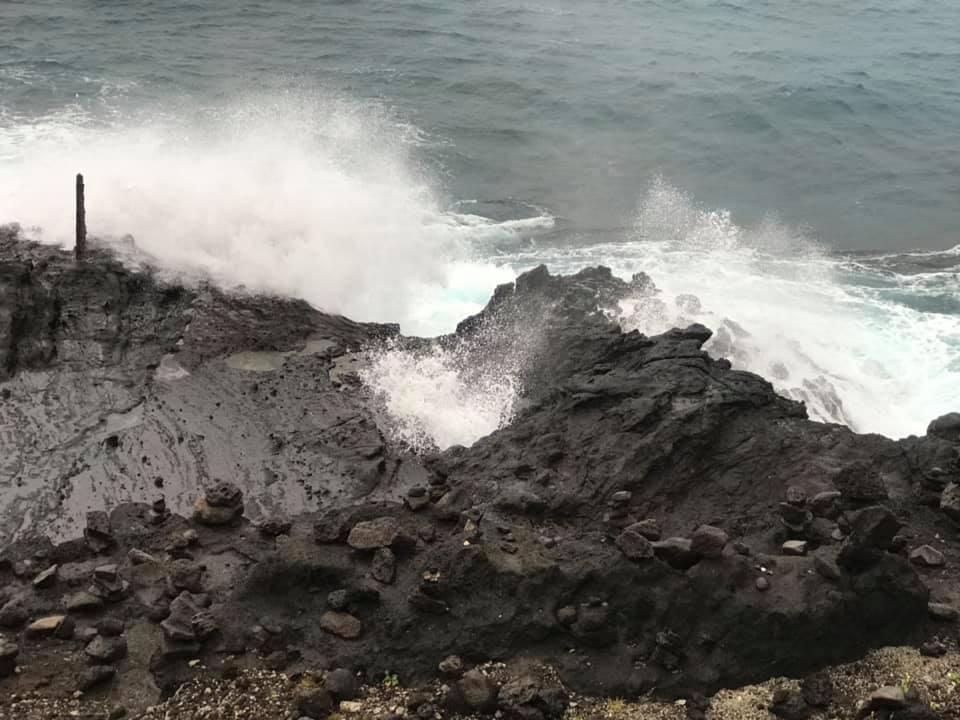 On-line Education and Exploration
Explore More From Home
Make sure to like AffordableFamilyTravel.com on Facebook to get all the latest updates. It's also where I post my Dash Deals that are time sensitive.