The Best US Budget Travel Destinations with kids to stretch your Hyatt Points can help you plan a cheap family vacation. These destinations are for those who don't mind driving 15 – 30 minutes each day or plan to explore severa spread out places anyway. These resorts start at 6500 points which means you can stay for 4-5 nights for the same number of points as one night at Hyatt's nicer resorts.
11. Boston, MA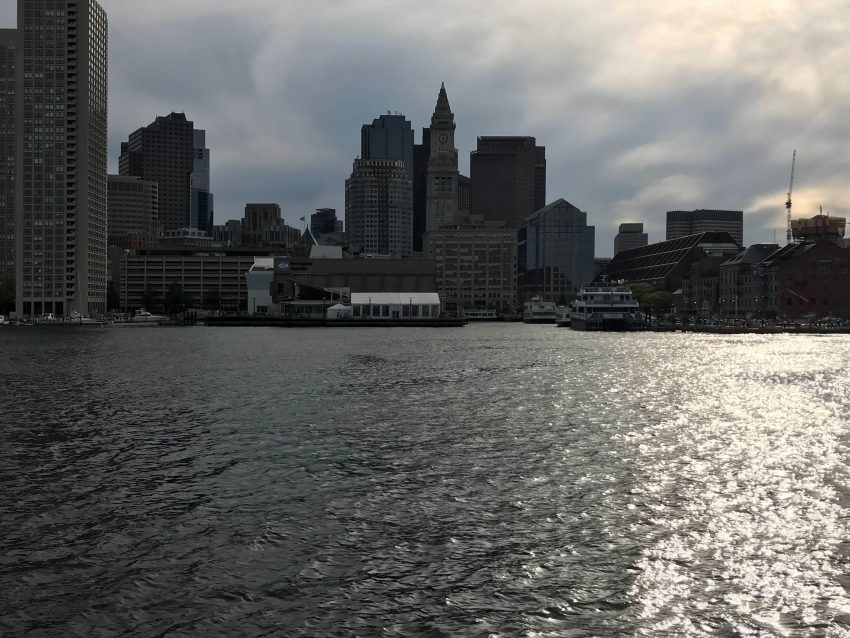 Budget Travel to Boston with Kids can be a lot of Fun. Having a free hotel helps to make the trip cheap. While there are several Hyatts located in the heart of the city they require much more points. Hyatt Place Boston / Braintree is located about 30 minutes outside the city. Hop on our shuttle to enjoy a free ride to designated locations within a three-mile radius of our Braintree hotel including The Braintree subway station is about 2.5 miles away. Parking and Breakfast are complimentary and the hotel is pet friendly.
Once in the City, there is so much to offer. The Boston Science Museum and Boston Children's Museum are both ASTC Reciprocal Museums so make sure to bring your pass or pick up a pass before heading on your trip. Faneuil Hall is great to explore and has the best chowder contest by sampling the varieties offered inside. If it's whale watch season make reservations with a combo pass including the Boston Aquarium.
10. Corpus Christi, TX
Hyatt Place Corpus Christi is about 20 minutes from Padre Island including The Padre Island National Seashore, Whitecap Beach, and Mustang Island State Park. The hotel is close to Shops at La Palmera The Texas State Aquarium, and Schlitterbahn Riverpark are nearby. Complimentary Parking and Breakfast are included. The Hotel is Pet friendly. Corpus Christi has the Corpus Christi Museum of Science and History and Corpus Christi Downtown Seawall are fun additions to your trip.
9. Salt Lake City, UT
Hyatt Place Salt Lake City/Farmington/Station Park starts at only 6500 pts per night and is located in the foothills of Wasatch Mountain Range, just north of downtown Salt Lake City. The hotel is in the center of Station Park, a lively mixed-use lifestyle and shopping center. The shopping center houses retail stores, a movie theater, a bowling alley, and tons of restaurants. The hotel is close to 2 miles from Lagoon Amusement Park.  Hyatt Place Salt Lake City offers free breakfast and parking, a pool, and is pet friendly.
Visit the Hogle Museum or the Natural History Museum of Utah. Enjoy Heritage park including a splash pad. Mill Creek Canyon is a short drive away and the Bonneville Salt Flats are under 2 hours away.
8. St. George, UT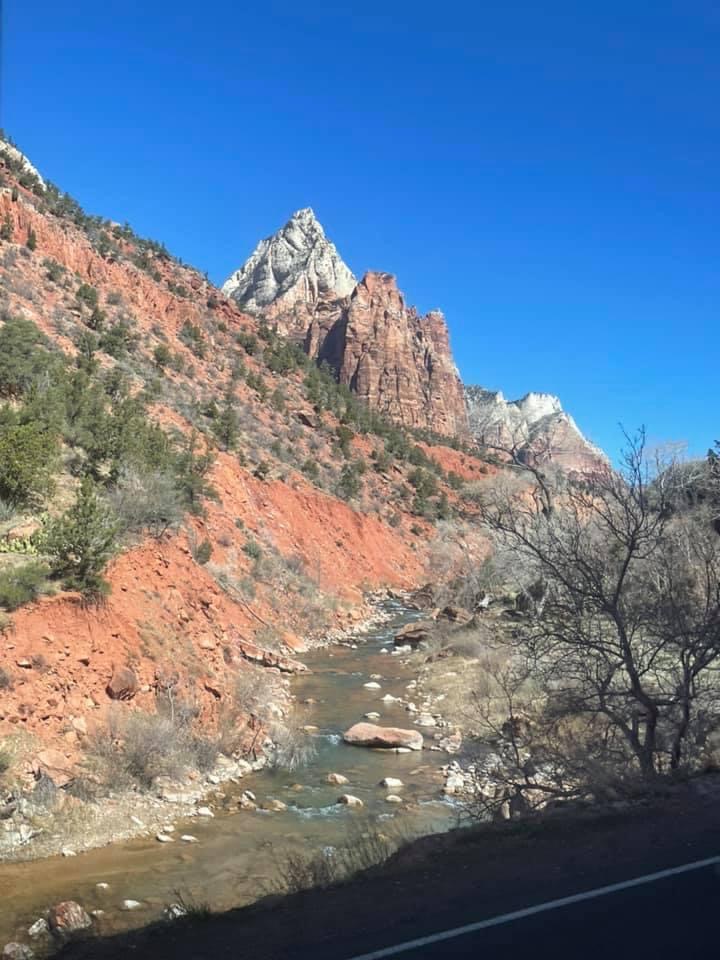 At Hyatt Place St. George / Convention Center is right next to the Dixie Center. It's a great place to stay After visiting Bryce Canyon about 2 hours away. It's also not a bad home base for visiting Zion National Park 1 hour away and LAs Vegas 2 Hours away. Pipesprings National Monument is also 1 hour away and is a great day visit to learn about the history and take a nice hike. It's a great place to stay for a long weekend or as a stop on a Utah Mighty 5 National Park road trip.
The Red Cliff National Conservation area is 20 minutes from the Hyatt Place St George and offers some great family hiking, biking, and more. The Red Hills Desert Garden is a free outdoor Botanical garden that's fun to explore and you can take a hike nearby to see dinosaur footprints.
7. Knoxville, TN
Hyatt Place Knoxville / Downtown can be booked for as low as 6500 points per night. Explore Knoxville from this hotel on South Gay Street, where the city's historic sites mix with lively bars and restaurants. The Hotel offers free breakfast and is pet friendly. The Knoxville Zoo is worth a visit.
Knoxville is a great home base for exploring Eastern Tennesee. The Great Smokey Mountains National park. Pigeon Forge and Dollywood are all only about 45 minutes away.
6. Dallas, TX
Hyatt House Dallas/Uptown, is a short distance from from the Dallas Arts District and the West End Historic District. Rooms have full kitchens, a work area, and separate living space for you and your entire family (including pets). Their free breakfast includes chef-inspired omelets featuring cage-free eggs. The hotel has an outdoor pool, and a BBQ grill.
Dallas is full of kid friendly activities. Visit the Perot Museum of Nature and Science, the Dallas Aqiuarium, and Dallas Arboretum to name a few.
5. Washington, D.C.
There are several Hyatt Hotels outside of DC that are category 1 and start as low as 3500 points per night. Hyatt House Sterling/Dulles Airport-North provides kitchenettes that you can use to prepare food and save on eating on. Breakfast and parking are complimentary. There is a seasonal outdoor pool.
Washington DC is a great place to visit with kids. There's so much history and the Smithsonian museums provide a variety of free entertainment. The Zoo and National Mall/Monuments are also great options to visit.
DC is Best US Family Destinations on a Budget to stretch your Hyatt Points and have fun with FREE activities.
Staying outside Washington DC often means you can have free parking and the option to take the train into the city or drive in yourself. It is also a good home base for exploring fun activities outside of DC. Great Falls Park, Natioinal Park Site and Shenandoah National Park are great options for day trips when staying near DC.
4. Denver, CO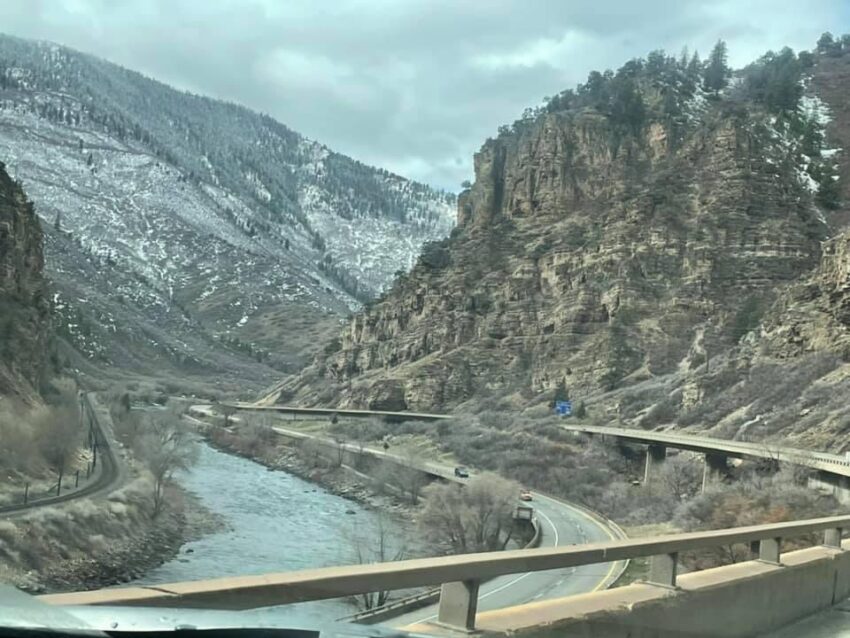 Denver is a great place to visit in winter or any season. Hyatt House Denver/Lakewood at Belmar has one of the best views of the Rocky Mountain foothills. In walking distance of the hotel, you will find yourself immersed in shopping, dining, and entertainment options. Rooms offer kitchenettes so you can cook your meal to save even more. However, you will want to make sure you make it down to the complimentary breakfast that boasts Breakfast a the Omelet Bar, with create-your-own and chef-inspired options. Parking is also complimentary. The hotel offers an indoor pool and is pet friendly.
Visit the Rocky Mountain National Park and Mount Evans Scenic Byway. You don't have to go far to enjoy the great outdoors. Denver's park system offers more than 200 traditional and historic parks within the city limits. Many are connected by bike paths that are part of the city's network of 85 miles of paved bike trails.
3. Baltimore, MD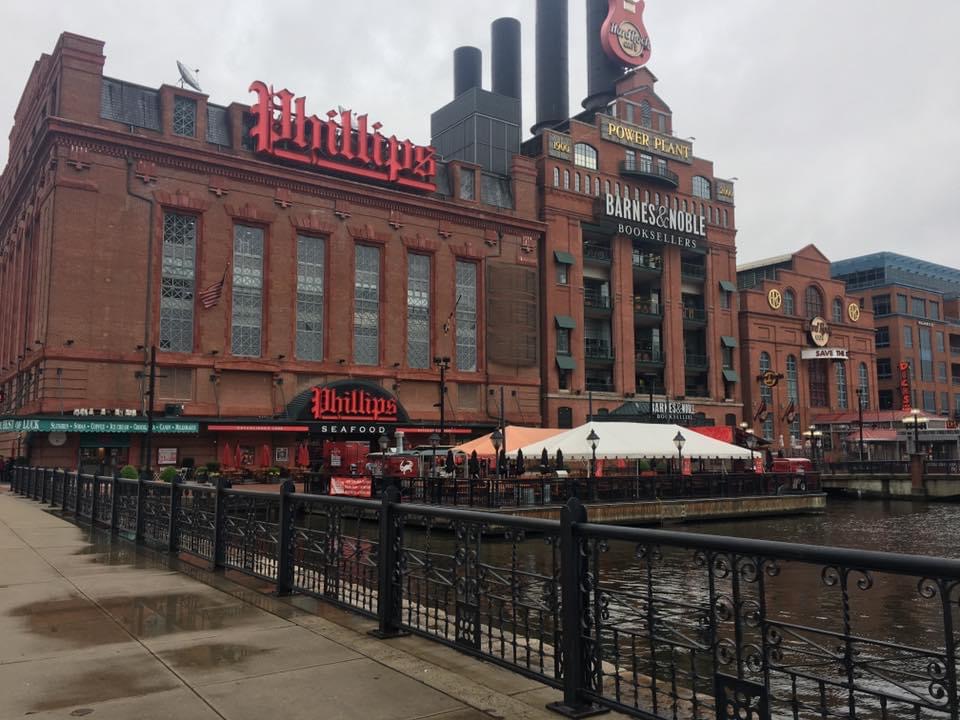 There are several Hyatt's that is a cat 1 or 2 on the outskirts of Baltimore. and even one in the Inner Harbor. Hyatt Place Baltimore-Inner Harbor is a category 2 starting as low as 6500 points this is a great value as you are within walking distance of the Inner Harbour and everything it has to offer. This makes it a great location for Budget Travel to Baltimore with Kids.
Baltimore is a great destination for families, especially with toddlers who may find Washington DC too overwhelming or exhausting. There's a wonderful children's museum, Port Discovery, located in the Inner Harbor as well as some great parks including a splash pad. Enjoy Happy Hour specials at Restaurants in the Inner Harbour or head to Midevil Times for a fun dinner show experience.
2. Melbourne, FL
Hyatt Place Melbourne Florida used to be the best category 1 hotel in the US. It was upgraded to a category 2 with rates as low as 6500 this is still a great value. The Hotel which has the typical Hyatt Place layout and can accommodate up to 6 people is located about 15minutes from A1A and Melbourne Beaches. Traffic doesn't seem to be bad outside the peak summer season and we were able to find free parking as well. There's also a wonderful Dog beach for those traveling with their dogs.
Hyatt Place Melbourne is located right next to Aldi's so it's easy to pick up some food to keep your budget on track for a cheap family vacation. Hyatt Places always have microwaves in the breakfast area if you need to heat anything. Aldi's offers some nice s salads, cold cuts, and other cold meal options as well.
1. St. Louis, MO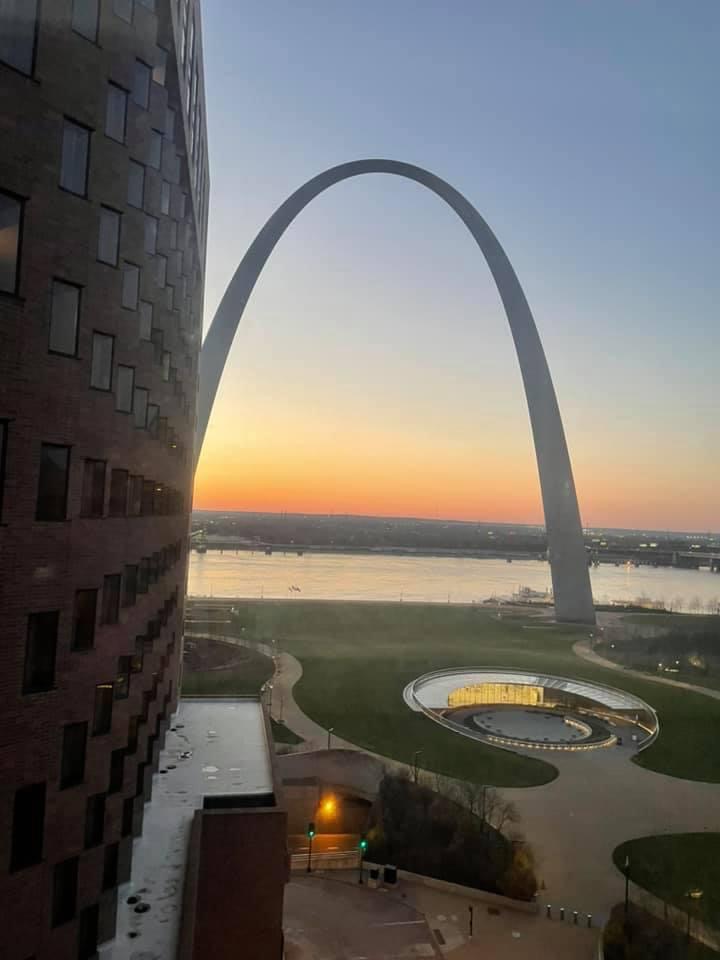 Hyatt Regency St Louis is located with wonderful views of the St Louis Gateway Arch National Park. It's one of the best Hotels that you can get for as low as 6500 points. Budget Travel to St Louis is very easy. Grab an American the Beautiful National Park Pass and enjoy unlimited entry to National Park sites for a full year. The St Louis Gateway Arch National Park offers one of the best Junior Rangers booklets that make the museum a lot of fun. Enjoy St Louis-style Ribs and various parks and history around the city. It's a wonderful place to head for a long weekend or as a stop on a Road trip.
The Best Budget Travel Destinations with kids to stretch your Hyatt PointsSummary
The Best Budget Travel Destinations with kids to stretch your Hyatt Points are great options for a Cheap Family Vacation. Hyatt's are also great for road trips and there's many just off major highways which are great stops. If your planning an east coast to western US road trip there's are definitely Hyatts that can cover a large portion of your trip.
Follow Affordable_Family_Travel on Instagram
Make sure to like AffordableFamilyTravel.com on Facebook to get all the latest updates. It's also where I post my Dash Deals that are time-sensitive.