Family Travel Hacking: Using Points for Free Travel. Family Travel Hacking is a little different. This is because while earning points may be similar despite circumstances in the end we all have different needs. The goal is to meet our needs and preferences not change them to meet a strategy.
You will often hear about amazing first class trips. What you often won't see included in those posts are the out of pocket fees someone paid. Along with the point used for those first class tickets. Which often can be more than an economy flight; or that they had to make 2 or 3 layovers before arriving in their destination. Spending twice or even 3x as long traveling each way because that's the award space that was available.
So In reality Travel Hacking is different for families. We have different needs and goals.
What is Family Travel Hacking?
Family Travel Hacking is using Credit Card and Loyalty Rewards to obtain free or reduced travel. Often it includes taking out credit cards to earn sign-on bonuses for free travel.
Is Family Travel Hacking for You?
Family Travel Hacking is definitely not for everyone. It takes discipline to not charge more than you can pay off every month; and it takes a lot of time commitment to track all the credit cards, due dates, minimum spending and other information. And it takes a small monetary investment to cover annual fees that some credit cards have.
When I first started, I jumped right in. I read the 10xTravel.com ebook and I went for it. It was after a year or two of hearing about southwest companion pass or using points to travel. I convinced myself for one year I would invest and see how it paid off. And it really did. I wish I had started sooner. I wish I hadn't been so hesitant. That I had at least started out with 1 or 2 credit cards when I was still apprehensive. I would have convinced myself sooner and kept going.
Keep in mind, you can do as much or as little as you want. The level of effort directly reflects: the number of credit cards you take out; how much you are willing to put in and the reward is equal to that effort. That being said, you can still earn a lot taking it slow.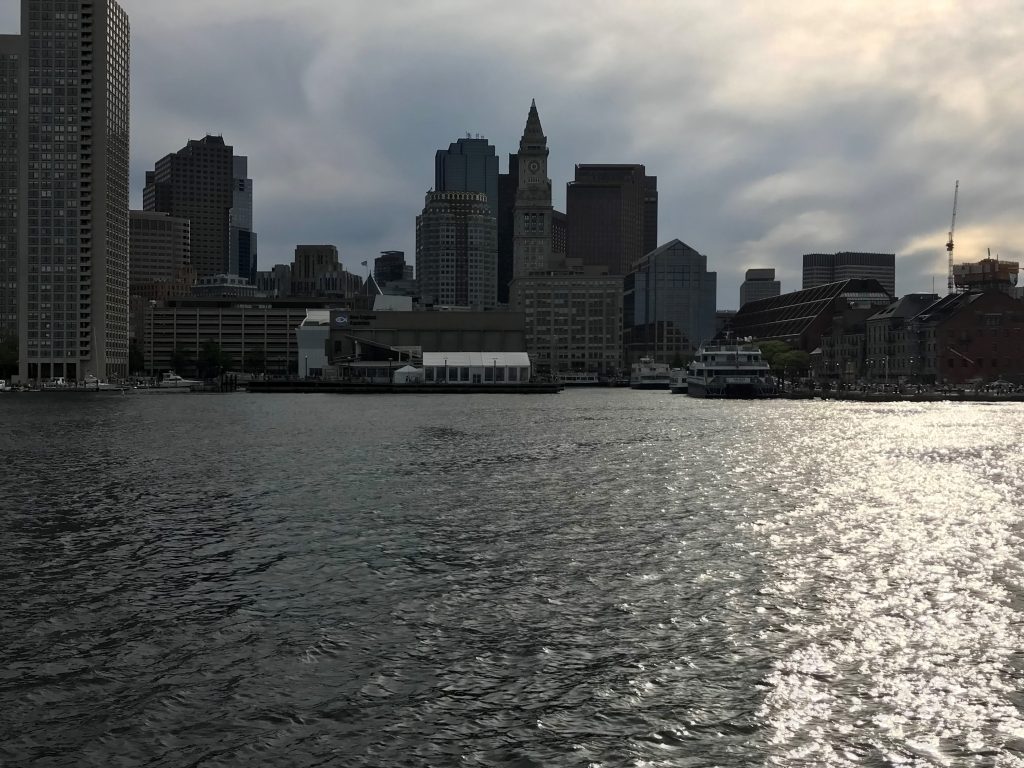 First Step: Dream Big, Set a Goal
Set a Goal. A Dream Destination or  trip you would like to take in the next year. It's ok if that goal changes but pick something you will be excited about. Something you have either been saving for for a while or that you would never do if you had to pay full price.
We started out with a goal of Japan for Mike's 40th. However, looking back we could have really done more if we had been more flexible with our destination. If we had skipped out on international and stuck with southwest airline destinations we could have covered a lot more.
Second Step: Take the 10xtravel.com on-line course
The ebook at 10xtravel.com that I learned from has now been converted to a FREE online learning course. Bryce wrote a book that was published and sold well. It lays everything out in the detail needed to be successful (with some help and support). Even if you aren't going to do as the book says and apply for a ton of cards, it really does lay down the foundation. This is important and also goes through common terminology.
Third Step: Check Your Credit Score
There are requirements for approval of credit cards. Each bank has its own requirements, it's important to know your credit score.  So the next step is to check your credit score. If you read the e-book you will see there's several options and while Credit Karma isn't the best its the easiest. I simply downloaded the app set up and account and I can check whenever I need to.  To get started you are hoping for a score of 720 or above. You credit report will also help you determine what your 5/24 status is (and the book will tell you what that is). This is important to get started. If you are 5//24 or higher determine when you will drop below 5/24 and if its worth waiting or moving on from Chase credit cards.
Fourth Step
Go through your expenses and determine what bills and expenses can be paid for with a credit card. Write them down, Estimate (conservatively) variable costs. If you have a budget, which I recommend everyone have, its easy to go through the categories and decide what can and can not be paid with credit card. I recommend writing town the 12 months and writing in each the monthly amount you think you can charge on a credit card. then go through and add in and annual bi-annual or irregular expenses that you are aware of.
What this does is give you an idea of what you can cover with your normal (organic) spending.  If you look at your monthly spending and in 3 months time you can not spend $5,000 than you should avoid credit cards with a $5,000 min spending unless you have a large expense coming up.
There is something called manufactured  spending where you purchase things to resell or use a service that  accepts credit card to send a check for bills that do not accept credit card. There's fees associated with this and I do not recommend this unless you have really dived into travel hacking and done the math to see if its worth it. I would say if your short a couple hundred dollars to meet min spending buying gift cards (chase not amex) or prepaying bills is a good way to meet larger min spending.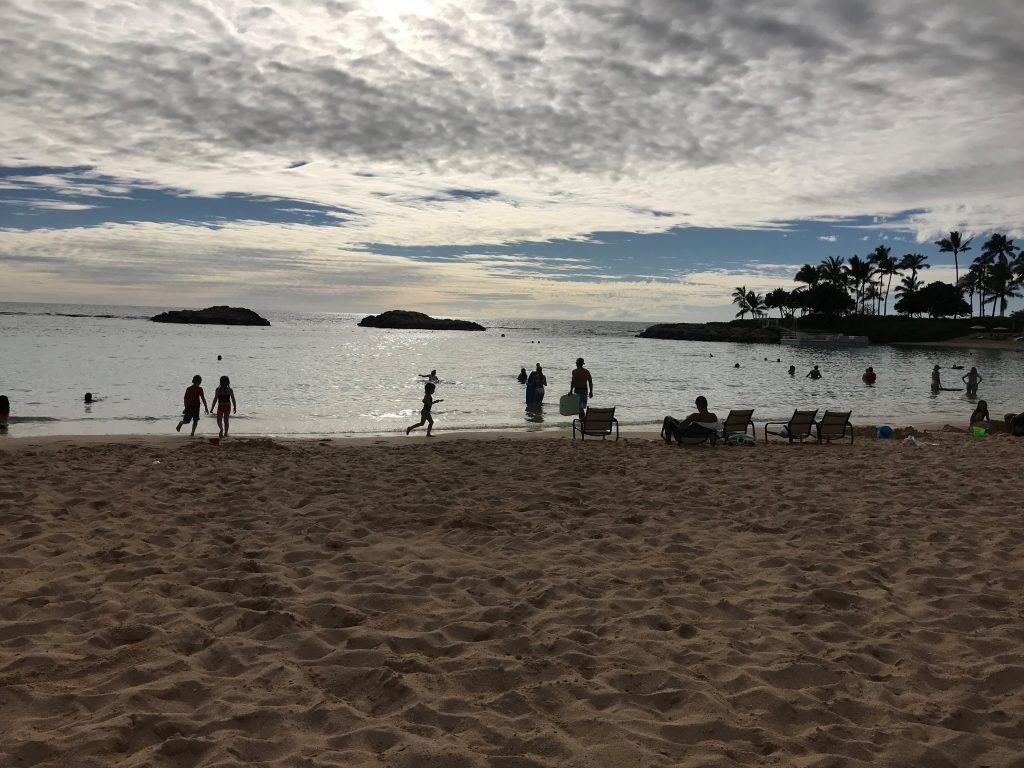 You read the book. Know your credit score and 5/24 status. You have a goal. you are ready to get started.
If you want to dive right in and really Travel hack (take out many credit cards, follow the book, head over to 10xtravel.com ask questions (before you apply) and continue to watch the top cards monthly to adjust your strategy. Remember it takes time and effort to track numerous cards so have a spreadsheet and dedicate an hour each week (min) to assuring cards are paid, cards are canceled after 1 yr so you don't pay extra fees, and that your aware of current offers and current strategy.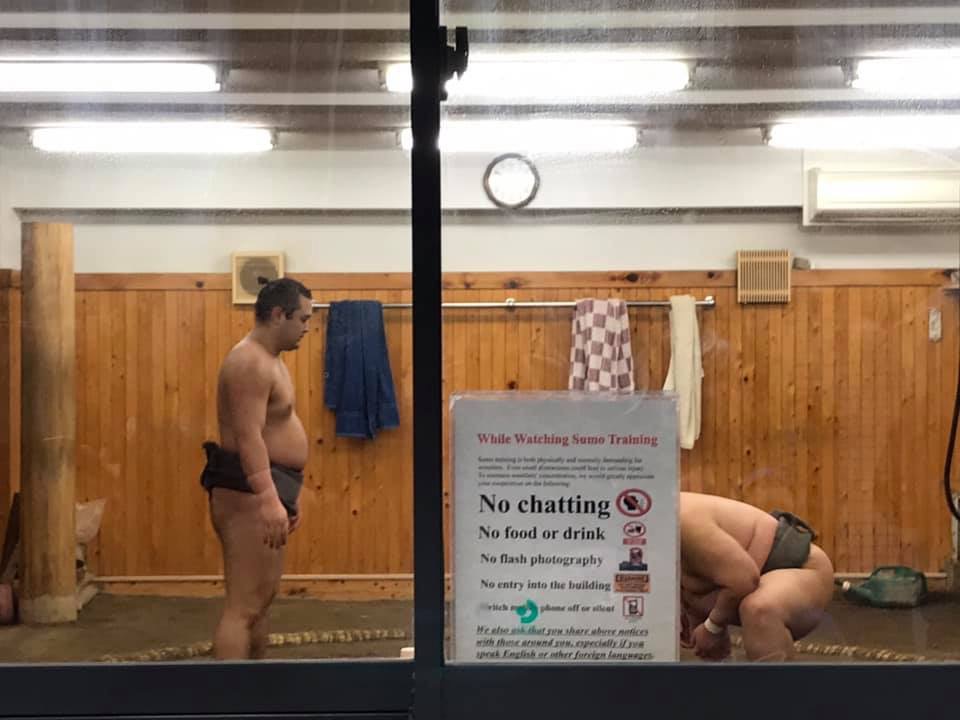 Slow and Steady
For those who  want to take it slow, you can still save a lot by simply taking 2-3 credit cards out a year. You don't have to take 7-10 credit cards a year to travel hack.   You can earn points and miles to meet your goal of one trip and maybe even more. Southwest companion pass is one easy way to cover several flights for your family for up to 2 years time.
I can help you make the most out of the points you earn with even just a few cards. Join AffordableFamilyTravel.com Crew on Facebook and we can discuss how travel hacking can meet your goals.
The Best Place to Start is with Chase Credit cards. Specifically one of the Chase Sapphire Card because they provide access to the Chase Portal run by expedia which allows the most flexibility with points and they allow transfer to travel partners. Whichever card you use you will be able to combine points with other Chase cards utilizing the sapphire card as the pot to hold all your Chase Ultimate Reward points.
Southwest Companion pass 
One of the easiest and most fruitful deals is the Southwest Companion pass which only requires 2 credit cards to earn one companion pass, if 2 adults get 2 credit cards each it will cover 2 kids. It has saved us almost $10,000 (7.5 Trips/RT for 4) over the 18 months that we had the pass. Because our family had other travel goals we are not utilizing companion pass as much as we could if we had chose to skip some of our other trips and focused on Southwest Airline destinations only.  Here's why and how to get southwest companion pass. Southwest companion pass will cover flights for up to 2 years with only 2 credit cards for you and possibly 2 for your partner.  Even 1 companion pass for a family of 4 could cover 2 round trip flights to Florida.
Here's how to get your hotels covered for these trips or any trips.
Assuming you are under 5/24  Chase Ink Business Preferred: this credit card has the highest sign on bonus of any chase ur credit card. 80,000 ur if you and your partner each get it that's 160,000 miles and if you get the Chase Sapphire Preferred (AF waived first year so this is an easy credit card to start with) you can earn 50,000 ur pts.
Hyatt, a chase transfer partner, is a great transfer option. 230,000 miles can get you 10-15 nights at a Hyatt (a chase transfer partner) Its also good for almost $3,000 credit in the Chase Sapphire Preferred shopping portal which can easily cover 15- 20 nights hotel in many destinations- All with 1-2 cards per adult. This can be spread out of the 2 year period that you have southwest companion pass so you have hotels covered for multiple trips
Another thing I like about Hyatt is that some of their hotels offer club upgrades for 8,000 points. This provides breakfast and evening horderves in the lounge area which usually is enough for a light dinner. As a family this can save you a lot and you can still enjoy a nice lunch out to take in the local food.
Southwest companion pass requires $5,000 total in spending to meet min spending on both cards and may require an additional $5,000 in spending, or you can utilize other options to earn the extra points including a referral to a friend or family (or your partner). for 2 Chase Ink Business cards required $5,000 min spending each in 3 months time. if you can meet $5,000 spending in 3 months time you could earn companion pass and enough for hotels for 2 trips in 9 months time.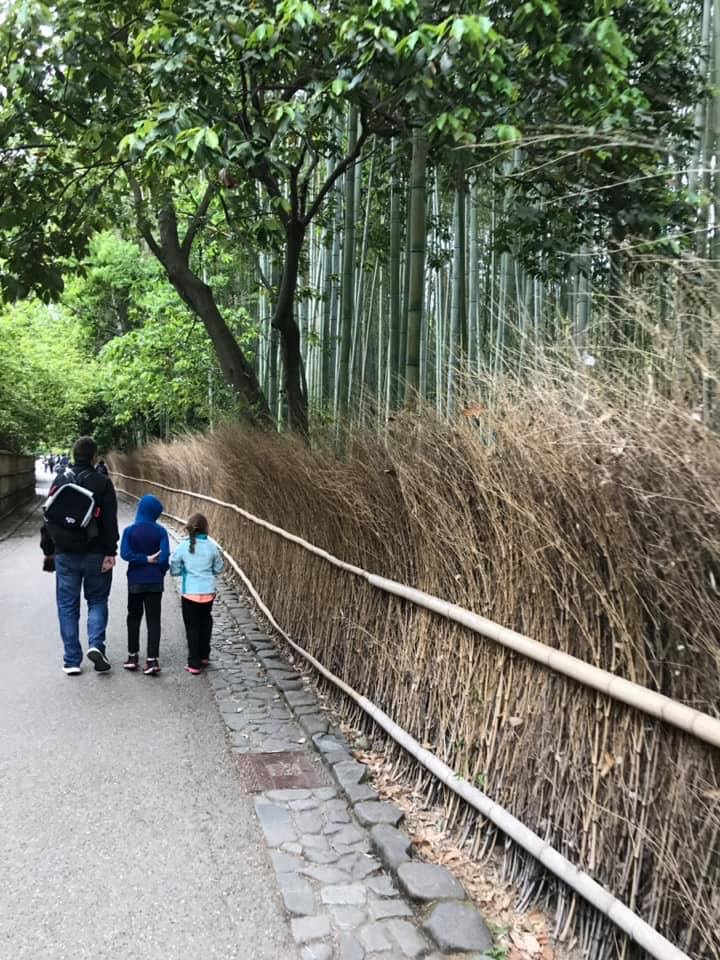 Want to Fly Internationally (not SWA)
The same (2) Chase Ink credit card bonuses 160,000 miles is enough for 4 to fly to Europe (London, Paris and more). The remaining 50,000 miles from Sapphire will cover over $600 in hotel expenses through sapphire preferred portal or up to 9 nights at  a Hyatt (or as little as 2 nights at a higher end Hyatt), And if you can meet minimum spending there's Chase Ink Cash and Chase Ink Unlimited with 50,000 ur bonuses as well.  
2 credit cards will get you flights to Europe for a family of 4 and 2 more will cover your hotel for a week. The fees for these 4 cards for 1 year would be $300 since 1 card has annual fees waived, you may need to hold on to Sapphire Preferred for an extra yr if you don't use the points in the first year so you could spend $400 in annual fees for a Free trip to Europe. There will be additional expenses not limited to but possibly including: airlines  fuel fees, taxes and baggage fees ,airport transportation and food . The required spending on these 4 credit cards is $20,000 total $5,000 every 3 months. so if you can meet the $5,000 min spending on each of these  credit cards every 3 months you would earn a free trip to Europe in 1 years time.
What if I can't spend $5,000 in 3 months
This is tough as many of the big bonuses require this spending. I recommend really looking at major expenses coming your way. Braces, house repair, car repair. And possibly even talking to family you trust who may be willing to allow you to charge a large expense on your card and they give you the cash (make sure you get the cash first or its someone you completely trust).
There are cards with lower spending min.  Southwest Personal credit card currently is offer 40,000 miles for $1,000 spending. if 2 people in your family get this card that is 80,000 southwest miles total (you cant combine to earn companion pass from 2 different accounts).  80,000 miles will get you rt flight to Orlando (50,000 miles for 4) round trip flights to California  (80,000 miles for 4).
Chase Ink Cash has a $3,000 spend min and you earn $500 which would be worth more in the chase sapphire preferred portal for 50,000 ur pts. But it can only be transferred to ur if you already have a ur chase card. Chase Hyatt is offering 25,000 miles when you spend $3,000 in the first 3 months and another 25,000 if you spend an additional $3,000 in 6m. There are options even if you monthly spending min isn't very high, you could still earn a free flight for your family and hotel stays
Check out these Other Family Travel Hacking Sources:
Follow Affordable_Family_Travel on Instagram
Make sure to like AffordableFamilyTravel.com on Facebook to get all the latest updates. It's also where I post my Dash Deals that are time-sensitive.
The information provided in this post or on affordablefamilytravel.com, Affordablefamilytravel.com facebook page or Affordablefamilytravel.com Crew Facebook group and accompanying material is for informational purposes only.  It should not be considered legal or financial advice.  You should consult with an accountant, financial adviser or attorney or other professional to determine what may be best for your individual needs.