It's fairly easy to Stay Free Miraval Resort using Hyatt Points. We just got back from a stay at Miraval Berkshires and we were really impressed with our Free Miraval Resort stay; Can't wait to go back. Truth be told I had not even heard of this resort until someone in a travel hacking forum was talking about the promos Hyatt was offering. Miraval Resorts isn't the first place that comes to mind when you think of Affordable Family Travel but that is why Travel Hacking is so great. It helps all sorts of travel become affordable.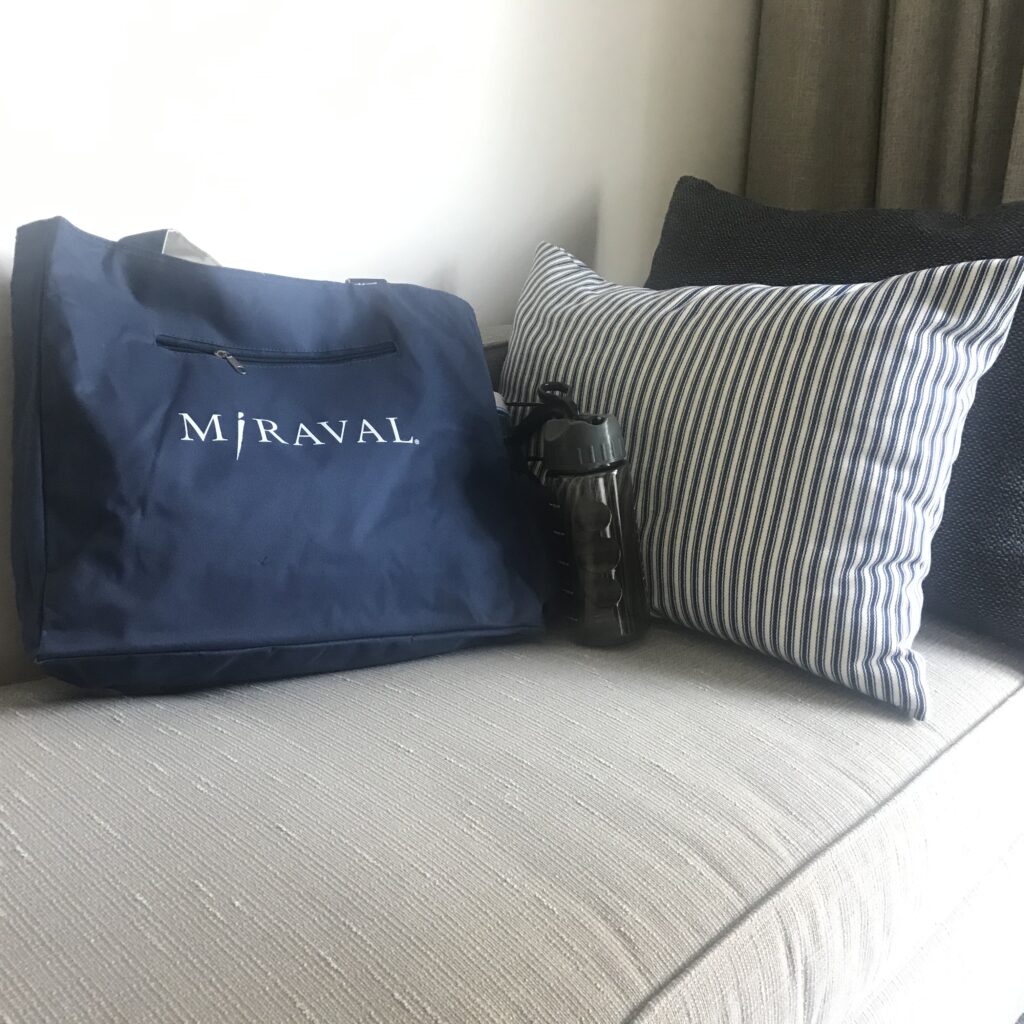 The price of one night for 2 people seems to range from about $1050-$1200 a night. For the time period, we were staying it was $1050/night and added about $800 in taxes and fees for a 2-night stay bringing the total for 2 nights to about $3,000 total. For the cost of about 48,750 Hyatt points we got an amazing deal.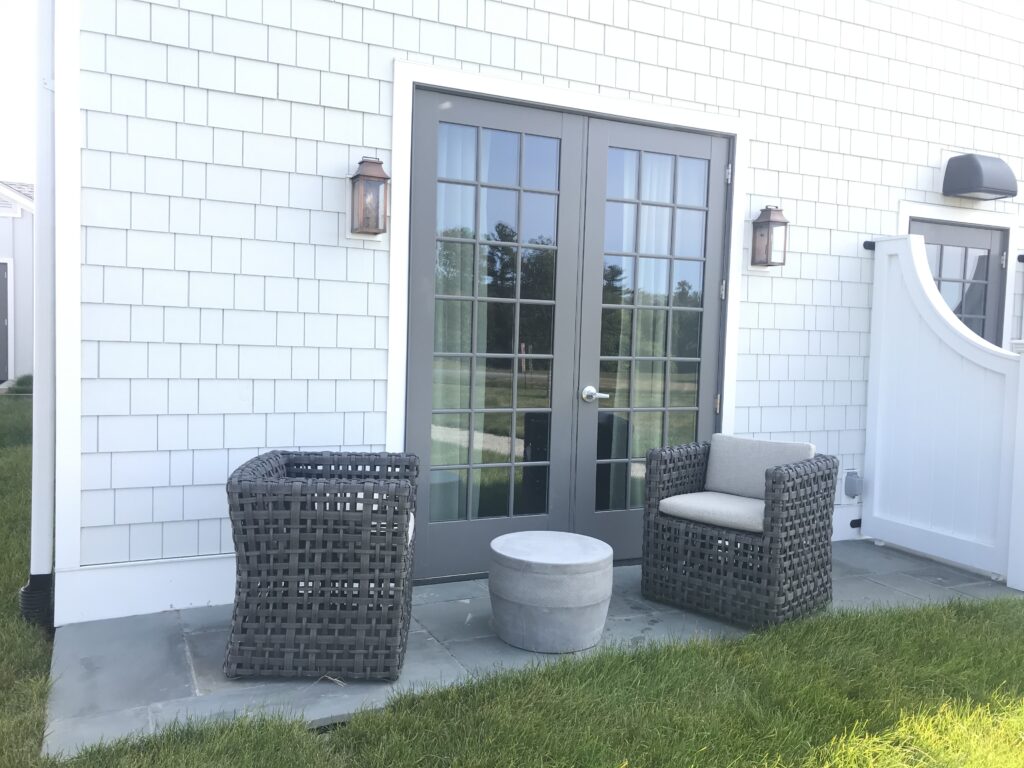 We stayed 2 nights Free. Here's How
We used our Hyatt points to book 2 Nights at Miraval Berkshires. A Free Miraval Resort stay costs 40,000 Hyatt points for one night and 25,000 more for a second person in the same room, so 65,000 points per night total. Hyatt was offering a BOGO promotion where the 2nd night is free when paying with points so we paid 65,000 points total. It gets better because Hyatt was offering a 25% back promo for cardholders so with the points we receive back we will pay just 48,750 points. We earned 1,592 points for the say thanks to our explorist 20% more and a September promotion. Making the total points cost about 47,158 for 2 nights all-Inclusive stay for 2.
We also received a $175 resort credit with our points stay to use for Spa and paid experiences. There are also many free experiences available. Hyatt has extended the Miraval Bogo and 25% back through the end of 2020.
Apply Here for the Chase Hyatt Credit Card*

How can you earn 2 nights Free with the Miraval Hyatt Family
Right now the Hyatt Credit card is offering 50,000 sign up bonus: 25,000 when you spend $3,000 in the first 3 months and 25,000 when you spend $6,000 total in the first 6 months. with this spending you will earn at least an additional 6,000 points giving you 56,000 points. You will still need an addition 9,000 points to earn the 65,000 to book 1 Night at Miraval and get the second night free.
To earn the additional points needed by continuing to spend on the card. You also get 2x transportation expenses (not gas), 2x gym memberships, dining out and flights; and 9x Hyatt stays which help you earn points a little quicker than the 1x on everything else. You can refer a friend and earn a 5,000 bonus for each friend so 2 referrals would earn you 10,000 pts. You can also transfer Chase Ultimate Reward points over to Hyatt since they are a transfer partner. Hyatt allows you to combine points from another member so if you have someone willing to share or if your partner applies for the Hyatt card also- you could combine the points. I recommend you refer your partner for the card instead of applying at the same time so you also get the 5,000 point referral bonus.
Once you have 65,000 points in your account you can book your stay. Make sure to sign in to your Hyatt account and sign up for any available promotions that may require you to activate. After your stay through the end of January 4, 2020, you will get 25% back plus earn points on your stay.
How to Book
Head over to Hyatt's website to their summer Miraval promotion here. This gives you the phone number to call to book the promotion as well a the promotion code. It also has a link for you to activate the 25% back.
Check out these other Great Hyatt Hotels you can use with your remaining points
Follow Affordable_Family_Travel on Instagram
Make sure to like AffordableFamilyTravel.com on Facebook to get all the latest updates. It's also where I post my Dash Deals that are time-sensitive.