The Best Items to Buy for Spring and Summer adventures will keep your family outdoors having fun. Start planning for what you will need for endless summer fun to assure these products don't sell out before you get them and that they arrive in time for you to use them for the entire season.
Many of these items are great for an affordable family vacation. By bringing a kayak, paddle board or bikes with you when you travel you can have endless fun on a cheap family vacation.
1. Kayak and/or Paddle Boards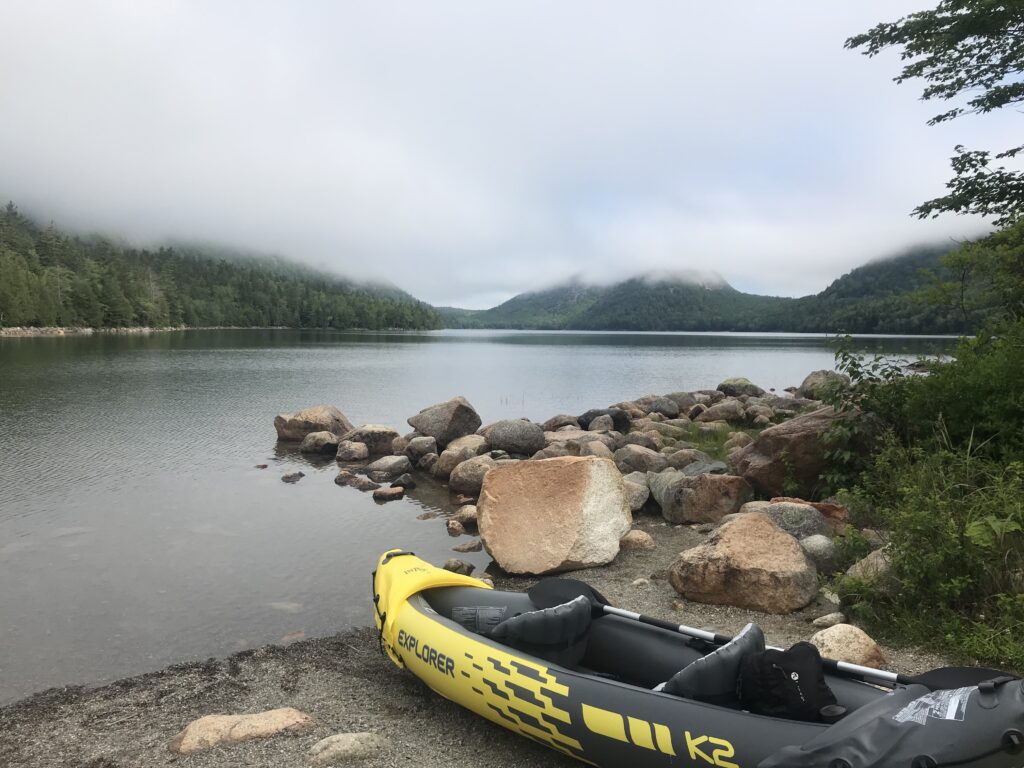 We love our inflatable kayak and they were used so often in the spring and summer last year for day trips and longer getaways. Our kids tried paddle boarding this year and loved it so much we are likely going to purchase a set of paddle boards as well. We will likely have kayaks with us to store our cooler and supplies but can switch off and on use of the paddle boards as well. Kayaking and paddle boarding are fun healthy activities that are often free once you own your gear. Make sure you have US Coast Guard approved life jackets for everyone.
2. Wet Suits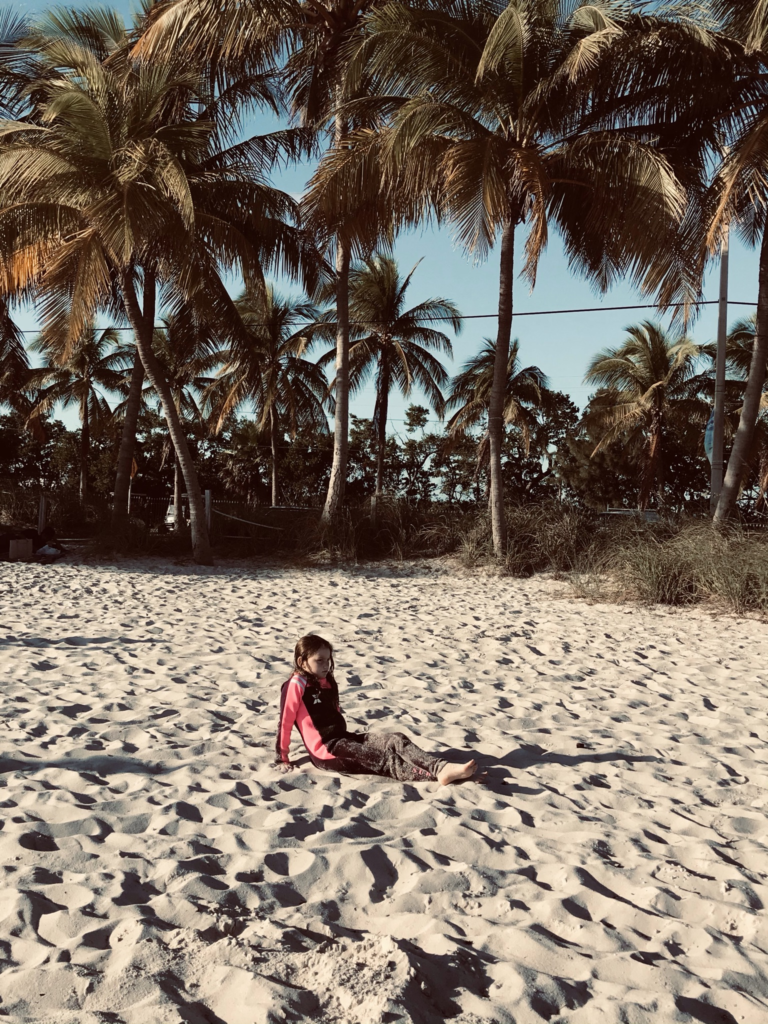 The Cost of Wet suits are way down and they are now very affordable especially a 3mm around $50 or even less. Wetsuits work great to help everyone enjoy the water longer while you may not need them in summer in Florida, they are very handy in the North East for the Ocean or Lakes or even public pools and they work great during Florida winters.
3. State Parks Pass or National Parks Pass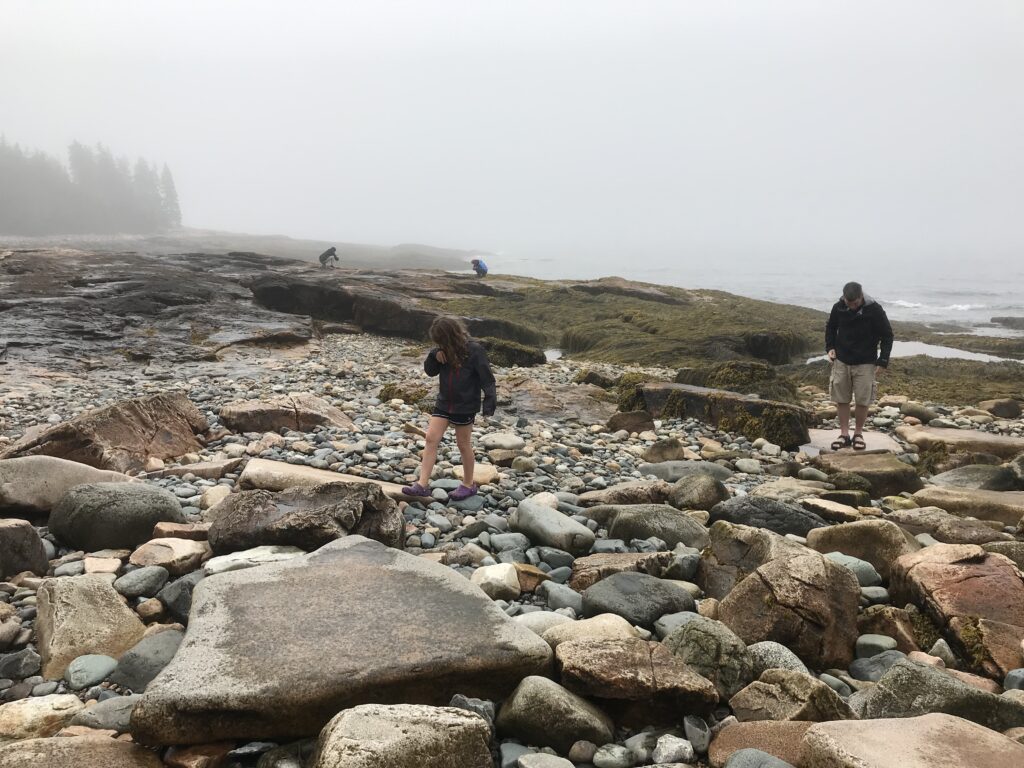 With your outdoor equipment, you can now explore the great outdoors. Buying a Parks pass will provide you admission for a full year. A National Parks pass costs $80 for a full 12 months admission to National Parks and more. It often pays for itself in 3-4 visits. New York State's Empire Pass which provides unlimited visits for a year to all New York State Parks also costs $80 . These Park passes provide access to endless adventure. From wonderful Hiking trails to beaches and lakes for kayaking paddle boarding and fishing.
4. Camping /Lake Gear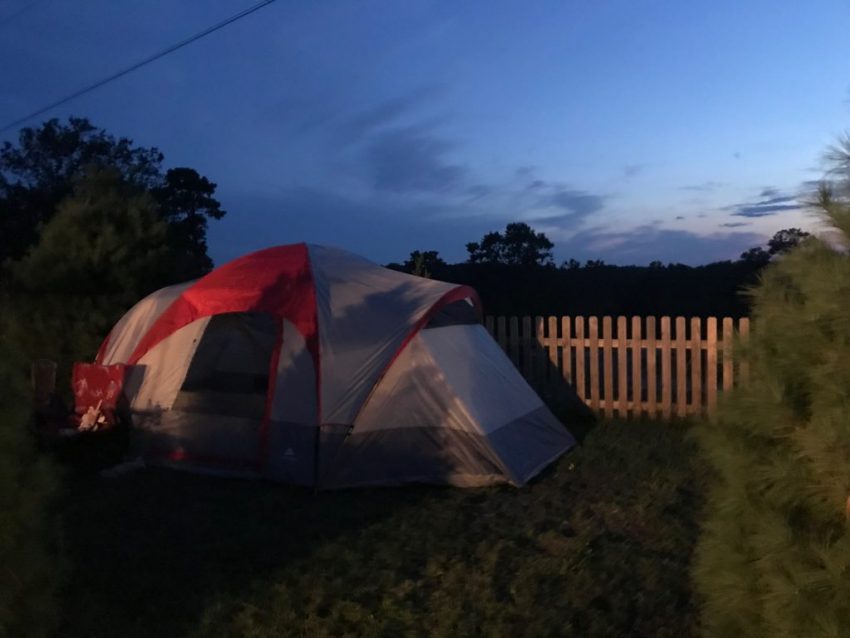 Basic Camping items
Lake Toys
5. Outdoor Discovery Items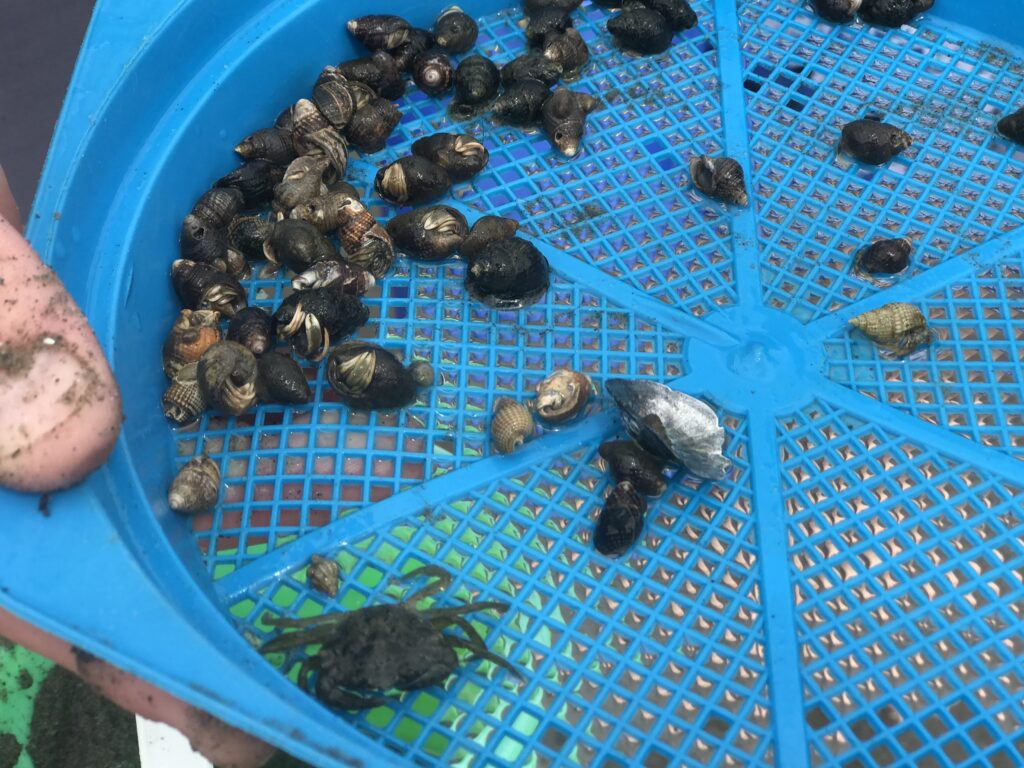 Kids love exploring nature. We always practice catch and release but often having containers allow for kids to get a closer look at nature. These items are great for outdoor discovery.
Fish/ butterfly net these are actually butterfly nets but they telescope so perfect for travel. cheap enough at the bulk price that we will have spares if we need them.
Binoculars
Safari vest and hat set kids will be excited to hike when they get their own vest to hold their exploration supplies.
6. Outdoor Spring Apparel
The Best Items to Buy for Spring and Summer Adventures
The Best Items to Buy for Spring and Summer adventures are great for local use or on vacation. We are excited to purchase Stand Up Paddle to use along with our kayaks this year. We used our kayaks frequently last year both locally and on weekend trips. Our favorite Capitol Region Kayak spots are Grafton Lakes State Park and Hendry Hudson Park, which is a great waterfall kayak. We took our kayaks with us to Cape Cod and Acadia National Park and we look forward to kayaking in Simsbury, CT this year.
Follow Affordable_Family_Travel on Instagram
Make sure to like AffordableFamilyTravel.com on Facebook to get all the latest updates. It's also where I post my Dash Deals that are time-sensitive.