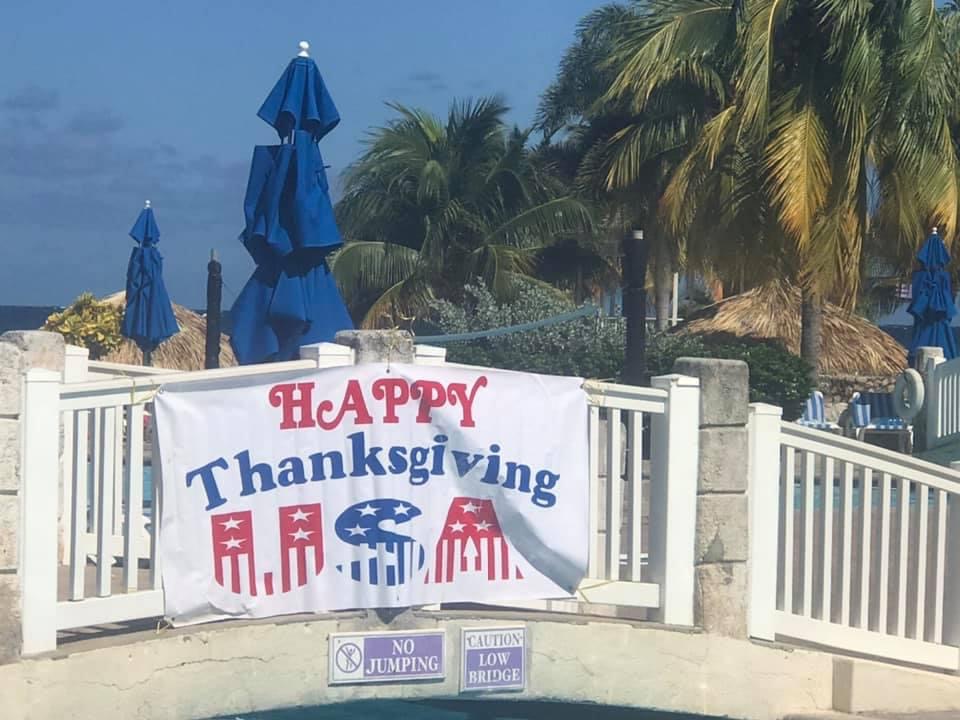 These Fun Thanksgiving Activities and entertainment will help you fill your holiday with fun as you Explore From Home: Thanksgiving. This Thanksgiving will not be a traditional Thanksgiving for many. As we got closer to the holiday I realize the likely hood of travel had diminished. And the reality was that it would be just the 4 of us for Thanksgiving. My sadness soon faded as I saw the joy on my daughter's face as she asked if we could make a big Thanksgiving Dinner together. How could I say no? Since we will be home and have the time I thought I would put together otherways you can Explore From Home: Thanksgiving.
Thanksgiving Activities: Food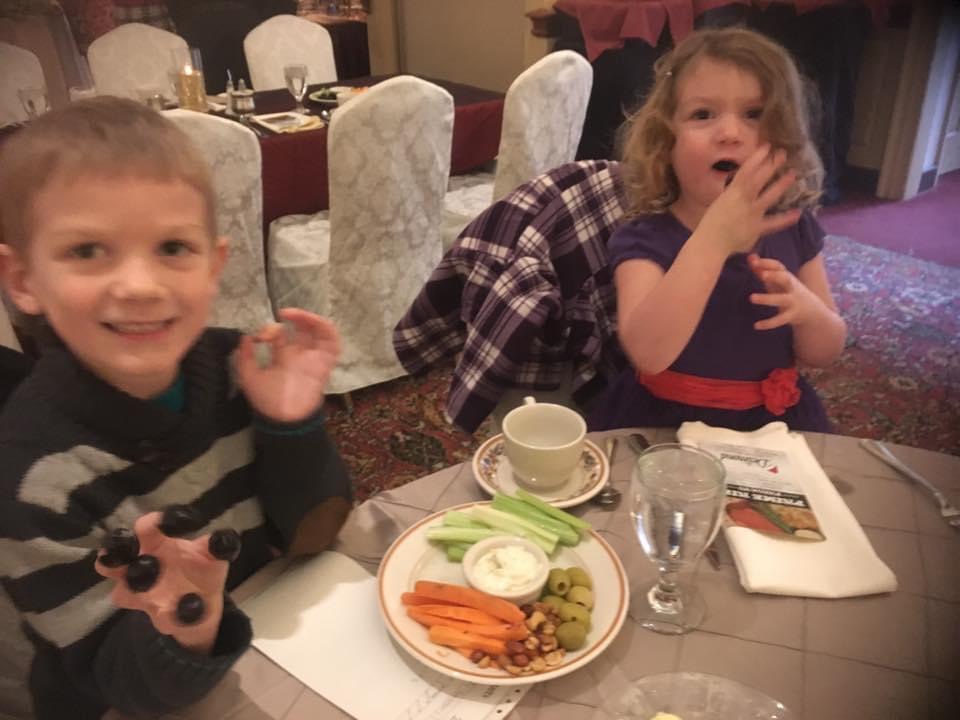 While the holiday is a time to reflect on everything we are thankful for it also happens to focus a lot on the food. And the best part of this is that we can get the kids involved too.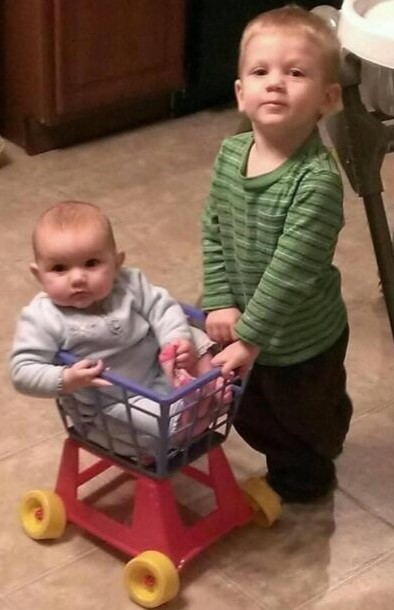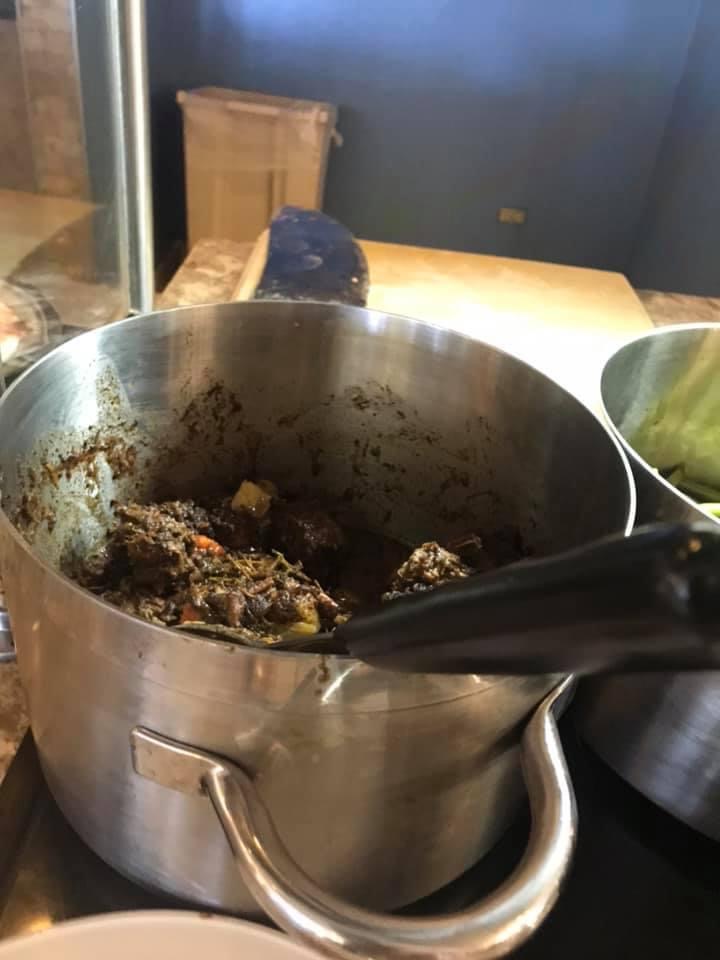 Fun Thanksgiving Books
There are some really fun Thanksgiving-themed books you can read with kids.
Fun Thanksgiving Movies / TV
So I think it goes back to when we only had public TV growing up but we would always watch Home Alone on Thanksgiving. So the tradition continues.
Fun Thanksgiving Music and Dancing
Well, We usually turn on our local Christmas music station or play our typical dance music but upon a little research, it seems that some have dubbed jazz as Thanksgiving music. So if you feel a little stressed bout the Holiday try enjoying some Jazz music to help you relax.
Fun Thanksgiving Activities for Families
Fun Thanksgiving Activities for families and Thanksgiving Crafts for kids is a great way to spend time as a family and keep the kids entertained.
On-line Educational and Exploration
Last year we spent our US Thanksgiving in Jamaica. Staff acknowledges the holiday followed by "Jamaicans do not celebrate Thanksgiving because we give Thanks every day". Find out how some other countries celebrate Thanksgiving around the world. Here are 8 Thanksgiving Celebrations Around the World or check out how these 7 countries celebrate Thanksgiving.
Learn about the history and traditions of Thanksgiving in America. Or check out this kid-friendly version from national geographic about the history of Thanksgiving.
Here's how 15 countries celebrate Thanksgiving around the world. If your up for the challenge see if you can recreate some of these traditions.
I started the Exploring From Home Series as a way to continue the joy of traveling while we were stuck in Quarantine. Our family loved the experience and while we stopped over the summer as we became busy with outdoor activities, my daughter would ask to do some of the things we had previously done through these experiences.
It's been a wonderful way for us to stay busy, learn, and spend time together making wonderful memories. I will be adding many more destinations to the series over the next few months. The series is also a great way to get excited and help children learn about a destination before you plan to visit or a way to share the memory of a destination you have previously visited.
Imagine whisking your family away to Hawaii or Japan While in the safety of your home. It's a good idea to check out a few of the series you are interested in so that you can order any of the supplies you may want and have them arrive before you begin.
Follow Affordable_Family_Travel on Instagram
Make sure to like AffordableFamilyTravel.com on Facebook to get all the latest updates. It's also where I post my Dash Deals that are time-sensitive.