We love Amazon Prime Day. Its a great time to stock up on travel items and outdoor fun that you can use all year long. Check out our top picks for this year.
If you have Amex MR pts you could get $20 off $50 or $40 off $200 on Amazon. Remember you only have to use 1 MR pts you can charge the rest (using MR pts is not a good value but using 1 for the discount is). here's how: https://www.cnn.com/…/amazon-american…/index.html
Favorite Prime Day Travel Products
Prime Day Camping Gear: 49% off Coleman products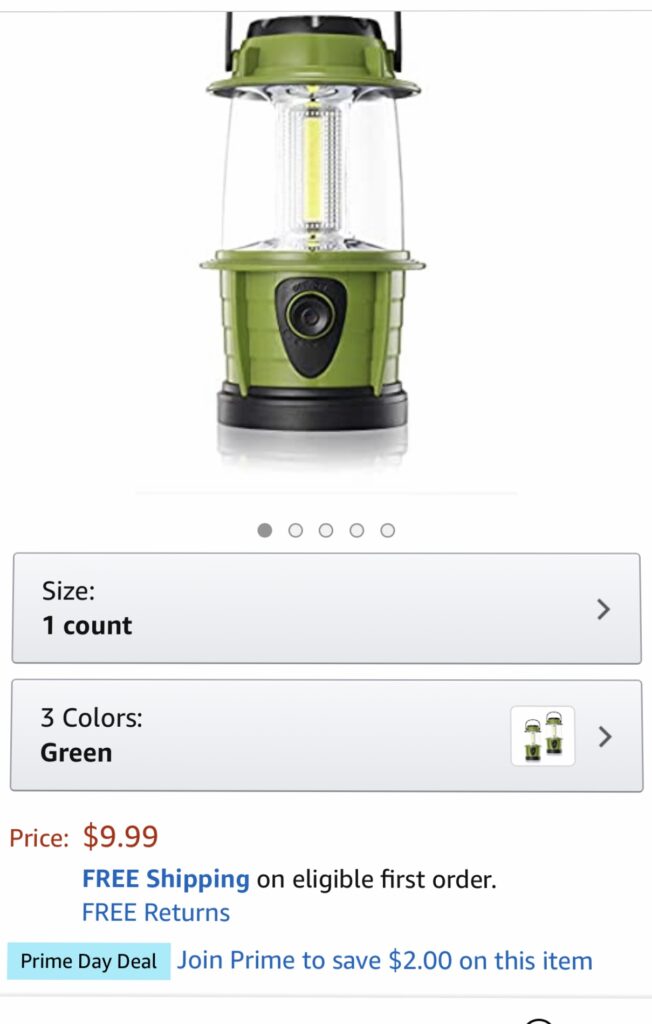 8 – person tent for only $111. https://amzn.to/3lFwqy7
cold weather sleeping bags https://amzn.to/3nO1v4w
Our camping lantern was perfect for lighting up even our biggest room. Ours is similar to this one that is on sale for less than $10. We will be stocking up with a few more for sure. Perfect for camping or power outages.https://amzn.to/2H284Q9
Travel Coolers Prime Day Deals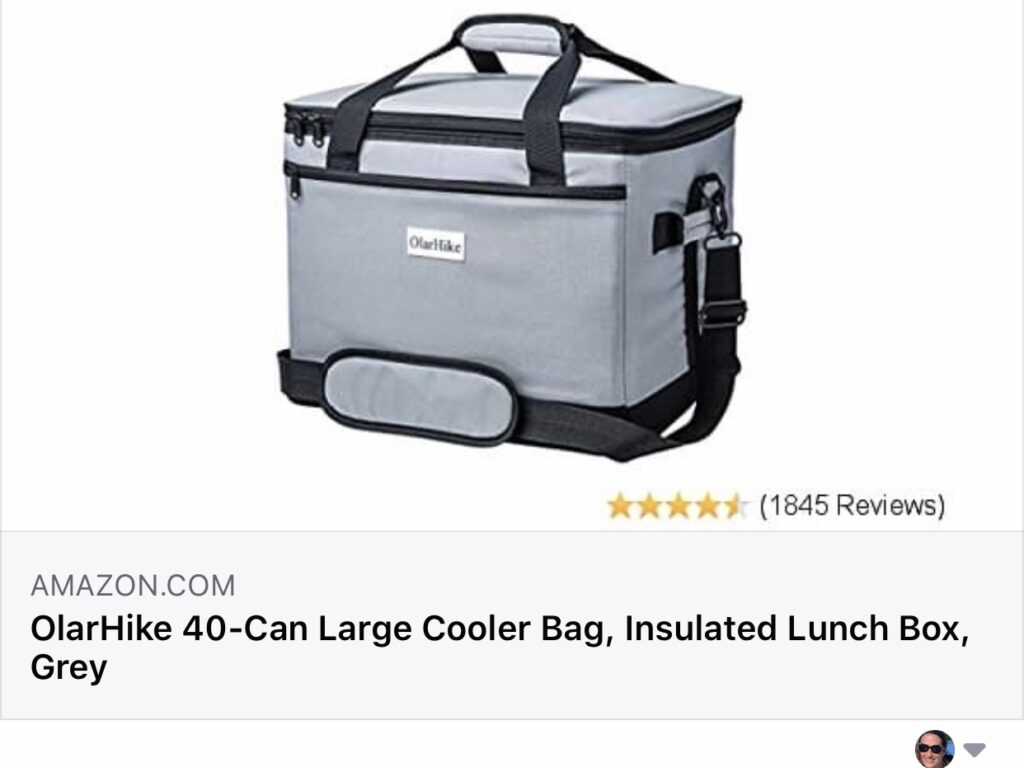 Bike Accessories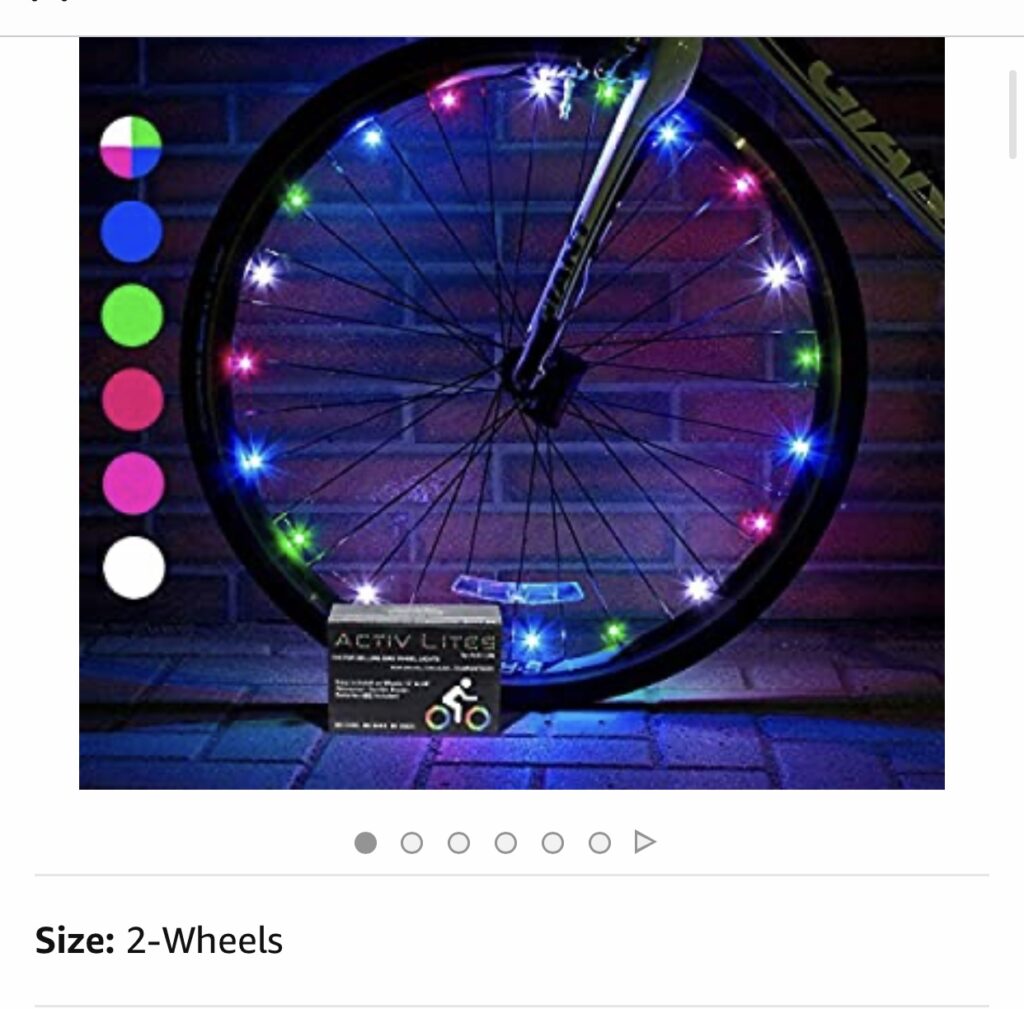 Science Stuff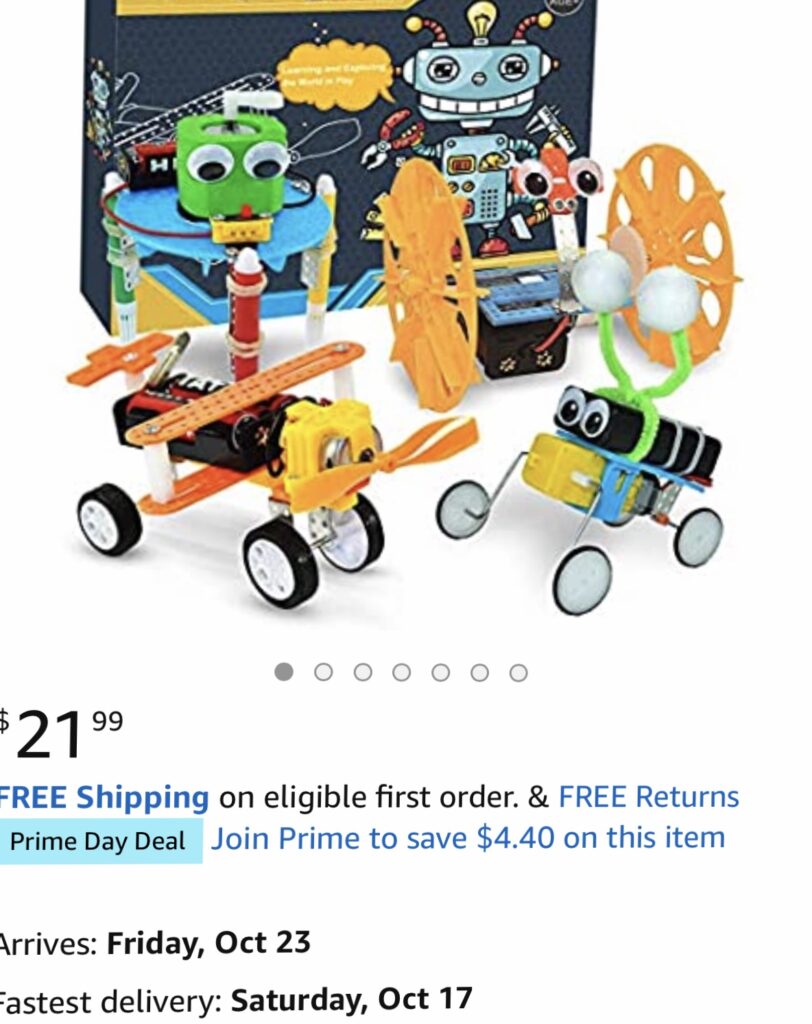 Beach Stuff
Outdoor sports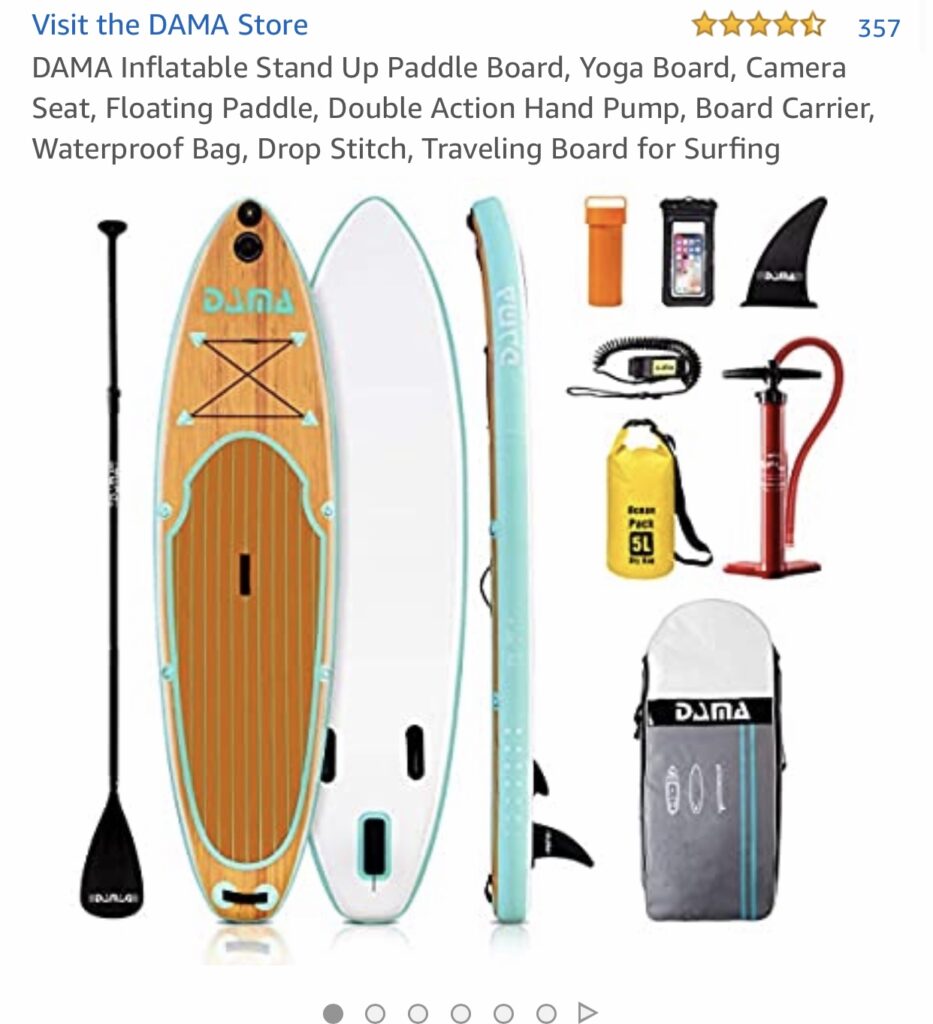 Stand Up Paddle Boards (SOP)
Need More Ideas for Gifts, Travel Items or Outdoor Fun?
Make sure you follow my social media sites to get the latest deals on travel products and Affordable Family Travel.
Follow Affordable_Family_Travel on Instagram
Make sure to like AffordableFamilyTravel.com on Facebook to get all the latest updates. It's also where I post my Dash Deals that are time-sensitive.