I love Amazon because of their great prices and free shipping.
Here's some deals on items from my holiday shopping list.
Scooter Suitcases For older Kids and Adults. I am excited to see the prices of these have dropped as I was expecting to pay closer to $200 for these so it's almost half the price they were about 6 months ago. My kids love the Zinc scooter suitcases but my son is starting to grow out of his at almost 8 years old and around 53″ tall. These have good reviews and hopefully will work as much as our much loved Zinc Flight Scooter Suitcases.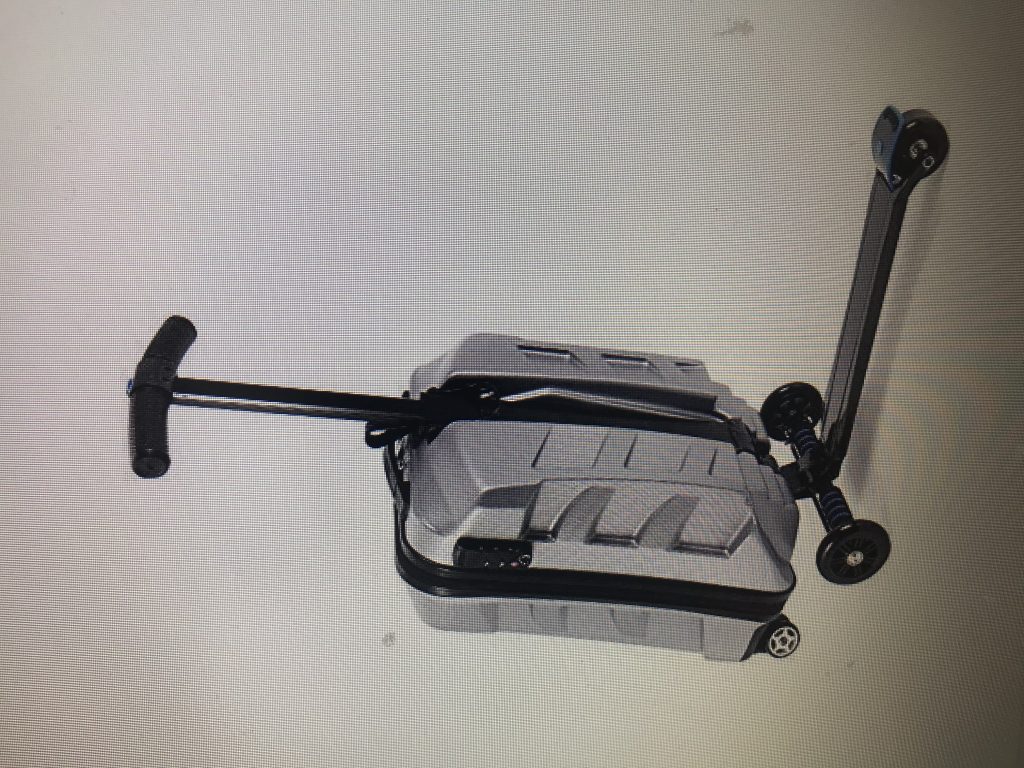 Ipads 64GB Same Price as Walmarts Black Friday price but you can order them now for $249.99! 128Gb is only $329.99. I keep going back and forth as we were going to get Ipad minis to replace the kids very old Ipads but it's really hard to pay more for a smaller screen. Still am not firm on our decision here as this is a great price.
Legoland NY Season Passes. Onsale now for $99 for Gold Passes. This is likely to be the best offer you will see (maybe ever). My Parents are gifting this to us and the kids along with a lego set for each kid.
Safari Vest and Hat for the kids These will be perfect for our African Safari next year. The kids can hold all sorts of items they want to use to keep them entertained while on safari.
Moneybelt My husband has a money belt we use when traveling. I'm interested to see if this fits my cellphone as I am looking for something like a fanny pack but thinner. This would be ideal. so no carrying around a purse if i don't need to. I loved having my daughters Decendants fanny pack while at Disney and thankful she let me borrow it.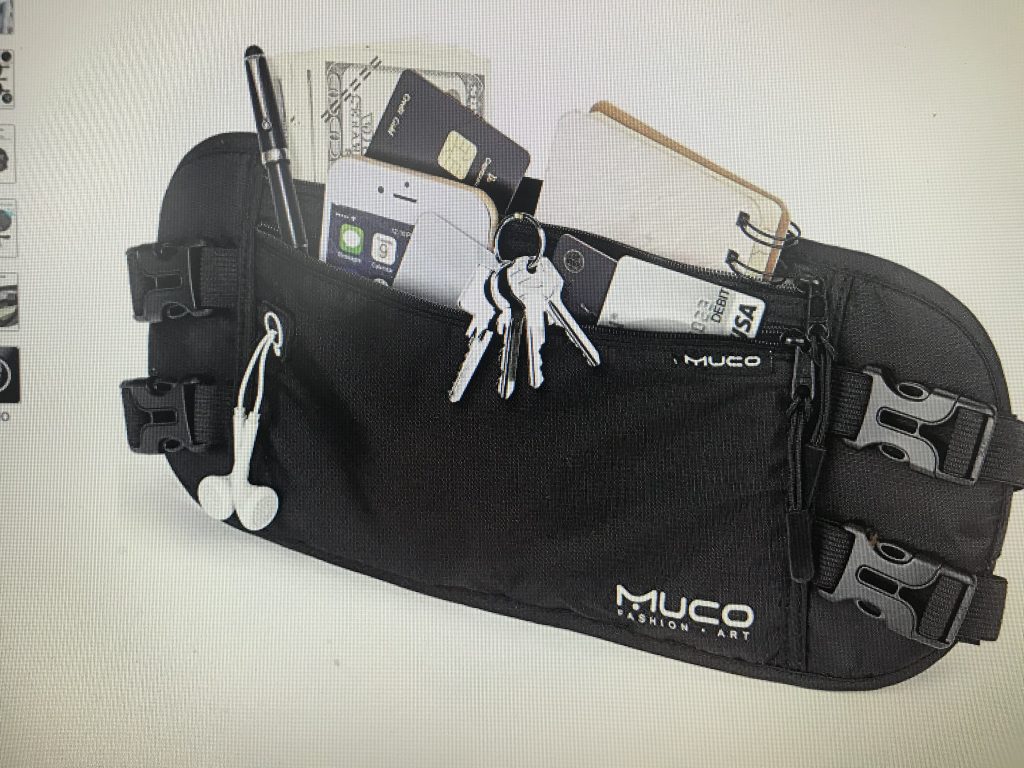 Electronics Organizer For my husband. This is one of the few categories my husband packs and between cellphones, ipads , gaming systems and cameras we have a lot of cords and other electronics we need to pack. He currently uses Velcro straps and a packing cube to pack them up but hopefully this will be a little easier for him to assure everything is there.
Ring Video Doorbell 2 with HD Video This is great whether your home or away.
Looking for more ideas? Check out a Traveler's Holiday Gift Guide.
I do not get compensated for advertising these items. However, I may receive a small compensation if my referral link is used to purchase items. These fees help to support the blog. Thank you for using these links.
Follow Affordable_Family_Travel on Instagram
Make sure to like AffordableFamilyTravel.com on Facebook to get all the latest updates. It's also where I post my Dash Deals that are time-sensitive.