There are so many fun things to do at Legoland New York. See how many things on this Legoland New York Bucket list you can complete during your visit. This Legoland NY rides and attractions list includes the top experiences at Legoland New York so you don't miss out on them during your visit. After checking out this list make sure you check out the Legoland New York Planning Guide for a review and tips to make the best of your stay.
50 Things to do at Legoland New York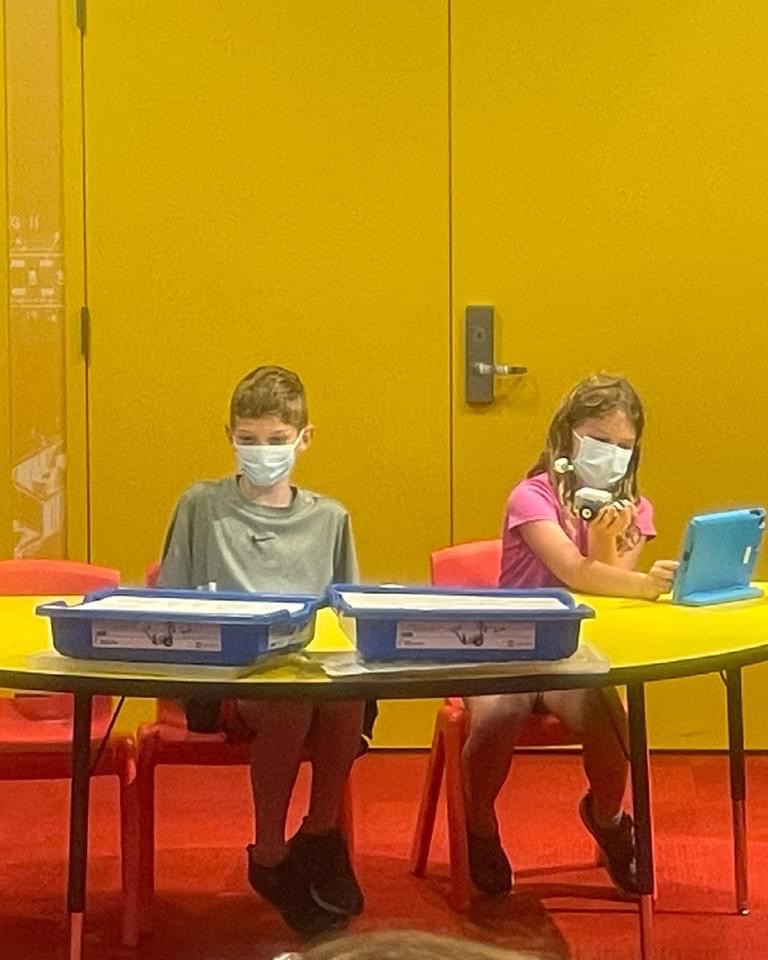 Take a Photo at the Entrance to LEGOLAND New York
Spin in the teacup or ride a LEGO animal on Brick Party Carousel
Build and race your own race car at Build & Test building
Enjoy all-you-care to eat Pizza at Brickolini's Pizza & Pasta Buffet
Spin around on the fastest teacups of any park at Doctor Dizzy's Disco Spin
Sign up for a building clinic at the Robotics Play Center & Creative Workshop
Find the LEGO animal builds as you stroll down the LEGO Friends Nature Trail
Enjoy some BBQ at Smokey's Brick B-Que
Take Photos in one of the many LEGO Vehicles inside (and outside) the park
Peddle as fast as you can on Merilyn's Flying Machines
watch little ones race up and down on the Dragon's Apprentice rollercoaster
Enjoy Minifigure Trading
Put your arms to work on the Tower Climb Tournament
Soar high and fast on The Dragon Rollercoaster
Get Put in Jail at the LEGO Jail House in LEGO City
Shop for fun souvenirs at Builder's Guild
Watch Firefighter Training at the LEGOLAND Theater
Shout Choo Choo as you ride the Duplo Express train
listen to the music and try not to get wet as you watch the Stepping Tones
Experience how legos are made on the LEGO Factory Adventure Ride
See if you can withstand centrifugal force on Jay's Gravity Force Training
Test your Ninja moves on the LEGO Ninjago the Ride
Test your speed with the speed towers at Ninjago Training Camp
Visit the West Coast in LEGO Miniland
Spin like a Ninja on the spinning poles and wheel at Ninjago Training Camp
Visit Las Vegas and red rock canyon in LEGO Miniland
Test your climbing ability at Ninjago Training Camp
visit Middle America in LEGO Miniland and talk with some presidents at Mount Rushmore
Check out the East Coast in LEGO Miniland
Stand next to the towering skyscrapers of New York City in LEGO Miniland
Shop for exclusive LEGO Toys
Check out the sites of Midtown Manhattan in LEGO Miniland
Meet LEGO Ninjago charecters
Turn your tongue Green with Green Apple Ice Cream in Castle land
see what the town of Goshen, NY has to offer in LEGO Miniland
City Police Building Experience
Site see in The Bronx at LEGO Miniland
The Wharf (coming soon)
Coast Guard Academy (coming soon)
Take a Photo with LEGO Friends near the Brick Party Carousel
Junior Driving School
Fire Academy
Enjoy a 4D movie experience at the Palace Cinema
Anchor's Away
Enjoy LEGOLANDS Famous Granny's Apple Fries
Get Your Driver's License complete with your photo at the Driving School
Try to stay dry on Splash Battle
Shiver Me Bricks
Rogue Riders
Find the LEGO Minifigure in the NINJAGO Ride then head over to AFfordabelFAmilyTravel.com Crew on Facebook and share with the group
Summary
There are so many fun things to do at Legoland New York. Check out the Legoland New York Review and Tips to help plan the best visit. While Legoland can get busy there are many ways to avoid crowds at Legoland New York.
Follow Affordable_Family_Travel on Instagram
Make sure to like AffordableFamilyTravel.com on Facebook to get all the latest updates. It's also where I post my Dash Deals that are time-sensitive.