If you looking for some Summer Kids Activities at Home or away, here some of our favorite items to help keep us busy all summer long.
Summer Kids Activities at Home Ideas: Pools and floats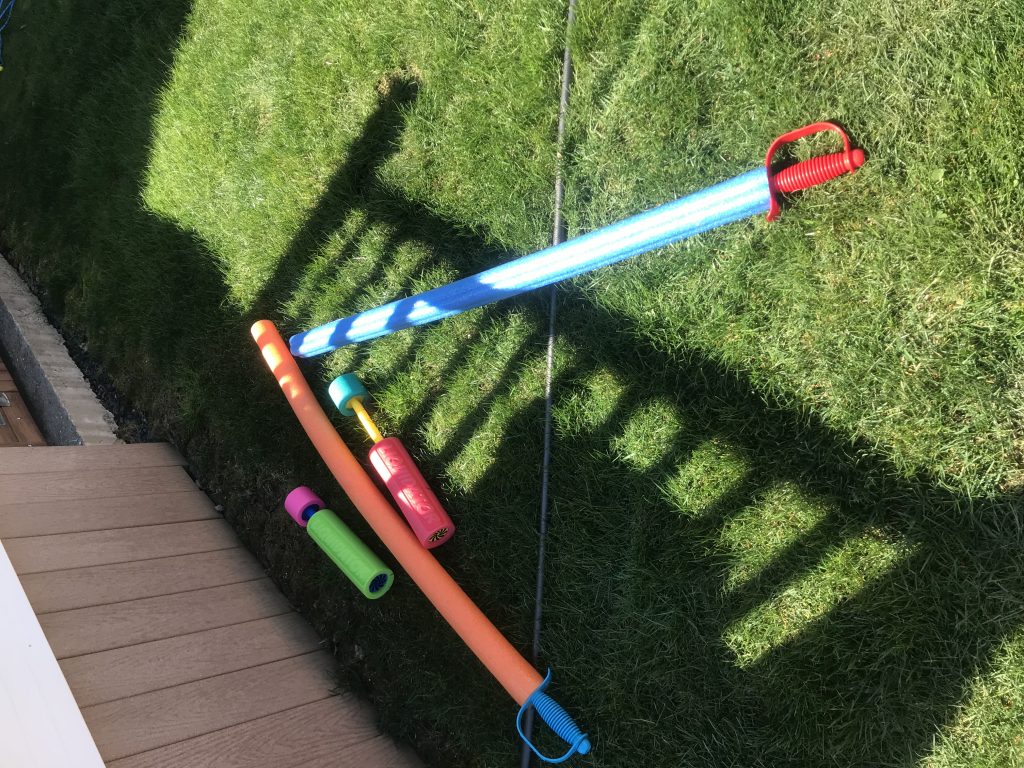 Summer Kids Activities at Home Ideas: Sprinklers and Waterslides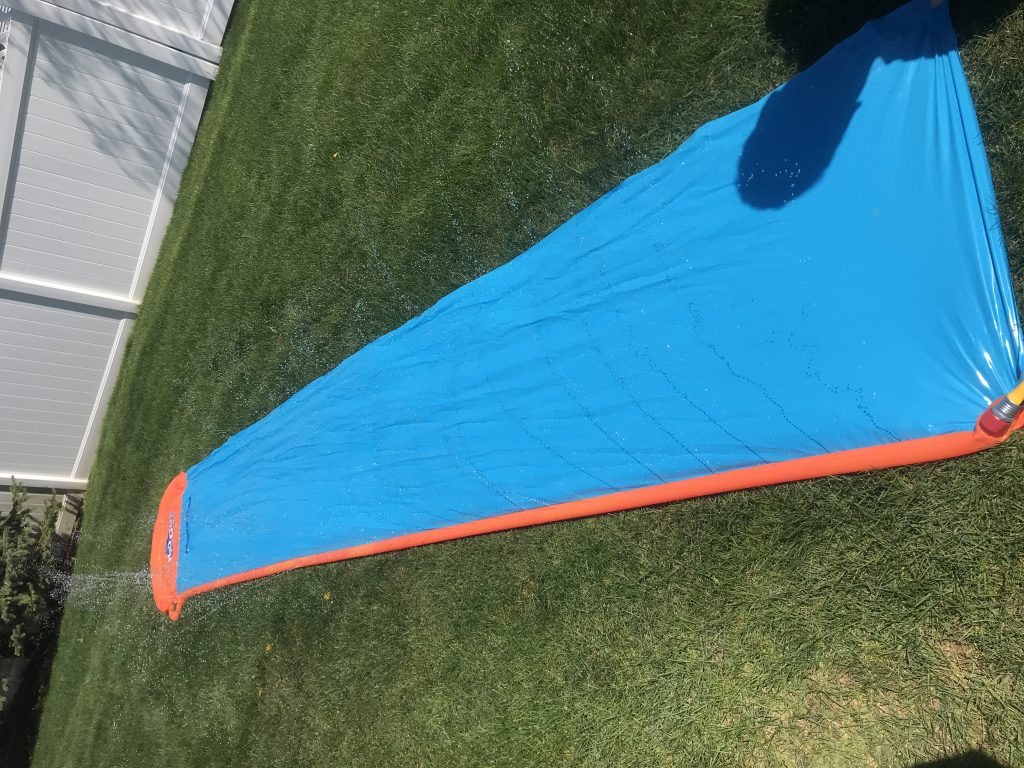 Summer Kids Activities at Home Ideas: Sports Equipment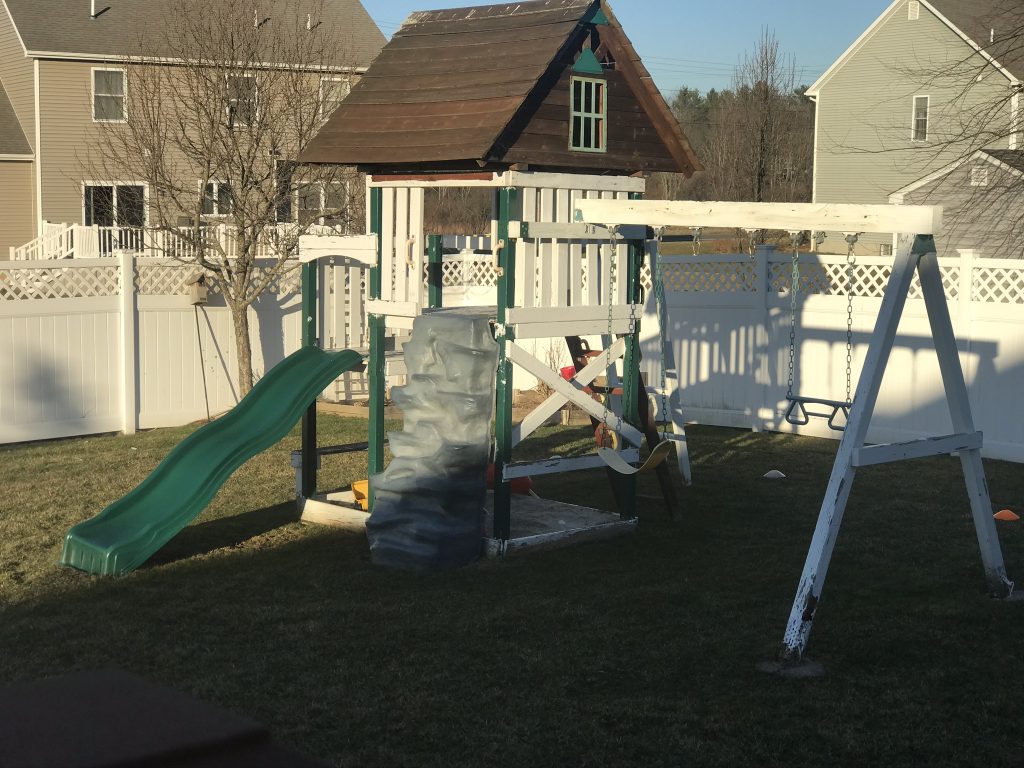 Trampolines Everyone I know who has trampoline loves theirs and it's great for entertaining older kids too.
Playgrounds
basketball
soccer
Ride on Toys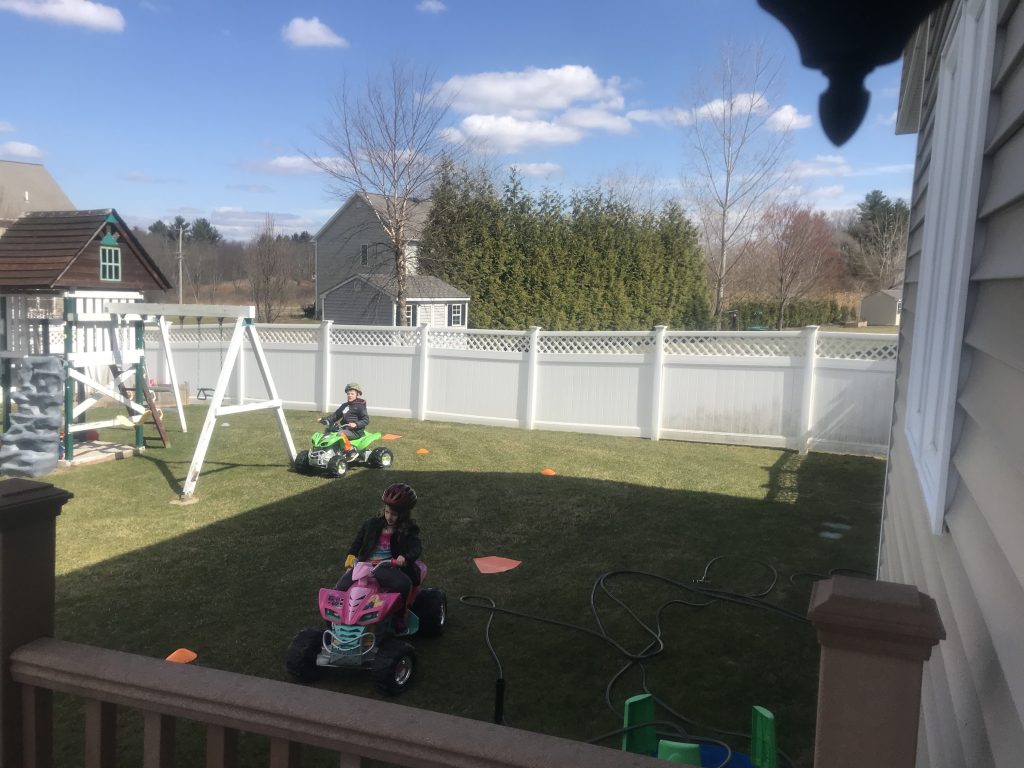 Lake or River Fun
Outdoor Exploration
Fish net these are actually butter fly nets but they telescope so perfect for travel. cheap enough at the bulk price that we will have spares if we need them. these nets are simply for my son to chase around small fish and try to catch them. he has yet to catch any but its something he loves and keeps him busy on our beach trips.
gardening set (little ones love watering cans)
Wild Krat Adventure pack, u can also make your own adventure set with items they may use. It can be as simply as a fanny pack with a nice pen/pencil and small note pad for them to draw or write about their adventures, sunglasses, and a water bottle.
Sunglasses
Make your own activity sets:There to the trip: bingo cards or scavenger hunt. Pen/Pencil/colored pencils, note pad.
Smores kit: Chocolate, marshmallow, graham crackers (dont forget the sticks)
Firepit ( please check that your firecode allows for your intended use)
Product links are referral links which I may receive a small commission for purchases. This commission helps me improve my website.
Make sure to like AffordableFamilyTravel.com on Facebook to get all the latest updates. It's also where I post my Dash Deals that are time sensitive.