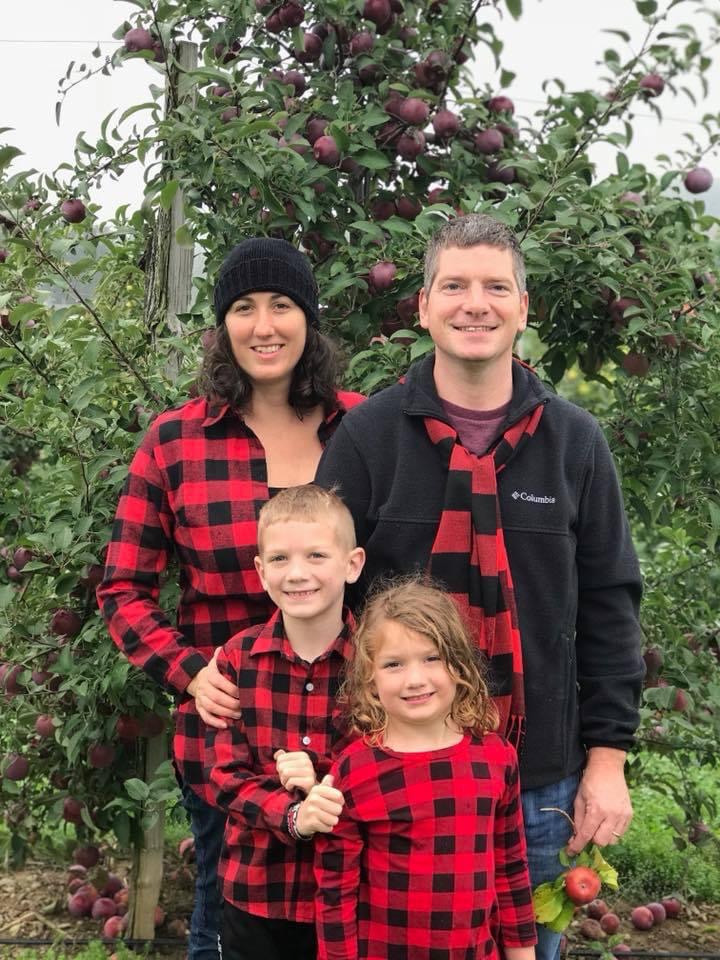 Stanton's Feura Farm our FAVORITE place to apple pick. We used to go to other places but after a stop at this close to the home farm, we never went anywhere else. Located at 210 Onesquethaw Creek Rd, Feura Bush, NY 12067.
This is a small farm that packs so much Quality into the overall experience that it can't be beaten. I almost hesitate to share this little gem because I would hate for the experience to change, at the same time it's worth sharing with my readers and Staton's deserve the business for providing quality at a good price.
The apples are delicious and there's a huge variety. They charge one price for all varieties including Honey Crisps that often sell at a higher price tag.

Unlike many apple farms, their trees are not picked over. They are full of apples and easy to find wonderful quality apples without spending half a day picking. This year I noticed you do have to go up about halfway in the first section of trees or even better go up past the first section and check out the second sections which are loaded.
The dwarf trees make it easy for children to reach them too but we still enjoy throwing the kids on our shoulders to get some higher ones. At the time of this posting, it's $22 per half bushel or 2+ half bushel bags $20 each.

VARIETIES AVAILABLE FOR U-PICK THROUGHOUT THE SEASON:
Gala, Fuji, Empire, Golden Delicious, Honeycrisp, Candy Crisp, Mutsu, Cameo, Winesap, Jonagold, Macoun, Fortune, Royal Cortland, Ruby Mac, Crimson Crisp
*Picking dates vary depending on the variety*

Other Activities at Stanton's Feura Farm
During Fall U-pick Stanton's Feura Farm also offers some great fall activities. The Kid's favorite is the Hay Slides which are large plastic drainage tubes that run through hay mounds into a pile of hay. When they were little they would play in the corn box until we finally dragged them out. The hay maze is great for younger kids but my kids still enjoy it along with the Tricycle track. Take the hay wagon ride over to the pumpkin patch and enjoy the small corn maze and pick out a pumpkin if you would like.
It used to be that if you spent $30 or $40 total you would get your activities admission fee back. This is easy to do when you factor in apple picking and pumpkins or cider and apple cider donuts. Make sure you get some apple cider donuts and cider to take with you regardless because they are delicious. They also have other fall produce available to purchase. The best part you get to spend half a day enjoying fall activities and come home with amazing farm-fresh produce all for less than you could spend anywhere on a family activity.
ADMISSION:
$4.00 per person 4 or more persons $15.00 total 
*Persons are per each individual car*
Includes: Hay Ride to & from U-Pick Pumpkin Patch, 
Corn Maze, Straw Slide, Hay Maze & Little Folks Farm Fun Play House
Kids 2 and under & Seniors (65+) FREE
Stanton's Feura Farm is one of our favorite Fall traditions. We can spend half a day apple picking and enjoying the activities for a reasonable price and leave with some wonderful fall treats.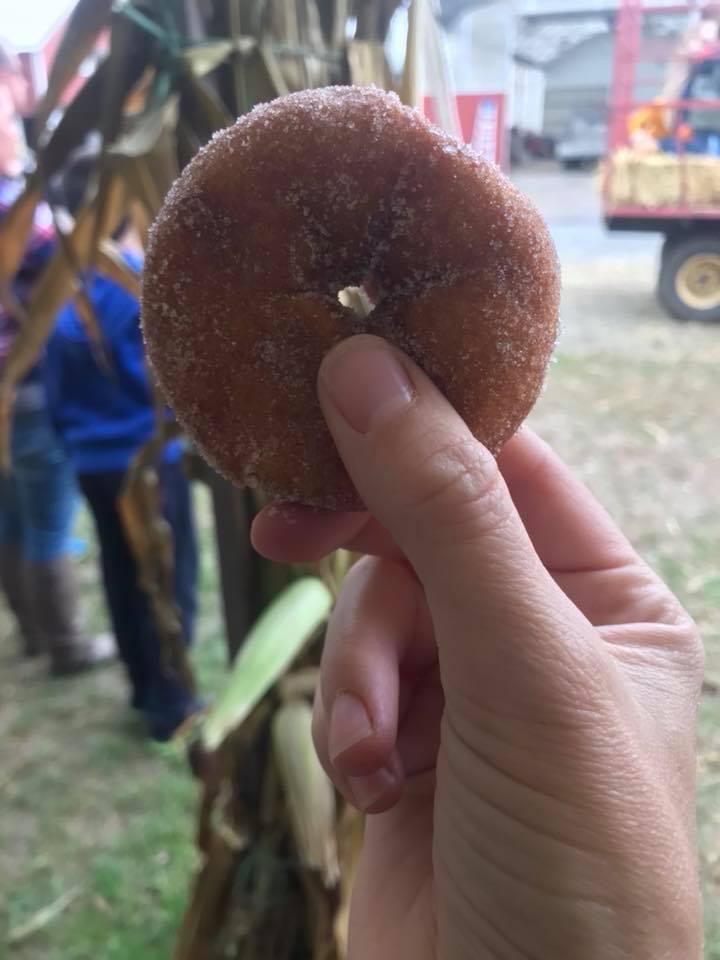 Check out these other Great Activities in the Capital District
Follow Affordable_Family_Travel on Instagram
Make sure to like AffordableFamilyTravel.com on Facebook to get all the latest updates. It's also where I post my Dash Deals that are time-sensitive.