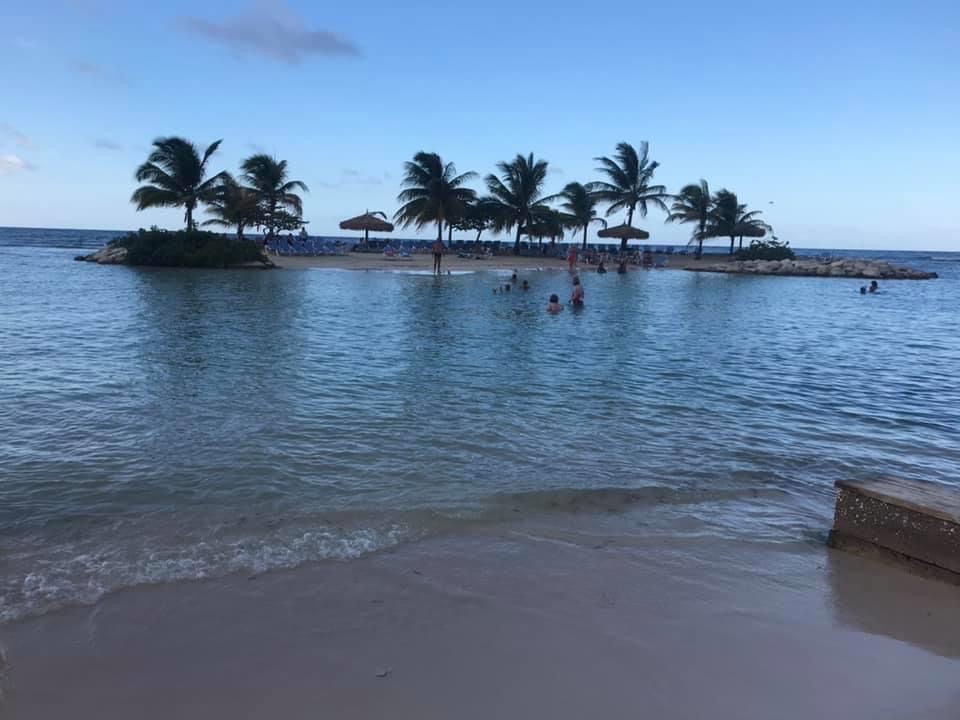 My first year of travel hacking set an extremely high bar of savings. The effort paid off big time. We started Travel Hacking February of 2018 and saved over $13,000 in Travel our first year. You can read all about it here.
Our Second year we totaled over 950,000 miles/points even while cutting back our new cards due to a mortgage refinance and trying to drop below 5/24) We were still able to cover 4 Flights on southwest except $133 plus taxes and fees on the other flights, and 15 nights Hotel and we ended the year with 700,000 points/miles remaining.
Here's the trips we took our second year of travel hacking:
South Africa
Hampton Beach, NH
Adirondacks, NY
Ocean City, MD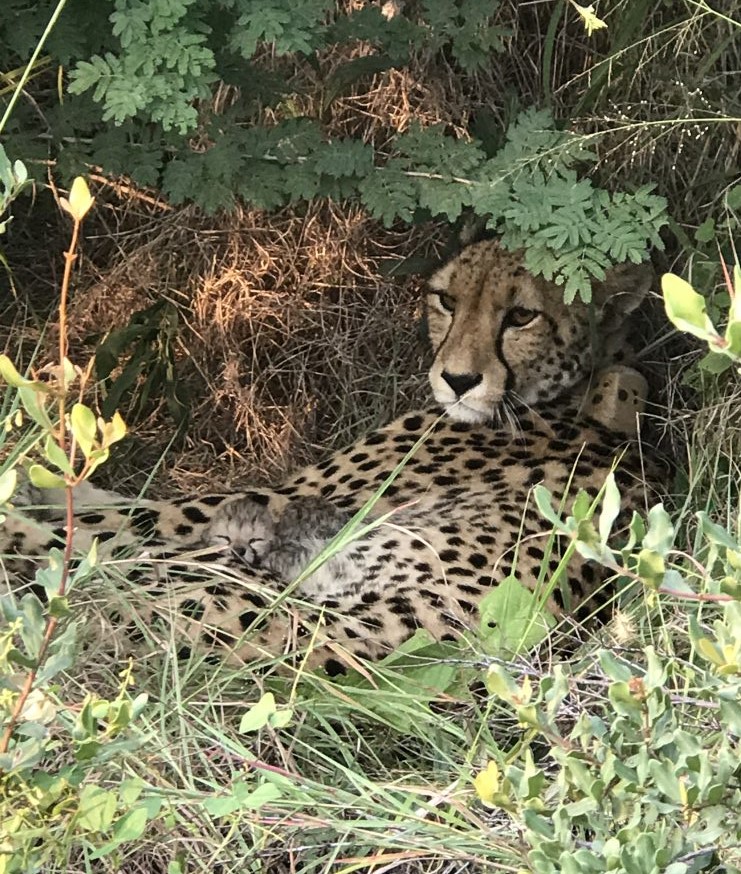 Credit Cards we opened our Second Year of Travel Hacking
Our Second year was a completely different experience I was 5/25 with Chase. My husband was 4/24 with several Chase business cards and had maxed out Chase so we were on to a new bank card. Amex are highly prized points so we thought it would be good to focus on them
At the end of our second year of Travel hacking we refinanced out home mortgage as rates had significantly dropped. We cut back on credit card applications and had decided since we loved Chase and Southwest so much we would focus on only business credit cards. Cutting back meant we could fall below 5/24 so our third year we could repeat our year one plan and earnings.
We ended our second year with 6 new cards less than half of what we did our first year. We took out all American Express Credit Cards.
platinum special 100k offer
blue biz (2)
biz gold (2)
hilton aspire (annual fee waived)
American Express platinum bonus is a treasured special offer and when it popped up for my husband, we took it. Combined with the bonuses from Amex blue business and Amex Business Gold and through spending and using Rakuten for amex points, we now have 600,000 Amex points.
The Business Gold is the one card we kept because it is a work horse for us. We have an IT consulting business and the 4x IT hardware and software is huge. The card often offers 10% back on dell and other great IT related offers. We have not used our Amex points yet. They are not as easy to use as UR points and the ideal usage is to transfer them to a partner like Ana for business or first class tickets. If we could easily get 4 business class tickets to Australia on Ana they would be gone already but its not that easy.
We also snagged the Hilton Aspire credit card at the time it was offered with a waived annual fee. The $550 annual fee is a steep one but comes with some great benefits that we utilizes for free
$250 Airline Credit each calendar year (we earned 2 for $500 in SW credit)
$250 Hilton Resort Credit (Due to covid they allowed the credit to be used on restaurants)
$750 in free travel credit plus 150,000 Hilton points made this card an awsome deal. With spending on the card we are at 200,000 Hilton points and hope to use it for a 5 night embassy suite stay
Points Earned Our Second Year of Travel Hacking
In Addition to the 600,000 MR points earned our second year travel hacking, we earned a bunch of UR points through spending.
In the meant time we have been able to continue to earn UR points from Chase Sapphire Reserve (travel and restaurants) and Chase Freedom Unlimited 1.5x on everything. I would say we racked up around 150,000 ur points making out total for our second year 900,000 Total points between MR, UR and Hilton. Not bad for a year that included a pause for a refinance and slow down to drop below 5/24.
We also earned 2 Free night Marriott Certificates from our Marriott credit cards and 1 Free Night Hyatt Certificate from the Hyatt Credit card, we got the previous year.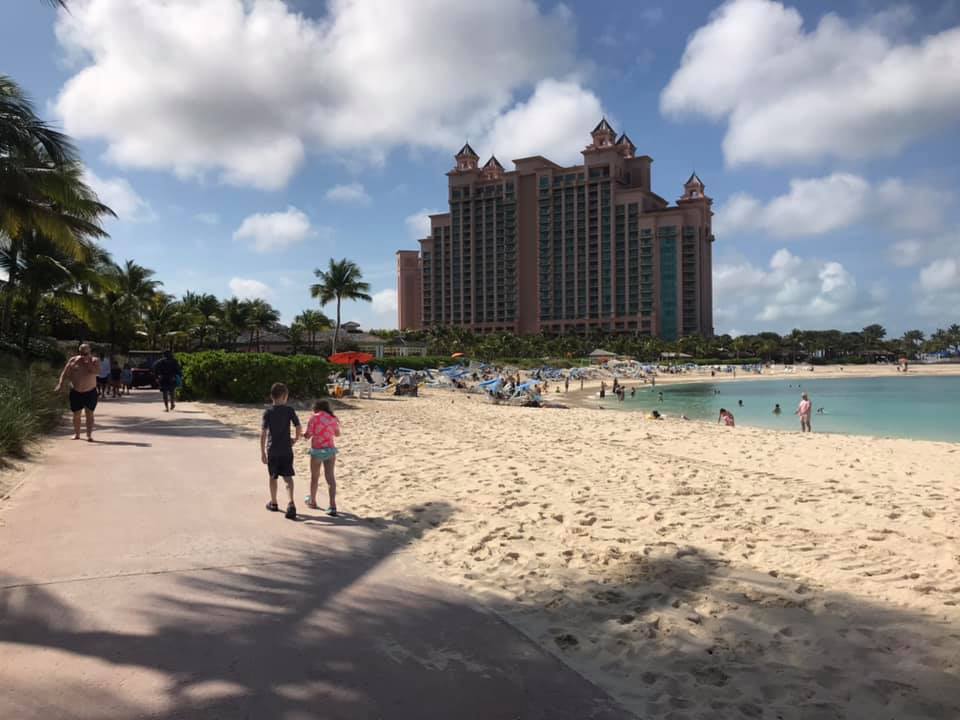 What We used our Points for our Second Year Travel Hacking:
Earning points is the work and spending them is the fun part. Being able to travel more thanks to travel hacking has been a huge blessing. It allows us to splurge when we want to and still enjoy more travel.
South Africa
5 Nights Hotel in South Africa : We used Points to Cover 2 Nights in Capetown 2 nights in Osterhoorn and 1 Night Johannesburg. This savings helped us to splurge on the 5 Star Luxury Etali Safari Lodge in Madikwe Game Reserve. We planned to use MR points to cover our flights but we found a great deal on direct flights and didn't want to have a stop over (and overnight) if we were to use miles.
South West Companion Pass Utilized
Ft Myers/Hyatt Coconut Point,Bonita Springs Florida We used a Combination of Hilton airline credit, Rapid Reward Points and $133 cash to cover our flights. We used 2 free night certificates we earned from Marriott cc for 2 free nights near the airport on arrival and departure days and spend 3 days 2 nights at the Hyatt Coconut Point using 50,000 UR points transferred to Hyatt. Total cost was under $500!
Legoland Florida We utilized Southwest Companion pass to fly for only $11 per person round trip for fees. We used Bogo coupons for park passes that are often attached to lego kits. The Resort is expensive but the entertainment included makes it a good value. Our kids can't decide which is better the hotel or the park.
Weekend Trips
Boston, MA Boston is a short drive for us but it's also a city SWA flights to so you could utilize companion pass. We stayed at the Hyatt for FREE by transferring UR points to Hyatt.
Total Savings (minus Costs) for our Second Year was $7,045
This includes true value of what we used not retail price. As mentioned in my first year just because we stay at a $400/nt hotel doesn't mean we saved $400.True value is what you would have paid if you didn't have points. So it could be what the cost of a cheaper option is. We also ended the year with about 700,000 points remaining those points are equivalent to over $10,000 that we can utilize next year.
How Much Did We Save: $8,040
$3,000 15 Nights Hotel Stay
$4350 4 Flights on Southwest for 4 people (cost minus taxes and fees we paid)

1800 Bahamas
1200 Jamaica
$700 Orlando
$$650 Ft Myers

$250 Restaurant Credit Used in Cape Cod
$60 Door Dash Credit Used in Ft Myers
$120 cost of meals saved in Lounges est $30 per meal/4
$360 Saved on travel insurance we would have paid for
How Much Did we spend on Credit Card Fees: $995
Amex Platinum $550
2 Amex Gold $600 – We were able to use Dell 10% back to earn back the cost of these annual fees. So these fees were null.
2 Marriott (2nd yr for 2 free nts) $190
1 Hyatt Card (2nd yr for 1 free nt saved for next yr) $95
Chase Sapphire Reserve $450-$300 travel credit = $150
Southwest Airline cc offered statement credit to cover annual fee the second year
Amex Aspire had a waived fee first year (normally $550)
Whats Left:
We ended the year with all of our 600,000 UR points. As mentioned the goal is to use those for business class flights to Australia (or even coach). If not we may decide to get the Schwab Amex and transfer the points tot he Schwab investment account at 1.25 for a total of $7500! Tough decision.
The Hilton Aspire comes with $250 Hilton Airline credit, which was converted to Southwest Airline miles through a one time promotion resulting in 25,000 Southwest miles.
200,000 Hilton points we earned are also remaining, and hoping to use for the Embassy Suites Flag Staff Arizona for 5 nights.
With the remaining UR points were able to used the points for local hotels including Cape Cod and Connecticut during our third year.
Year 3 Goals
Year three we are working to Earn Southwest Companion pass for both Myself and my husband. We have a huge bucket list of southwest destinations. We will be focusing on Chase UR points and Hyatt to cover our hotel stays at many of the SWA destinations.
Chase Hyatt 50,000 bonus (for my husband, I already have the cc)
Chase Freedom 20,000 bonus total plus 30,000/yr spending categories, plus 60,000 from 5x grocery maxes out= 110,000
SWA 4 credit cards to earn 2 Companion passes and 250,000 Airline miles.
The rest will depend as offers change.
Follow Affordable_Family_Travel on Instagram
Make sure to like AffordableFamilyTravel.com on Facebook to get all the latest updates. It's also where I post my Dash Deals that are time-sensitive.