Budget Travel Healthy Road Trip Food for Families exist and can help to keep you within budget on an affordable family vacation. Eating Healthy on the Road while Traveling with Kids isn't easy, but it is possible. There are even healthy road trip snacks and cheap eats. Family Travel Hacking can help you cover Flights, Hotel Entertainment, and sometimes even food. But don't let food break your vacation budget.
There's a lot of healthy food for road trips that are kid-friendly too. It is possible to eat healthy and cheap on a road trip. It doesn't have to cost a fortune to eat healthy while traveling. Some of these options are shelf-stable road trip food while others may require a cooler with ice. These options are perfect healthy food for a cheap family vacation.
1. Yogurt with Whole Fruit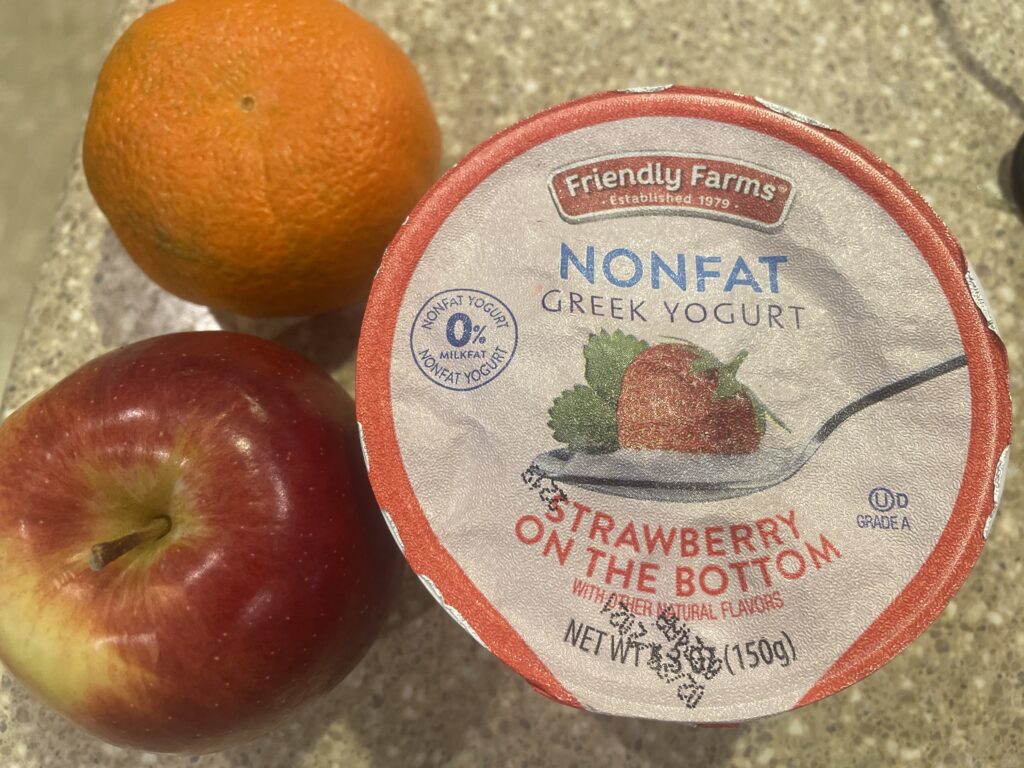 One of the easiest breakfast options you just need a spoon. Whole fruit is one of the easiest portable healthy food options that can go with almost anything on this list. Bananas, apples, oranges, clementine's, peaches and more. Another option is cheese sticks or cheese wheels with fruit.
2.. Deli Meat Sandwich or Wrap
Make sure to throw in some veggies. It's easy to wrap prewashed/packaged lettuce to use on the go but you can also hit the deli salad bar for some precut veggies. Change it up by using wraps instead of bread. Deli meat is not just for lunches they can be enjoyed any meal of the day.
3. Avocado Bread or Toast
I love avocado toast but avacado bread is also good. Use a healthy whole great bread option top with Aldis original individually packaged guacamole and possibly diced tomatoes or some greens if you have them. Sprinkly on some everything but the bagel seasoning. If you want to go a little gourmet add some smoked salmon.
4. Chopped Salads
Chopped salads come with everything you need including the dressing. The bag fits into a 14 cup plastic food storage container. So it's simple add the contents shake it up and serve.
5. Travel Charcuterie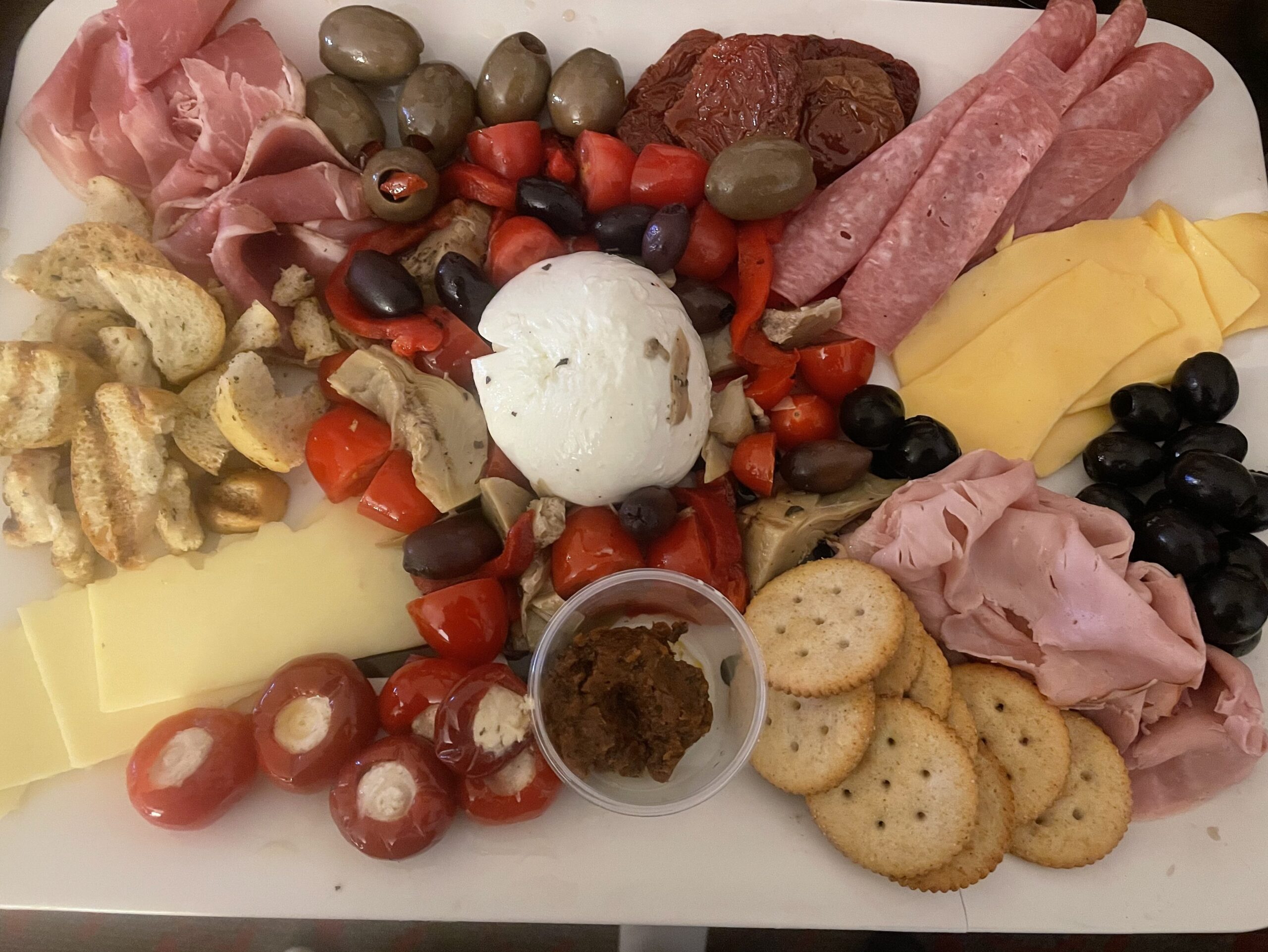 Travel Charcuterie may not come as a pretty display of a large assortment of crudités along with meats and cheeses. It can be as simple as beef jerky cheese sticks and some carrot sticks to make it a more balanced meal. We love Biltong which is South African's version of beef jerky. Aldi's sells it as well as a large assortment of jerky. The kids love baby bell cheese wheels or cheese sticks and we recently found mini mozzarella ball individual packs that are great. Aldis sells their own little veggie board that's perfect for travel. Baby Carrots, cherry or grape tomatoes, jarred artichokes, roasted red peppers, olives, and sundried tomatoes are all great additions.
6. Cottage Cheese with Fruit or Tomatoes & Cucumbers
Cottage cheese is one of those foods you love or hate. I love cottage cheese but it was just ok with fruit. For those like me you may love cottage cheese with cucumbers and grape tomatoes (quartered). I usually pick up a multi pack of baby cucumbers and 1-2 containers of grape tomatoes and it will last me 5-7 days. You can often find individual sized cups of cottage cheese but I prefer the pint size because I don't even eat a full individual cup.
7. Oatmeal and other Healthy Cereal
There's a few in our family that love oatmeal and its an easy travel meal if you bring the instant oatmeal and use the coffee maker for hot water. Pair with a piece of fruit for a balanced breakfast. If you don't like oatmeal there's other healthy cereals out there that are loaded with whole grains.
8. Boiled Eggs or Egg salad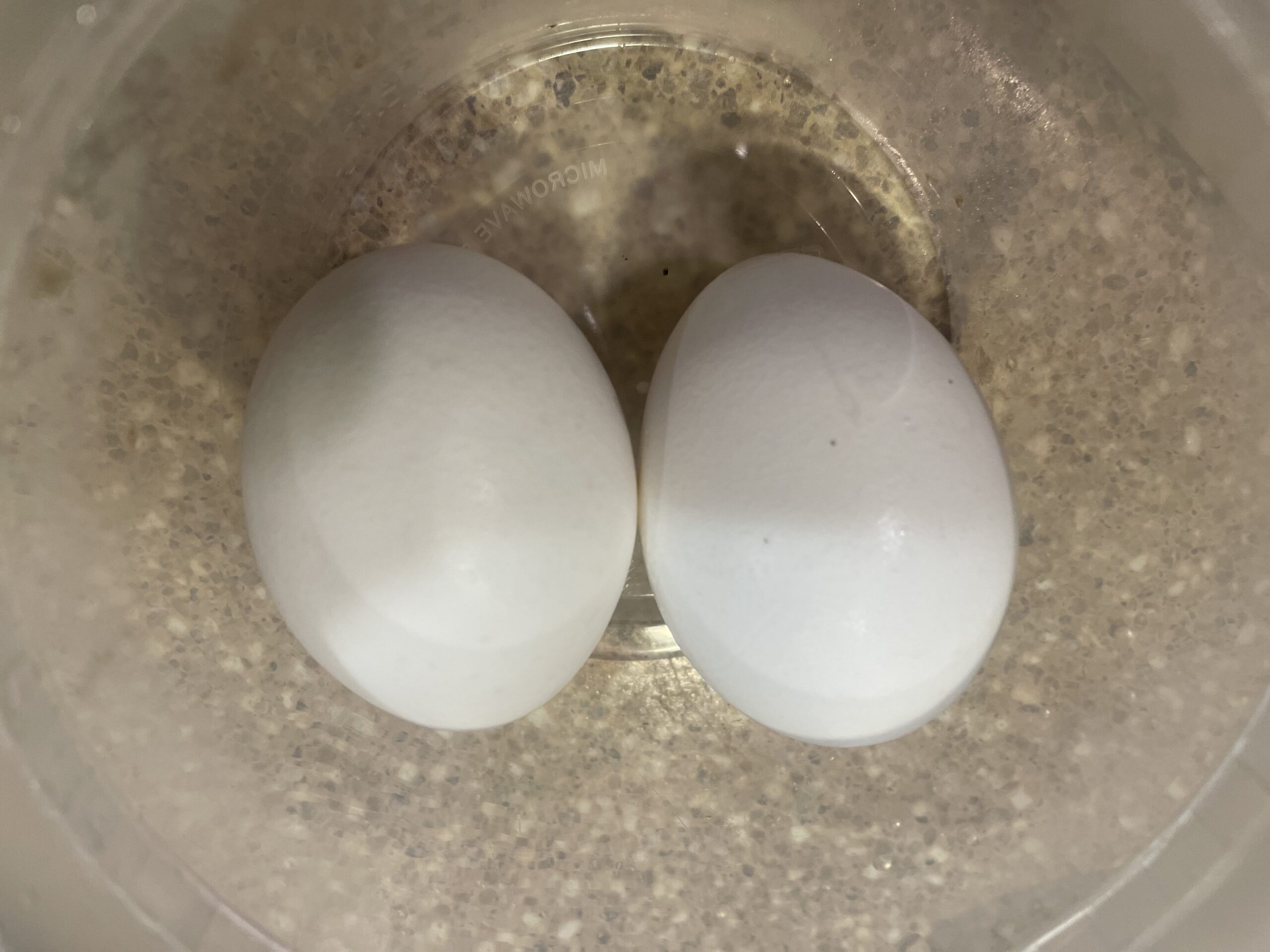 Boiled eggs are nice portable protein. if you have access to mayonnaise packets you can even make egg salad for a sandwich wraps or salad. Eggs can be eaten indivudally with a fruit or vegetable, added to a checuterie or even a salad.
9. Hummus or Tzatziki Dips
Hummus or Tzatziki are great for dips to have with veggies. Add them to a wrap as a spread to add healthy flavor or even enjoy on a salad.
10. Quinoa or Cauliflower Rice Cups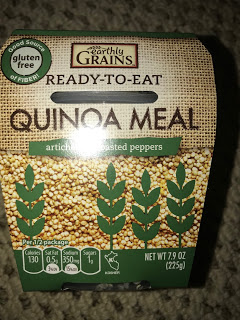 Many stores including Aldi sells these individual quinoa or cauliflower rice cups. They come with various sauce pouches on top. While I am the only one who enjoys them in my family they are perfect for me especially when they are enjoying PBJ or amusement park food.
11. Homemade Pasta or Quinoa Salads
Before you hit the road make a hearty but healthy whole wheat pasta or Quinoa salad. Whatever your favorite one is just skip the mayonnaise based salads to assure it lasts several days in a cooler. Whenever I do this it never lasts more than a day before we all eat it up. Our favorite is a basic Italian pasta salad using Italian dressing and lots of veggies.
12. Tuna or Salmon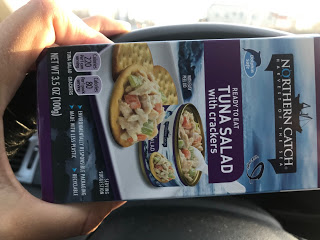 Canned or pouches Tuna or Salmon are great portable protein that is shelf-stable. You can even find Tuna salad canned so no mayonnaise is needed. You can enjoy Tuna or salmon on a salad or in a wrap. Many stores sell flavored versions as well.
13. Protein or Gronola Bar
The easiest travel meal for me is a protein bar. having these on hand can save from meltdowns too if you just don't have time to stop or need something to hold you over till you get to a place to eat.
Portable Fruits and Veggies that Make great Sides
Bananas
Apples
Oranges
Clementine's
Apple Sauce
Freeze dried fruit
Fruit pouches
peaches/ nectarines
plus
carrot sticks
Cut broccoli or broccoli crowns
cherry or grape tomatoes
celery sticks
Salad bar
sugar snap peaks or snow peas
Kale chips- tough pretty expensive
Many of the above healthy options are also portable enough to pack in a suitcase when flying. Eating out of your suitcase can save you a lot of money when traveling.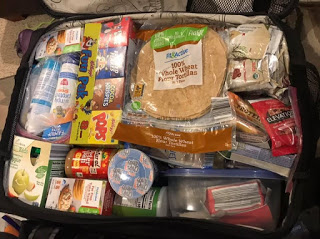 Budget Travel Healthy Road Trip Food Options for Families
Budget Travel Healthy Road Trip Food Options for Families It's fun to treat yourself on vacation, but its nice to have some budget Healthy Road Trip Food options with Kids. It doesn't have to cost a fortune to eat healthy while traveling.
Follow Affordable_Family_Travel on Instagram
Make sure to like AffordableFamilyTravel.com on Facebook to get all the latest updates. It's also where I post my Dash Deals that are time-sensitive.