The best Travel Gifts for Dad include the best Travel technology gadgets, outdoor sports equipment, and the best travel accessories for Dad.
My husband is the music man. He's the one always finding the latest kid-friendly songs and movie soundtracks. Music creates the mood anywhere you are. My husband loves his Bose portable Bluetooth speaker and it's a great portable option for us where ever we go. The sound is fantastic we can take it when we travel or use it at home.

2. Oculus Quest 2 is a great Travel Gift for Dad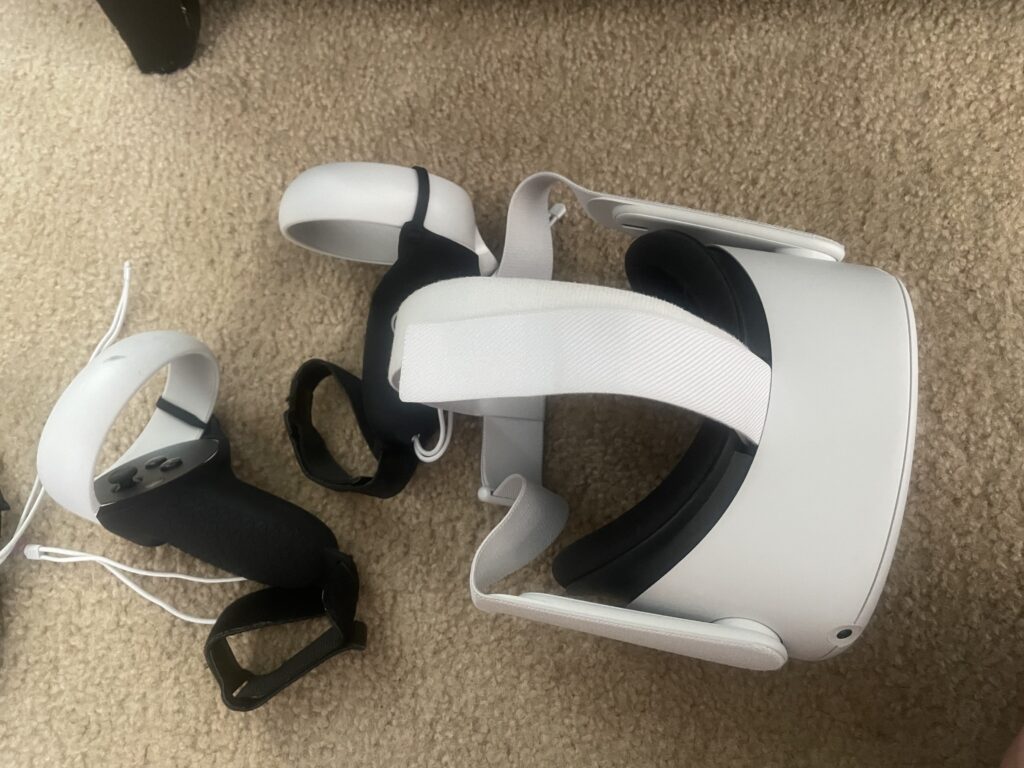 This is a fun gift for Dads who need time to check out for a short time from the hussle and bussle of life. Oculus has a variety of free games you can down load as well as games for purchase. There's even a Virtual Reality Vacation as well as sports and fitness applications. Oculus is great for moving around more than your typical video games.
This is one of the few categories my husband packs and between cellphones, iPods, gaming systems, and cameras we have a lot of cords and other electronics we need to pack. This is a gift that will take a little stress off packing and also while traveling having to keep everything organized.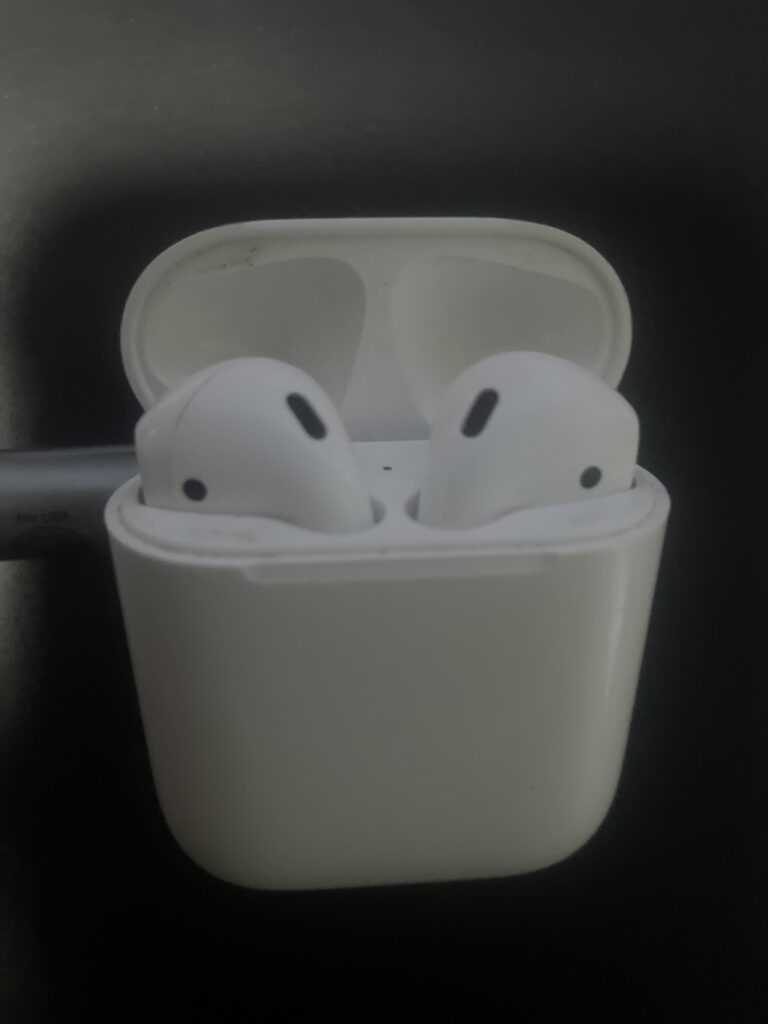 Air pods are really nice wireless earbuds. Great sound and convenient for charging. They can be used for work and travel. It's great for listening to music or watching movies on his phone wherever you go.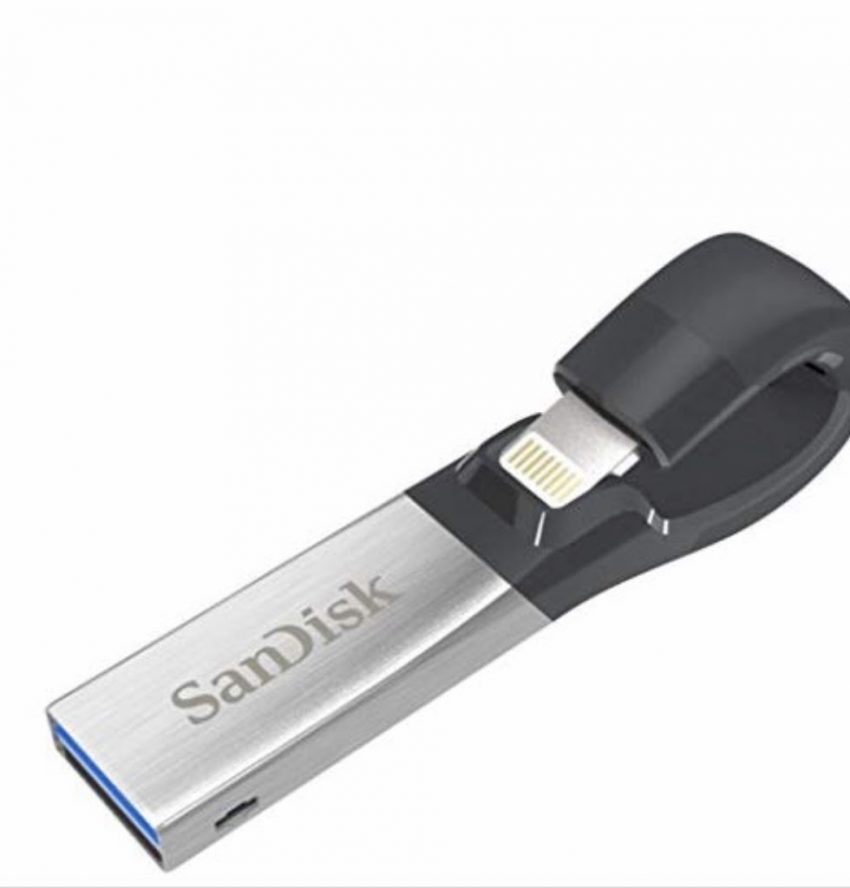 Memory Cards for Apple Products are perfect for Traveling and extending the life of IPADs by offering more space. you can use this to store movies and photos and more.
Inflatable Kayaks are a great gift for dads who love to be on the water. They are an affordable Kayak option and very portable. He can enjoy them with the kids or our on his own.
Binoculars are a great travel gift for dads who love wildlife viewing. A nice set will help him scope out wild life and he can enjoy his personal pair free of child fingerprints.
Does Dad have a hard time sleeping with noise? Whether it be on a plan or in a hotel room? These ear plugs are amazing. Having a restful sleep means Dad will have more energy to enjoy vacation and time with the family.
Inflatable paddle boards are great for Dads who like to stay active. They can be more affordable then standard paddle boards and are definitely more portable.
 10. Trip are Great Travel Gifts for Dads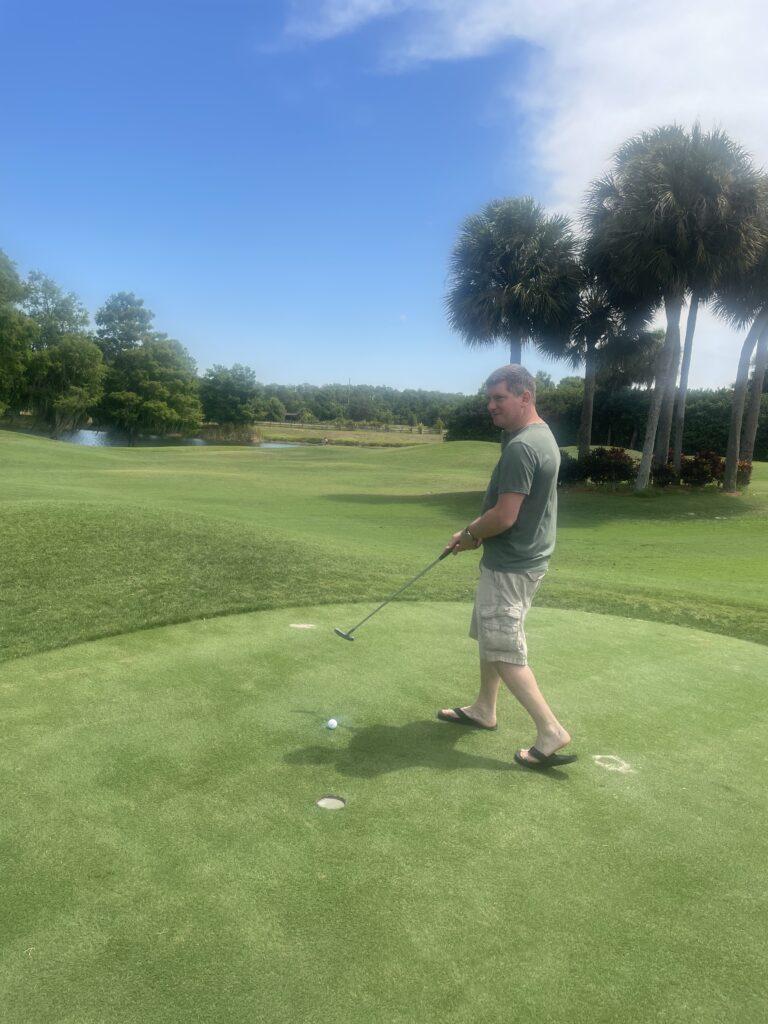 Of course, we would all love to have a trip. If you are looking to plan a trip AffordableFamilytravel.com . Hyatt Grand Cypress and Hyatt Chesapeake Resort are 2 great family resorts where dad can find some time to golf and the rest of the family will be entertained by all the other onsite activities.
11. Outdoor Movie Theater Set is a Great Gift for Dad for Home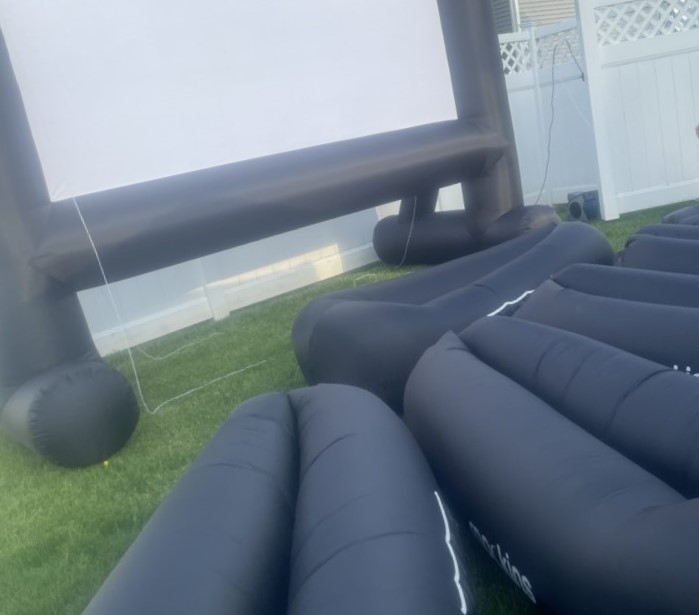 An outdoor movie set is a great option for a Travel Gift for Dad. It's something he can enjoy at home just like the outdoor movies offered at Resorts. You can also enjoy wonderful movies about Travel Destinations you plan to visit. There's several things for an outdoor movie set.
Follow Affordable_Family_Travel on Instagram
Make sure to like AffordableFamilyTravel.com on Facebook to get all the latest updates. It's also where I post my Dash Deals that are time-sensitive.