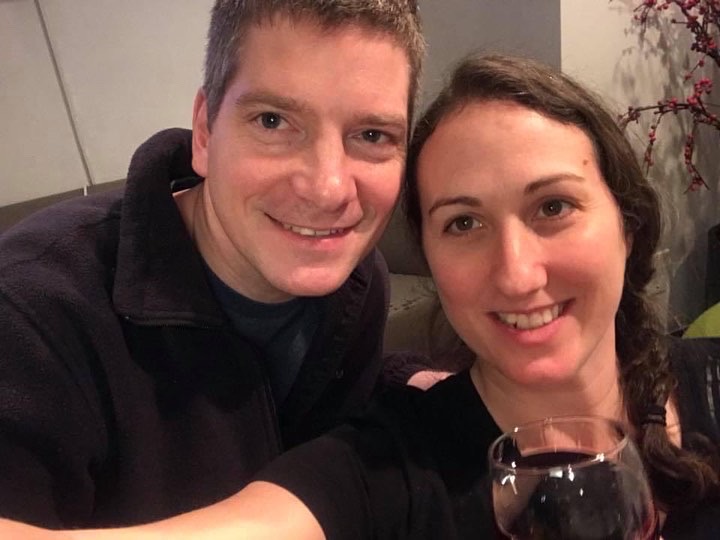 How to get Airport Lounge Access for a Family of more than 3. Family Travel Hacking is different from Travel Hacking because families need to cover more people. This includes getting access to airport lounges for 3 or 4 or even 6 people or more. Getting Access to airport lounges for the whole family can save you a lot while traveling. It can also make traveling with kids easier. A Cheap Family Vacation begins as soon as you arrive at the airport when you have airport lounge access.
What are the Benefits of Airport Lounges
Airport lounges provide a lot of benefits and savings. Airport Lounges provide a private area for patrons usually with food and drink available. Although offerings vary significantly from lounge to lounge. Lounges have policies (written and unwritten) which often means you will get a quiet relaxing experience. The seats are usually a lot more comfortable and clean than the typical seating in airports. There's often access to outlets for charging electronics too. Cleaner bathrooms and some lounges even offer showers.
While the food and offerings can vary, during meal times there is often food provided as well as drinks. At the very least you can either get glasses of water to fill our travel bottles or bottled water which saves us at least $6-$8 each visit. Food in an airport can often cost us $50 for our family so if we can avoid a meal at the airport and eat in a lounge for free we can save a bit each time.
On our first trip with priority pass, we visited 4 airport lounges each providing a meal as well as drinks. we saved over $200 in meals. We also enjoyed a relaxing experience while waiting for our flights.
How to get Airport Lounge Access for your Whole Family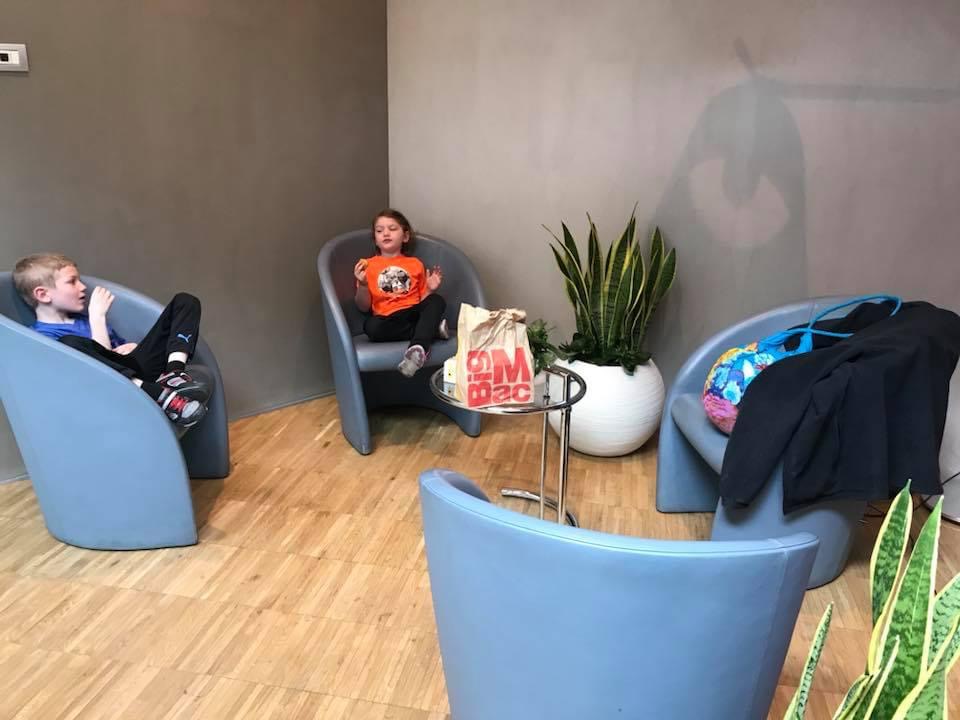 Priority Pass costs $99 for the standard membership which allows entrance for a year at $26 per person as well as 3 free admissions. If you travel a lot this could be worth it. It's easy to earn a free priority pass with unlimited visits through a travel Credit Card.
What Credit Cards offer Complementary Priority Pass Lounge Access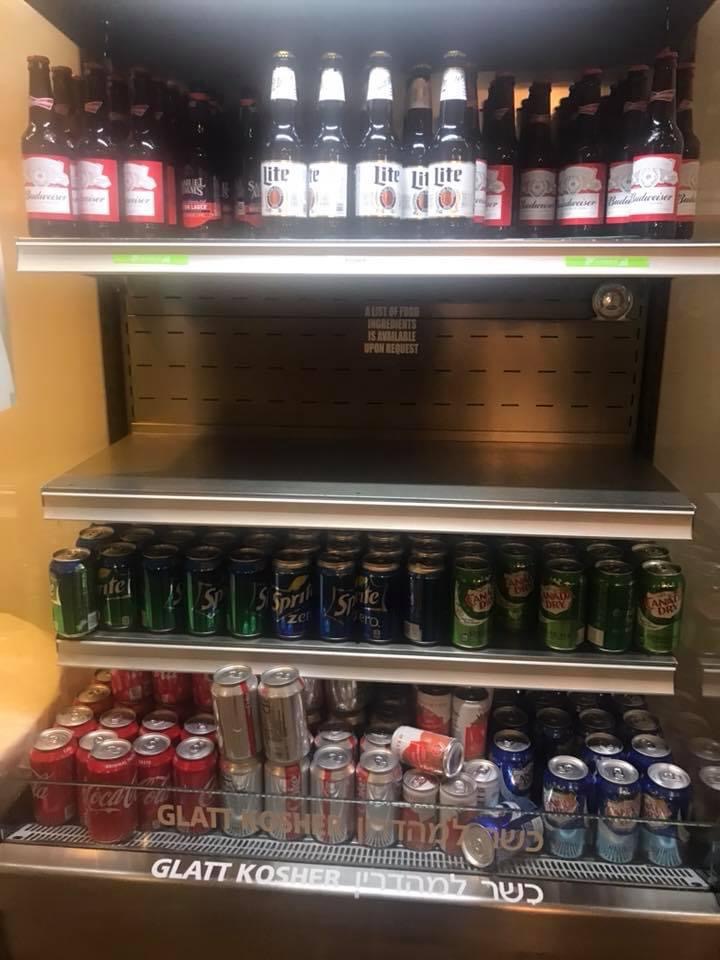 There are several credit cards that offer complimentary priority pass membership with unlimited visits for the card holder and often 2 guests. Here are my favorite options and why:
American Express Hilton Business Credit Card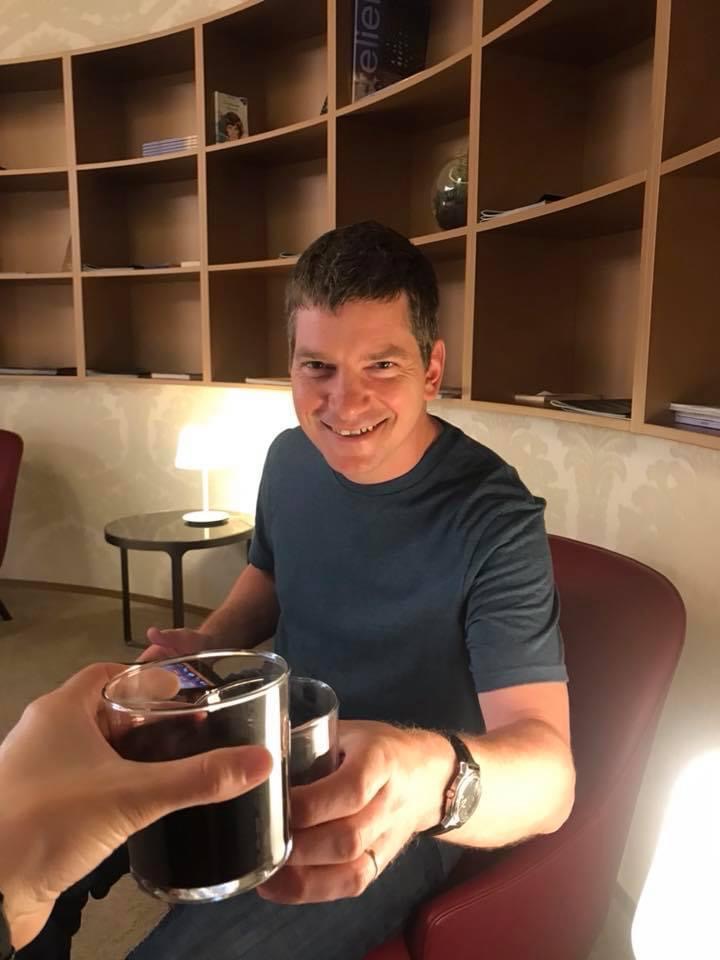 The American Express Hilton Business card has an annual fee of $95. The card offers a priority pass membership with up to 10 visits per calendar year. These visits can be used for the card holder and or guests. This card also has other benefits such as Hilton Gold status. Hilton Gold status provided us access to the club lounge at the Hilton Waikiki which offered breakfast and an evening reception each night. The sign up bonus will often cover 3 nights for free as well. This card is a great option for a family who already has a priority pass with unlimited entry but needs to cover an additional person or 2 and want to avoid the higher annual fee that some travel cards have.
Chase Sapphire Reserve Credit Card
This may be my favorite Travel Credit Card. It was my first, when we started Family Travel Hacking. Currently one of the card benefits is a priority pass for the pass holder and up to 2 guests. This works well for a family of three but what about larger families?
Options to cover addition entrances to Priority Pass
2 options for larger families are to get the Hilton American express business credit card which can cover extra members. Simply have the other adult in the family apply for the card so it covers them and any additional children or guests you need covered. This will cost $95 a year to provide up to 10 visits and you can also earn a sign on bonus the first year which value is often is more than the cost of the annual fee.
The other option is to add the other adult as an authorized user. This will cost $75 extra per year and will provide the Authorized user with their own priority pass which allows the card holder and up to 2 guests complementary admission to priority pass lounges. The downside to this is that there is no sign on bonus for an authorized user.
The way our family has justified the cost in the Past has been that if we don't have coverage for everyone into the lounge we likely would not go in to the lounge at all. So paying $75 a year for all of us to enter the airport lounges was a good value as it would pay for itself in 2 uses and we truly enjoy the relaxing experience.
Chase Sapphire Reserve Benefits that Make the card worth the Annual Fee
Chase Sapphire Reserve Credit Cards come with wonderful benefits and is a great overall Travel Credit Card. The Annual fee is pretty steep and is sometimes hard for people buy into. The Chase Sapphire Preferred offers some similar benefits but does not come with priority pass. If you use the Chase Sapphire Preferred portal or pay yourself back then its pretty easy to recuperate the $550 annual fee. The card offers a $300 travel credit which can easily be earned by charging any travel. Chase Sapphire Reserve gives you 1.5x points in the portal (and pay yourself back) vs Preferred which offers 1.25. That .25x seems small but if you use 100,000 ultimate reward points in the portal the difference is $250 which more than covers the annual fee difference after the travel credit and provides the priority pass access.
After years of having the Chase Sapphire Reserve, we decided to try the Capital One Venture X. This card has an annual fee of $395 but offers a $300 hotel credit when booked through the cards travel portal, which is fairly easy to use. The bonus of this card is that you can add up to 5 authorized users for no annual fee and they can get a complementary priority pass good for up to 2 guests. This means you can easily cover your family with just the one annual fee for the main card holder. Since you can recoup $300 by booking a hotel through the travel portal and paying for the hotel with the credit card it's one of the lowest "costs" to have priority pass for the whole family. You also get a nice sign on bonus and other benefits. While I love the Chase Sapphire Cards for other purposes this card is the best value for obtaining priority pass for larger families.
Get Capital One Venture X Now
You can apply for Venture X using my referral link here. Make sure to read all the terms and conditions. Pay attention to the sign on bonus rules as well so you make sure you meet minimum spending by the required time period so you earn the sign on bonus as well. You also want to make sure you use the card benefits to help negate the cost of the annual fee.
How to get Airport Lounge Access for a Family of more than 3 Summary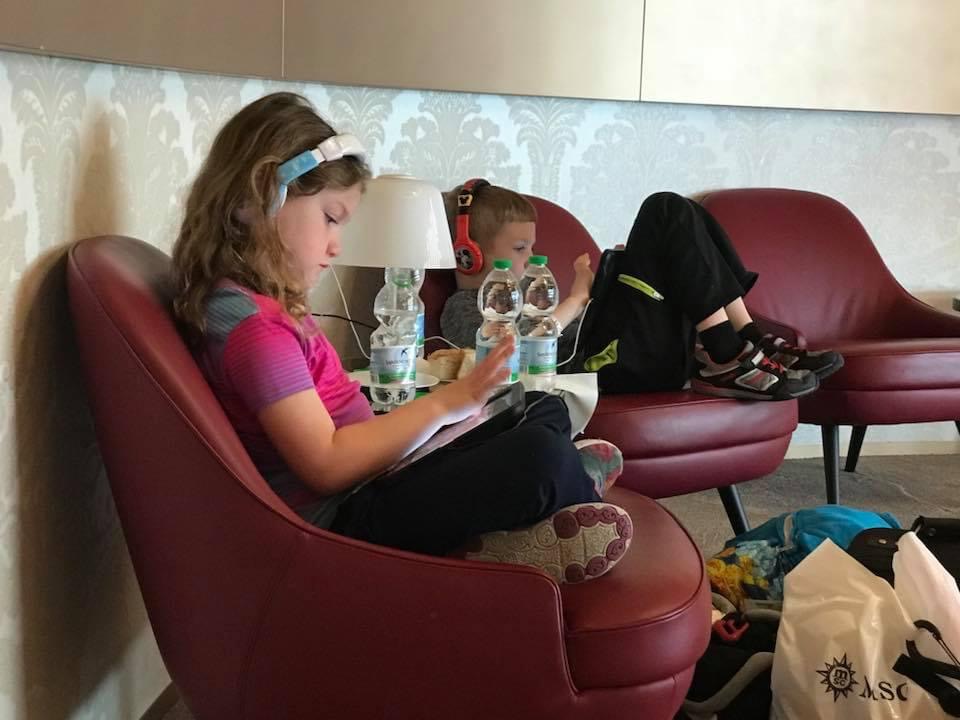 How to get Airport Lounge Access for a Family of more than 3 isn't too difficult. Chase Sapphire Reserve is a solid option as it has many additional benefits and it's only $75 for an authorize user to get a second pass. Capital One Venture X is your best bet if you are specifically looking for lounge access for a family of more than 3 but not necessarily the other benefits Chase Sapphire Reserve offers.
Follow Affordable_Family_Travel on Instagram
Make sure to like AffordableFamilyTravel.com on Facebook to get all the latest updates. It's also where I post my Dash Deals that are time-sensitive.
The information provided in this post or on affordablefamilytravel.com, Affordablefamilytravel.com facebook page or Affordablefamilytravel.com Crew Facebook group and accompanying material is for informational purposes only.  It should not be considered legal or financial advice.  You should consult with an accountant, financial adviser or attorney or other professional to determine what may be best for your individual needs.