These 15 Beach Essentials Worth Buying are exactly what you need for any beach trip. These are all our essential beach items many of which we even bring with us when flying as they are worth the luggage space. These items help us to be comfortable relaxed and have fun on our beach vacation. If you want a cheap family vacation the beach is the perfect option. These items can be brought along to keep your budget family vacation on track.
1. Wet Suits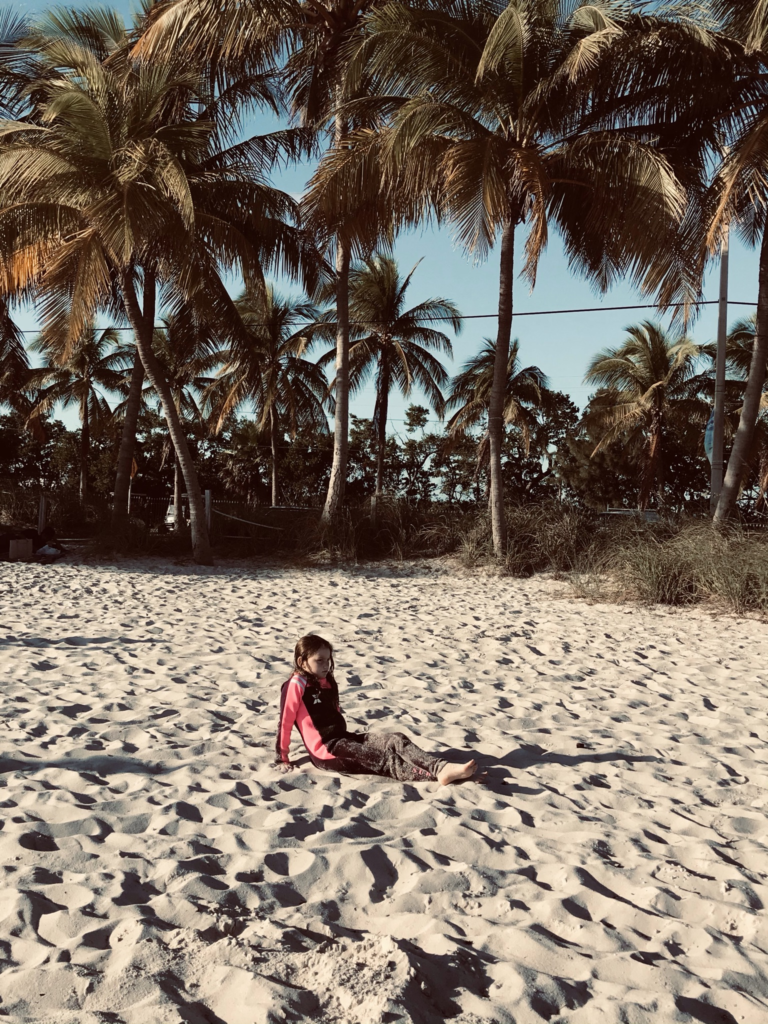 Wet suits are wonderful for cooler water or cooler weather. They may you more buoyant too which the kids love. We purchased ours for a winter trip to Florida in case the weather wasn't hot. It was hot the entire trip but the kids still wore them in the water on occasion because they are fun. Since they are a staple in our suitcase for colder pools, lakes, or oceans. They help the kids last longer in the waters because they don't get cold as quickly. The best part is they have come way down in price and are now an affordable product for your next beach trip.
Check out these affordable options:
2. Travel Umbrella or Hut
We used to travel with a portabella when the kids were babies. But the new beach shades are even more portable and a great option. Not all resorts offer shade umbrellas on the beach and we have found places can charge up to $25 a day to rent one so having one of these on hand can save you a lot.
When you have kids you often have a lot to the hall, as you can see from this list. Having a beach car or wagon can make it easier to transport everything. Especially at the end of the day when kids are exhausted and possibly at their melt-down point. It's easy to toss everything into the cart or wagon and pull it out back to your hotel or car.
Our kids love to try to catch fish. My son has spent hours chasing minnows even after not being successful he will continue to try. the fishnet is also nice for scooping up items for viewing closer before returning to the water. we have even used it to move a jellyfish away from us so we didn't risk being stung. This collapsible fishnet is a nice portable option.
5. Sand Toys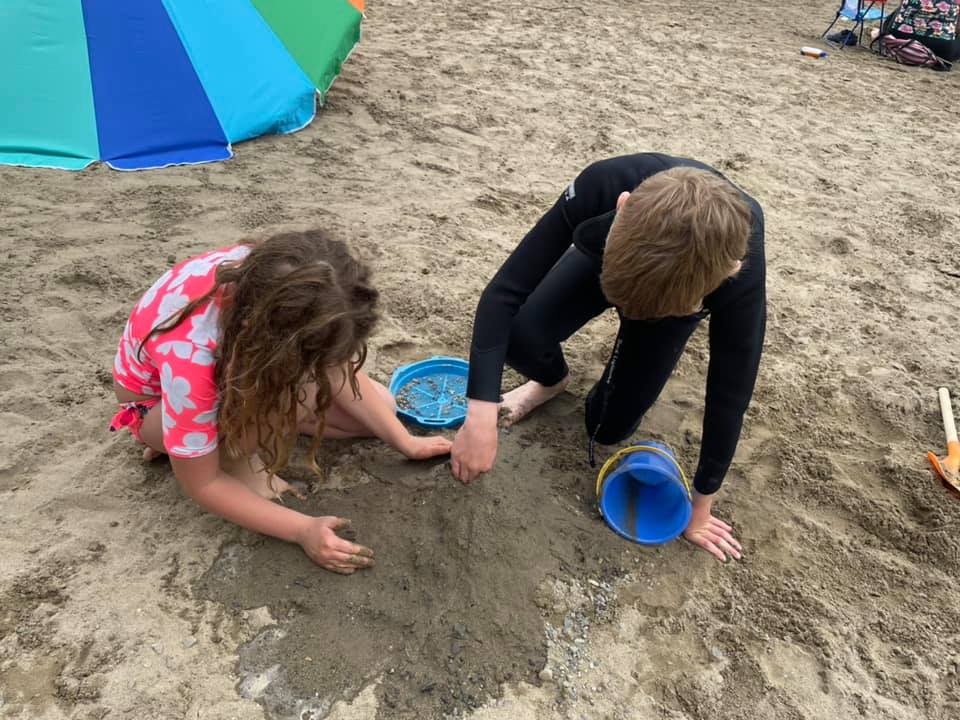 Sand Toys are an essential beach item for families. Half the fun of heading to the ocean is the beach. A bucket and a shovel are the 2 key sand toys. These items can be purchased for cheap at Dollar stores or Five and below. The wooden down shovels work really well for us and are only $1. This caterpillar stacking cup toy is a wonderful beach toy for toddlers but we have continued to use it as a travel beach toy because it takes up very little space and the cups are strong enough to be used to scoop sand like a shovel.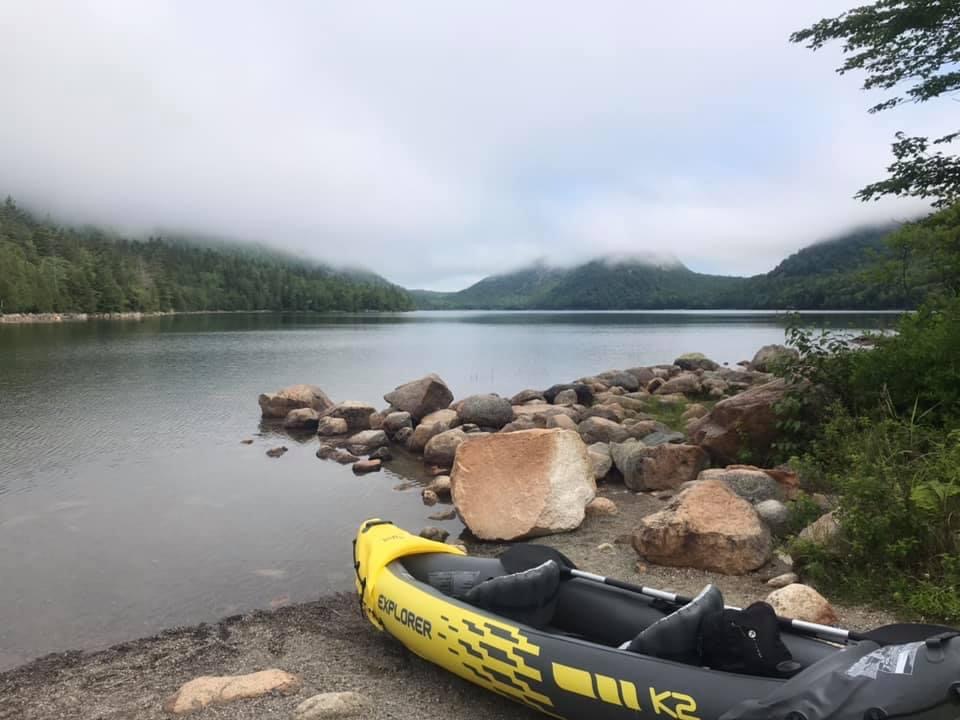 While I wouldn't recommend using an inflatable kayak in the open ocean they are great for some beach trips. If you are heading to a lake from the beach, inflatable kayas are a great portable option to add an activity to your beach day. rentals can cost you $25 so after only a few uses you will have made your money back. In addition to a lake-side beach trip, inflatable kayaks can be used in small rivers and streams near the ocean or in the calm bay-like ocean areas. We have kayaked in Key Largo both at the State Park and the Baker's Cay Resort in Key Largo. We have also kayaked in
7. Pool/Water Floats and Tubes
This crocodile pool float is a favorite for lazy rivers and pools. These round ones are also great to have on hand. Pool floats are great for the calm ocean or hotel pools. They can also double as a beach lounge when not using them in the water.
8. a Big Beach Bag
This large beach bag is perfect to carry your beach essentials. It can also double as a carry-on bag if you are flying. Keep dry towels, snacks, sunblock, etc inside.
9. Mesh Bag for Wet or Sandy Items
A large mesh beach bag is perfect for carrying all your sandy and wet beach items. folds up nicely so it's easy to travel with. keep wet towels and sand toys away from all your other dry items.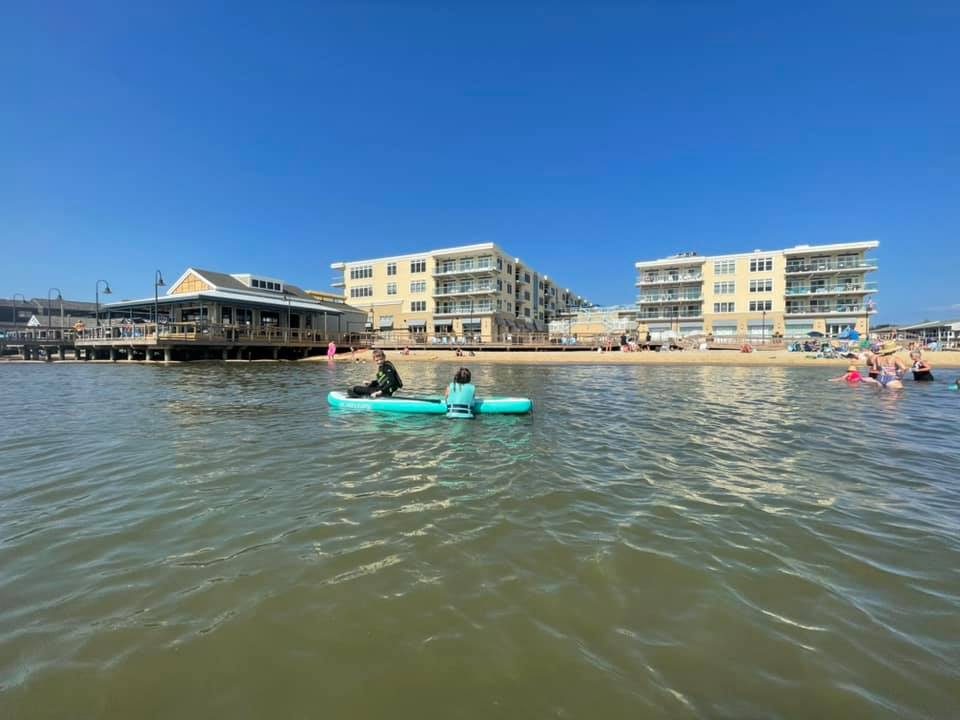 Paddle Boarding is a lot of fun and we have stayed at several resorts that either include them or offer them for rent. Many lake-side beaches in our area offer them for rentals too and they can cost about $25 for 1 hour. Inflatable paddle boards have dropped in price and you can now purchase one for under $300. This means it pays for itself after 12 hours of use. These are extremely portable and fold down very small. They come with a carry bag and a special pump that measures the pressure. These were on sale for Prime day at $225 but still worth it for this price after only a couple extra hours of use.
11. Beach Blanket
A waterproof sand proof beach matt is great to have at the beach if you don't want to lug a beach chair along. We usually have a beach blanket when we fly as we cant pack away chairs and if a resort doesn't include chairs it can't cost $25 or more per day for just one beach chair.
The Tommy Bahama Beach chair is the perfect beach chair. It has straps so it goes right on your back leaving your hands free for a cooler or beach bag. The chair has a small cooler and bag compartment to fit all your beach essentials. If your kids are big enough to have their own you may be able to get away with everything you need fitting in the chair itself. the towel rack allows you to keep your towel clean and dry off in the sun when not using it.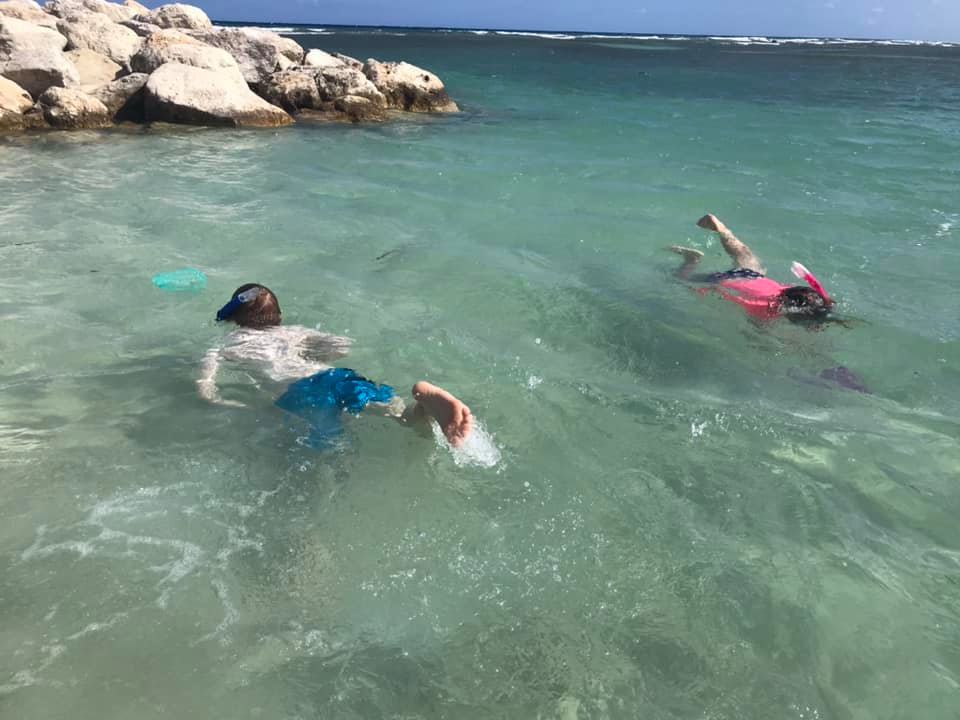 Snorkel gear or goggles are a staple beach item for kids. Our kids wear goggles a lot while they splash around in a swimming pool but not as much in the ocean. However, if the water is calm enough they love to snorkel and look for sea life as well as shells.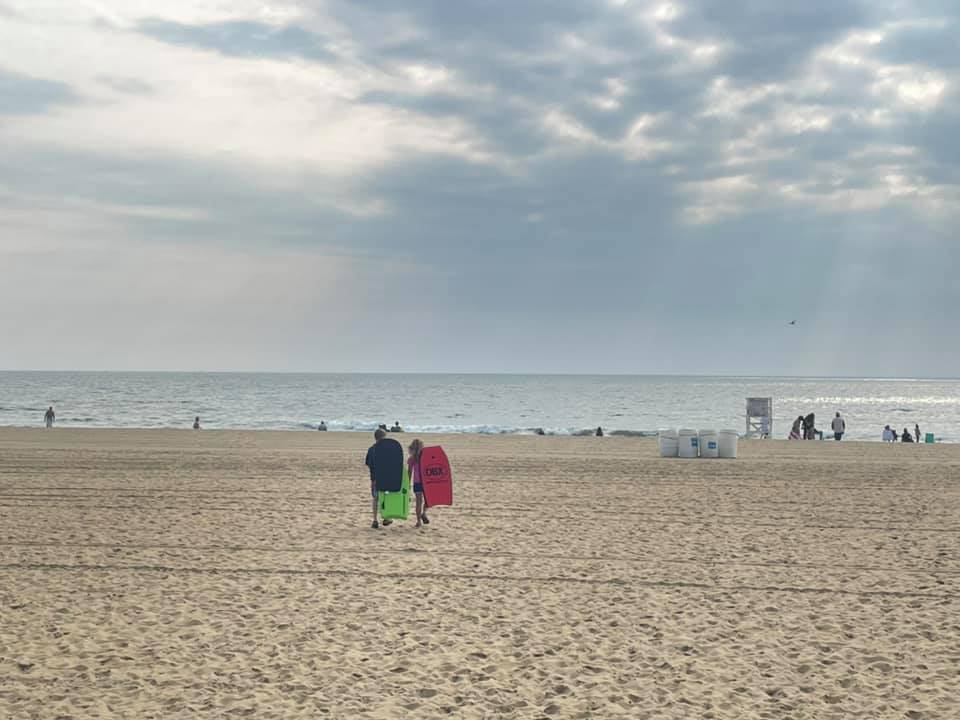 Our kids could spend countless hours with their boogie boards in the ocean. Our favorite place to buy them is at Five and Below. or $5 they usually last although we usually keep a couple of backups on hand since the kids have snapped them before. There are also inflatable boogie boards available which are great for when you are flying to your destination.
Quick-dry towels are great for beach trips. Especially in a climate where things seem to never dry. If you need to reuse your towels over the course of your trip these are the best option.
15 Beach Essentials Worth Buying Summary
These 15 Beach Essentials Worth Buying is a great investment if you love the beach. Some are perfect for when you are flying and others provide more comfort and ease at the beach when you are driving and can pack more. Some of my favorite Travel Products are beach items and when you invest in quality travel items they can be enjoyed for many years.
Follow Affordable_Family_Travel on Instagram
Make sure to like AffordableFamilyTravel.com on Facebook to get all the latest updates. It's also where I post my Dash Deals that are time-sensitive.