Travel Hacking for Families is Different

Travel Hacking for families is a little different. This is because while earning points may be similar despite circumstances in the end we all have different needs. The goal is to meet our needs and preferences not change them to meet a strategy.
You will often hear about amazing first class trips. What you often won't see included in those posts are the out of pocket fees someone paid along with the points used for those first class tickets (which often can be more than an economy flight) or that they had to make 2 or 3 layovers before arriving in their destination and spend twice or even 3x as long traveling each way because that's the award space that was available.
It's ok that our needs are different. We can still utilize travel hacking to provide affordable family travel and amazing experiences with our families. We can still save thousands of dollars each year utilizing credit card points and miles. We don't have to feel guilty or bad that we didn't get the "best deal" .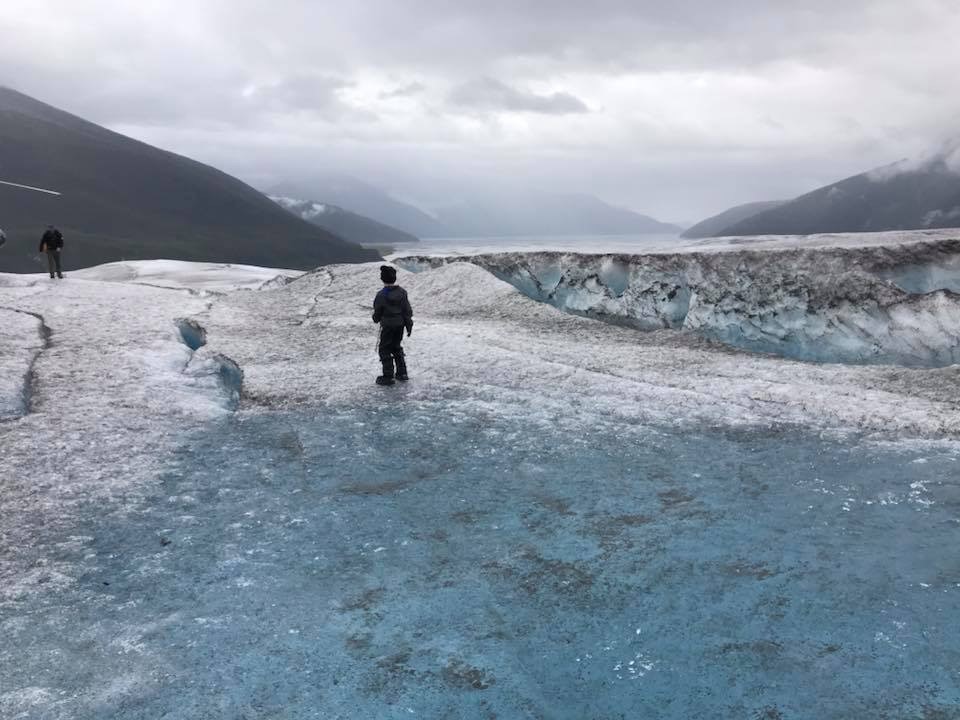 Travel Hacking Can Help You Accomplish Your Travel Goals
Regardless what your travel goals are travel hacking can make it happen. The right way to use points is to use them to achieve your travel goals the best way possible. Obviously stretching your points will help you save more or travel more but ultimately each person determines what is most important.
If you earn a ton of Chase Ultimate Rewards points and choose to use them in the Chase Sapphire portal at 1.25 or 1.5 x and book the vacation package that you really want then you are successful. If you choose to use them to only book hotels because you never fly you are successful because you still saved on travel to where you want to go.
The Slow Game
Having kids mean we are busy. There's many articles to prove this showing the number of hours of work required on top of our normal day jobs pretty much means we never sleep (or never should).
Travel Hacking takes time. The hundreds of articles out there may imply it doesn't. its easy but it does take time. You have to pay attention to current card offers. Even if you follow a group which says what to get next, you still have to track your spending, due dates, anniversary dates and minimum spending. And when its time to book using points you need to research how to use those points the best way. It takes A LOT of time.
It's not easy for families. It's possible for sure. However, Its OK to go slow. Its OK to take out one or two credit card to earn the bonus you want and keep spending on them till you reach your goal. OR to utilize credit card spending categories to help reach your goal instead of constantly focusing on new cards and new bonuses.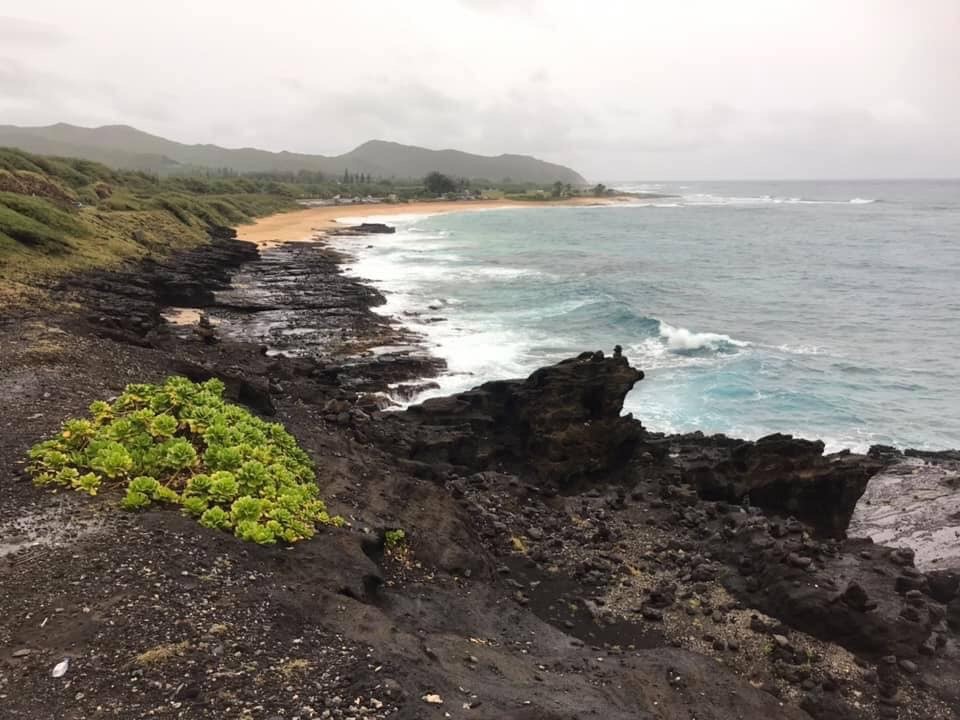 You Didn't get the Best Deal. Or Did You?
Valuation is a scam
You will hear the term valuation used to explain the value of points. Points have different value because it cost less to use certain ones. For example, I can stay at a Hyatt for 12,000 points vs Marriott which often is 50,000. So Hyatt Points are worth more. They do a calculation to determine how much per point you can get and that is valuation.
However, the numbers used are often grossly inflated. Just because a hotel costs $500 doesn't mean I would have spent $500. I could easily find a hotel for half that. Thus, Valuation is a scam, especially for families flying economy and looking to make their points cover as many flights and as many hotel nights as possible, despite what the value is. The value is More. More flights, More hotels. The less you spend on a trip means more.
More is More
I would much rather use points to cover economy flights and hotel then fly first class. This means I spend less over all on my trip. Yes, less luxurious but using points to cover more expenses is more important to me.
Preference for me is to fly a direct flight in economy then travel twice as long in business class to my destination. My kids are small. We have more space now then we did traveling before them. We can lift up the seat arms and create a large space. We are fine with it. We have less time off from work. I can't imagine burning 2 extra days of vacation time so that we can fly in business class. that's 2 days of fun time off wasted. It would be nice yes- and maybe some day when the kids are grown our priorities will change.
Why are numbers always inflated?
Big numbers sell. That's the truth. When you an article reads I took a $20,000 flight for Free. People click. When people find out that I was able to fly 4 people with the same number of points to the same destination in economy and it saved my family $4500 it's not quite as attention grabbing. But the reality is I flew my family to Japan for FREE! no fees. Direct flights (including a flight from Osaka, Japan to Hong Kong) for free.
Would business class have been nice? Absolutely. If I had enough points would I have booked it? Depends. Would have added an additional day of traveling in airports just to sit in business class? No Way.  While I could have flow business class 95,000 ur (I didnt have MR to fly ana at the time), I spent 73,000 ur instead and it includes the exact itinerary that I wanted, an additional flight, and no extra time used for travel. and $0 out of pocket for flights.. The 25,000 UR*4 of us, covered 3 nights in Hyatt Kyoto and 2 nights at the Sheraton Tokyo Bay. 5 Nights hotel and he cost of the Asian flight, we saved by flying economy, in addition to travel time and vacation time.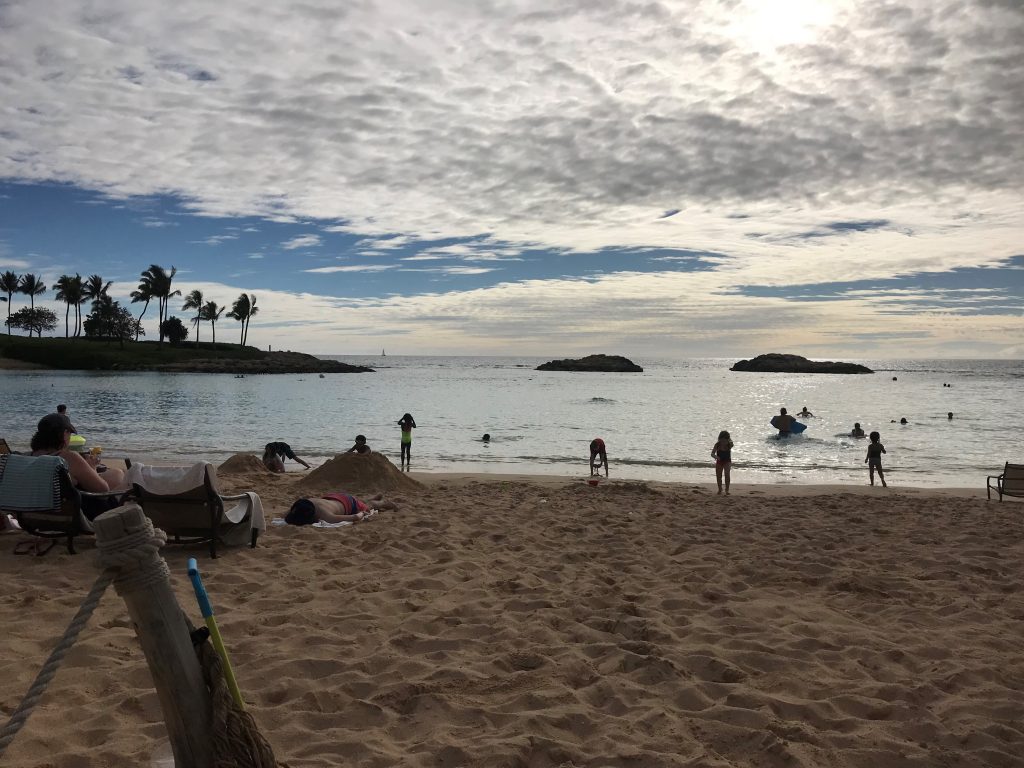 Our Trips Aren't Exciting
As a family we can travel to where ever we want. But in reality we have limited time, less resources and kids who can be demanding. The average family doesn't want to travel off the beaten path they just want an affordable vacation with their family.
We go on one "big" trip each year with the kids but the other trips we take are extremely exciting to the kids, although maybe seen as common destinations. They are great experiences and truly memorable and they are even on the beaten path.
Some of these "Non Exiting Trips" have honestly been bucket list items for us. After 17 years of traveling with my husband we finally made it to Boston (2.5 hr drive away) and stayed at a Hyatt on points. We made it to Atlantis in the Bahamas and have a second trip booked this year. We found the most relaxing vacation we have ever had in Jamaica at the most budget friendly place we have ever stayed at. We made trips to Orlando in addition to our normal "vacations" because we could.
Some Families dream of a vacation with their family. Something they currently can't afford. Some families take their routine vacation(s) each year but have a dream of one "Big" trip to Europe or Hawaii or wherever. What ever is on your bucket list, it's exciting because it means something to you. Just like finally making it to Boston was on ours.
Travel Hacking for Families
If you have been put off by travel hacking for whatever reason. Maybe it's time to give it a try and take it slow. You can find out more about Travel Hacking Here. Join us on facebook so we can discuss how to help you achieve your goals.
The information provided in this post or on affordablefamilytravel.com, Affordablefamilytravel.com facebook page or Affordablefamilytravel.com Crew Facebook group and accompanying material is for informational purposes only.  It should not be considered legal or financial advice.  You should consult with an accountant, financial adviser or attorney or other professional to determine what may be best for your individual needs. 
Follow Affordable_Family_Travel on Instagram
Make sure to like AffordableFamilyTravel.com on Facebook to get all the latest updates. It's also where I post my Dash Deals that are time-sensitive.